Squeeze name
The mod change name, Lonely : the promised land became simply Lonely. I decide changing name because the older name is too long. At the same time, I present to you the cover of mod.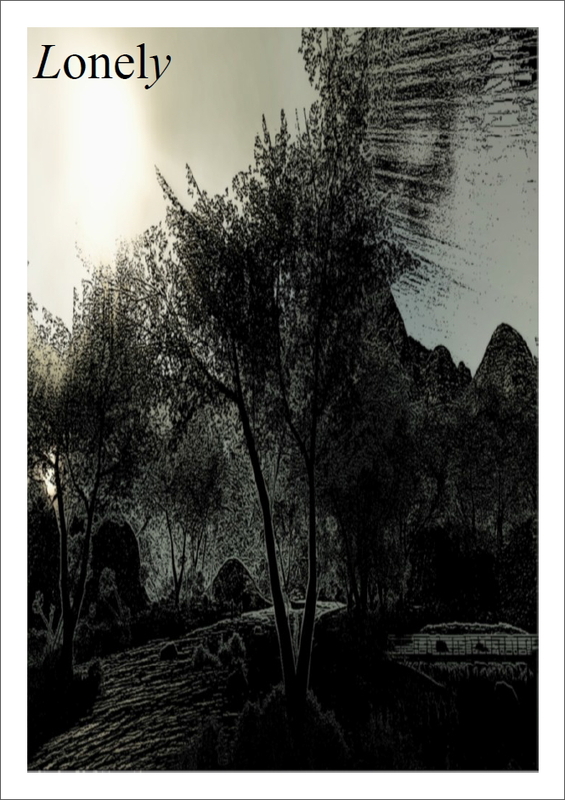 The end is near...
Since 2 years, I work on this mod and I get to the end. Indeed, the release is planned for quarter 2 2013.
To celebrate this upcoming release, I suggest you two videos of gameplay. This video has realize there is four month ago.
This is the first part :
So if you want learn more on this mod, visit my page
Techmind website (english & french)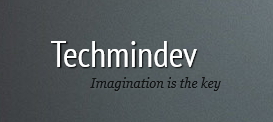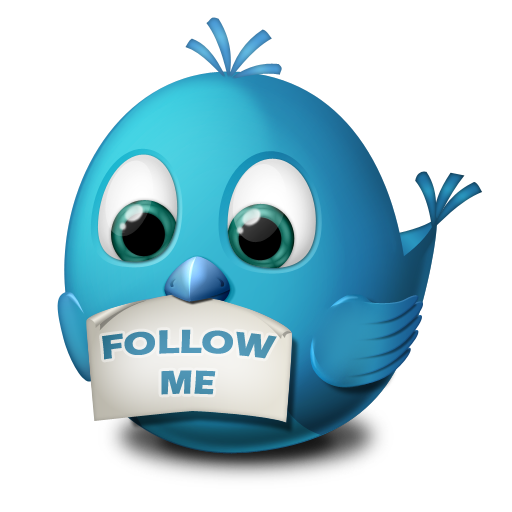 And waiting more information, Stay tuned !