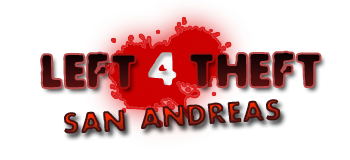 As I already said in the summary, Smallcombe and I have been busy with other things and Left 4 Theft was kind of moved to the background. But we're back to work and will make sure you can download version 3.0 this month.
We will talk about the aspect of a new release another time, first I have something completely new to show you guys. Since the introduction of safe camps and fortresses, people have been asking me for some kind of base defense feature. Well, I haven't been able to create this in the free mode but instead I've created a new concept and game mode for this.
The game mode is simply called 'Fortress Mode' and starts with the player selecting a location. Therre will be various locations like an abonded farm or the ghost town in the desert. After selecting a location you will be shown some instructions. As soon as you can freely move you can open up the new 'build' feature. This feature allows you to select a pre-defined object and move and rotate it as you like. This way you can make barricades and such to make sure your camp is safe. There is also an upgrade menu which can be accesed before and after thee manually started zombie waves. In this menu you can restore your health, buy body armour and upgrade your leader. Leader? Yes, that's correct. Your leader is located in the middle of your camp. During zombie waves, infected will try to kill your leader. As soon as your leader is dead, the game mode is over. He is equipped with a weapon which can also be upgraded. You will also be given the option to save your game after and before a wave. Sounds exciting? Here are some pics: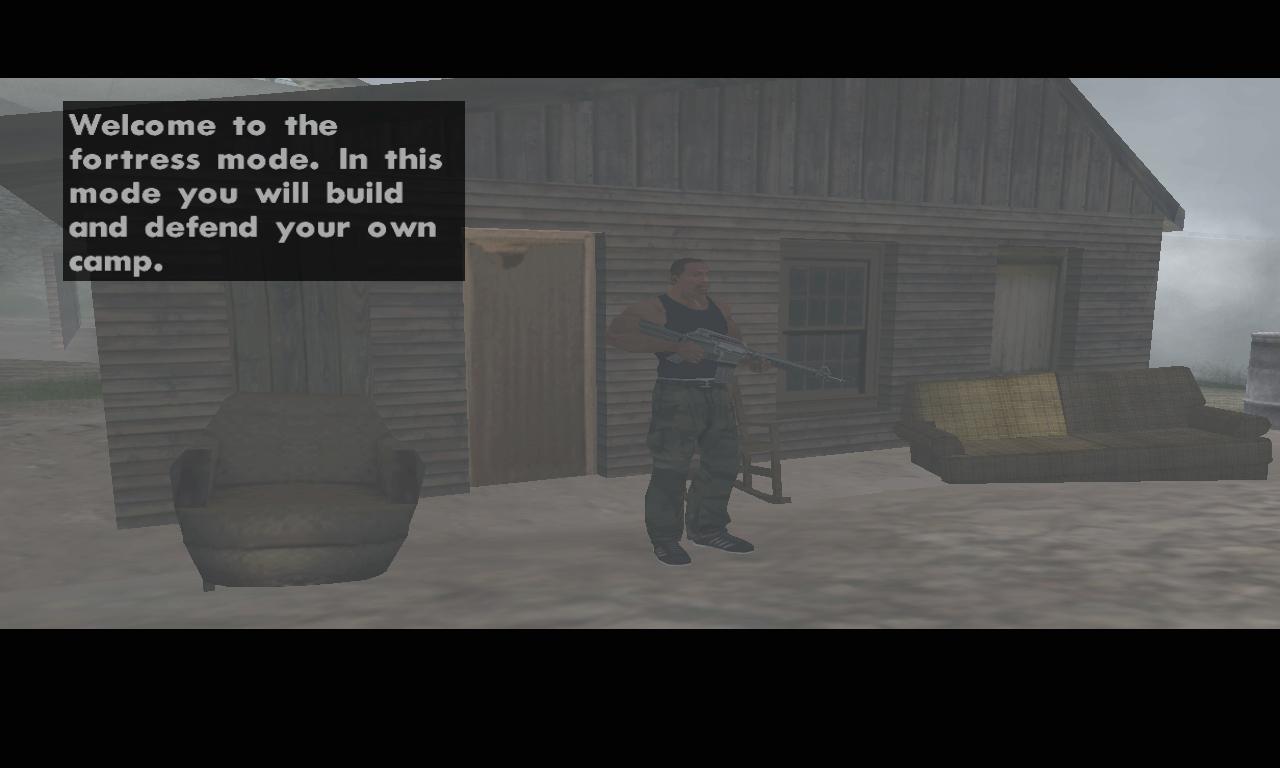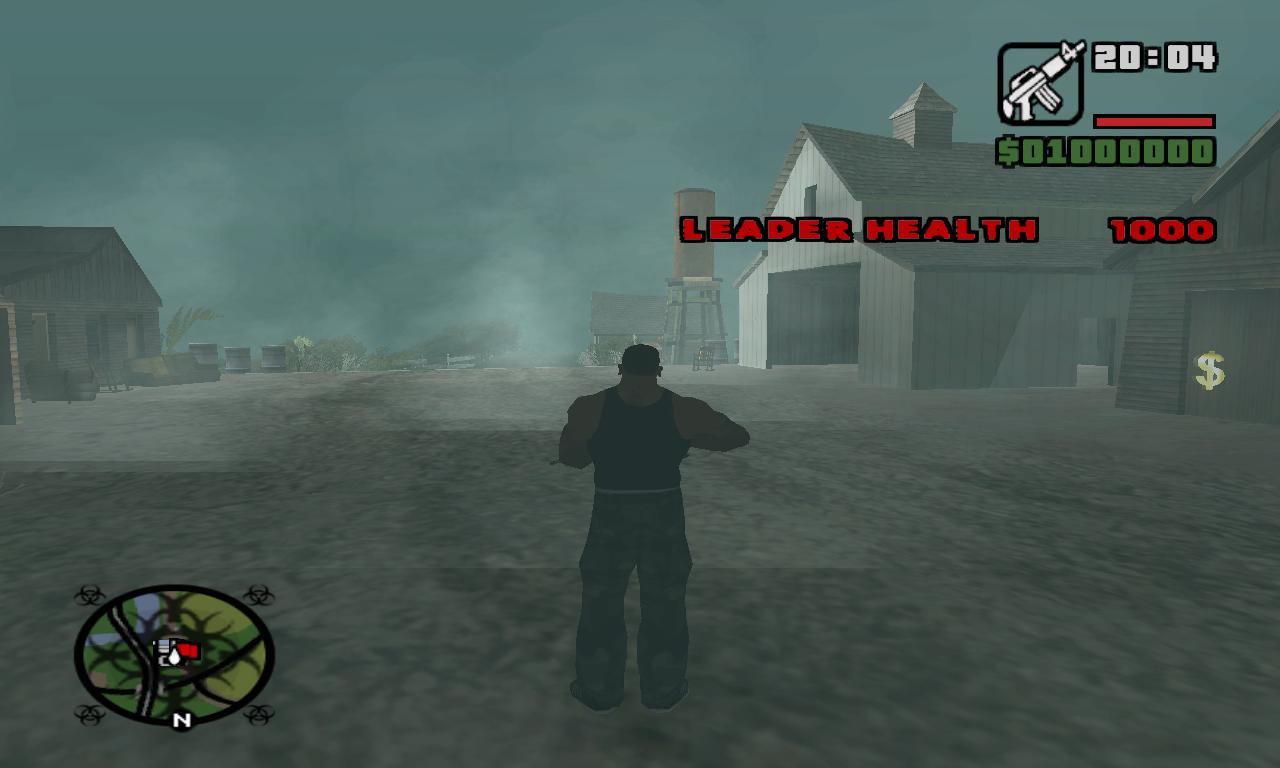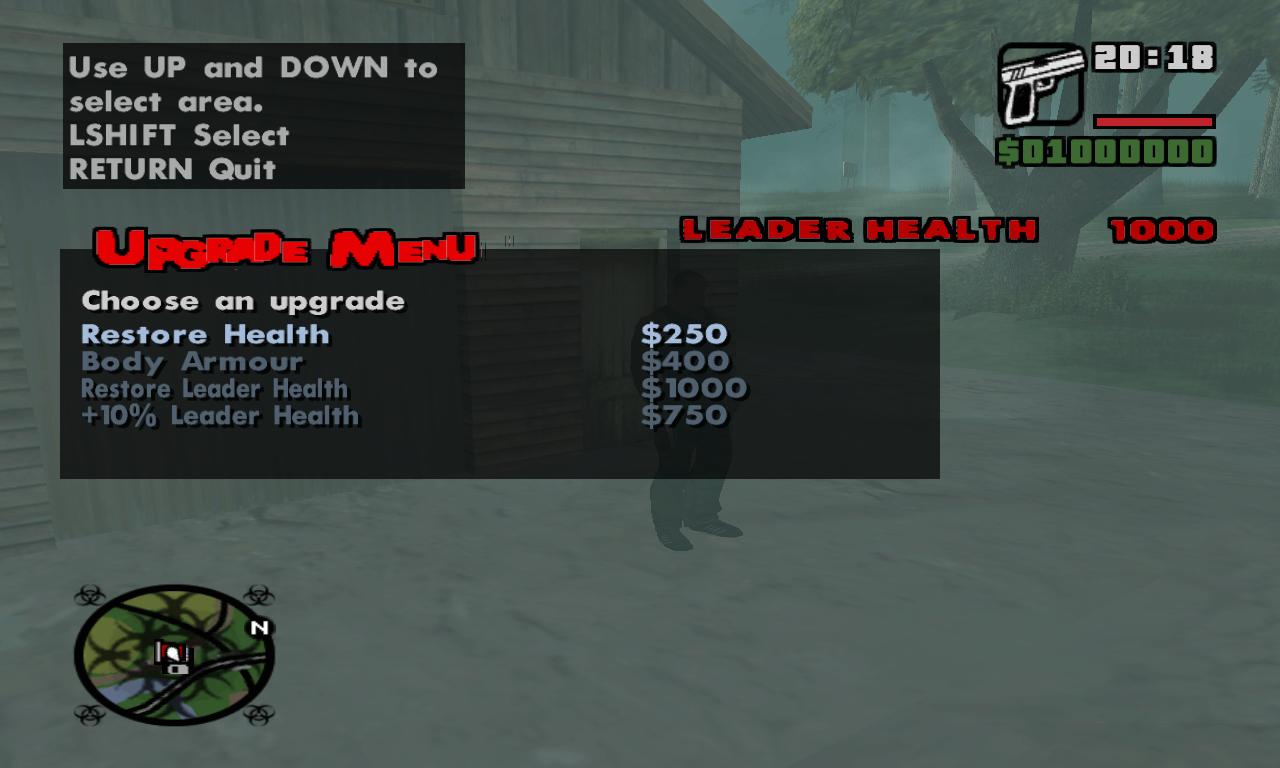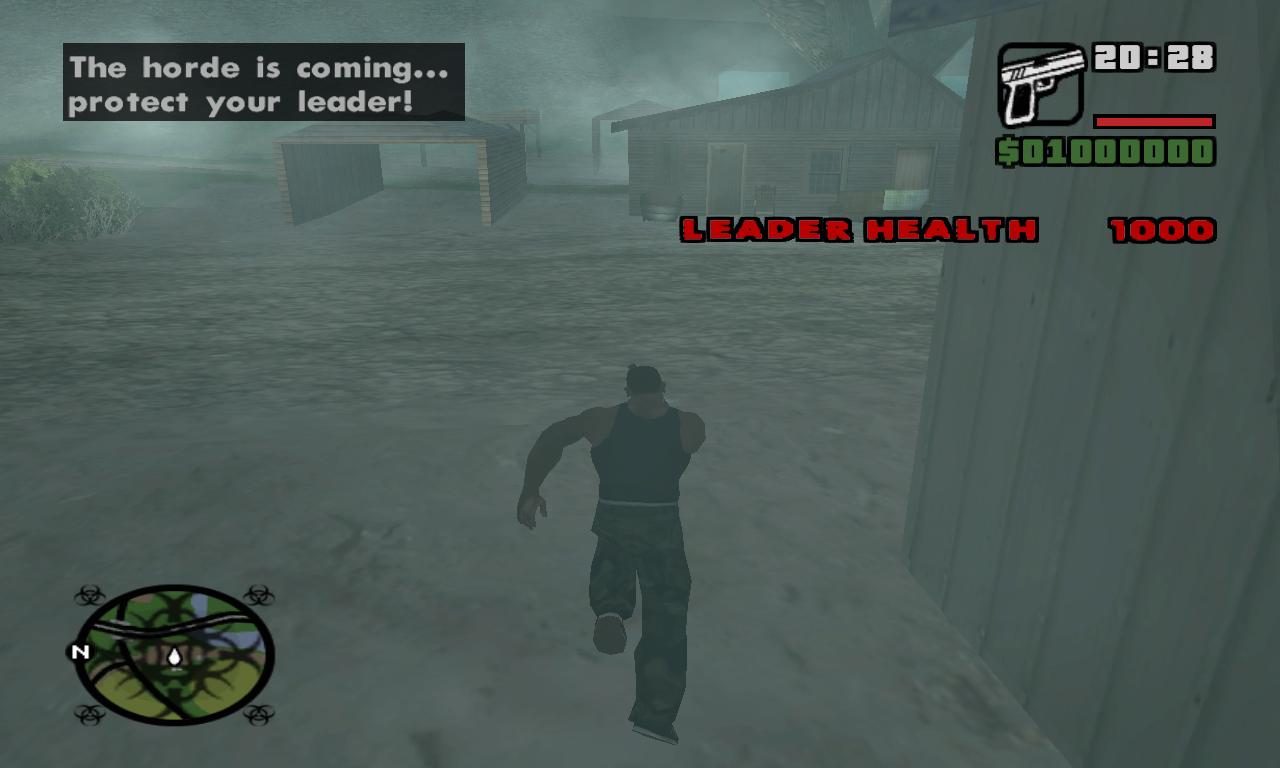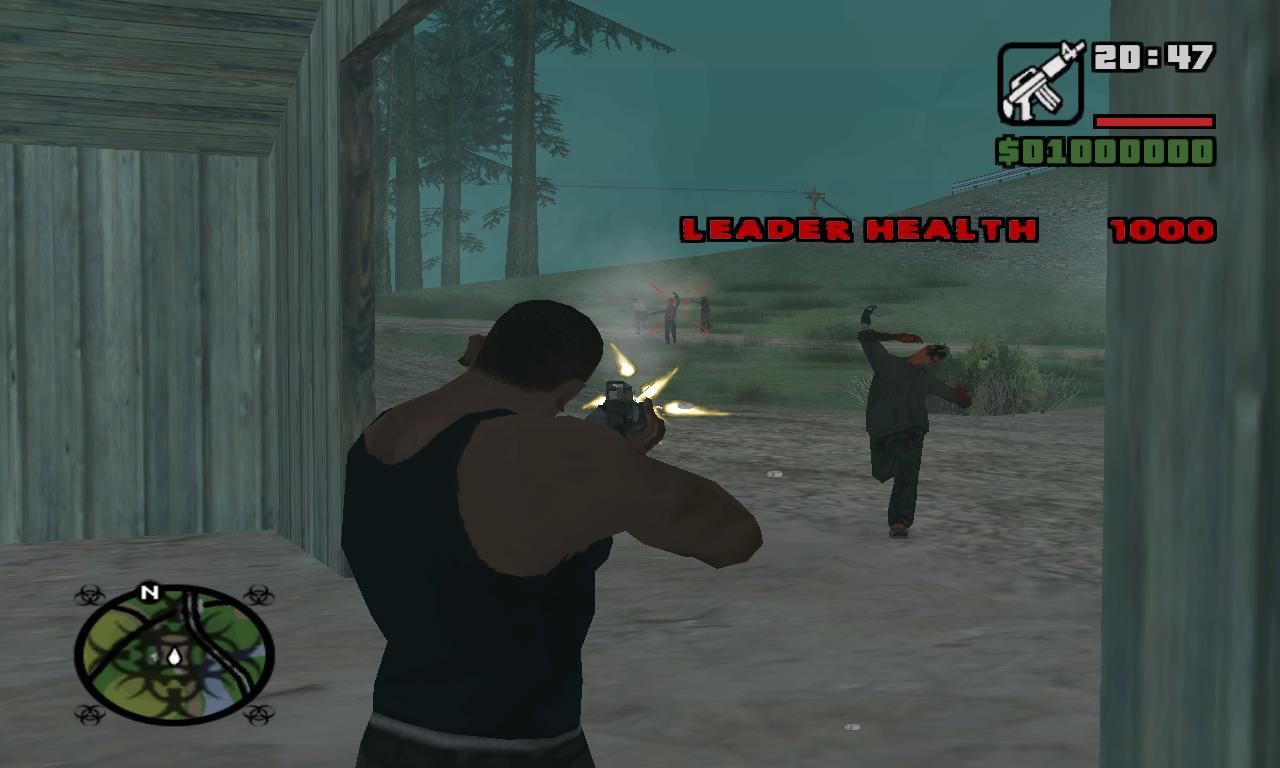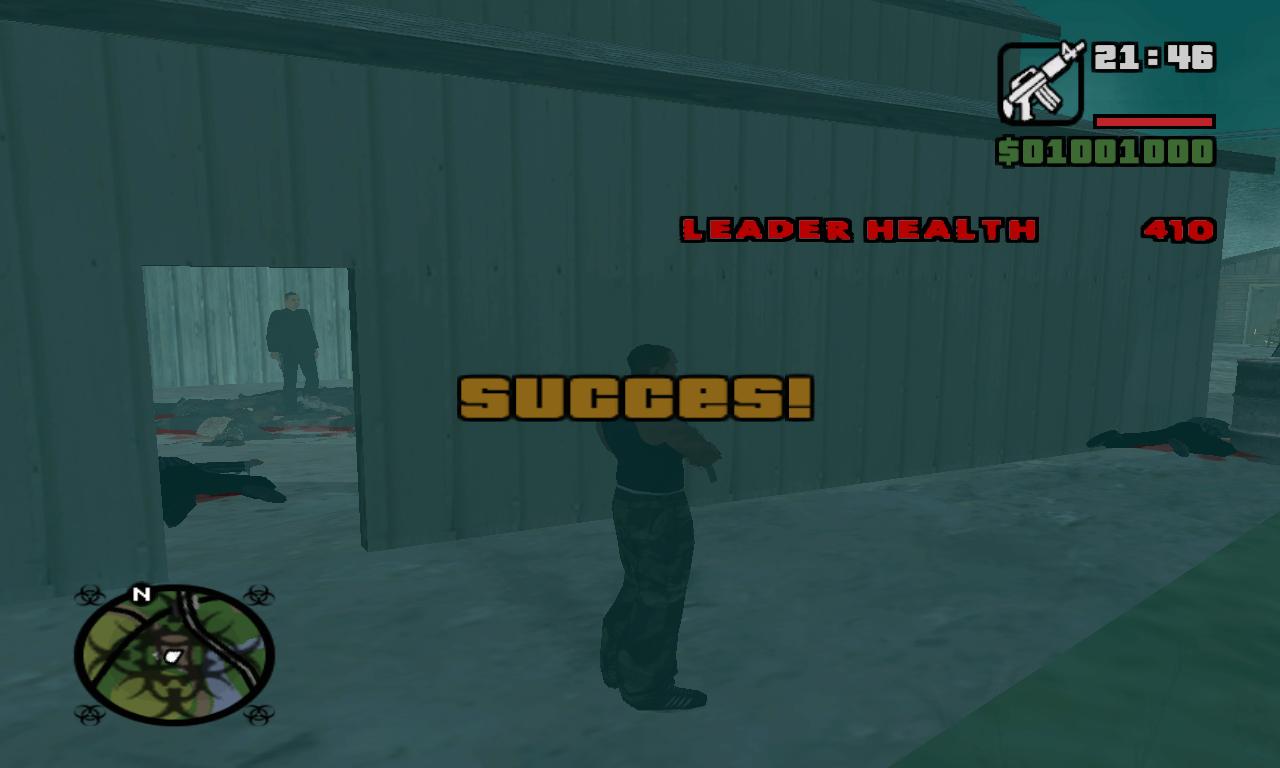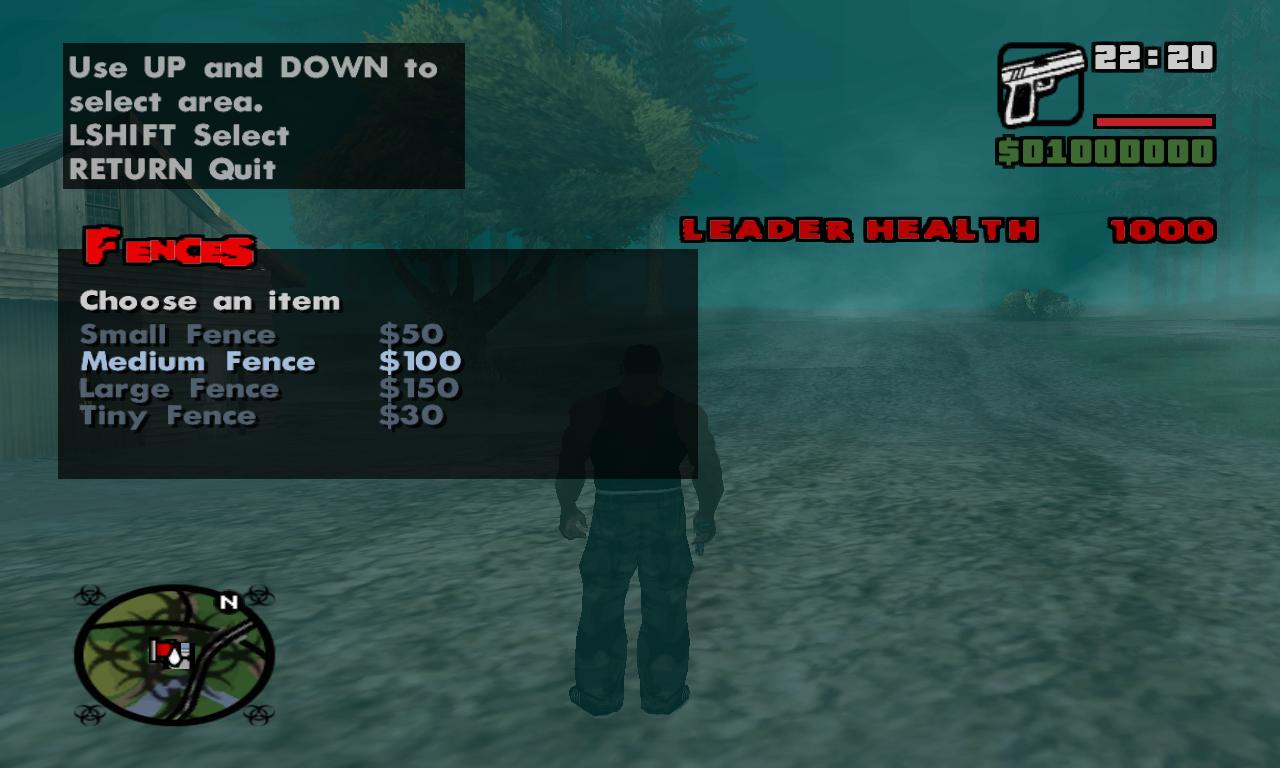 Realistic Mode
You might remember the realistic mode which I mentioned in the previous news article in which I announced version 3.0 of L4T. I wasn't sure if this mode would be worthy enough for the upcoming release so I didn't spoke much about it. Currently I also finished this mode's first version and I'm not really happy about it. It's too short and there is a lack of features. Because of this I don't think I'll add this mode to version 3.0.
Facebook
If you like Left 4 Theft and use facebook, you can like the L4T page. If the page gets enough likes I will start to post updates and messages there just like on Twitter.

That was it for this time, I have not much more to say. Thank you for taking the time to read this article and don't forget like L4T on Facebook and follow on Twitter!