Good day citizens, today we'll be taking a look into the progress of the mod and what features will be included in Beta 1.
So let's start with listing what's planned for Beta 1.
Beta 1 will include all the planned gamemodes which are:
Starship Troopers (ST) - An objective based mode.
Starship Troopers Survival (STS) - A modified survival mode with no pauses inbetween hordes and map specific Arachnid NPCs, other than the Warrior Bugs.
Similar to L4D2's realism mode L4D2 Starship Troopers (L4D2ST) will include a Roughnecks mode for both ST and STS that disables incapping and increases the amount of Arachnid Warriors.
---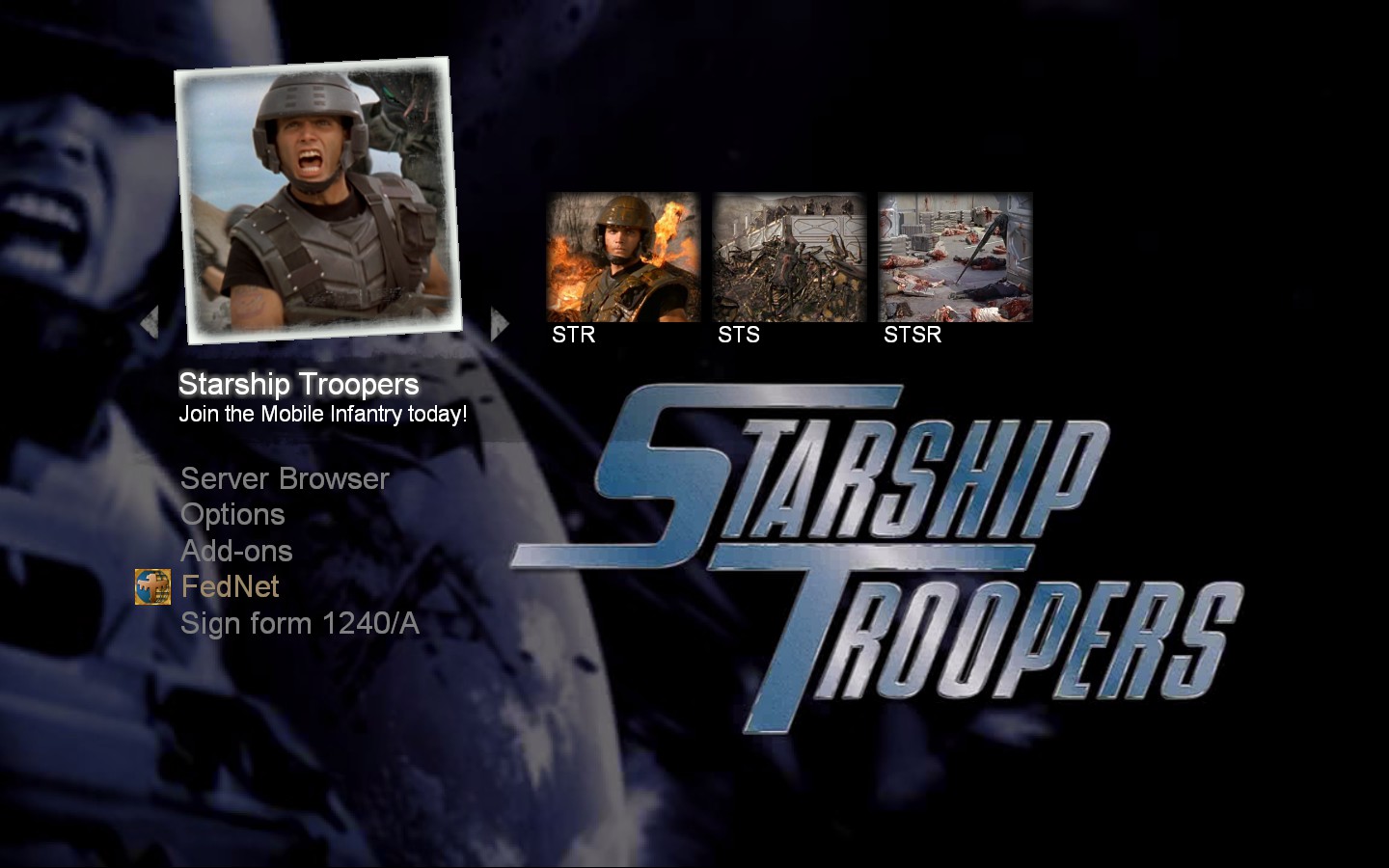 ---
There's a lot of changes in L4D2ST but the most prominent ones are:
Arachnid Warriors replace common infected. They have much more health, are a bit faster, incaps in two hits and finishes you off with two more and come in greater numbers. On the bright side they are larger and have much bigger hitboxes, making them easier to hit from a distance.
Shoving does nothing! Yes, no longer can you press that panic button during big hordes. This is probably one of the most noticeable gameplay changes.
Unlimited Main Weapon ammo. This change was made to let you focus on the action and never have to worry about picking up more ammo, only about how much is left in your current magazine. You got enough problems as it is.
The Morita Assault Rifle. 160 rounds per magazine and the shotgun attachment can load up to 16 shells. The shotgun can also slightly stun Arachnid Warriors.
Bots can no longer shoot through players and will navigate around to get a line of fire. They also switch to shotgun mode in close combat.
The original on screen blood splatter has been disabled and replaced with a modified version of the effect when vomited on by boomers.
L4D2's gore system is disabled due to incompatability with non humanoid models. Replaced with the Damage Skin System that modifies the textures for both Mobile Infantry and Arachnids when they get injured.
Glowing outlines have been disabled like in L4D2's realism mode.
Only 1 incap and then you're dead. No incaps at all in Roughnecks.
Minimal HUD with only ammo counters visible. You can still press TAB to check on your team's status.
Mobile Infantry NPCs that will help you fight against the bug menace.
Beta 1 will only include one map to begin with and that is the iconic Whiskey Outpost and it will be playable in both ST and STS. The objective will be to defend the outpost and keep trying to establish contact with Fleet Command. When contact is established you have to survive until the dropship arrives.
---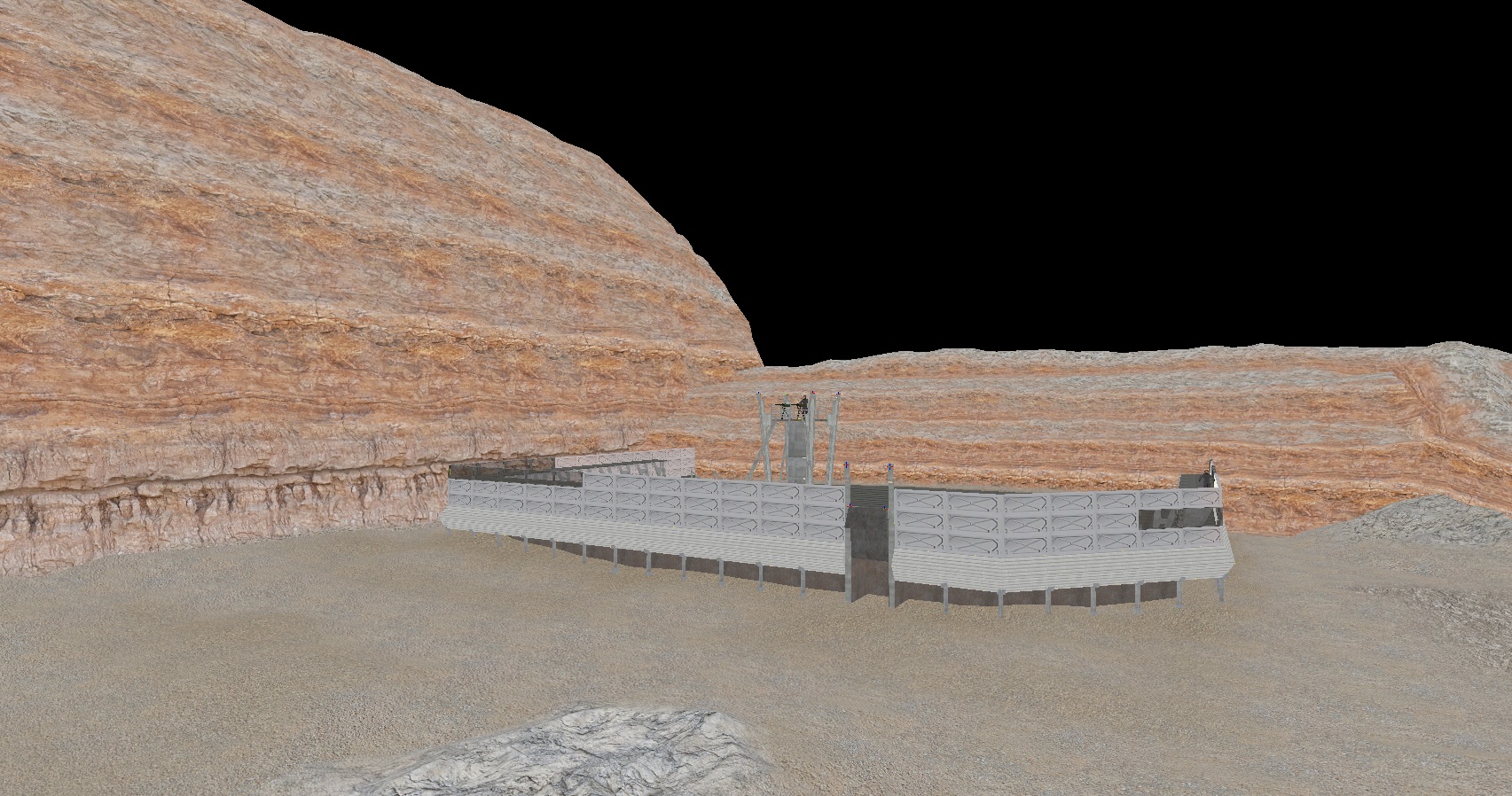 ---
So how much is finished in Beta 1 then?
GAMEMODES - 90%
GAMEPLAY - 90%
GRAPHICS - 75%
MAPS - 25%
NPCS - 50%
SCRIPTS - 80%
SOUNDS - 80%
WEAPONS - 100%
The ETA for Beta 1 is sometime in late December, but if progress gets halted for some reason expect it sometime Q1 2016.
---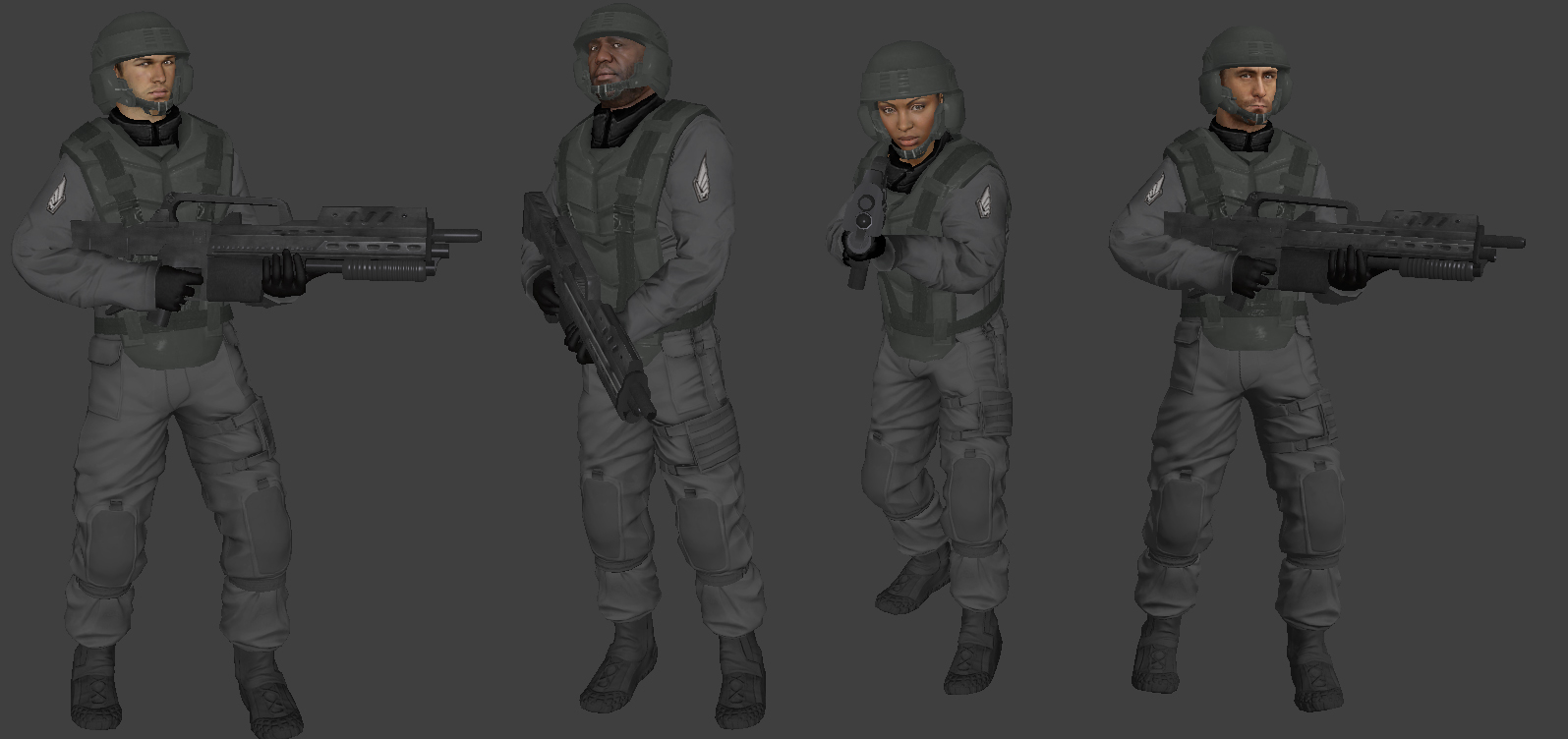 ---
To finish off this progress report I'll end with saying that L4D2ST will not be using the L4D2 add-ons system and will instead be using the source engine mounting system. It lets you edit files that are hardcoded to not be read by the add-ons system, without overwriting any original game files. It also makes it possible to toggle between L4D2ST and L4D2 without removing the mod files.
Until next time you apes!