STEP 1.) Go to your JPOG's data folder, Untis folder and open up the hatchery.inx, then look for these two lines (highlighted below)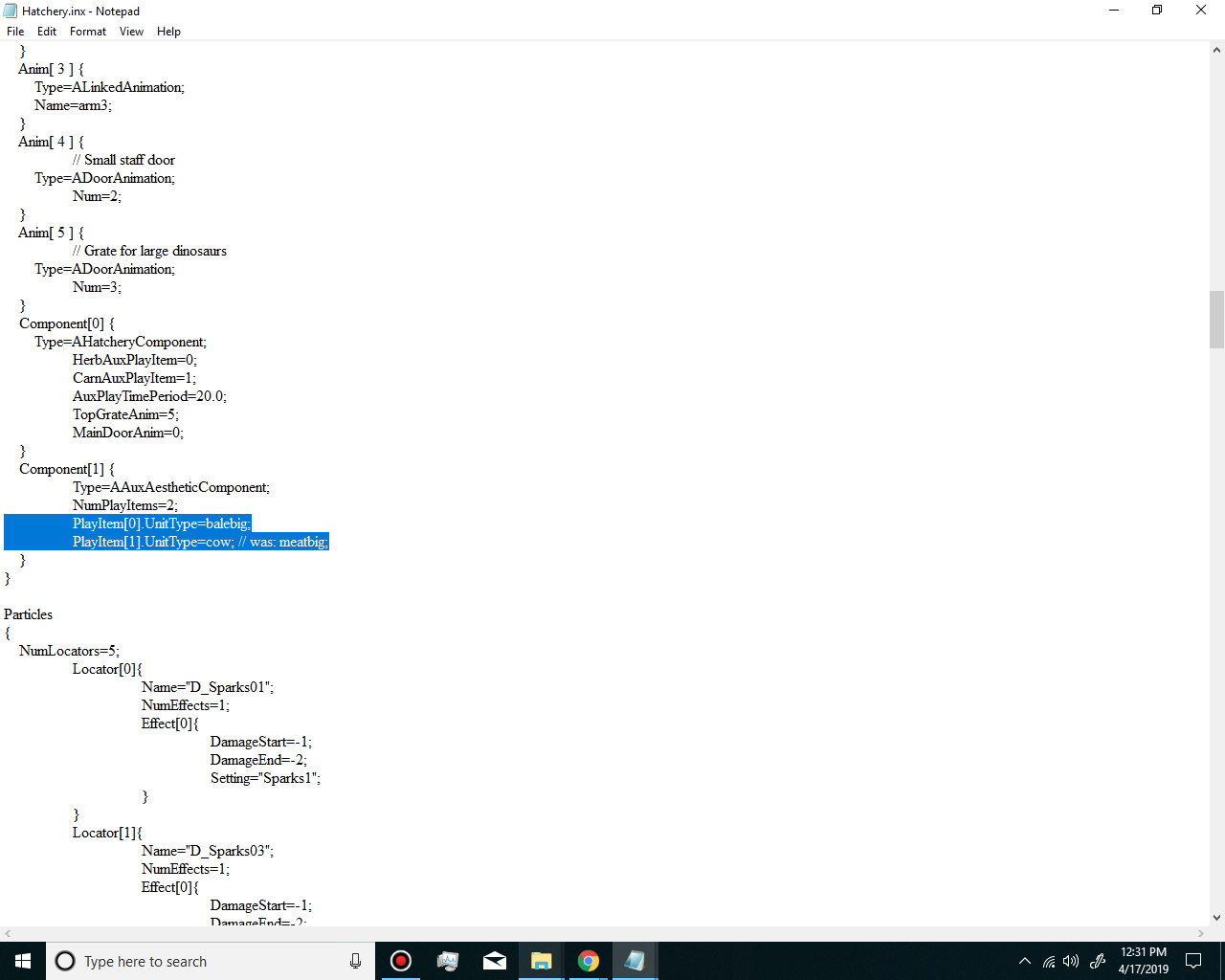 STEP 2.) now look for a dinosaur you want to add to the dino roster thats not in the game yet. THIS HAS TO BE ONE THATS NOT IN THE DINOLIST (this tutorial is mainly for mods like the forgotten, original one, mezoic revolution). and look for what the name of its ini, inx and nwt file is.
in my case i want to add my mamenchiosaurus from ai plus mod, whos ini inx and nwt file are named titanos!!!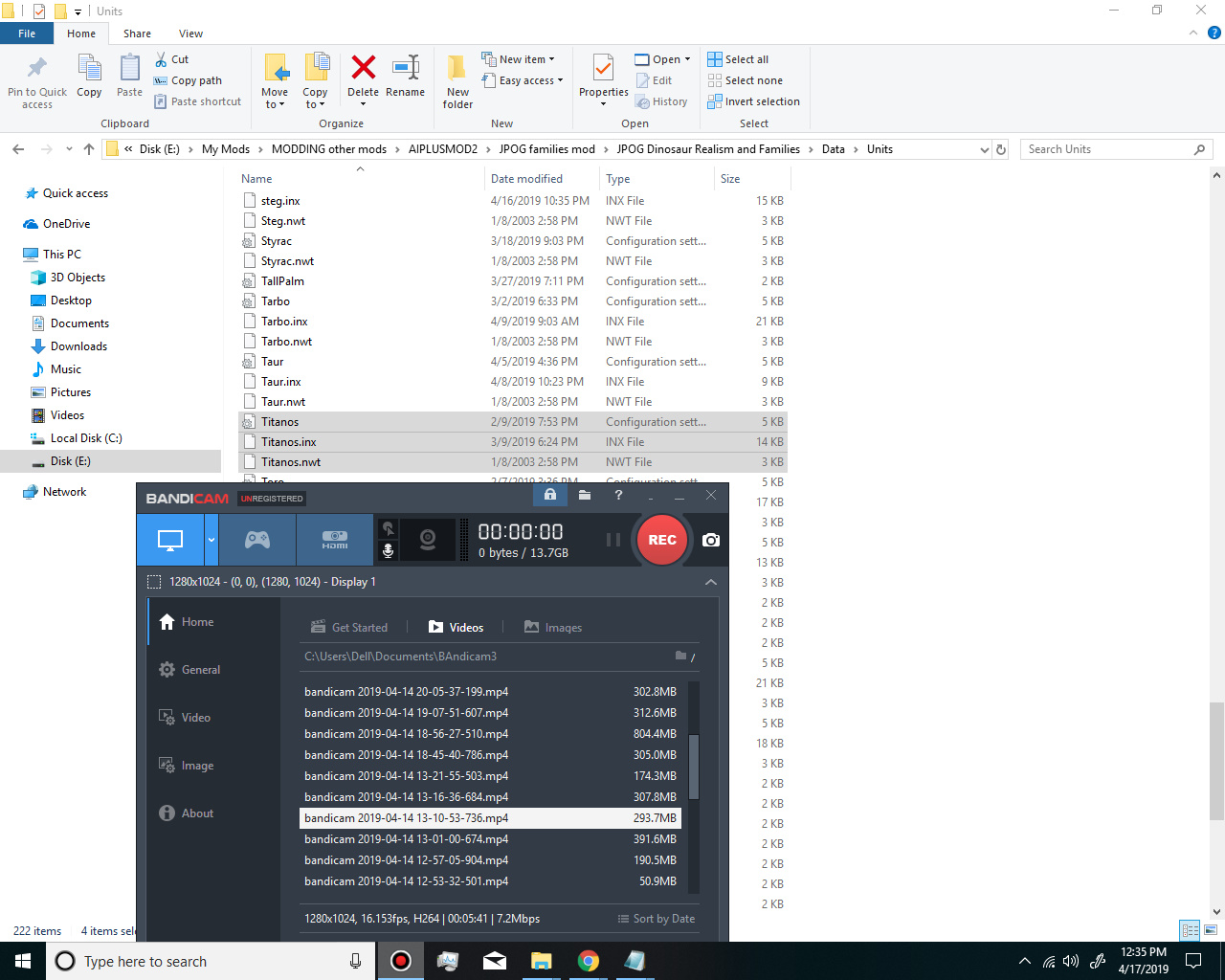 STEP 3.) now go back into the hatchery.inx and replace either balebig or cow with your dinosaurs ini name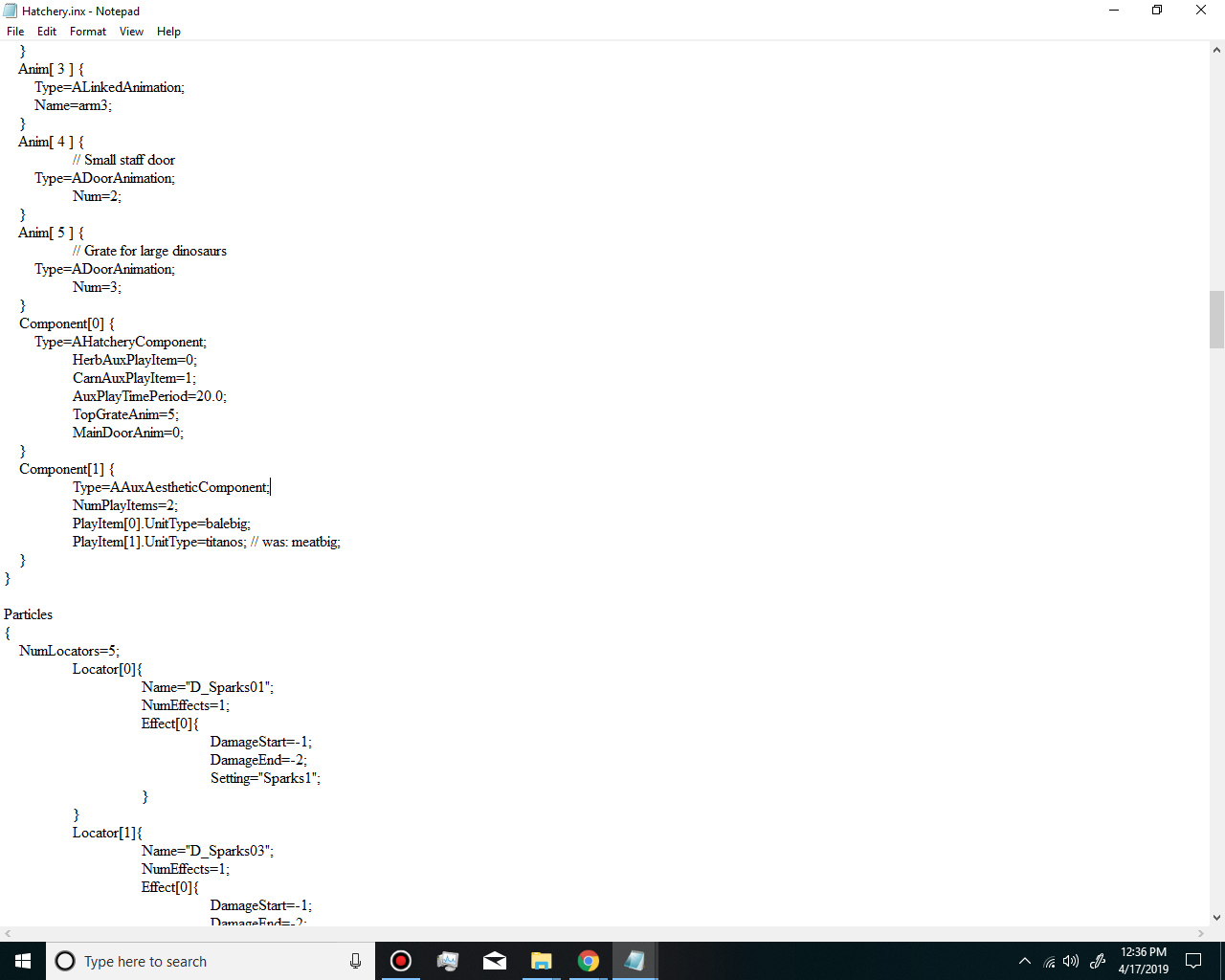 STEP 4.) Look for the animation located here, i already changed it to what you need to change it to lol, change whatever it says there to walk_lp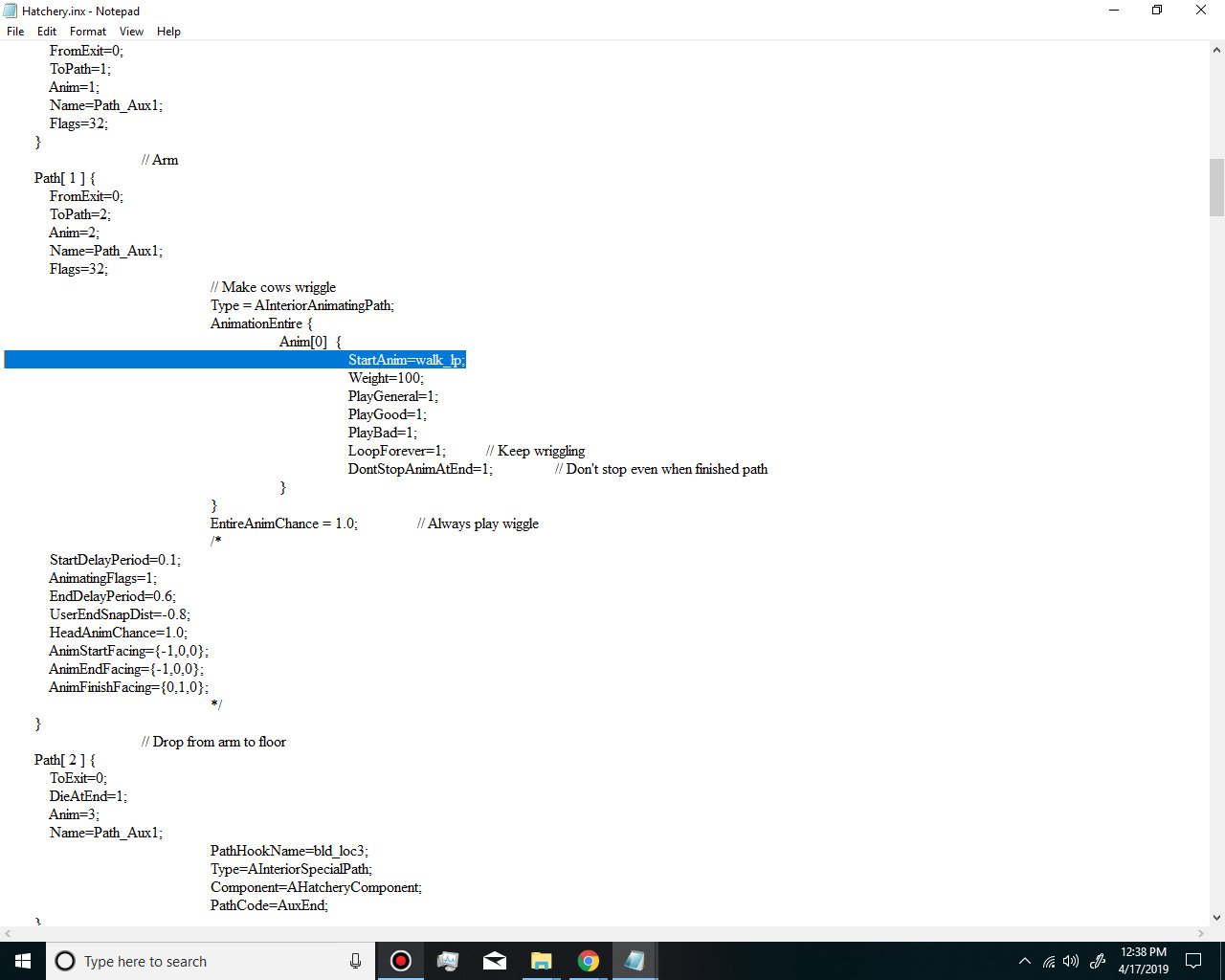 STEP 5.) save and exit, now go into the game and test your new dinosaur (if you replaces cow in the hatchery you must release a carnivore, vice cersa if you removed balebig). Now remember DELETE the hatchery the SECOND you see your dino appear where the cow/bale would normally appear before it gets lowered. Enjoy your new dinosaur!!!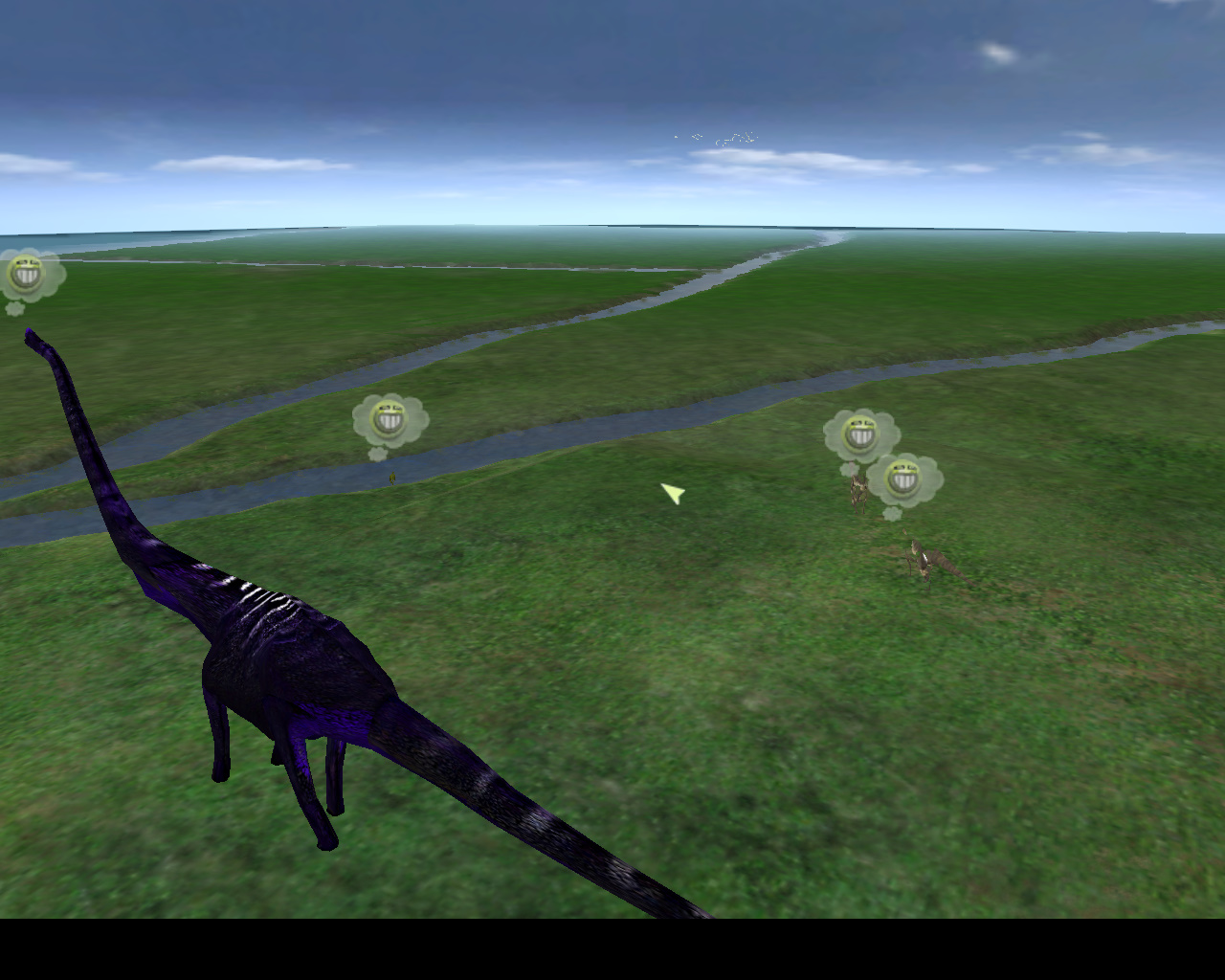 BONUS!!!!!!!!!!!!!!!!!!!!!!!!!
you can actually have more than just 2 additional speices, but this part is for if you know what your doing. Make a duplicate hatchery, but change the inx things lowered into the hatchery to other dinosaurs not in the dinolist. Then add the new hatchery to the BldMenu, save and go into game and test them out!. these dinos will fully function and more!!!!!