OLD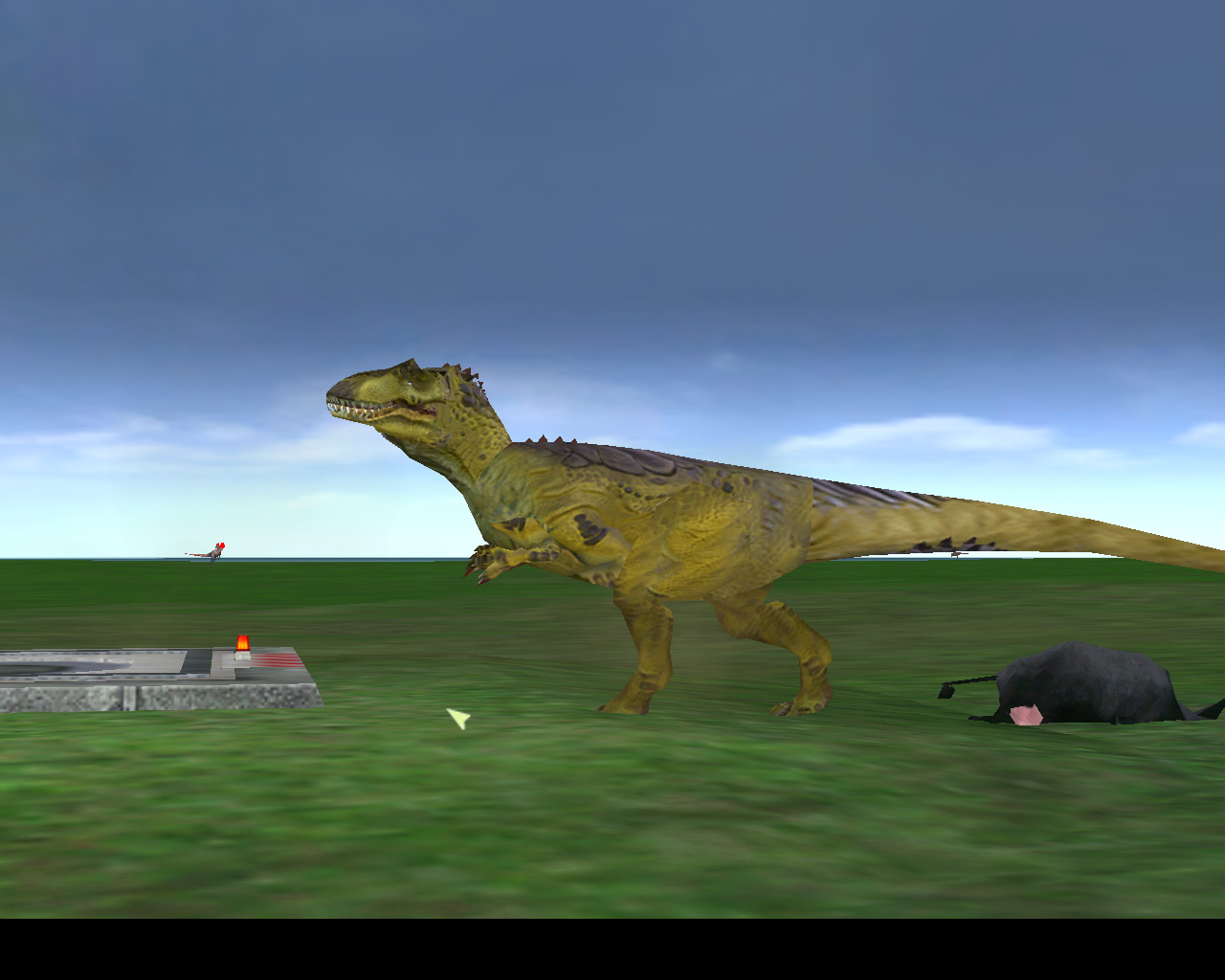 Im not ashamed to say this allosaurus probably makes you dread the other reskins, however my lack of understanding on the UV did make this one a bit more difficult, the other reskins however are guaranteed to be much better, the allosaurus is also now on the TClass alberto, the tclass it shouldve been on from the very start.......
OLD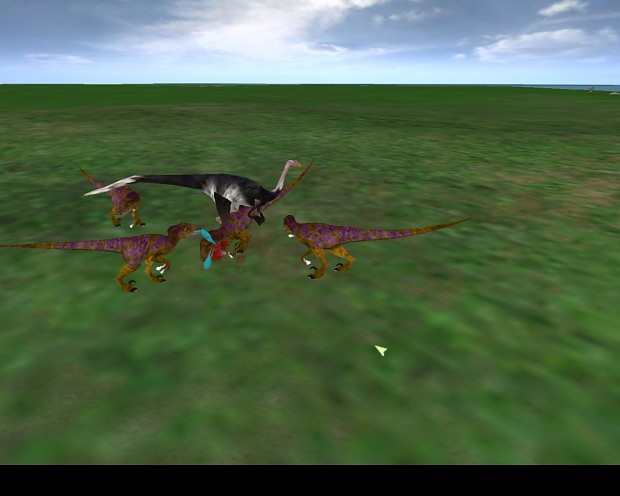 NEW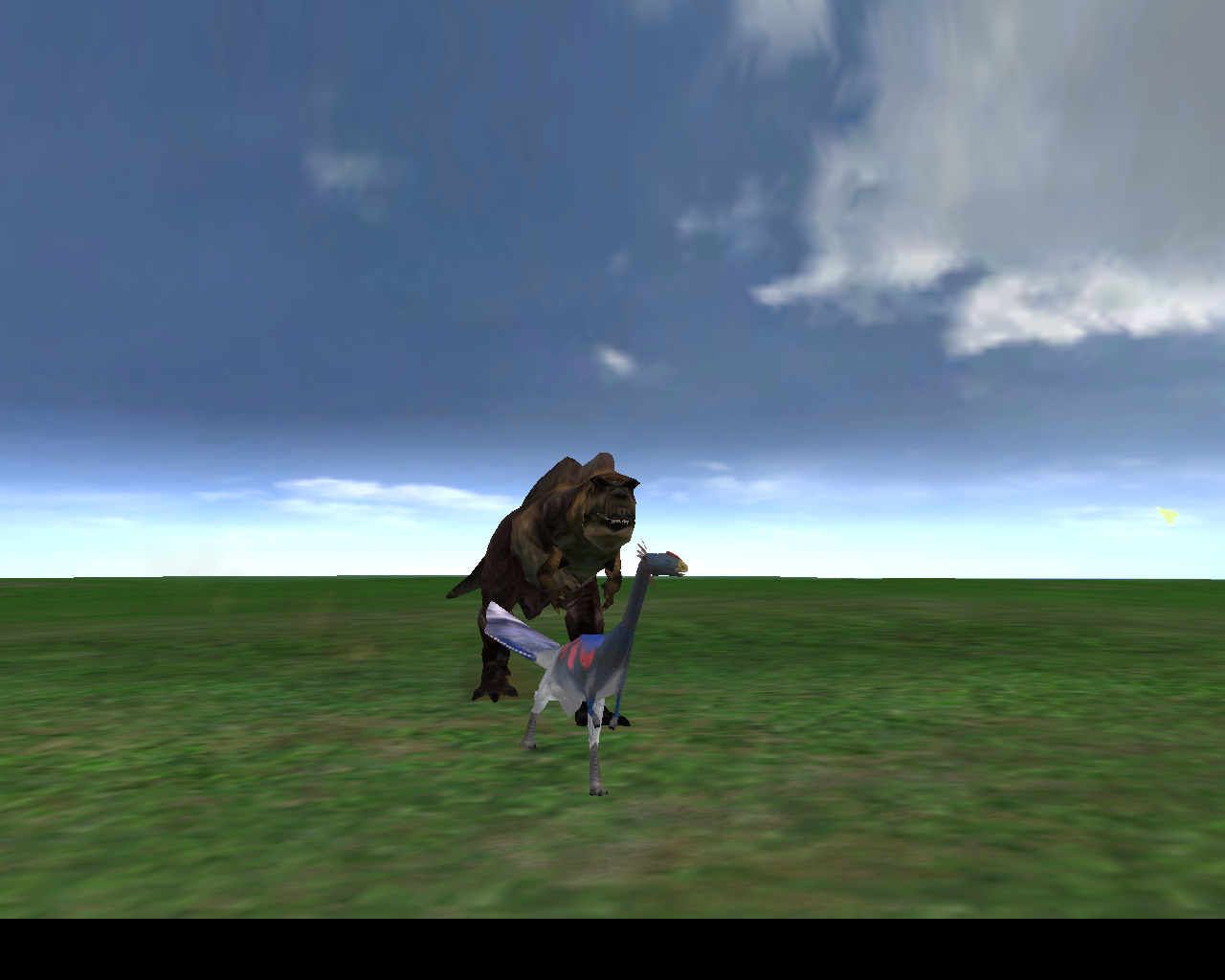 Credits: spinoinwonderland for the original skin, the gallimimus model has a dumb hip model thing which wont let me increase the size of the gallimimus properly, however dilophosaurus in JPOG basically is gallimimus, so i decided to use it for the gallimimus, also gallimimus now travel in flocks
Ceratosaurus is a tough dinosaur, and a green cerato with a brown blob over it was only a placeholder at the time, the isle's ceratosaurus was very beautiful and i decided to use it as a reference for this ceratosaurus skin, it's lacking in shadows but i think the lack of shadows suits this dinosaur very well.
OLD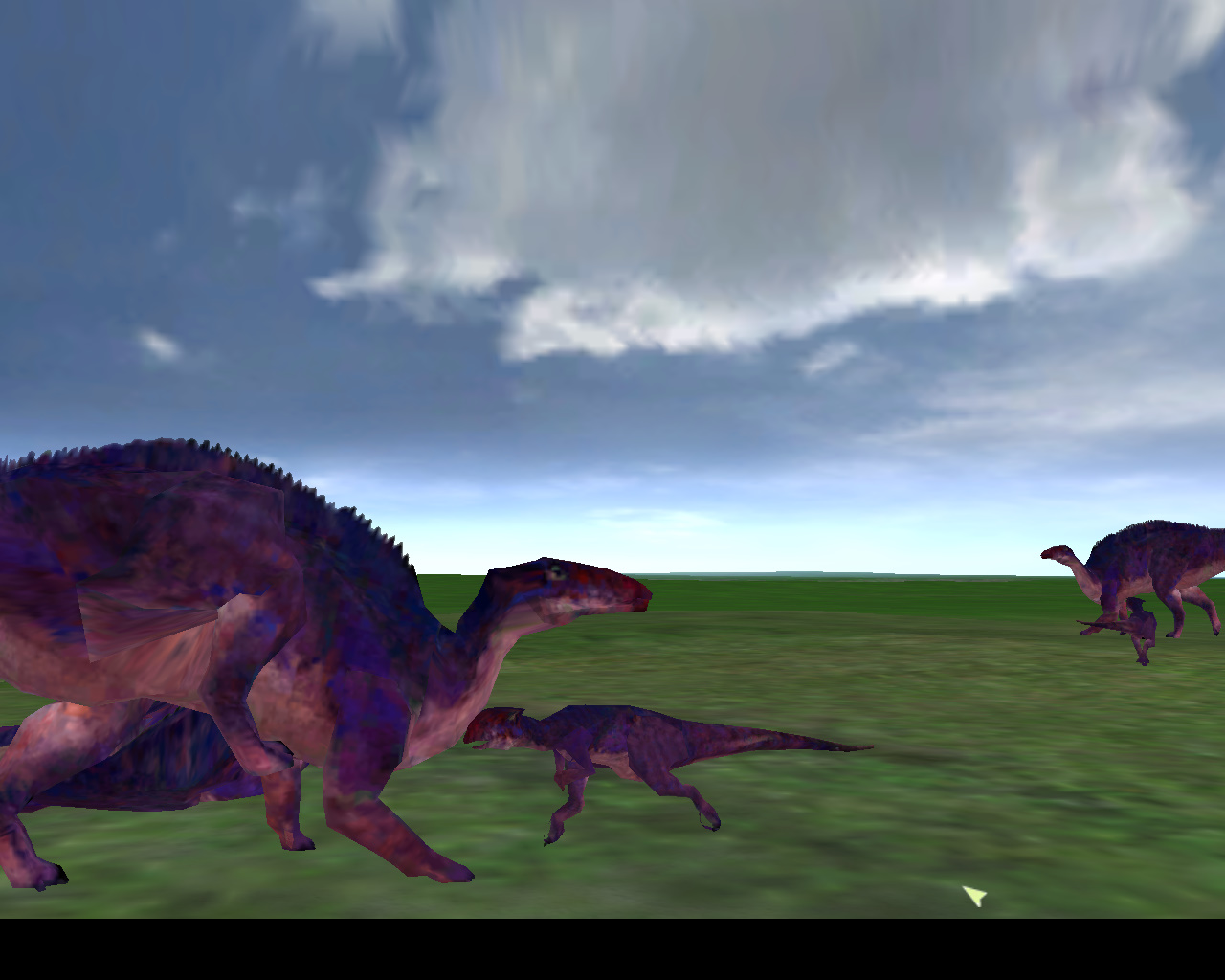 Maiasaura is a dinosaur that was there from the very start, its behaviour compared to the current ones are a bit bad, but when this mod first came out its behaviours were on the better side, its skin used to be pink and purple, not exactly unappealing, but some people kept saying i stole the forgotten tenonto skin (which i didnt) but i decided of any dinosaur, the very little detailed maisaura was one that needed a reskin anyways, i was originally planning on going for the isle's maiasaura, but decided to use an older skin i made, the JWE maiasaura. The adult also got a head size increase.
NEW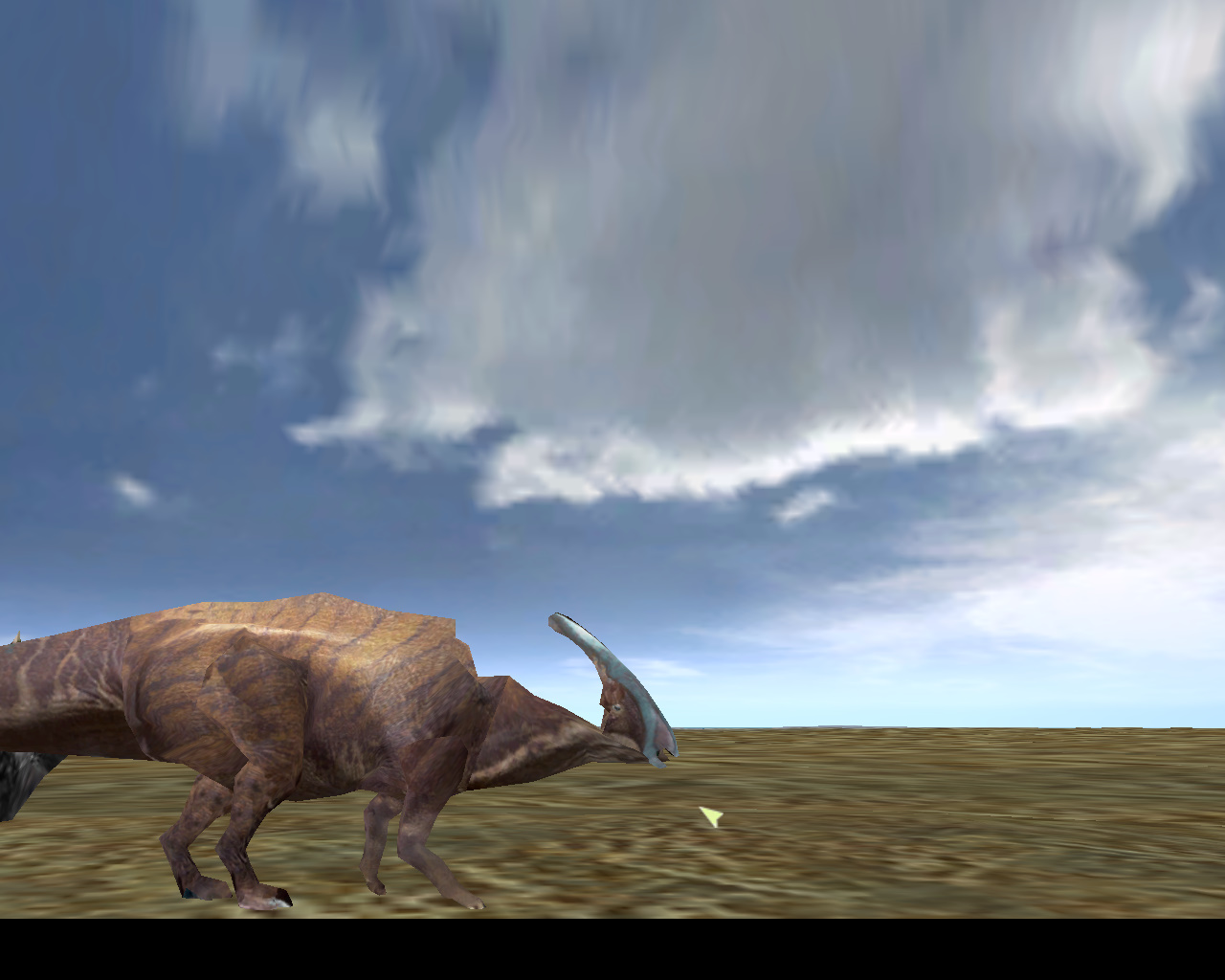 managed to get the neck a bit thicker, so i decided to reskin this guy, oh also the neck is wrong, thats the old model, the new one's neck resembles the isle para's so dont worry XD
NEW
Abeliosaurus's skin is now higher resolution while albertosaurus got a skin based off the isle one, its a bit low detailed, but for the moment its better than the old "bare-flesh" one
OLD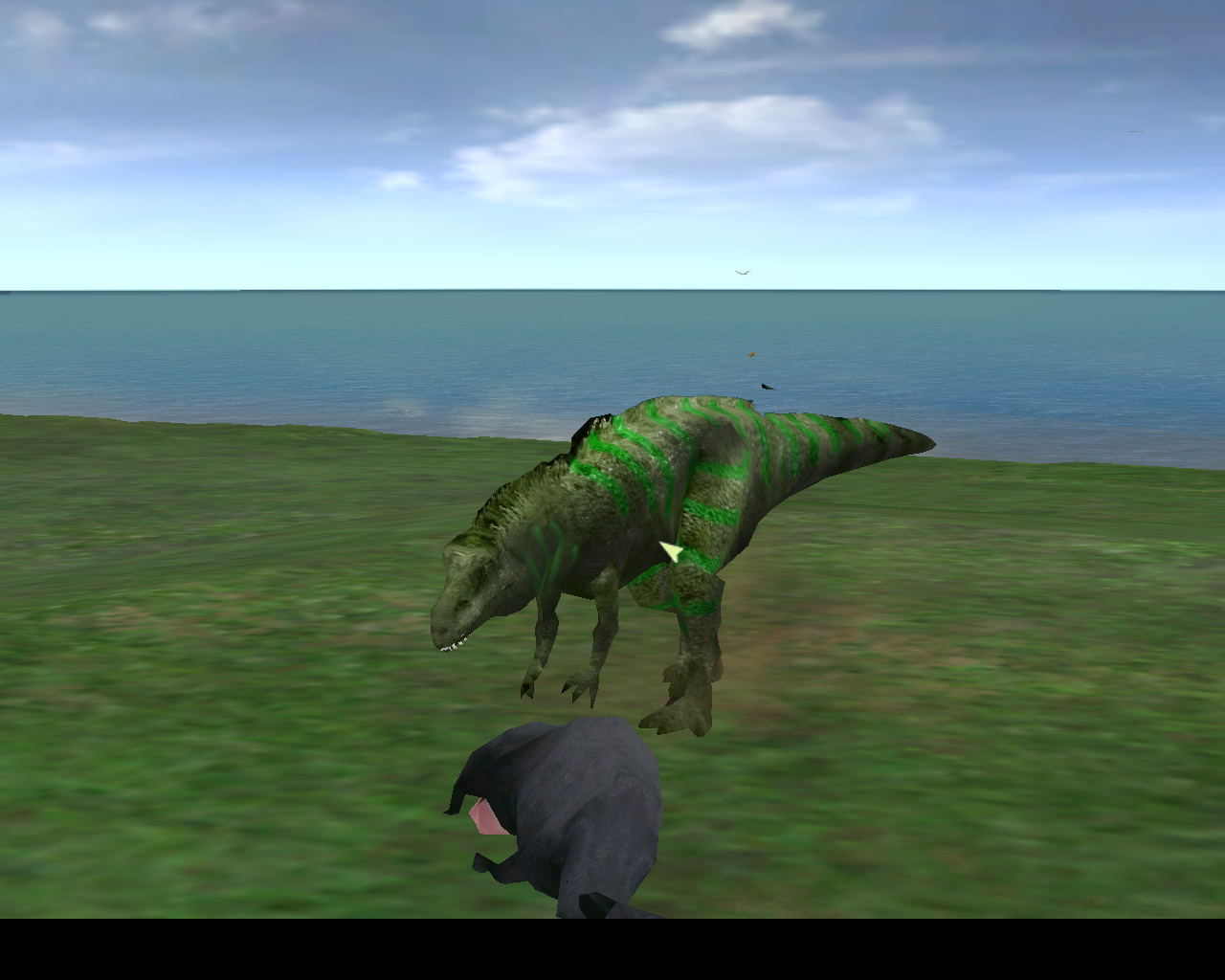 The JWE acro is amazing, its colors and everything, its design wasnt the best, but i think it suits the jpog acro just fine.
NEW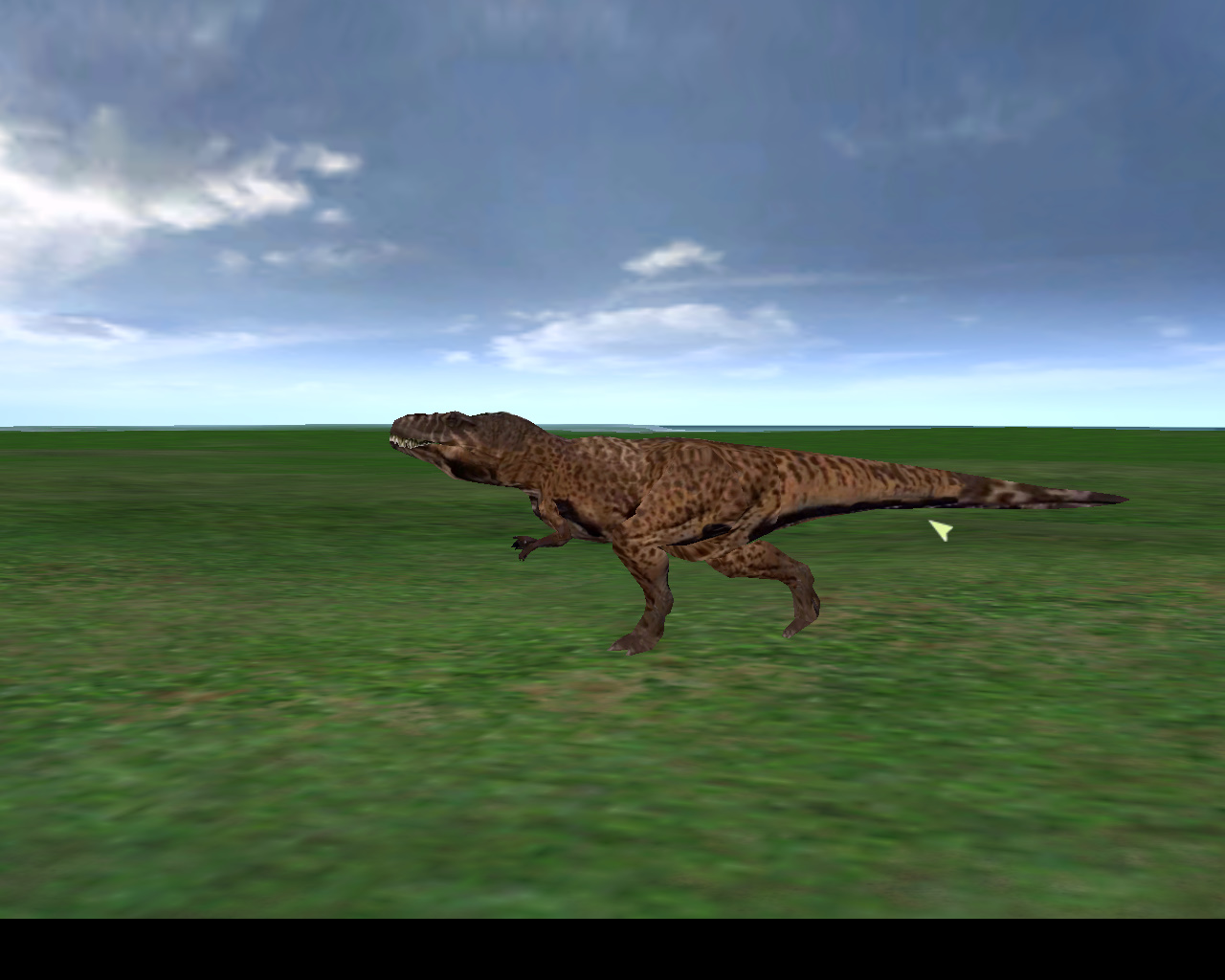 head needs a bit of work, WIP
OLD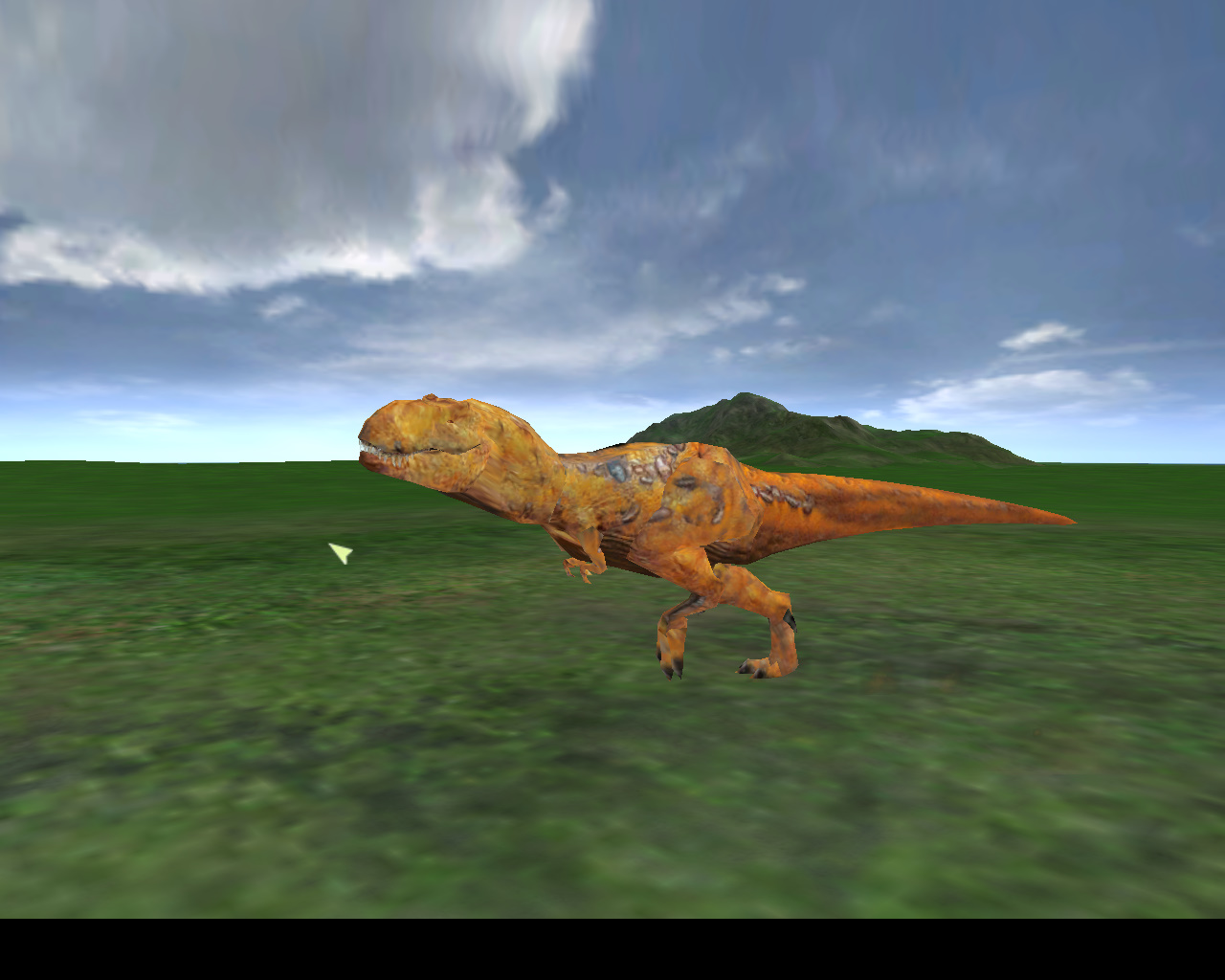 Tarbosaurus was a dinosaur alot of you guys hated because it had a skin based off arks, however this new skin has its eyes back and wayyy less seams, honestly i think tarbosaurus is one of my best skins so far compared to my other ones
OLD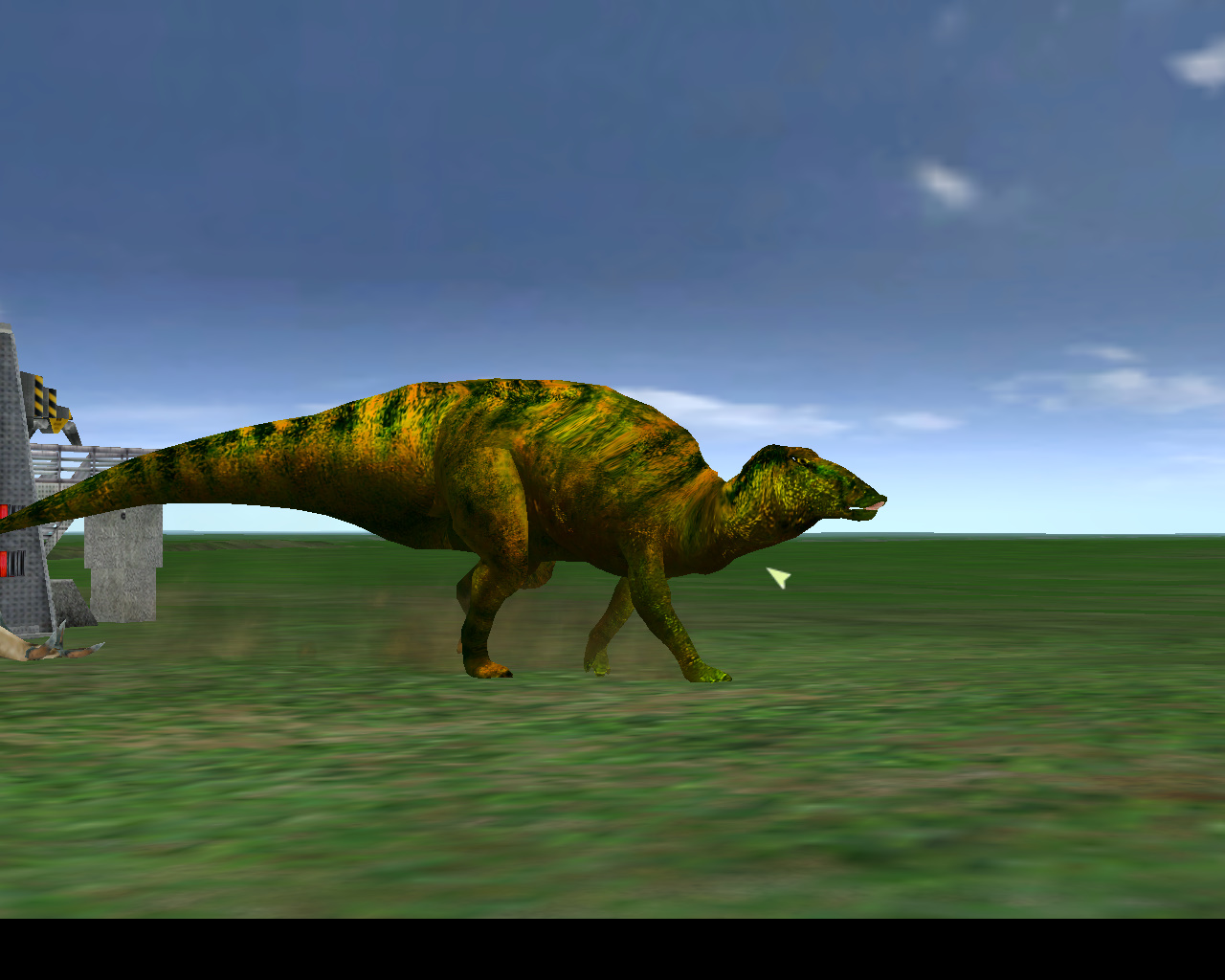 NEW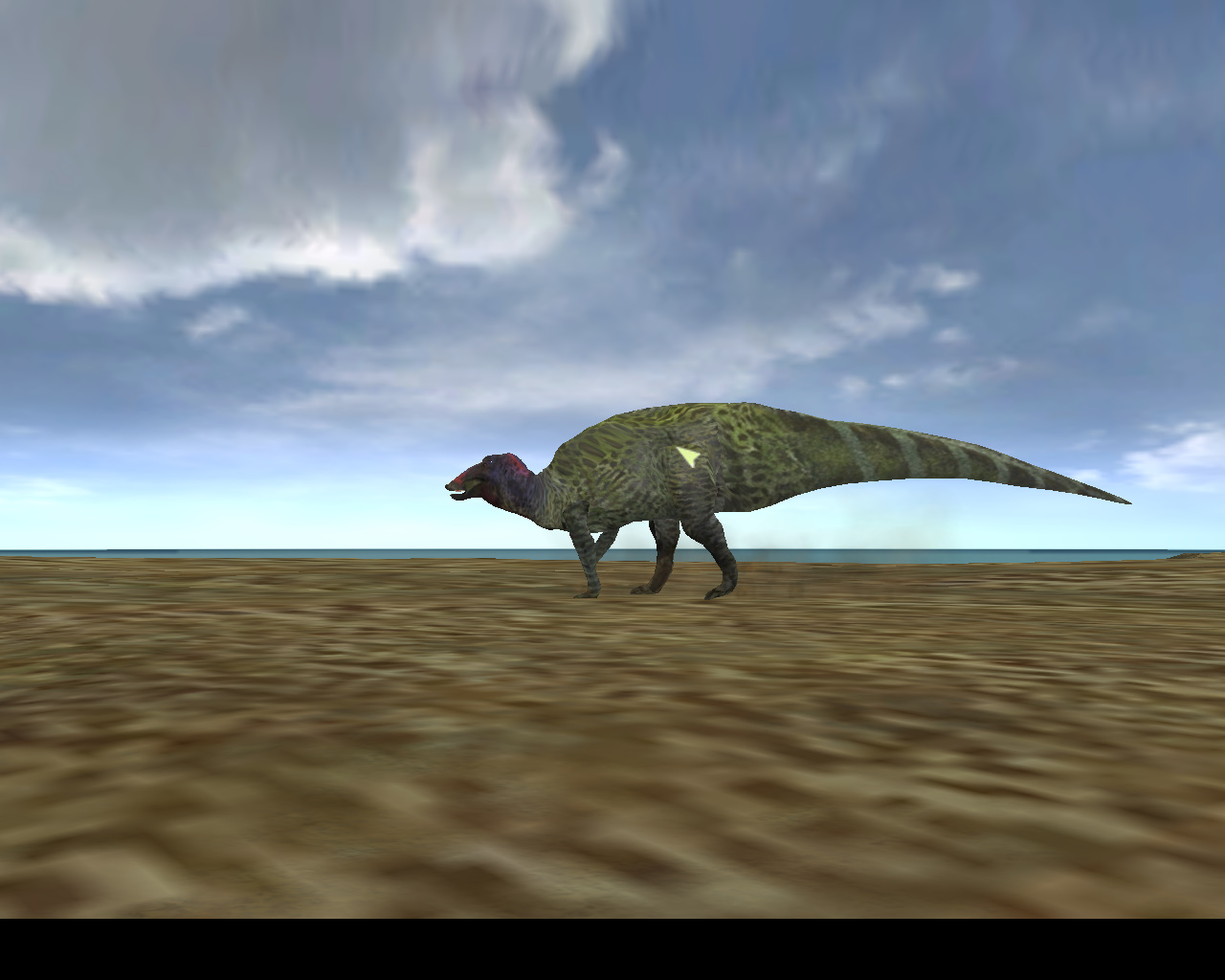 NEW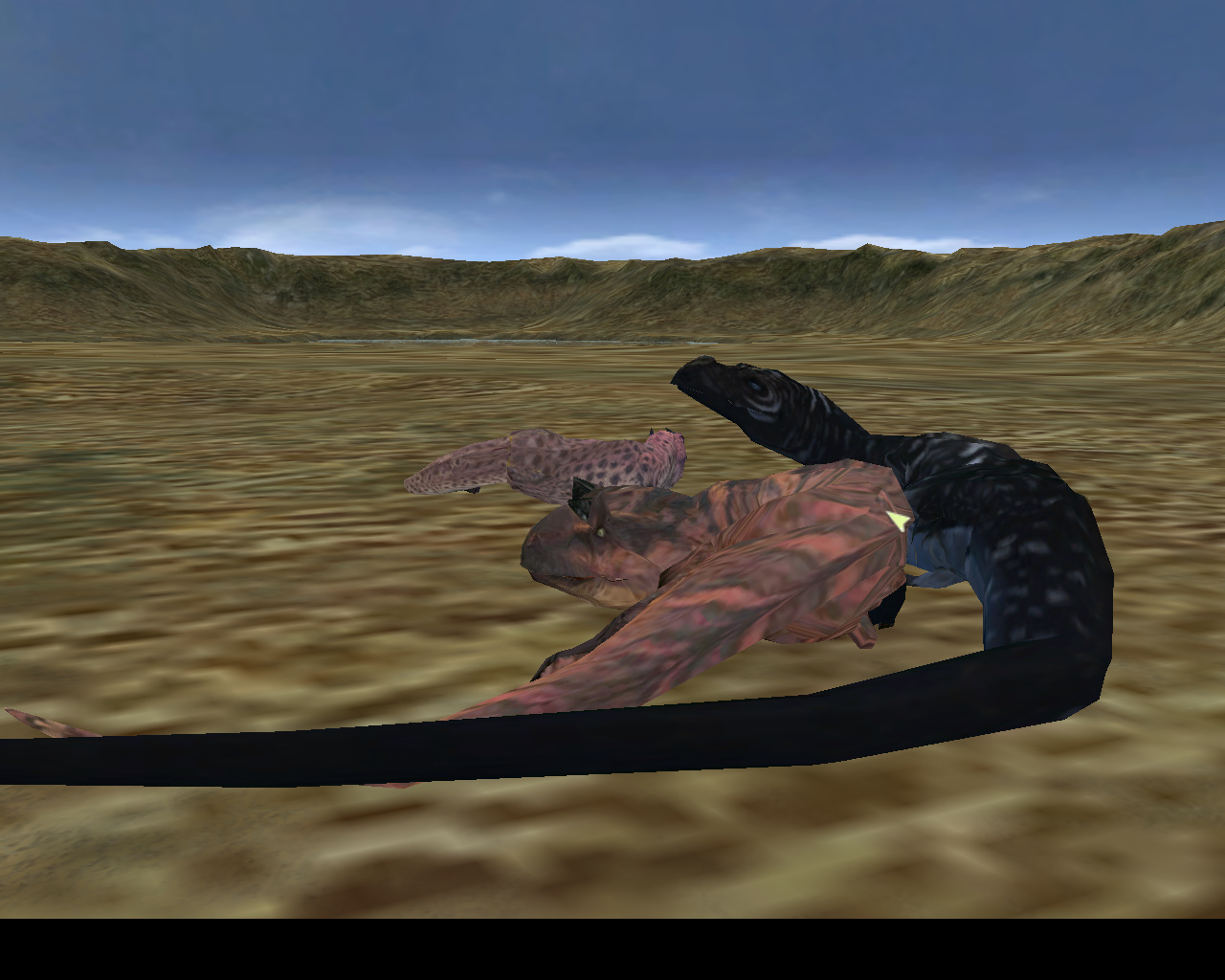 new megalosaurus skin and model as well as a new carno skin
NEW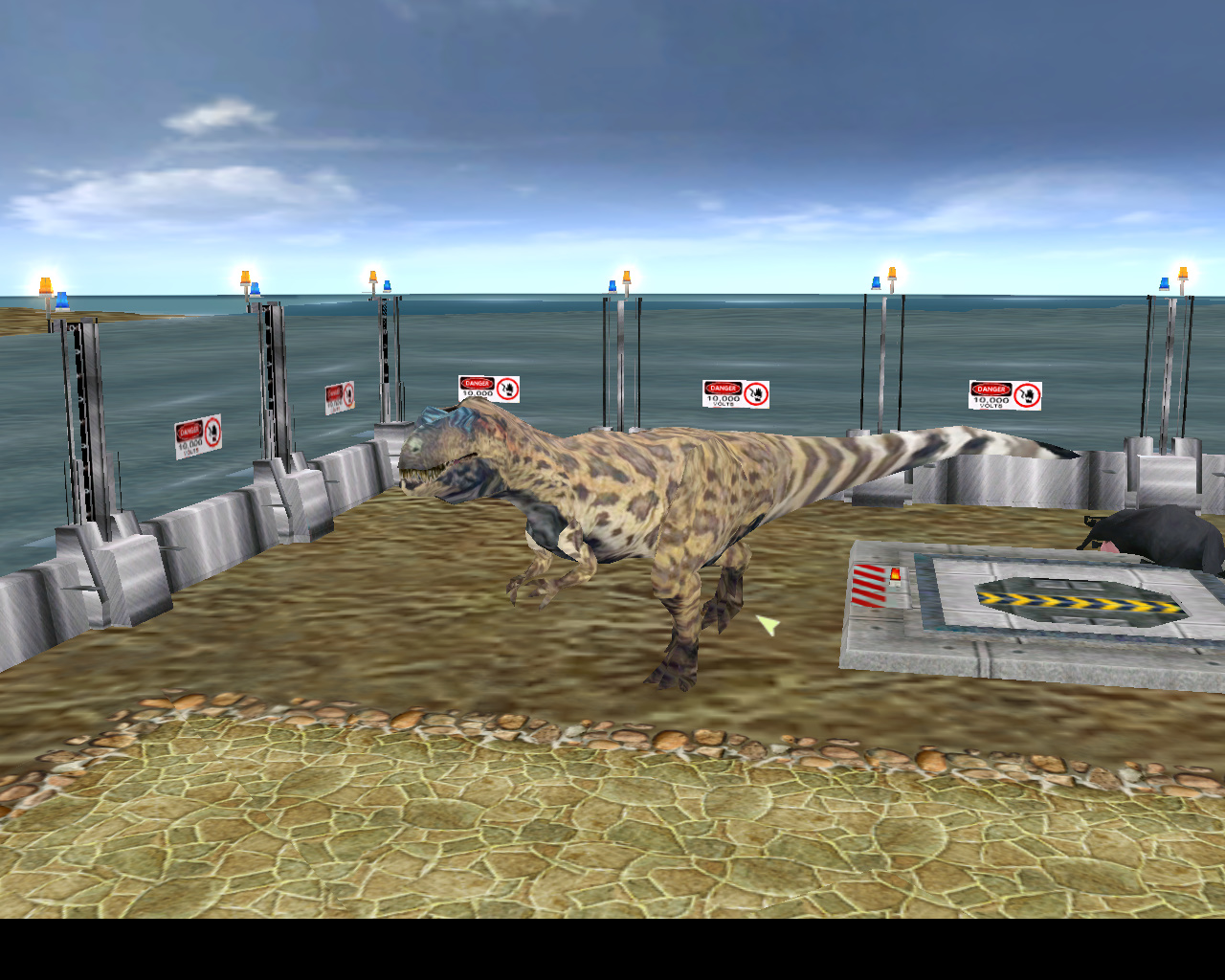 Giga reskin and model, yey!
- omnivores have been added, troodon, oviraptor, gigantoraptor and more to come!
- gallimimus stick toghether for protection
- better hadrosaur defense
- stegosaurus tail damage is doubled now :)
- torosaurus territory duel will now end in a draw
- pachycephalosaurus take recoil
- dinosaurs can now fight back if knocked down while their on the ground
- megalosaurus can now use its "grab" with its arms on prey already knocked down
- camarasaurus can attack when knocked down
- allosaurus can now jump on its prey (again)
- allosaurus gets up quicker than other dinosaurs
Youtube.com Forest Fire Tests