This is last day of spring, tomorrow will be summer :D
How about devblog?

Last Signal again?
Yes, some content from this mod.
If you remember (If you tracking my old mod), it will not be a novelty.
Clone soldiers.

Original idea from Serious Sam 3 (http://serioussam.wikia.com/wiki/Cloned_Rifleman)
But as I have removed all content of LS, I had to do everything again (make texture, port helmet)
Here is: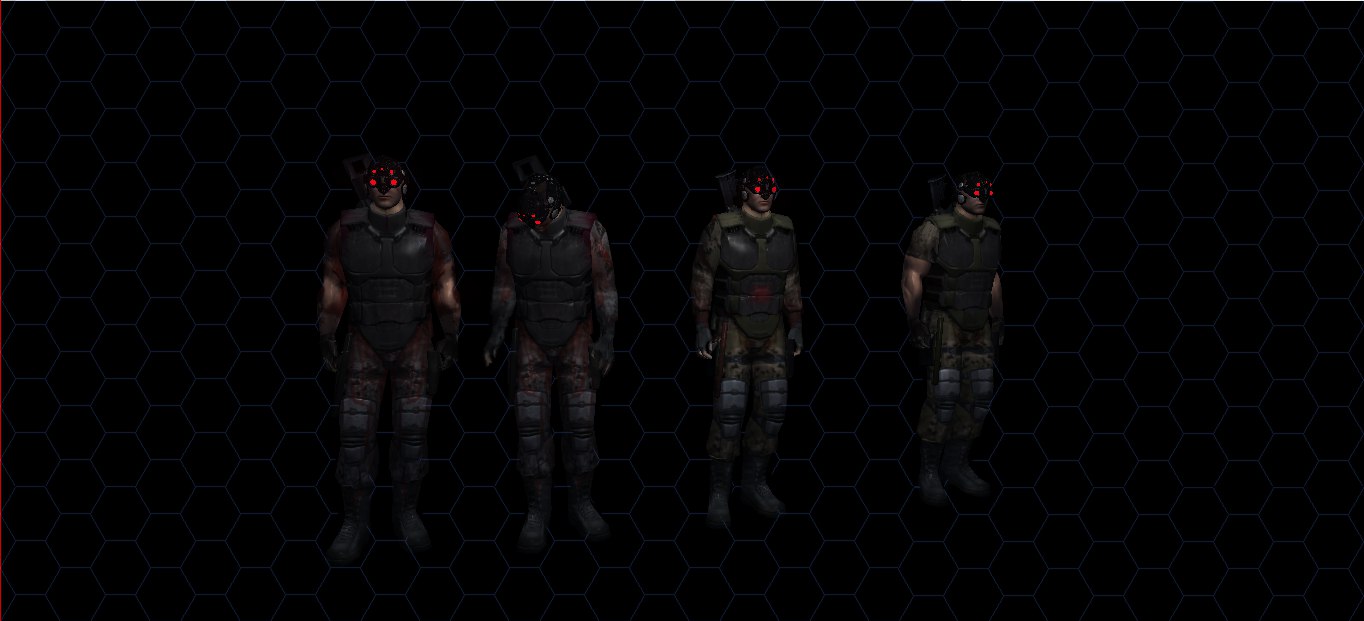 Unlike the old version, in Insecurity nightvision of helmet can glow: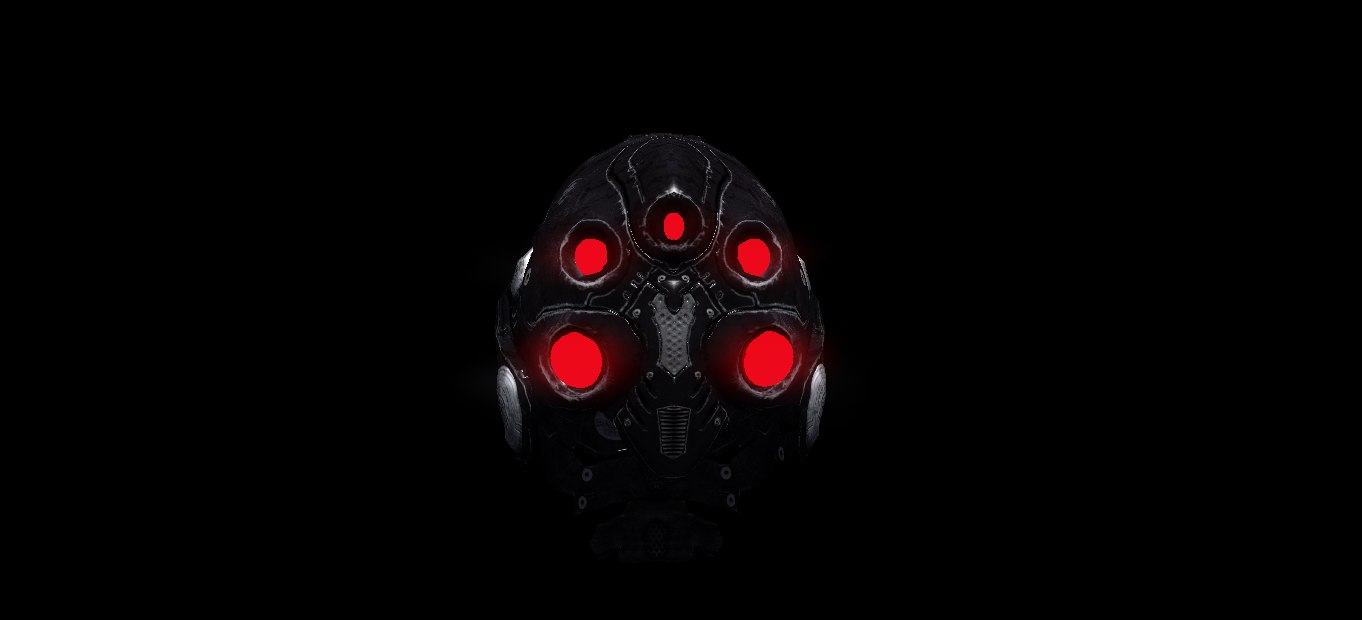 Also, many different textures :D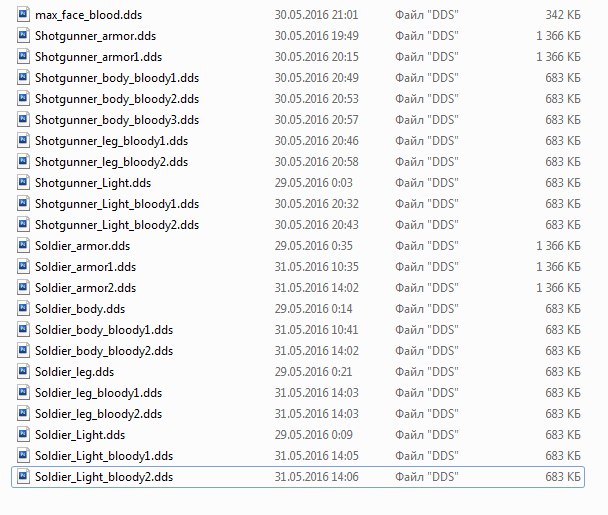 Some problems.

I have some problems with my GPU, after some working in editor (or playing), it will throttle down.
Thanks pvcf for his help, I think I need new cooler system.

Restored locations.
Yes it is!
It was not so difficult , and I quickly rework lost locations.