Unfortunately this patch does not include any new maps, however it does include some new vital features that'll make the gameplay experience even greater!
Notable Changes & New Features
Social Panel GUI Overhaul.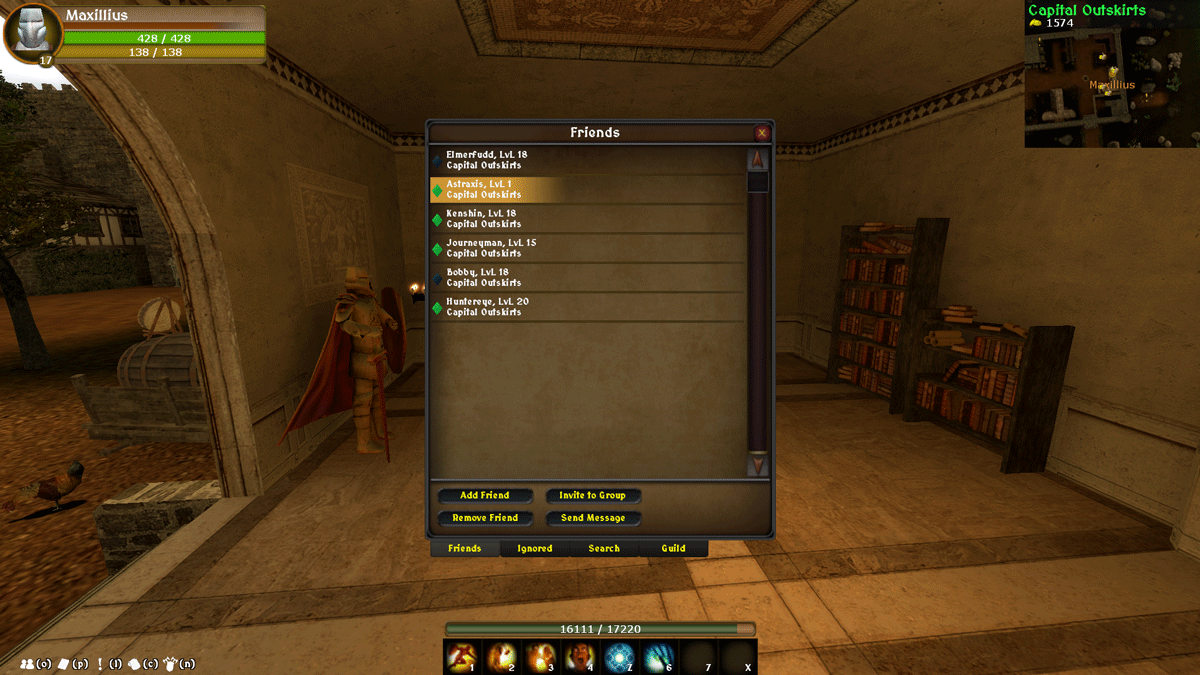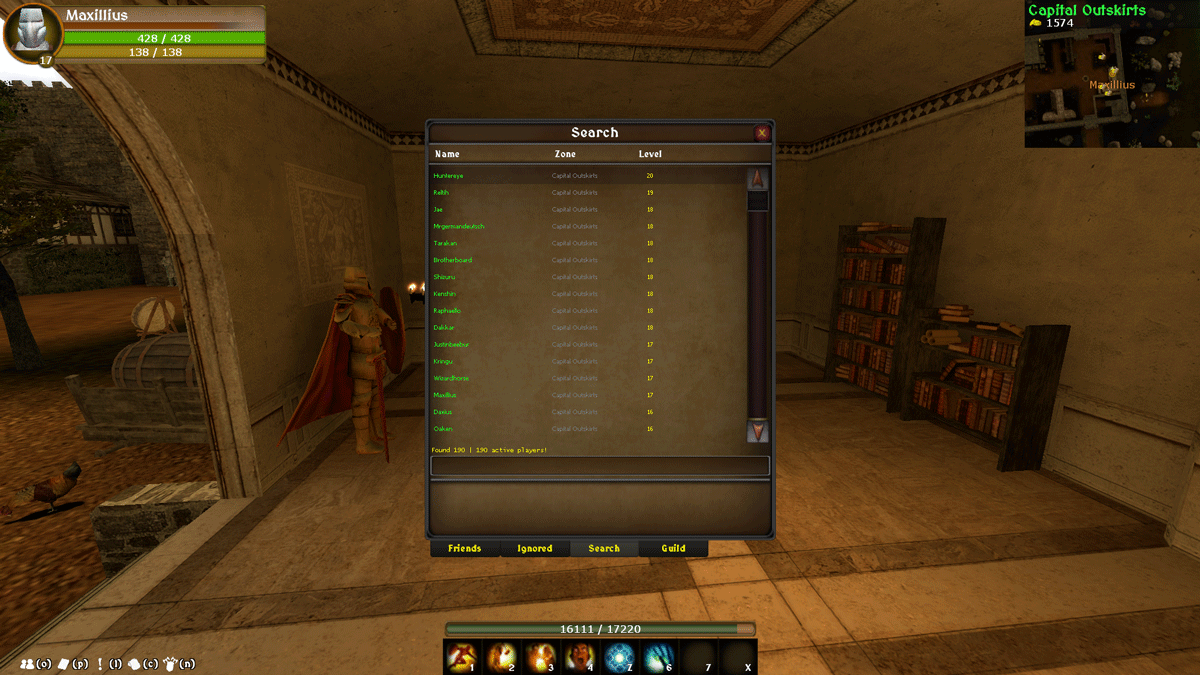 Added a guild system, you may now register a guild in Capital Outskirts. Invite your friends!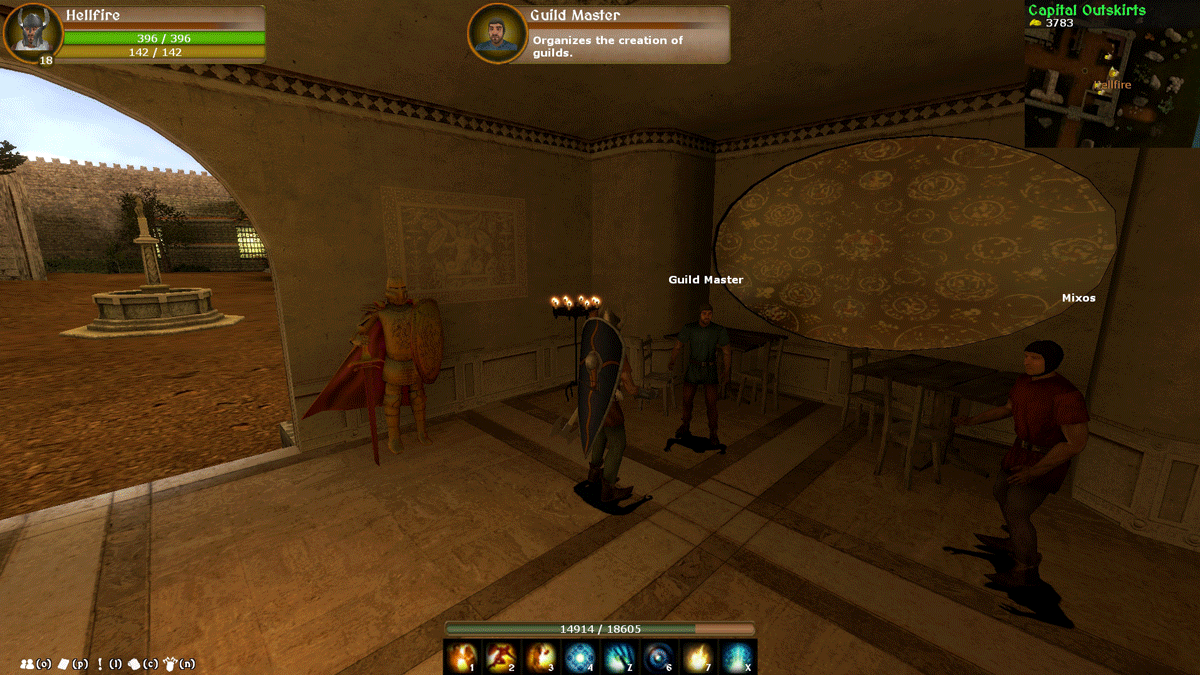 Improved the quality of inventory item icons, reputation items and tab images.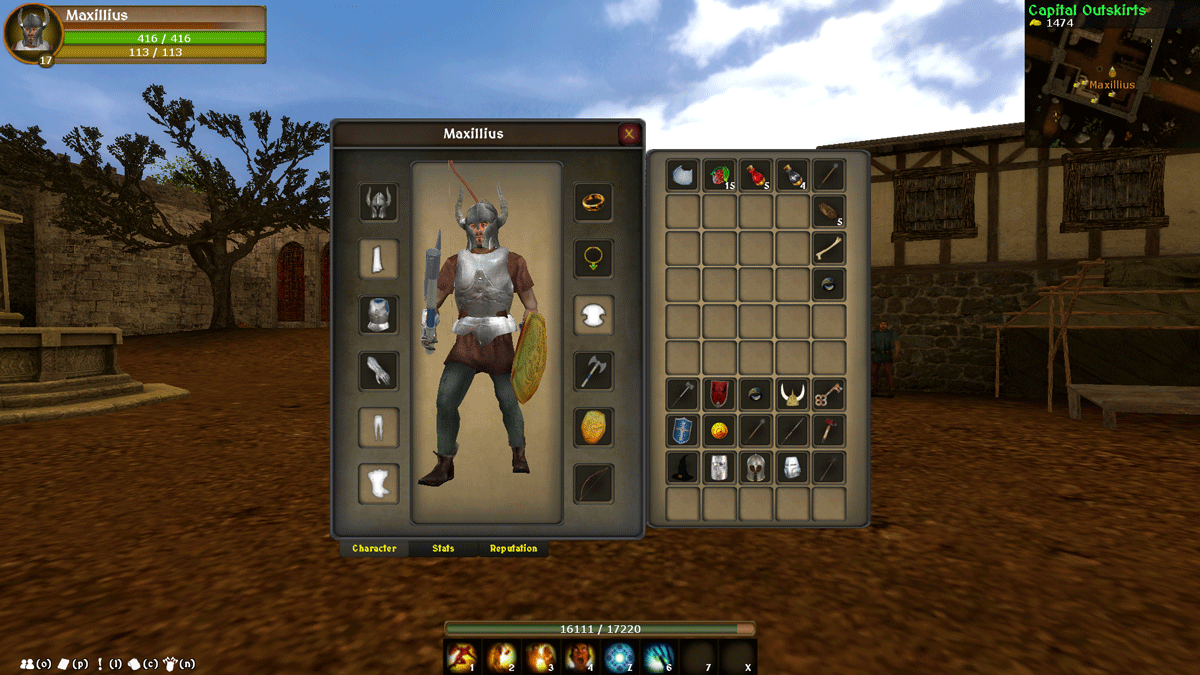 Simplified chatting, removed unnecessary keybinds. You now switch chat channels by pressing the UP/DOWN arrow keys when the chat is open.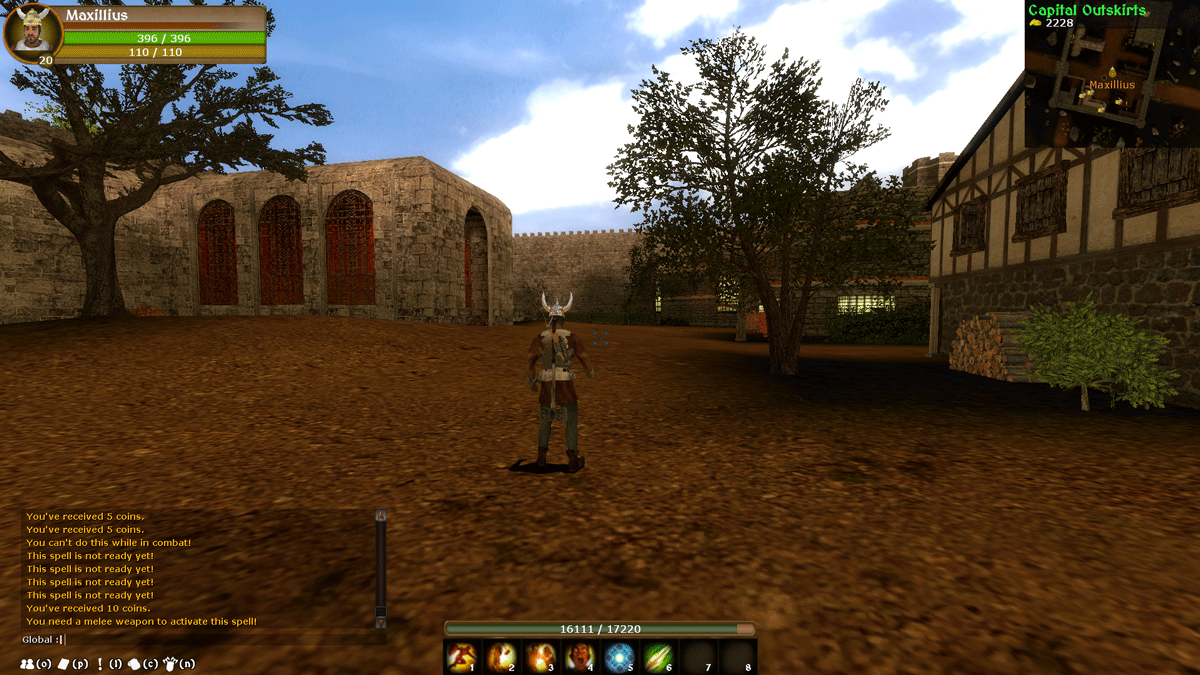 Added mounts! When you reach level 20 you'll be able to make your life easier, travelling will no longer take too long.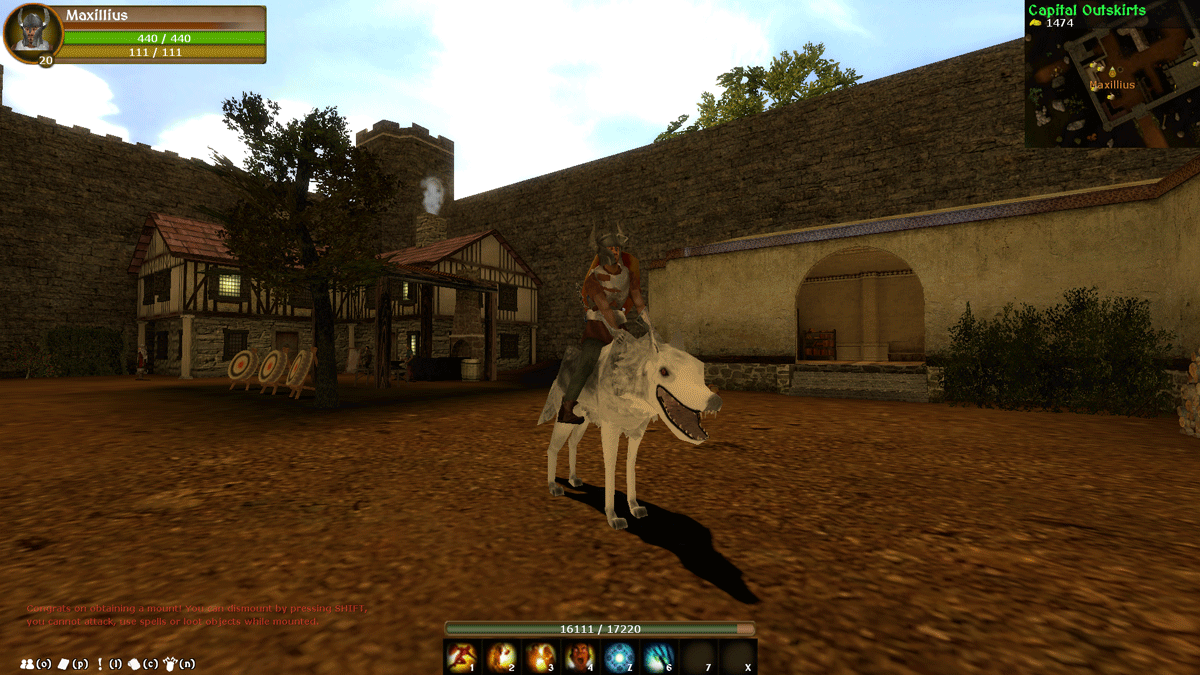 Daily quests will now be rendered using a blue'ish background color to help distinguish them from regular quests.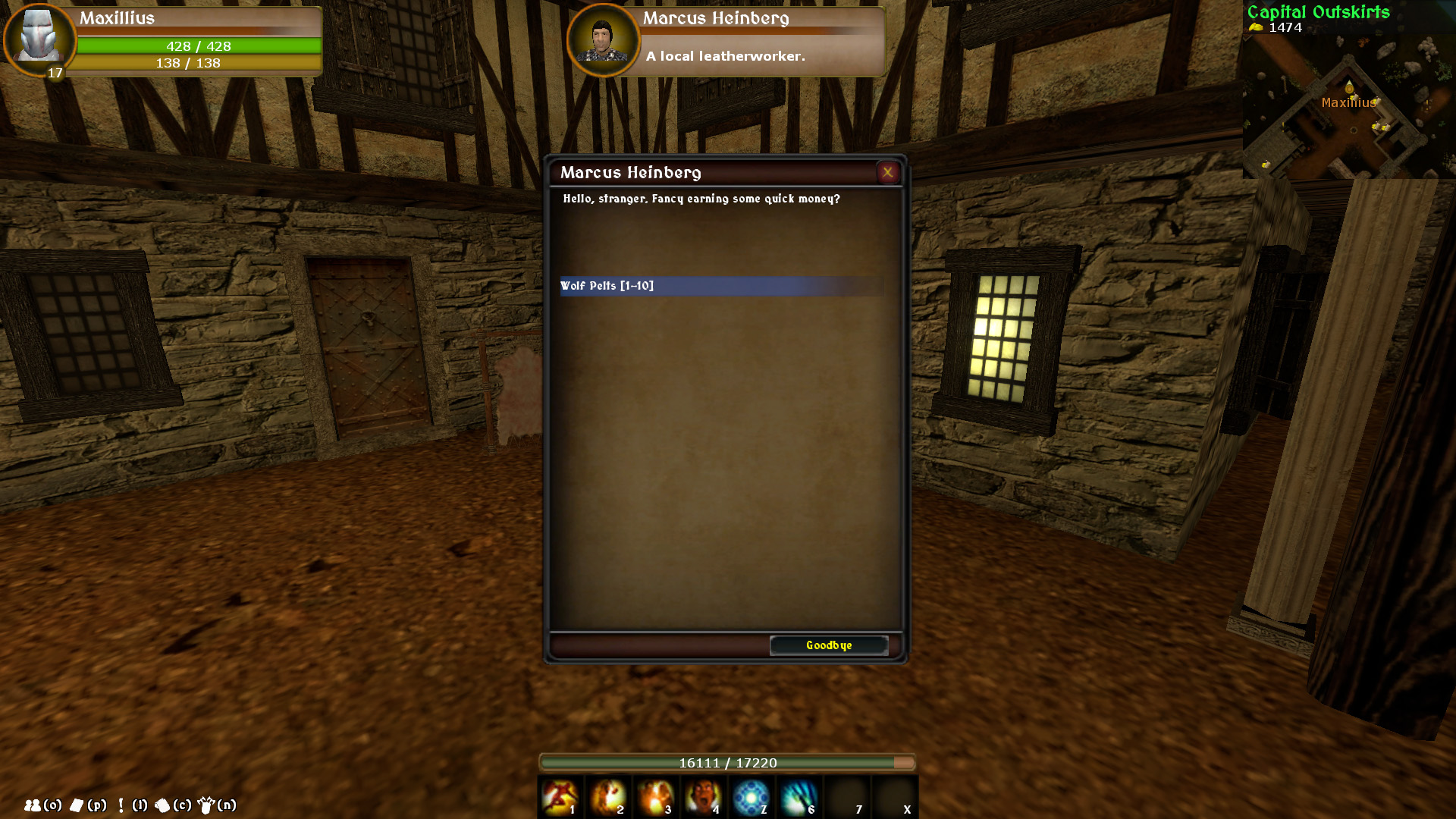 Added chance on hit logic to weapons, plus debuff support. Debuffs can also be triggered by spells, a debuff can be DoT, stun, movement impairment, etc.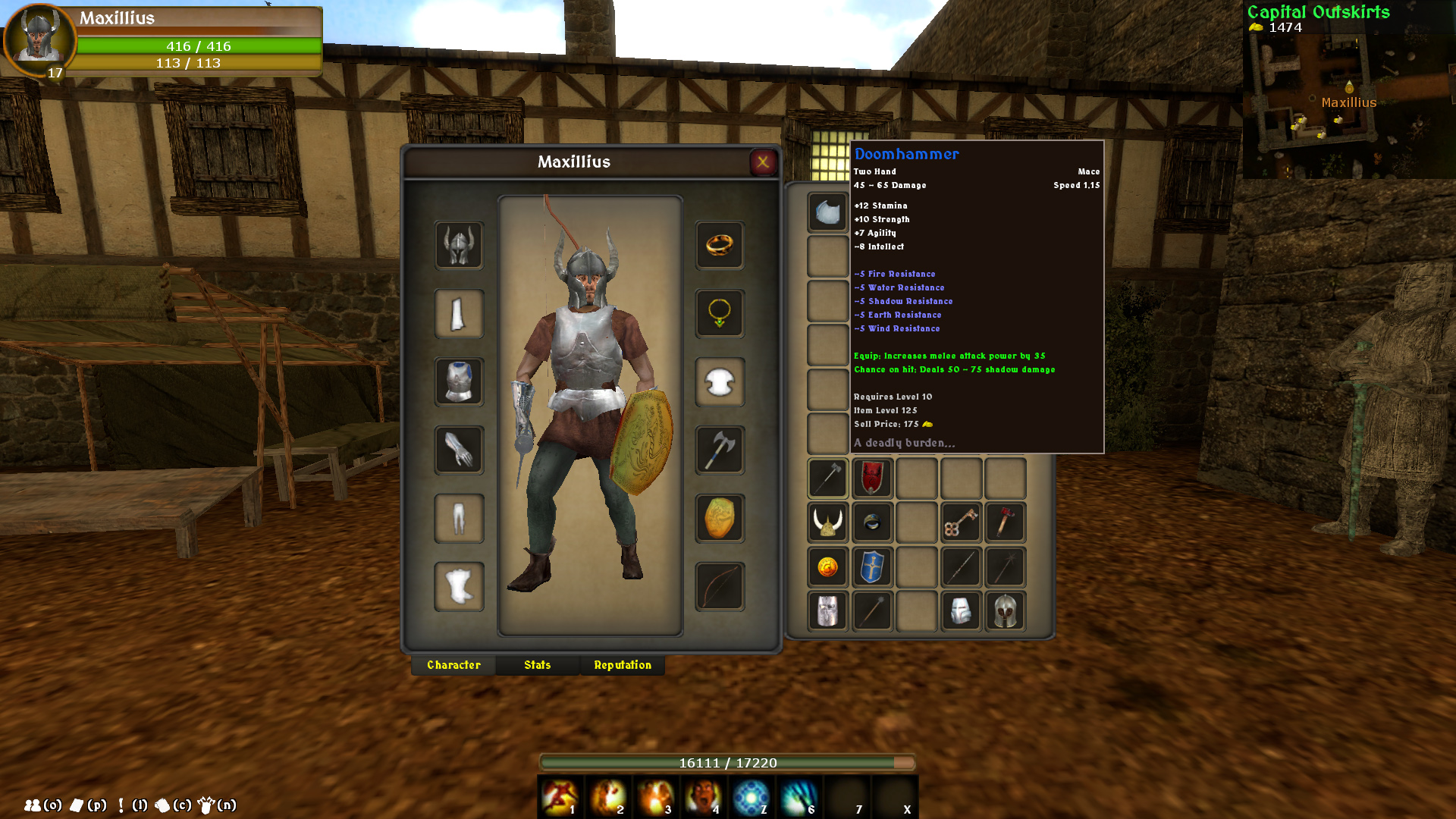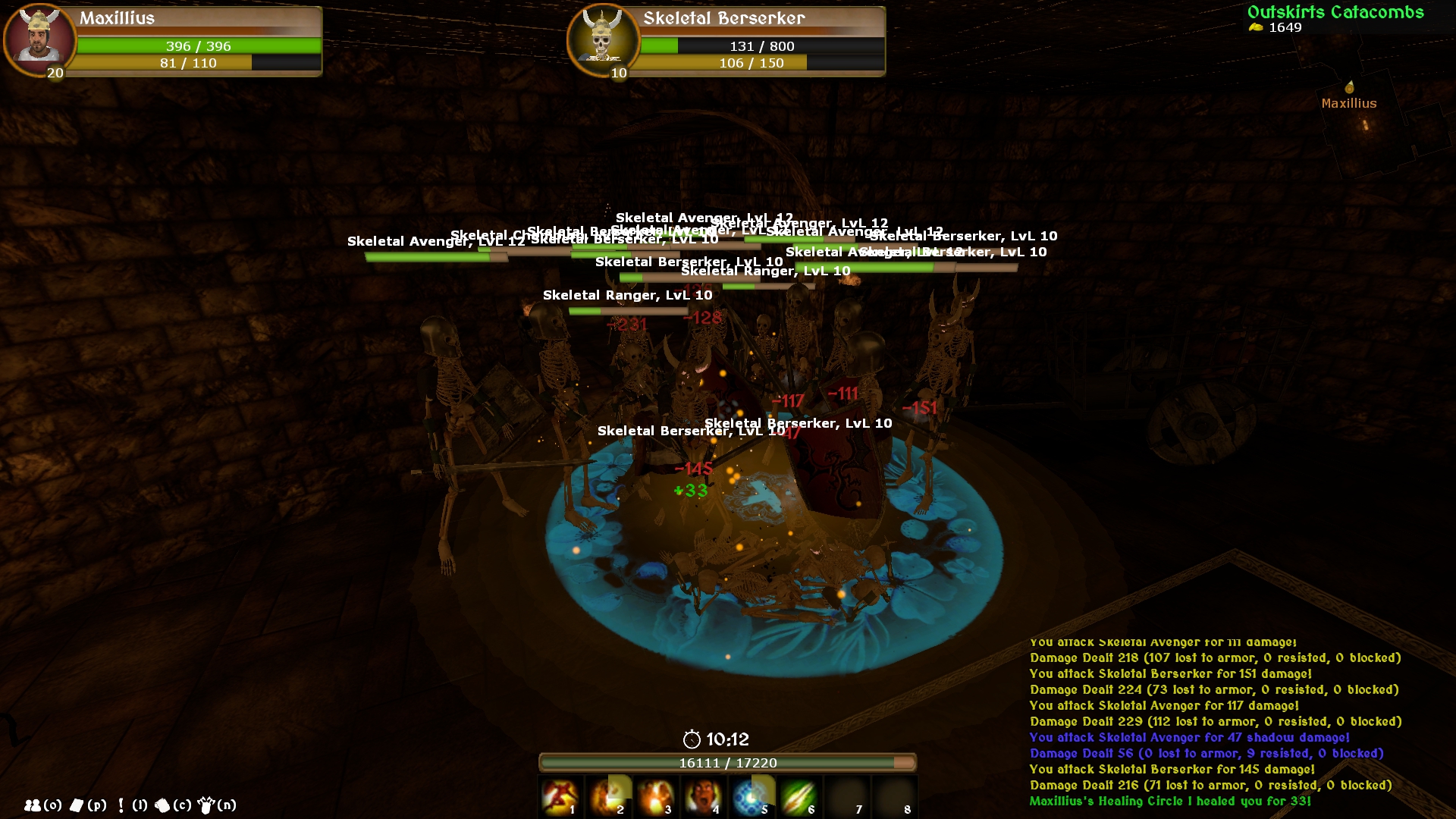 Added support for crossbows and staves, thanks to our new 3D artist RORJaggerJaques!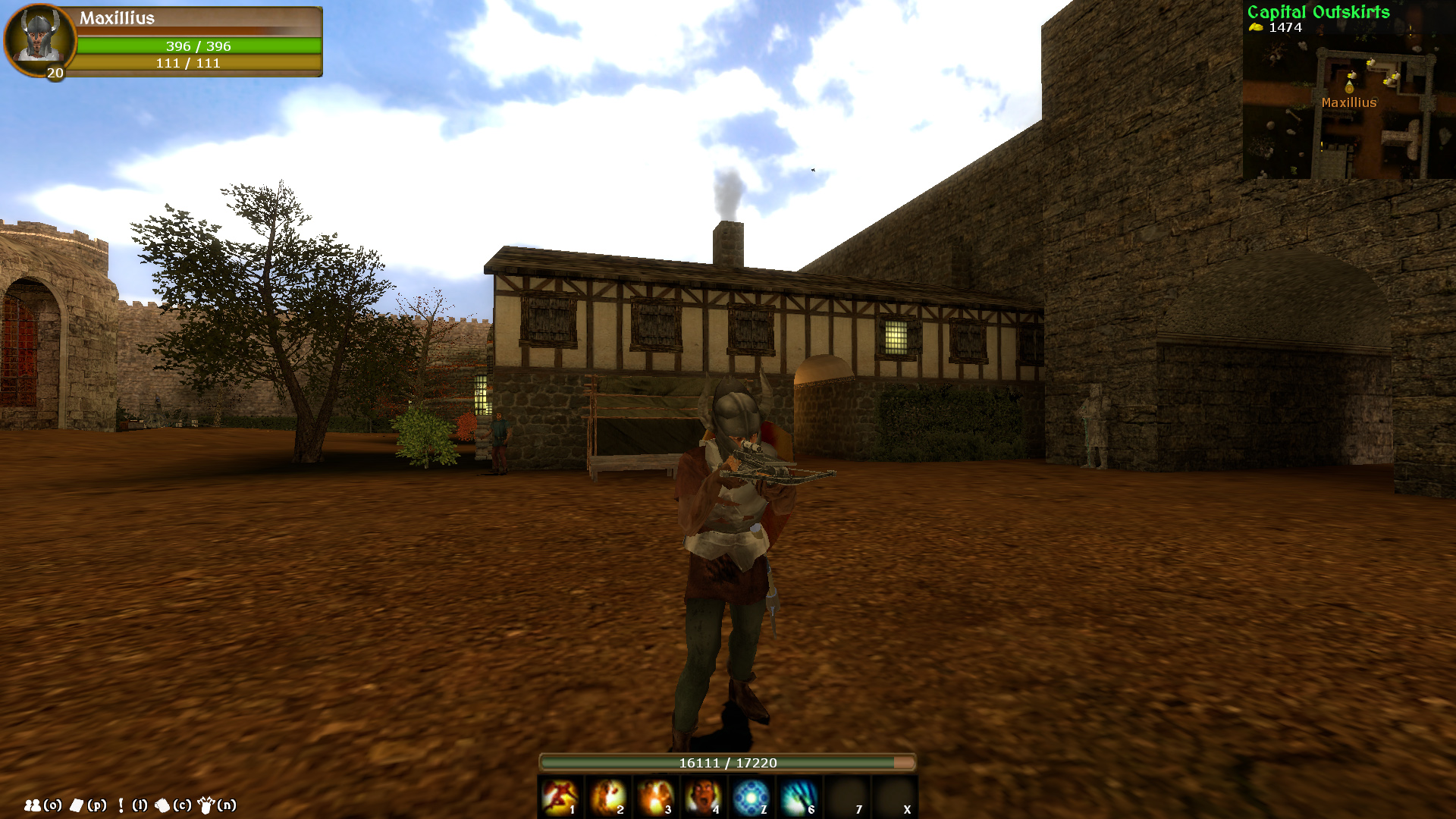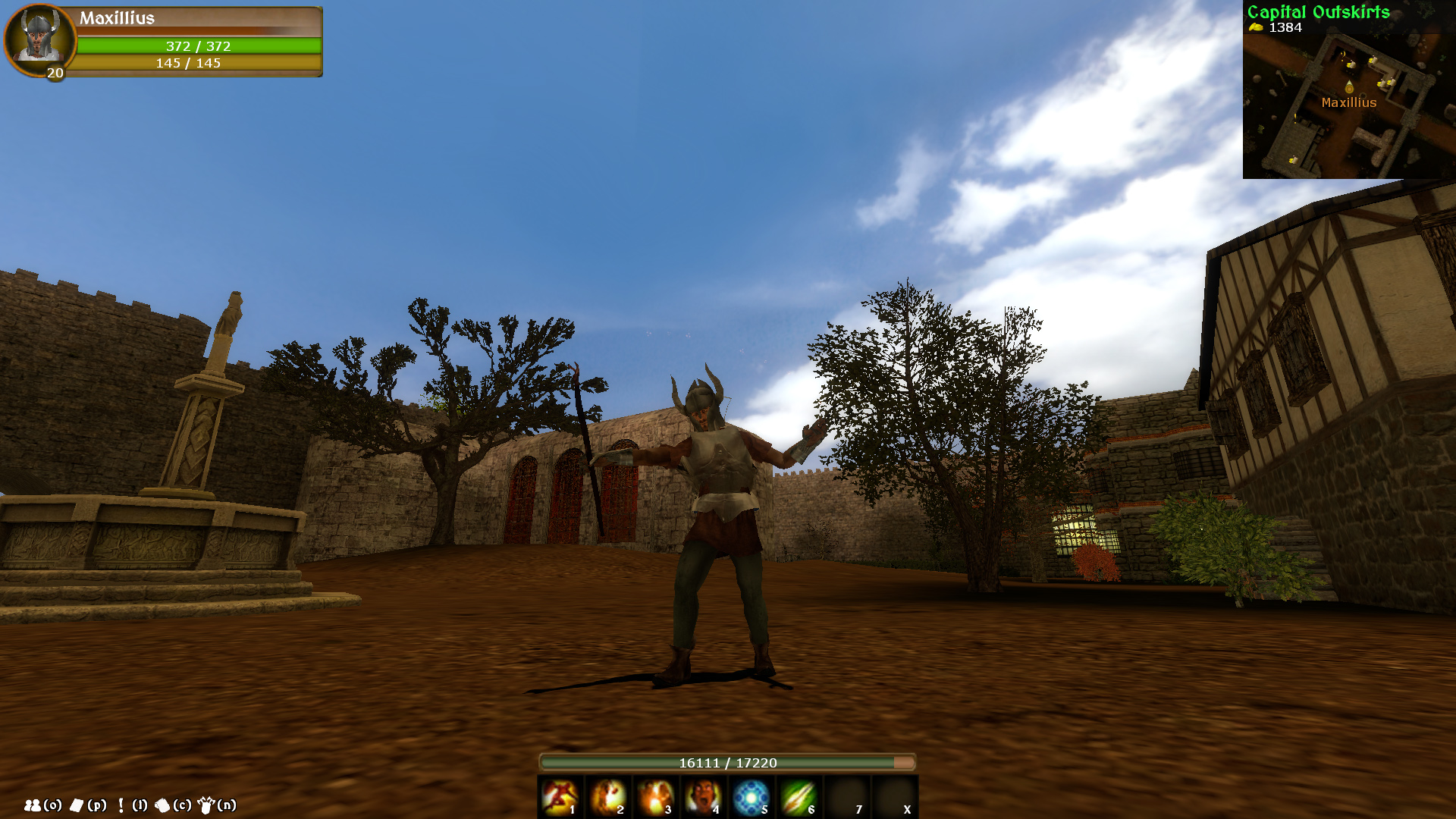 Tweaked networking again, lowered the total network traffic by more than 50%! (testing with ~70 NPCs)
Net Traffic Before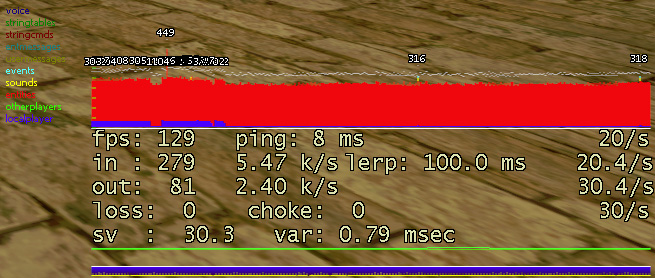 Net Traffic After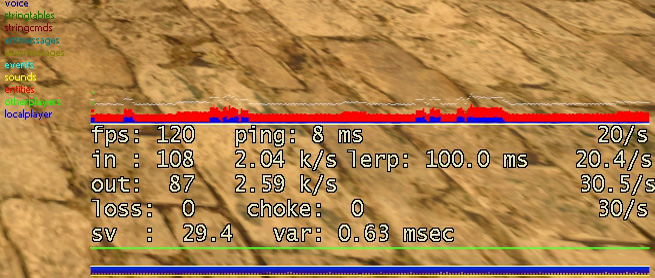 For a full changelog, check this link!
Feel free to join our Discord channel, for more up to date news & to take part in the community!
We're still recruiting!
We're still in dire need of an animator, rigger, particle artist and sound designer!
If you're interested in joining our journey, pm me on steam.