This patch mainly focuses on improving the overall experience of the game, and fixing lots of bugs.
All the essential core features are now in place, which will finally allow me to shift my focus over to the next world maps!

There's still roughly 100 Steam keys left, you may fetch a key here.
Notable Changes & New Features
Players now have full control of their inventory items, allowing them to split and merge items that support a quantity greater than 1.
The max quantity has been set to 100 for now. If the item exceeds this amount, a new item will be created automatically.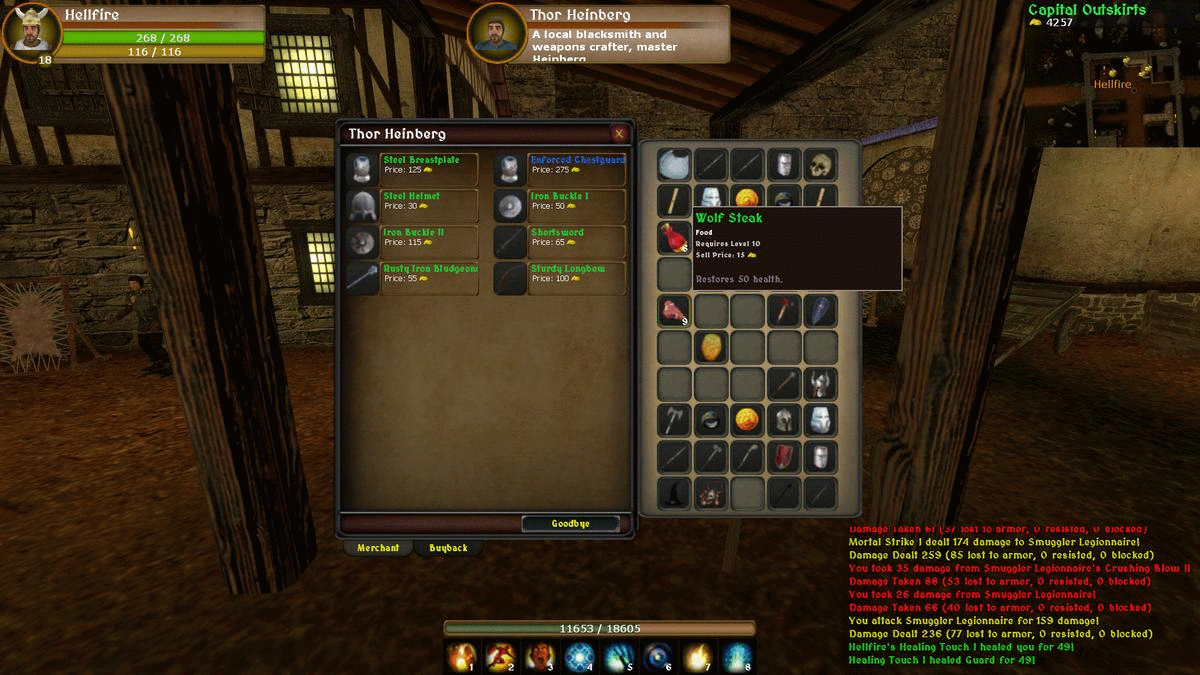 You can now buy a certain stack of items from vendors, and you can sell an entire item to a vendor by holding the so called 'Special GUI Action' key + right mouse click on the item you wish to sell.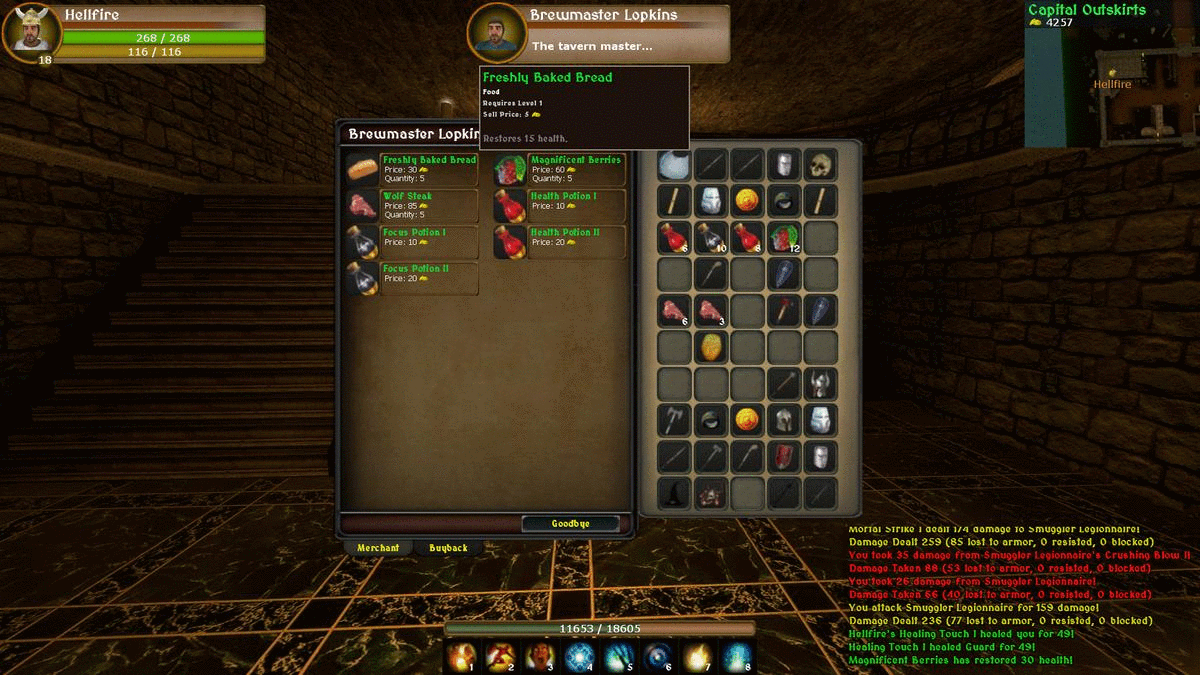 Whenever you sell an item to a vendor you will be able to buyback that item, however only the 18 most recently sold items are kept in the cache! The cache is also cleared when you leave the server.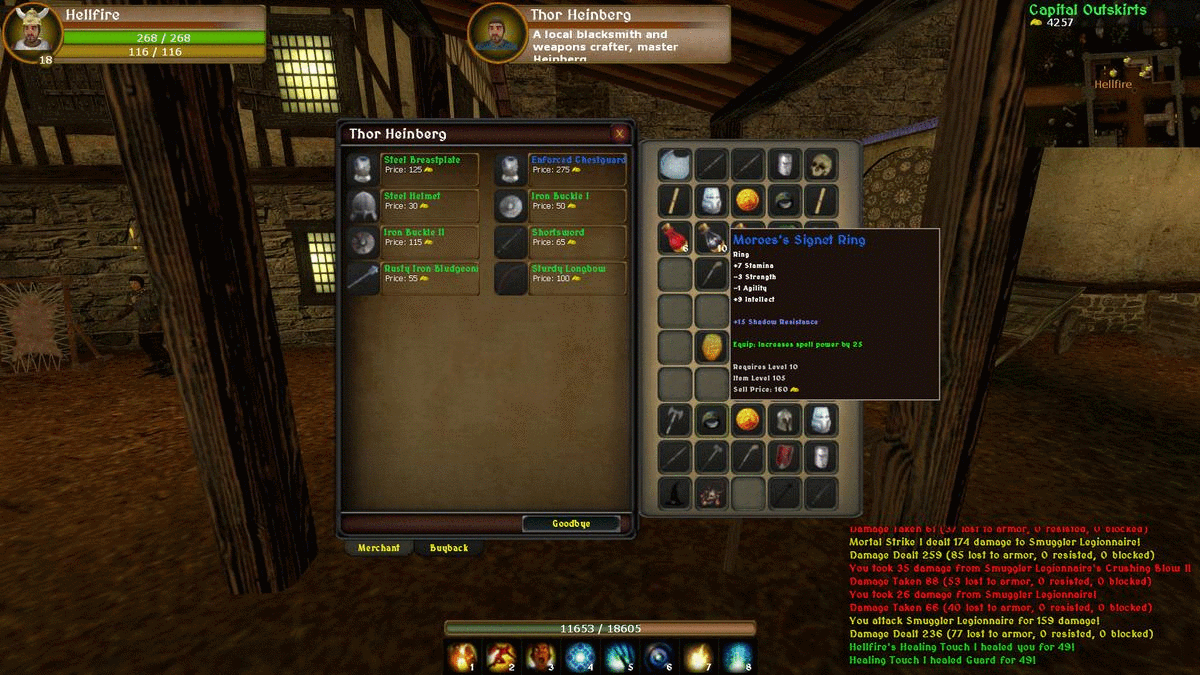 You can now compare any items with your equipped counterparts. Hold the 'Special GUI Action' key and hover over any non-equipped item.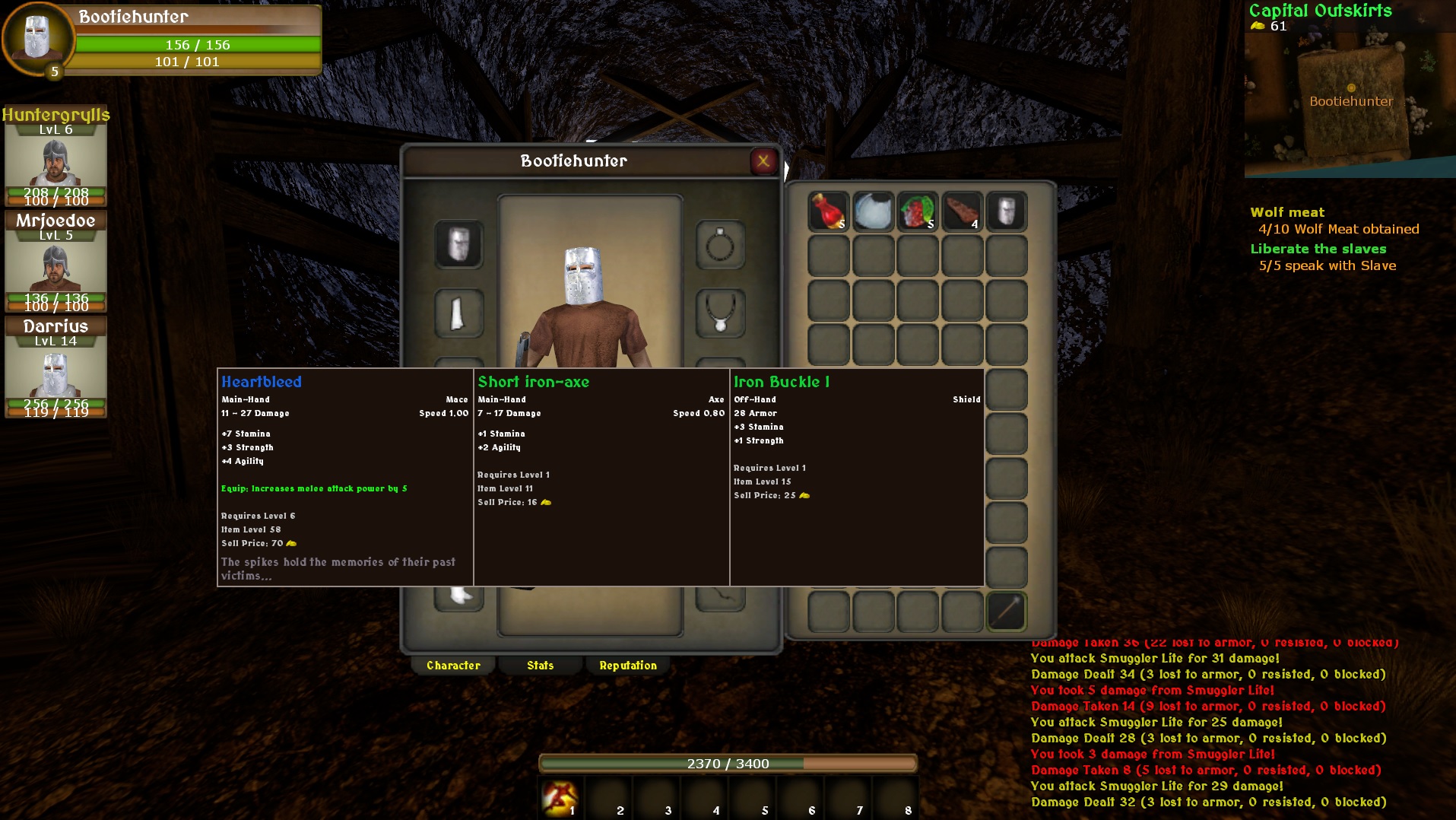 Added more customization through the advanced options. You can now show finished quests, display 3D health bars for NPCs & Players, set the quest track limit, etc...

Finished Quests can now be displayed in the quest log if the player so wishes.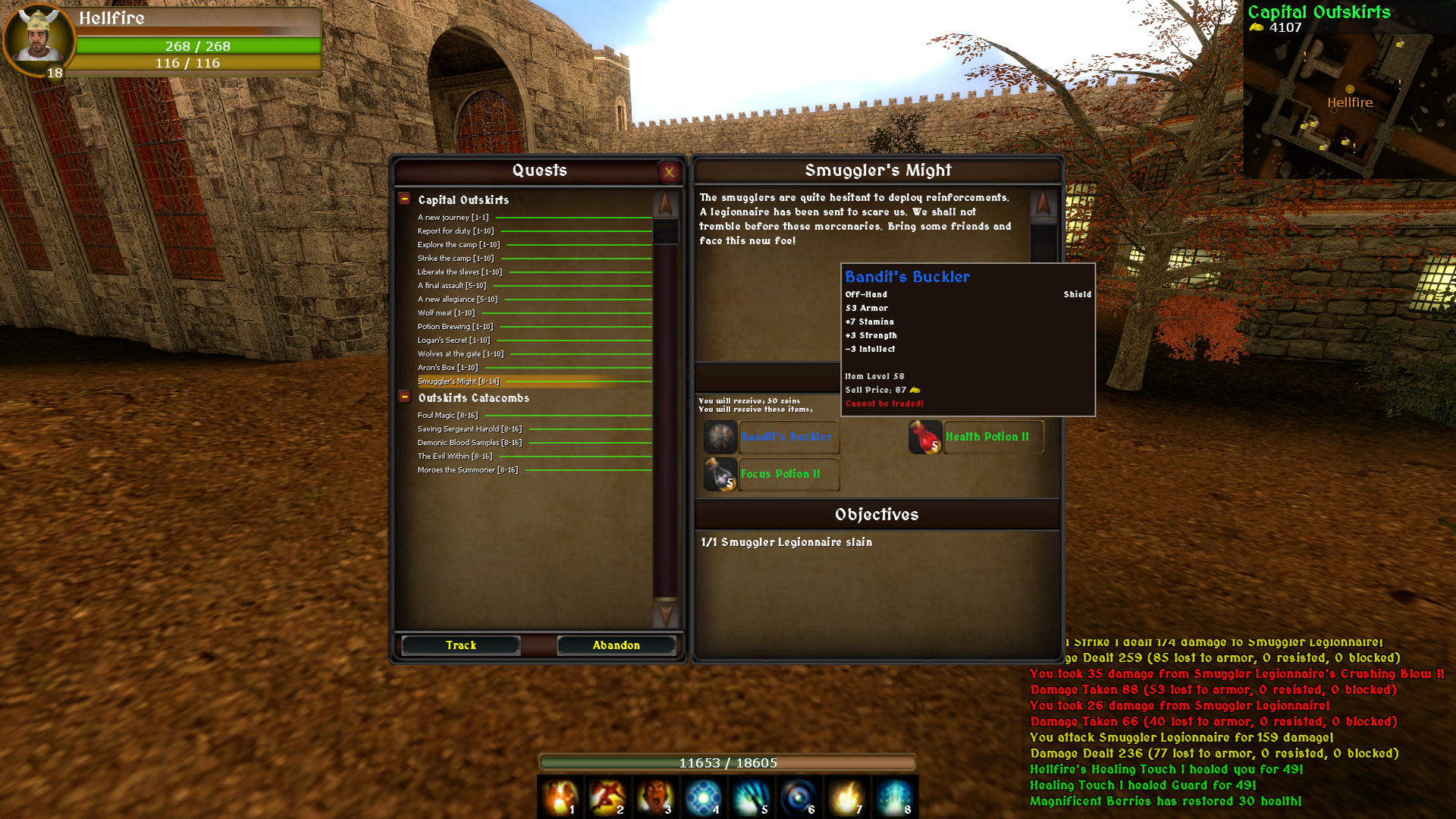 Improved the loot roll notifications, fixed countless bugs related to not being able to loot items properly when in a group.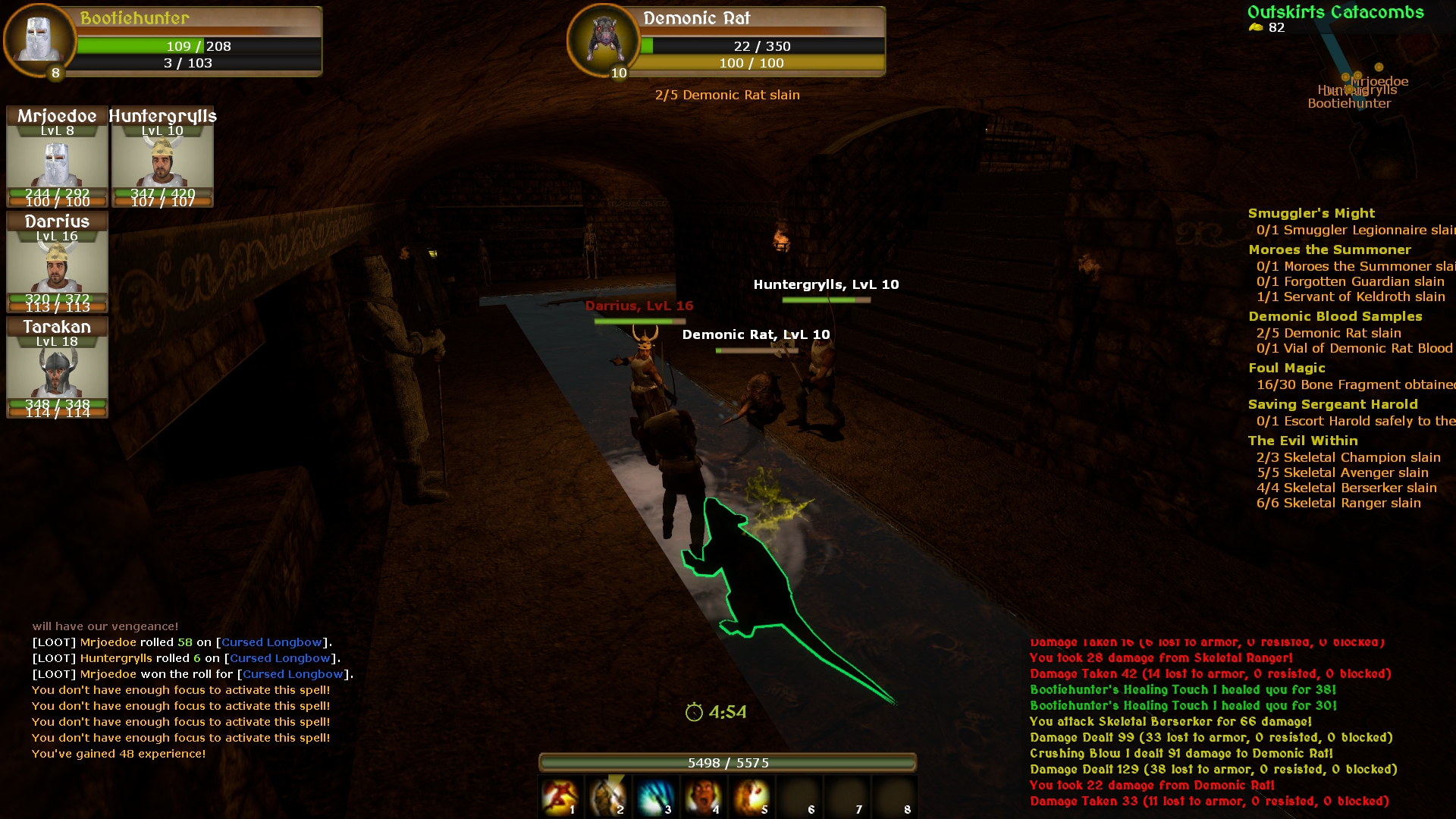 The loot roll panel no longer swallows your mouse and keyboard input. Hold the 'Special GUI Action' key to enable mouse input for the panel itself.
The loot roll items themselves will also render in a more compact form to save screen space.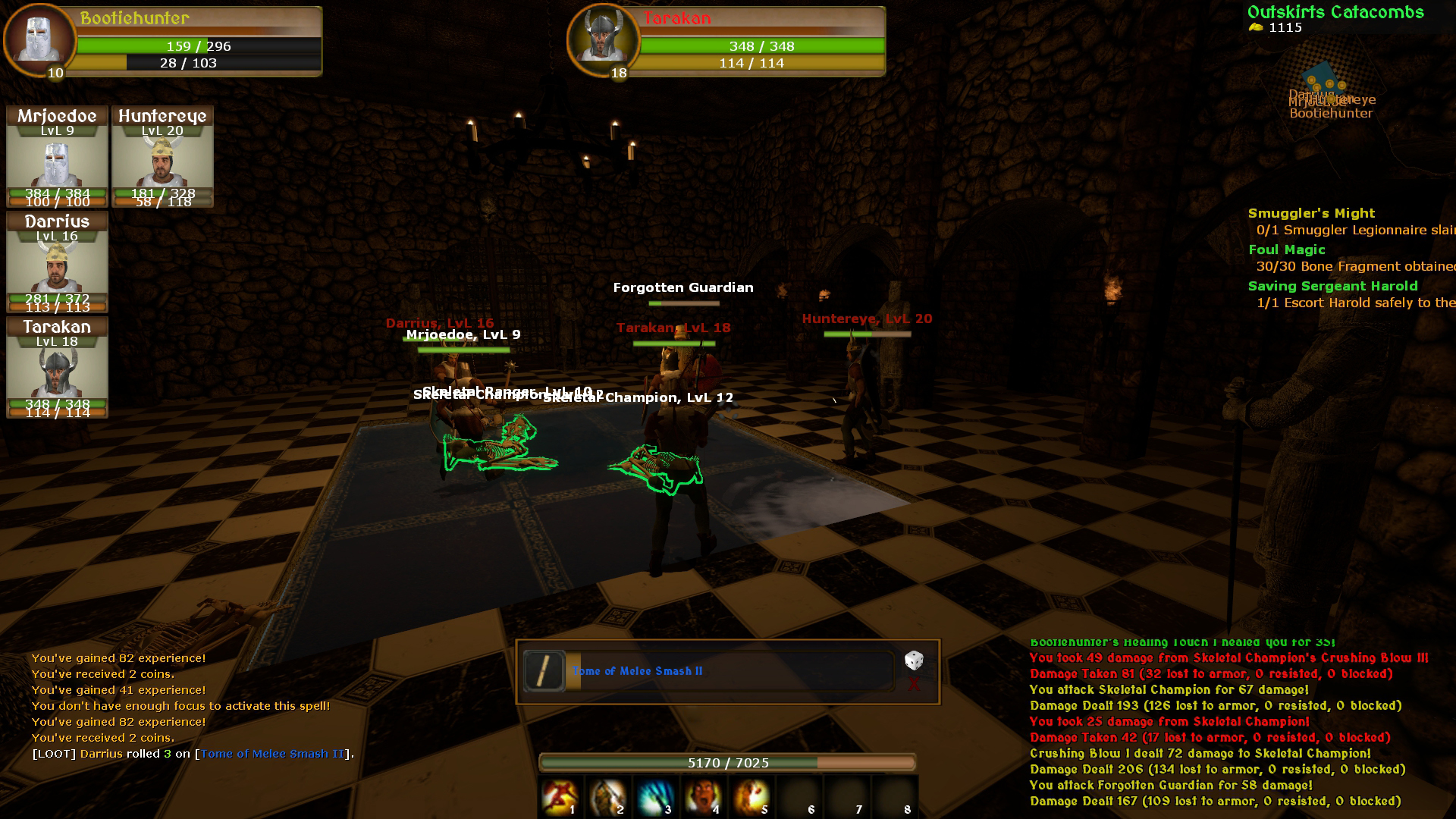 Major AI overhaul, NPCs react much faster and will engage from afar. Together with slick melee hit detection improvements, the combatant AI is now more challenging than ever!
NPCs also use fully client-side animations now, so networking has been cut a lot!
Net Traffic Before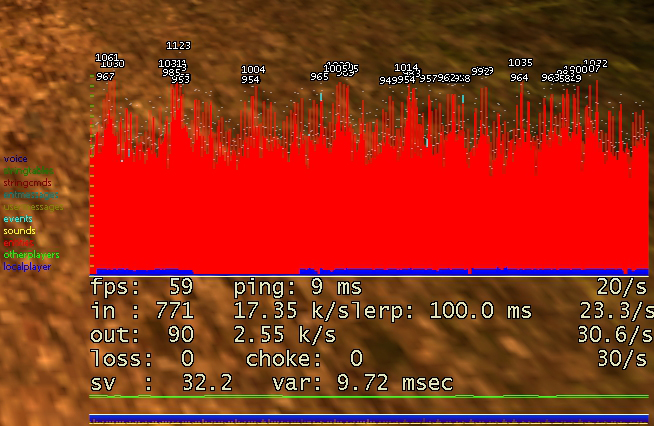 Net Traffic After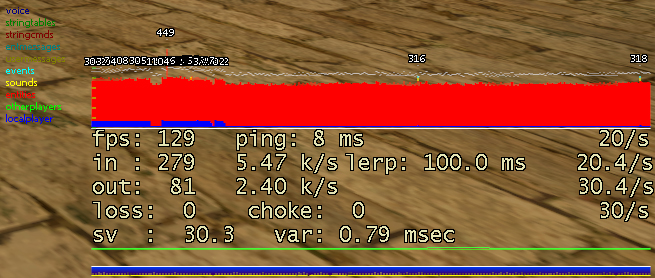 Improved the Discord RPC overlay


For a full changelog, check this link!
Feel free to join our Discord channel, for more up to date news & to take part in the community!
We're still recruiting!
Do you have passion for the Source engine and modding in general? Do you want to challenge yourself?
We're in dire need of 3D artists and animators!
We want to get rid of our placeholders, maybe you could help us with that, should you be interested?
If so, feel free to pm me on Discord (BerntA) or on modDB (Pretador)!