I Am Legend Explore is the core city which the storyline takes place. The mod files are inside the package, and the city is Complete!
All that's missing are the missions, which will be added Next Month.
The Mod still features quite a lot however, and the openness of the map gives you plenty of opportunity to add some enemies into the "Explore" map and create your own missions and memories.
After beginning the mod in November Last year I am extremely happy to announce that the Mod files are available to download in the Downloads Section.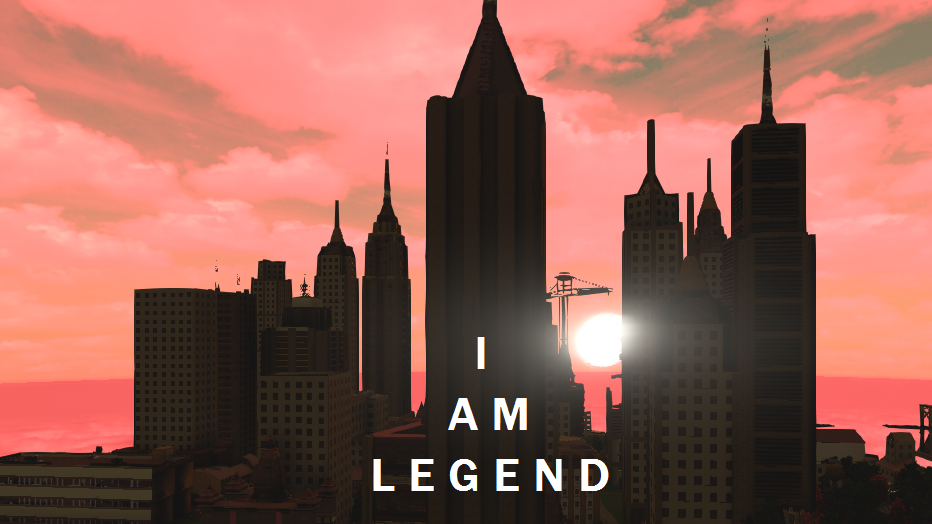 Thank you all once more for the support and patience during Development, and I look forward to releasing the missions and reworking parts of the city to add detail for the first Update on the 15th September.
Be Sure to check out this Pre-Release gameplay video of the mod in action too!