Yes, i know we've been silent for almost a year now, but we're back, and going full steam ahead!
The new team is as follows:
Mod Leader - The Hunter (pk_hunter)
ModDB page co-leader - M_Gargantua
Lead Coder - MuzzleFlash
Weapon Modeller/Skinner/Animator - Pepper
NPC Model Skinners - The Hunter, Daubster
Chapter 1 Level Design - MuzzleFlash
Chapter 2 Level Design - Srry
Chapter 3 Level Design - ChickenFist
Chapter 4 Level Design - Daubster
Chapter 5 Level Design - The Hunter
Chapter 6 Level Design - M_Gargantua
Website Design - ZombieLoffe
We're looking for a Summer release.
No, really.
And there are some new images to feast your eyes upon.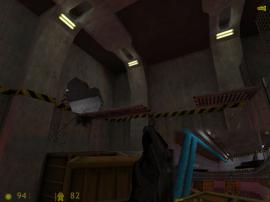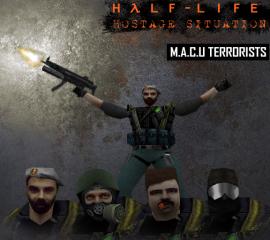 More in the images tab.