This version bring a lot of new content, abilities and other stuff that you had occasion to see during development process. I know it is half year since last update, but I think it isn't wasted time for H.I.V.E. It's quite unfinished version but you will see it. I've made such decision to publish it with some bugs for one reason, I have less time for developing this mod, as only person which do it, progress drastically slowed down. There is a lot of bugs that I haven't occasion to fix. Now It's time to present what's new with Lambent Edition.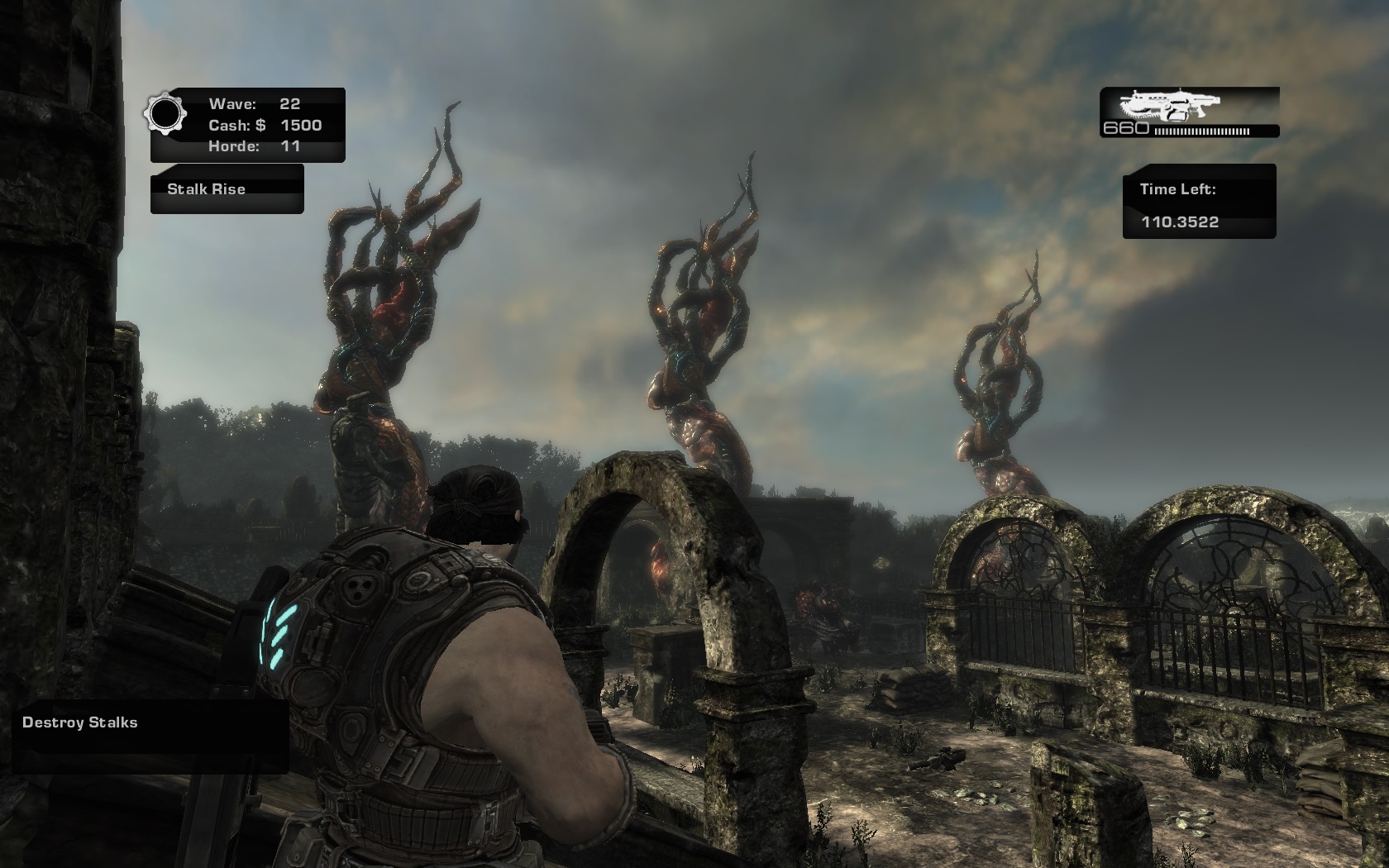 Main new feature is of course Lambent. They Appear at Wave 15 and are present to the last wave. You can encounter Lambent wretches, formers, drones and Drudges, Gunkers and Lambent Berzerker. They are exploding after death so be aware how close you are standing. Bigger Lambent Can kill you while dying. Alse there is a new Wave objective related to Lambent - Stalk Rise. When objective is active stalks rises from earth and spawn lambent creatures. You have to shoot pods to stop spawniong lambent and being able to damage stalk. When you kill stalk - you win. you loose if you run out of time. Last thing to mention is that Lambent and Locusts are enemies, so you can see they can fight each other.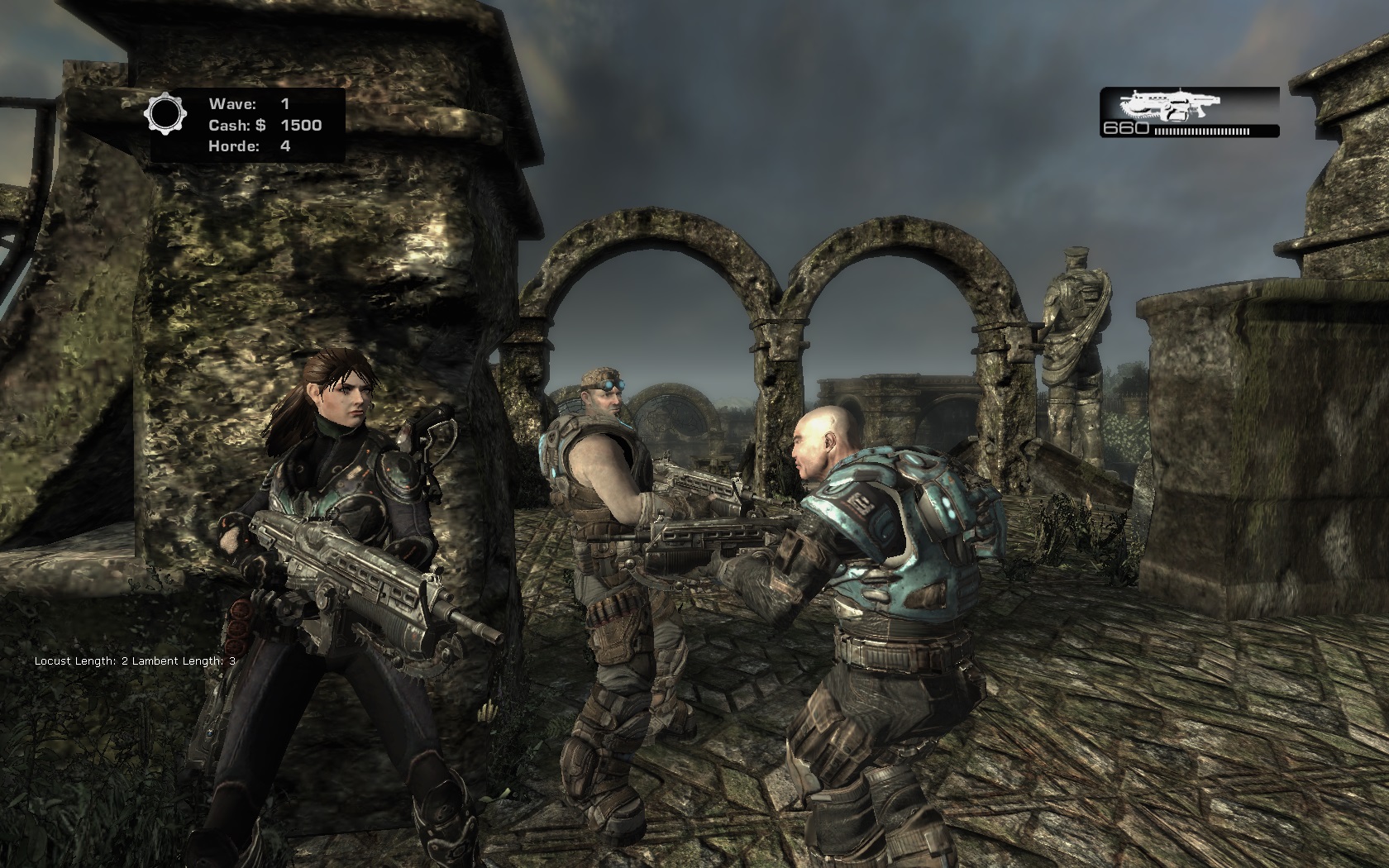 Also you can play with new characters that made their apperance in other Gears Games. Since last update you can play as Sofia Hendriks, Alex Brand, Barrick and Alicia Valera. In next patch I'll Add Loomis and one more character. Also Locust team got some new soldiers. You can Encounter Mauler, Flamer, flame boomer, nemacysts and new Boss - Skorge*. With nemacyst there is a Wave objective related to them - Nema Rain. You have to survive attack of nemecyst, if you die you loose if you survive until timer is over, you win.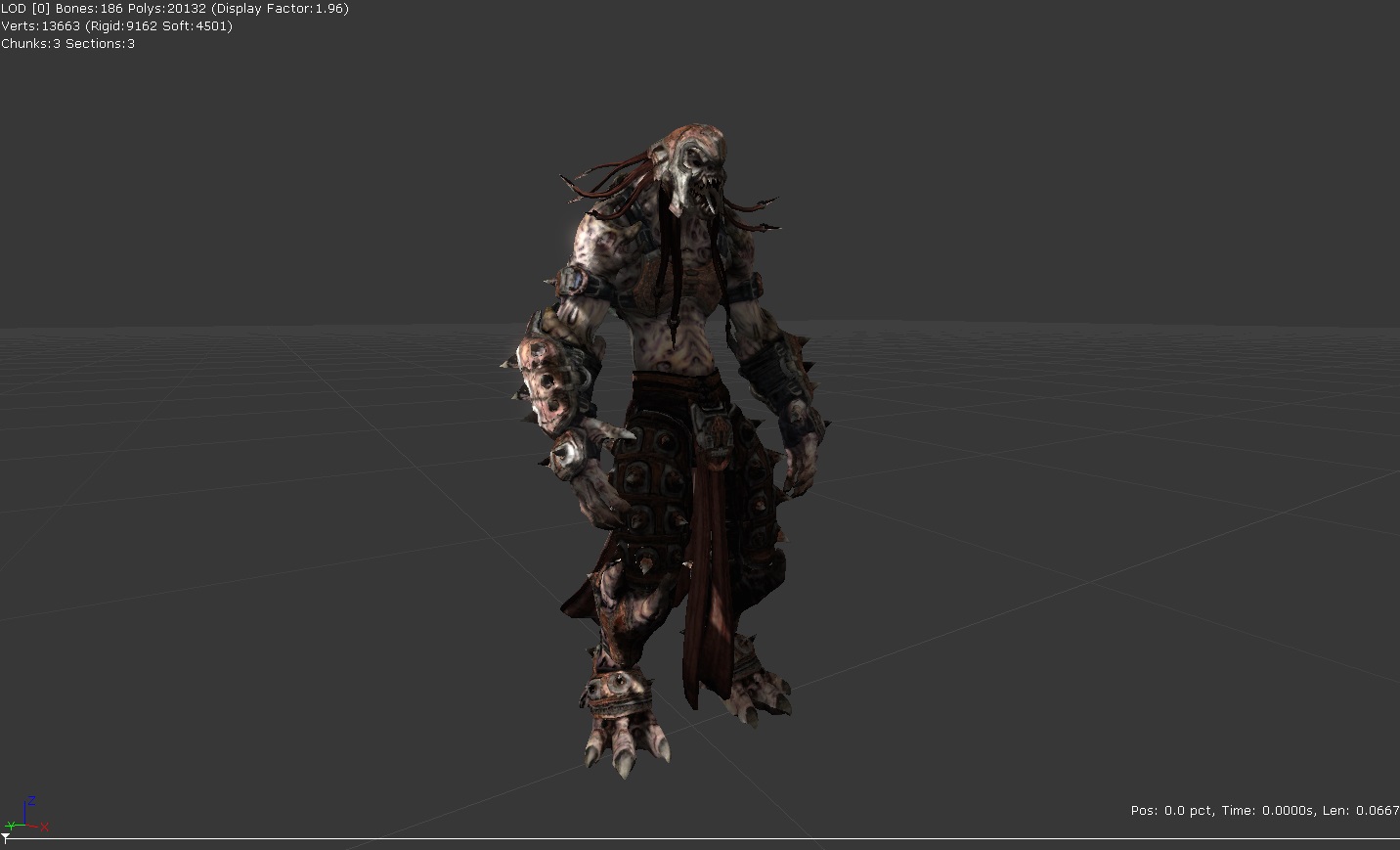 Also what this update will be without new weapons? Worthless. So you can burn out locust with Scorcher, Blow them out of cover with digger, slice them with cleaver, Poison them with Ink Grenade, and duel them with Chainsaws. You have to hit melee button fast to win chansaw duel.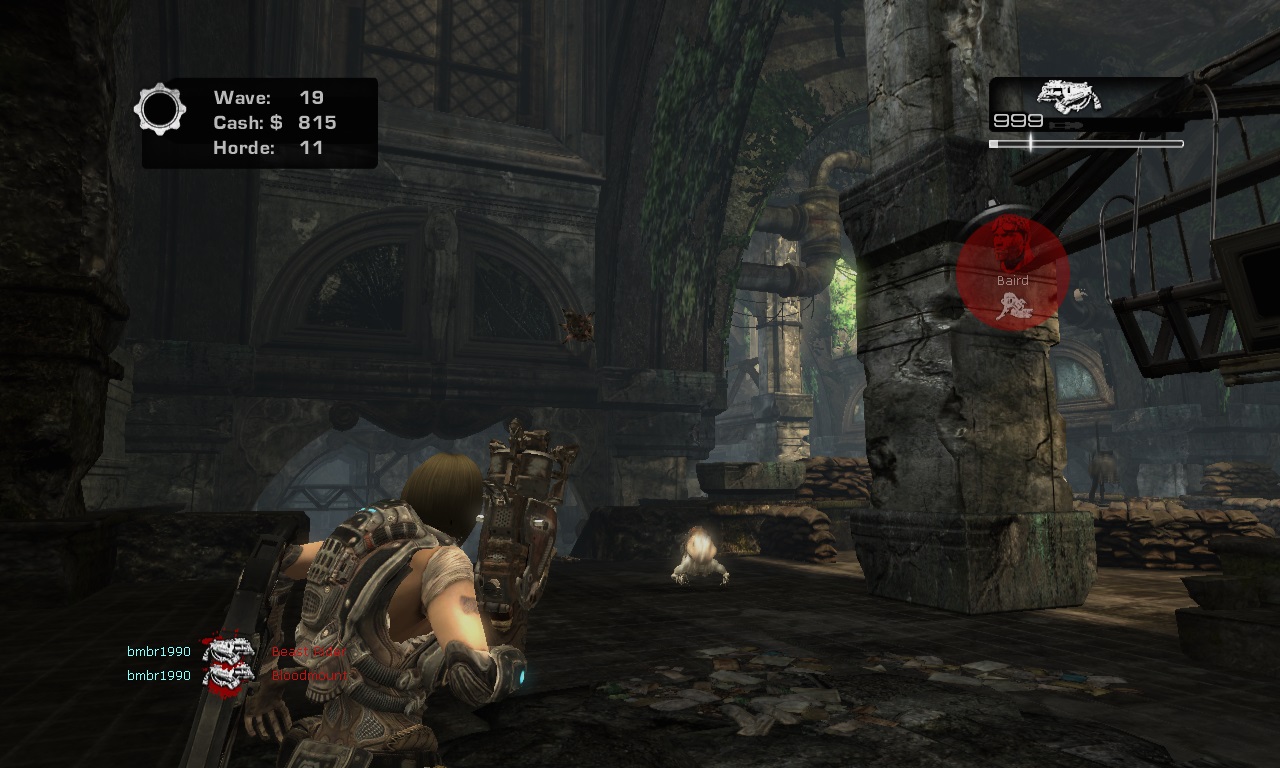 Another feature that makes it another apperance in GoW PC are fortifications. You can build fortification between waves. You can place them anywhere you want, there aren't any fixed points on map to build them up. Wanna build a fort? Do it. place 5 sentries near you and make a circle out of razorwire. You need to take into account that placing fortificaton can be difficult. If you want to rotate fortification just hold fire and rotate mouse to rotate fortification. to place fortification press R.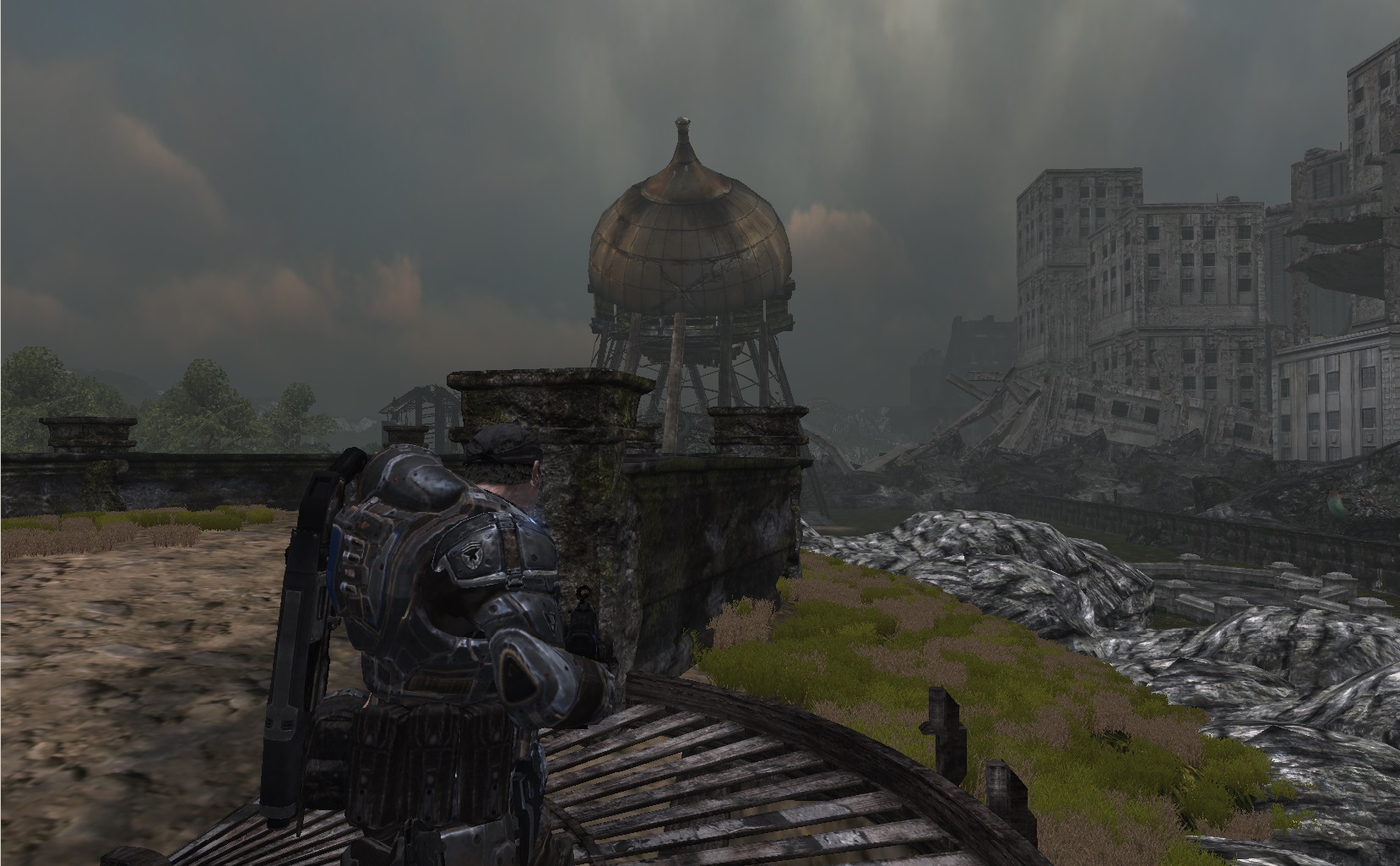 Also you can play on new maps. Forsaken Dream and Strife are maps made by me so currently only playable version of those maps are for H.I.V.E. Another maps are Sanctum and Ravens Nest. Also you can play on old maps without redownloading them - all thanks to unrealscript.
I got many messages about making video tutorial for installing H.I.V.E - so here is an occasion to make it and you can watch how to install H.I.V.E properly and enjoy it every minute you play.
Hope you gonna like new version - not counting evey bug and problem you encounter as something bad, if you can help me catch those bugs, I'll be able to fix them. And that is all for now, have a nice time killing horde of locusts and Lambent.
*Skorge is unfinished so if you see him not doing anything or just does not any damage to you- I know about it.