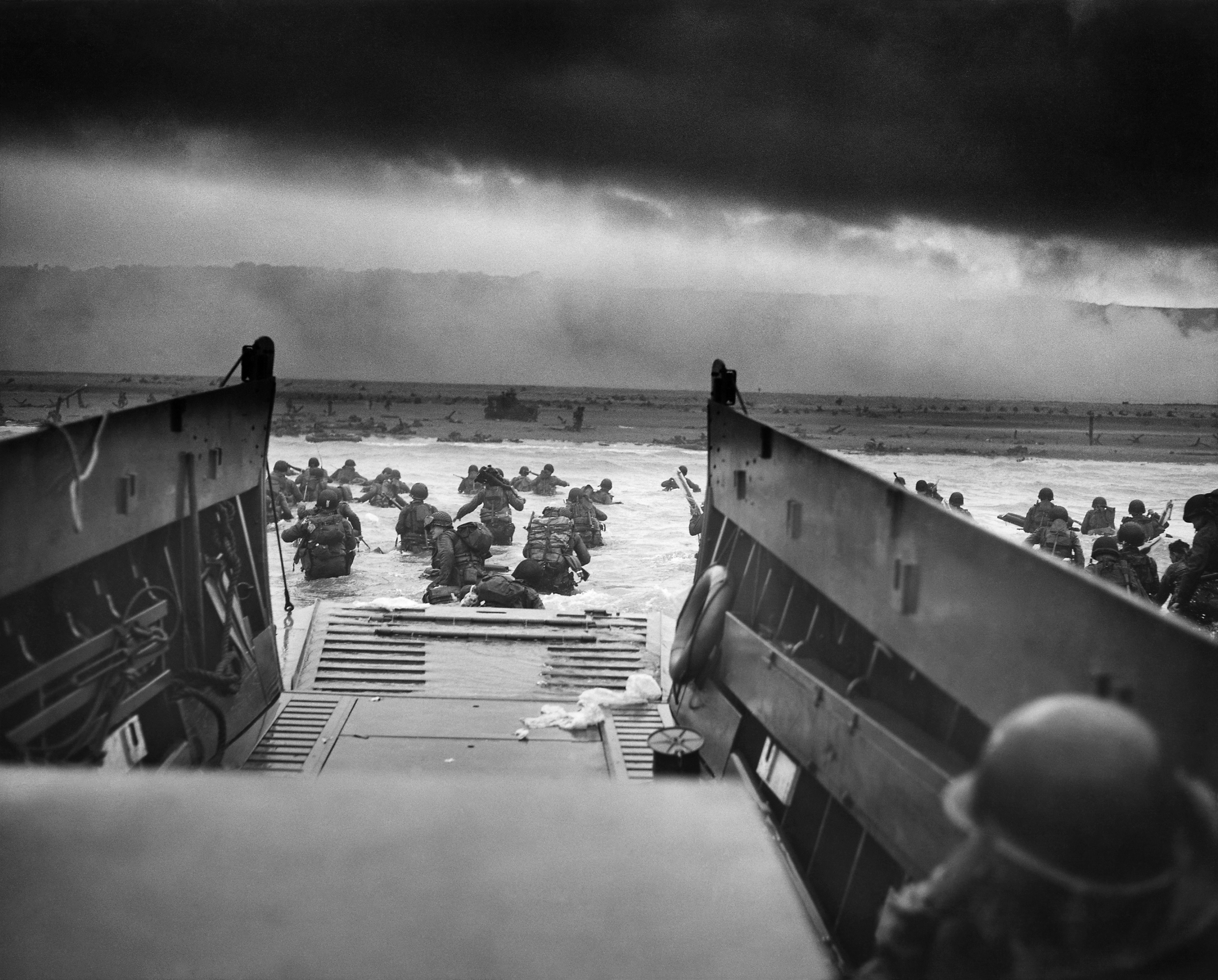 Hello Everybody!
It's been now two years since the release of Hearts of Iron IV, Happy Birthday Paradox!
This day, is also the Anniversary of the D-Day, and we do not forget that there's a graveyard in northern France where all the dead boys from D-Day are buried.
For this event, we've just released a new update, The Great War Mod Open Beta 0.5.3
As usual, to have a better view about the changes, a complete Changelog is available here:
Steamcommunity.com
To be noted that, as always, with or without Paid DLC, your gaming experience on The Great War will be very similar.
If you want to contribute to this great project, discuss, share your ideas, it's time to join us on GitHub: Github.com
Have Fun and Good Game all !
Follow Us:
Twitter: Twitter.com
Wolferos Official Steam Group: Steamcommunity.com
YouTube: Youtube.com
The Great War on the Steam Workshop: Steamcommunity.com