Ok, so I definitely owe y'all an explanation...
I'm real sorry about the hiatus, I've been really busy with school and other projects, I just haven't had the time to work on this mod.
It's more than that, I've run up against a pretty big obstacle, one I don't think I'll be able to overcome and one that may put the whole project on hold permanently. It's an unfortunate phenomenon called 'z-clipping'. I don't quite know what that is, but when objects are far away from the camera, they begin to appear in the same spot, overlapping: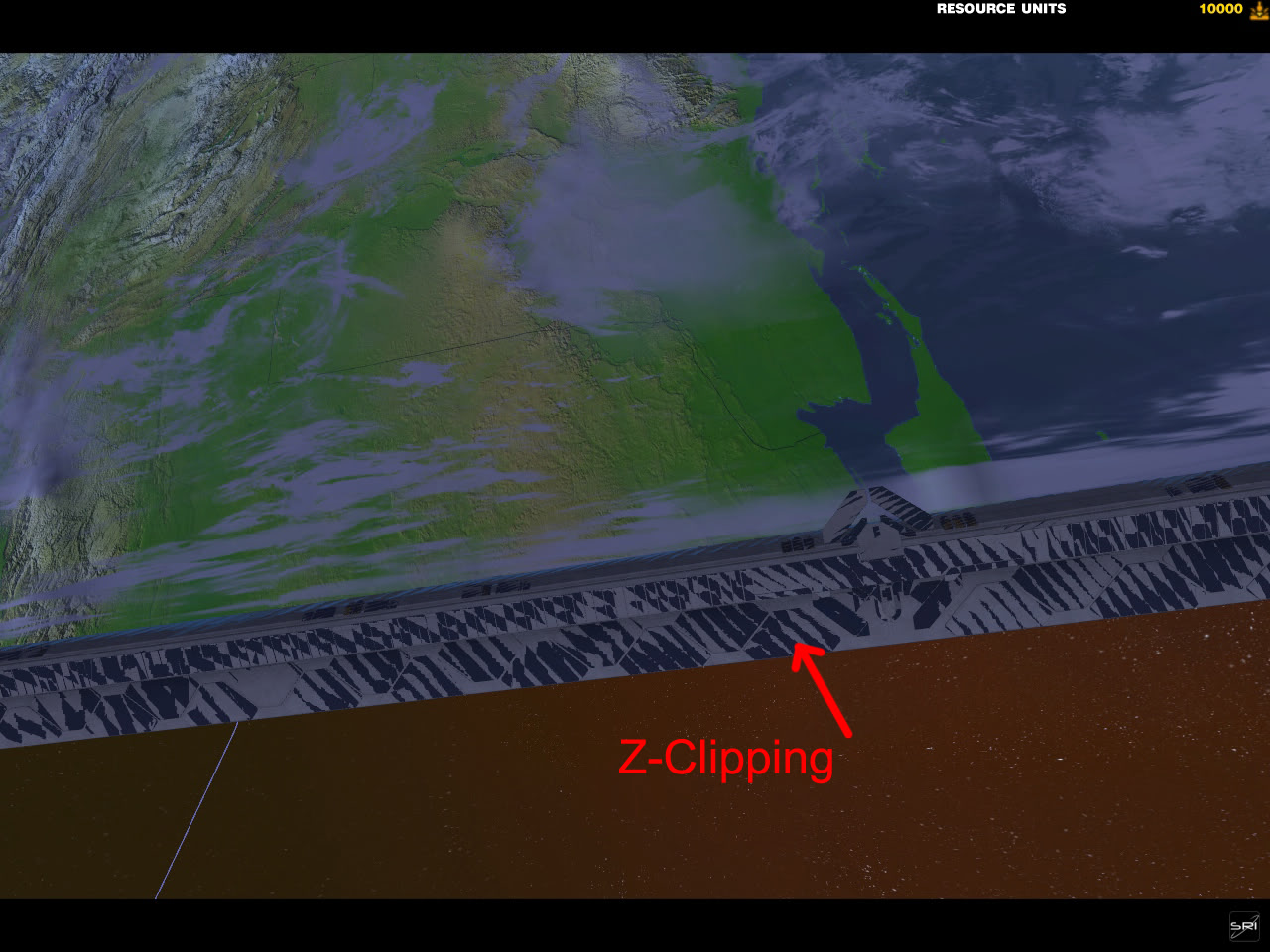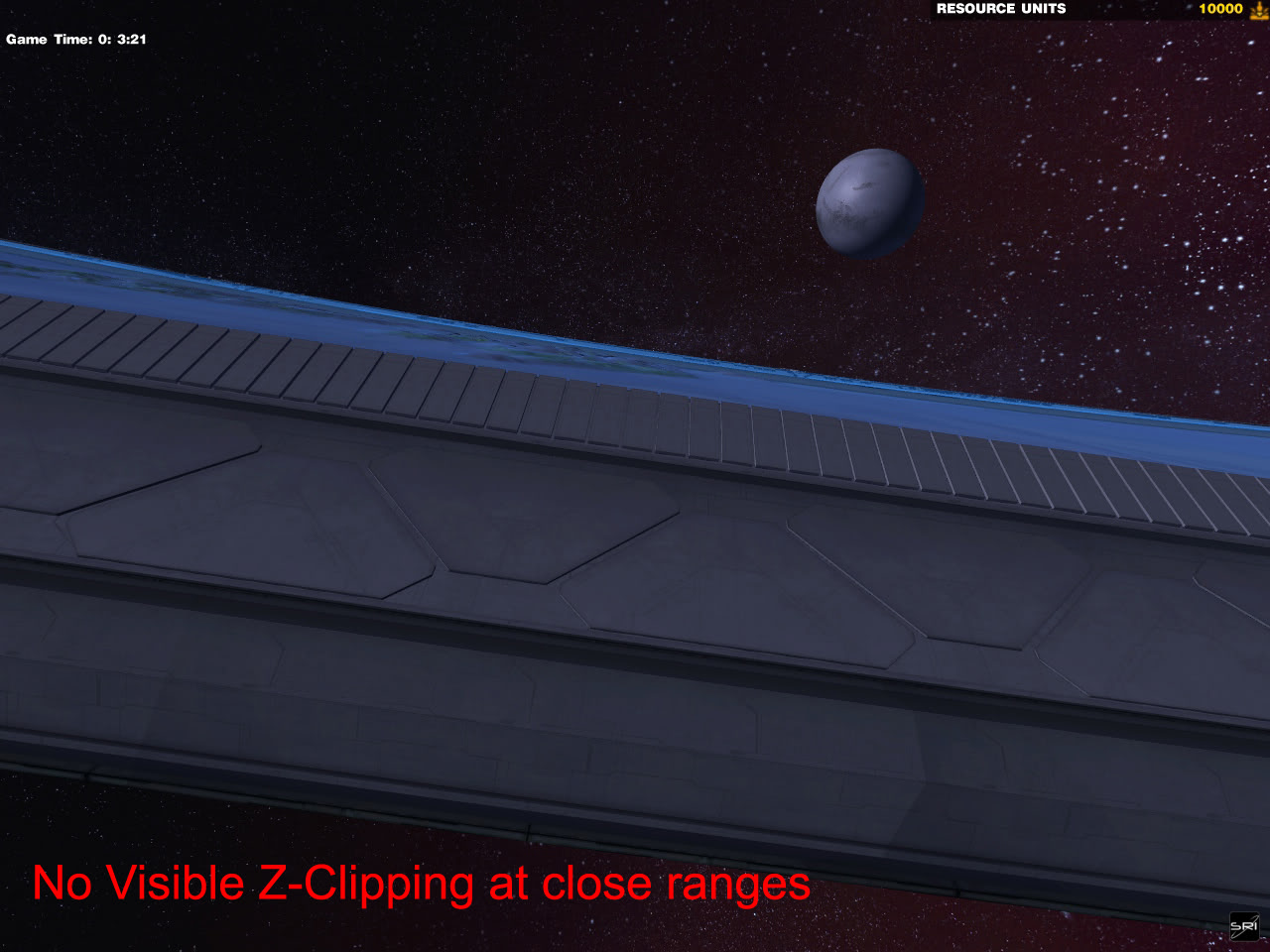 I don't know how to fix it, or if it can even be fixed. :(
BUT, that being said, there's still hope! Talkin' about the Homeworld remakes, with new and improved graphical features. I, pray they correct this problem, I /think/ they said they were going to increase mod support, so that may allow the modding community to fix my little issue. When I first started this mod, I had a vision of having an actual fullsize Halo ring that you could land ships on and interact with. Planets too, with 3D terrain, atmospheric effects, orbital elevators, Forerunner megastructures, all that jazz. I'm so close, but I don't feel comfortable releasing a broken mod.
I still have school + work + other projects to worry about, but rest assured, these Homeworld remakes will cut into my free time, and I want to hit the ground running with the Steam workshop. Not to toot my own horn, but much of the content I made for HSI still holds up by modern standards. I personally can't wait to see how they look in the improved engine. Now, it's hard to find team members that can continue to help out with all they have going on, but with the Steam workshop, I think this will all change for the better.
Again, sorry about the delay! I will try and have something soon for you guys.