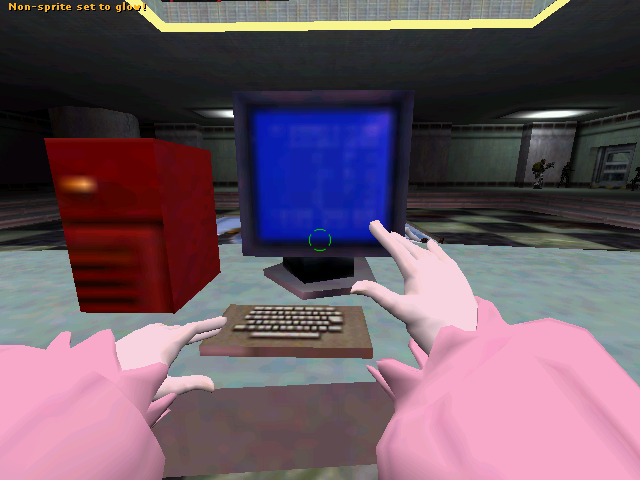 So here is what i've done so far:
Reanimated charging animation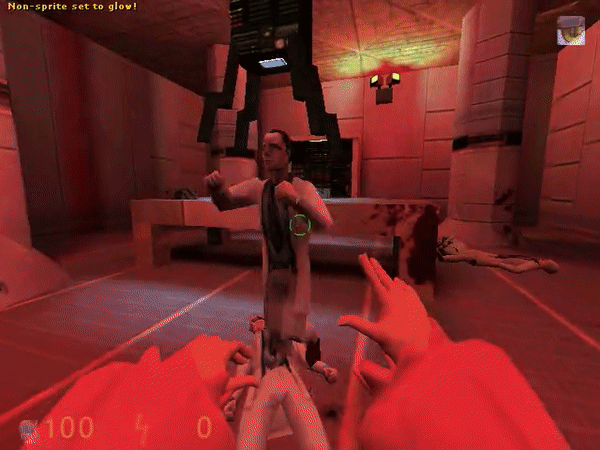 Nothing too special, I've tried to make it looks like in the anime...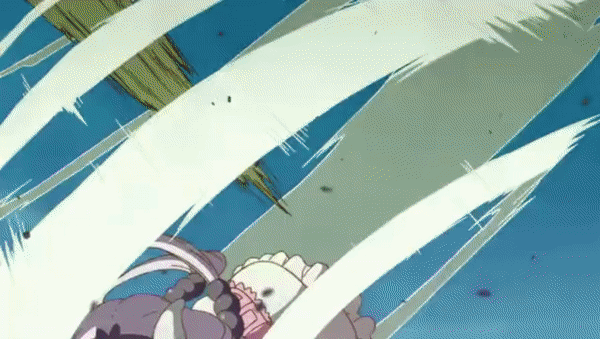 Well, maybe not the same, but just similiar...
- New HUD as well

remember i say there is no hud in this mod? well now there it is, i've just figure it out how to make the hud appear, since there is no Half-Life POV SDK, So I need to figure it out my self.
- New latest soundtrack
Well I don't even know how to make A good soundtrack, its basically the same MIDI format, but with Arachno Soundfont
Of course not all soundtrack are mine later in the mod, some are from other games.
- Removed "Slow-motion"
Its fun to use until I've realized its just makes the mod easier...
- Weapon Sway is back...
Well like I said, I don't know how to programming. the weapon sway is actually from Go-Mod HL1, the reason I bring back Weapon Sway, is to make the Hud also yellow.
- New/Updated Area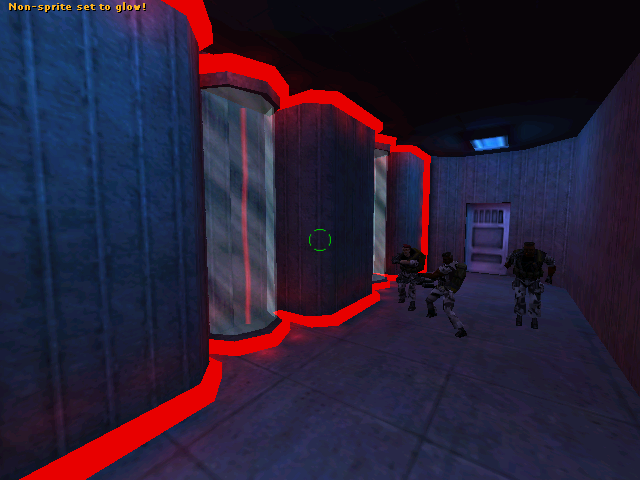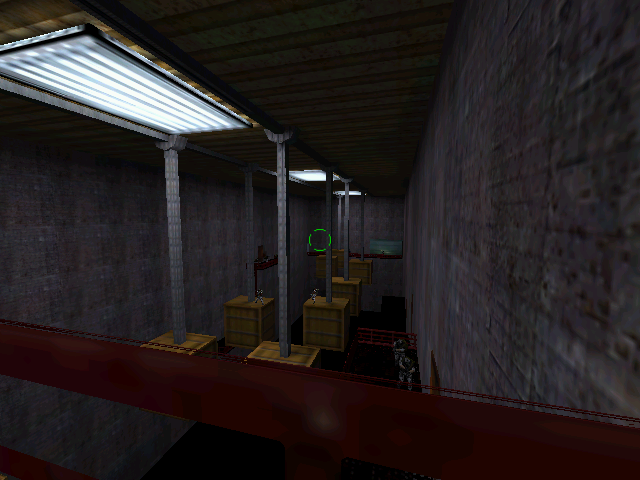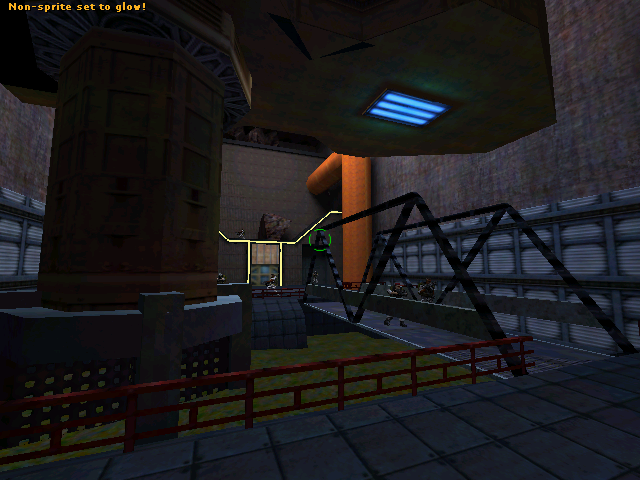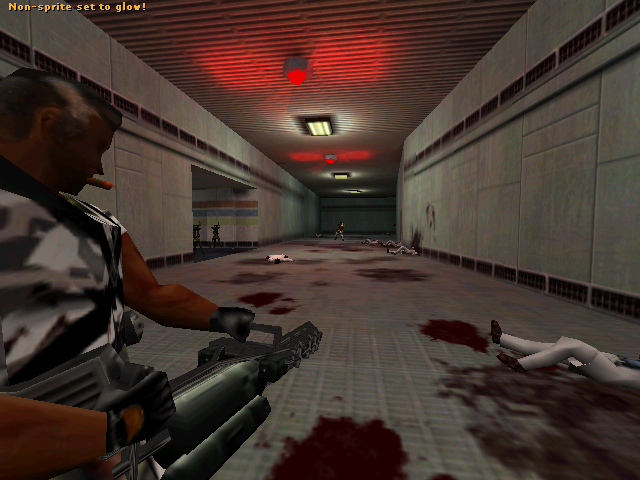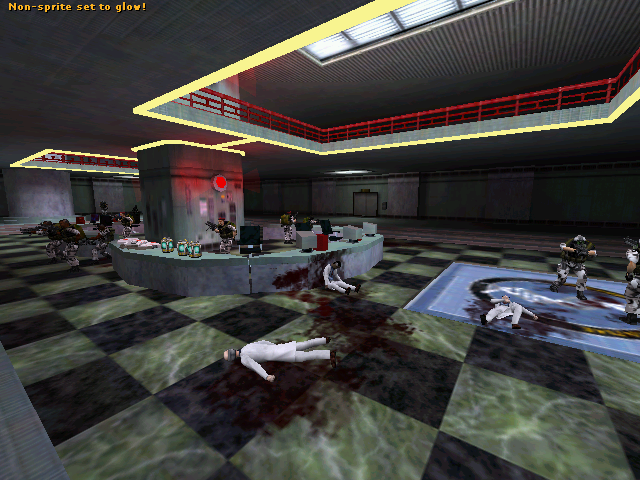 Well, these maps are not good I know, Im suck at mapping and modding. The most hardest frustating thing of mapping is probably trigger_changelevel, not going to lie its really hard to make it properly work.
And also I have very little experience with scripting A sequence, which also makes it hard...
I'm still learning though.
So that's all folks
Hope you all have A nice day.