Sorry about the lag, my RAM is just 1.60 gb
As you can see now I use one of Descent OST, and also you can see there is bug on the door. And also wrong textures for the redlight at the end there... Still needs some improvements and fixes...
Oh some areas also have been improved recently: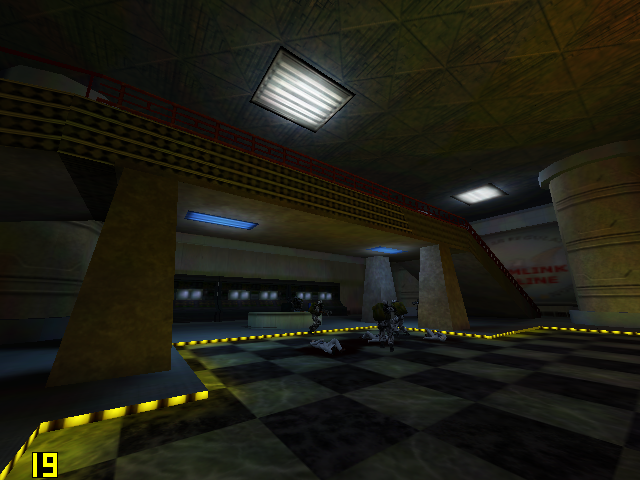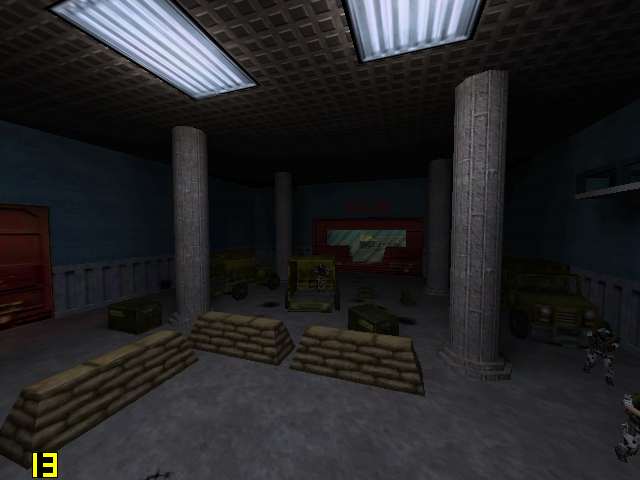 Because of this I have to split the map into two parts, but thats not A big problem anyway.
Sorry about the fraps counter...
Hope you enjoy the video... because its probably hard to enjoy it
On A side note: There is 50% chance of me releasing the demo