Hey, I am an amateur 3d modeller and I really like your mod. I was glad to see that you are trying to do something with HL2 beta and I would like to help you somehow. There is some of my work: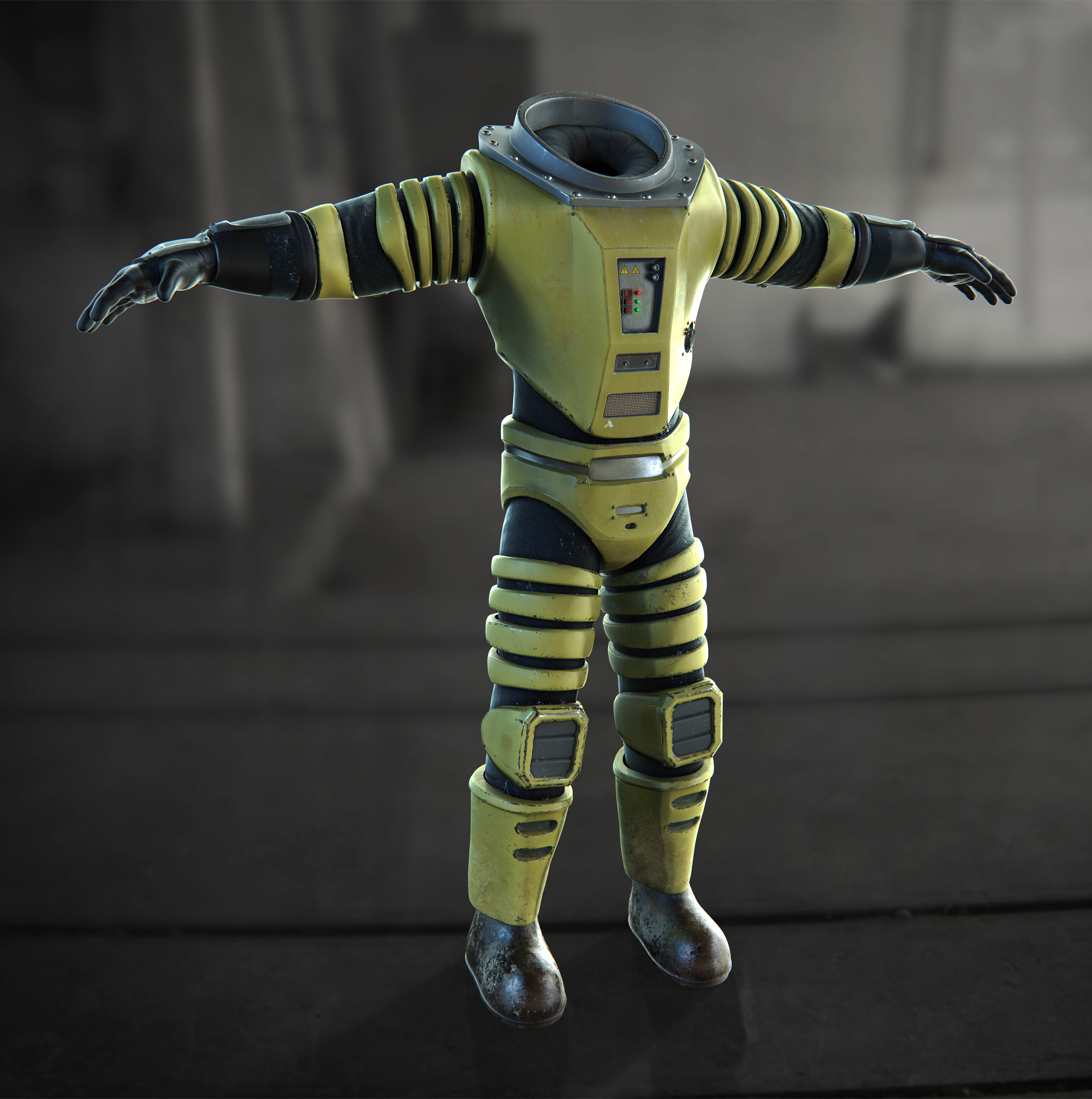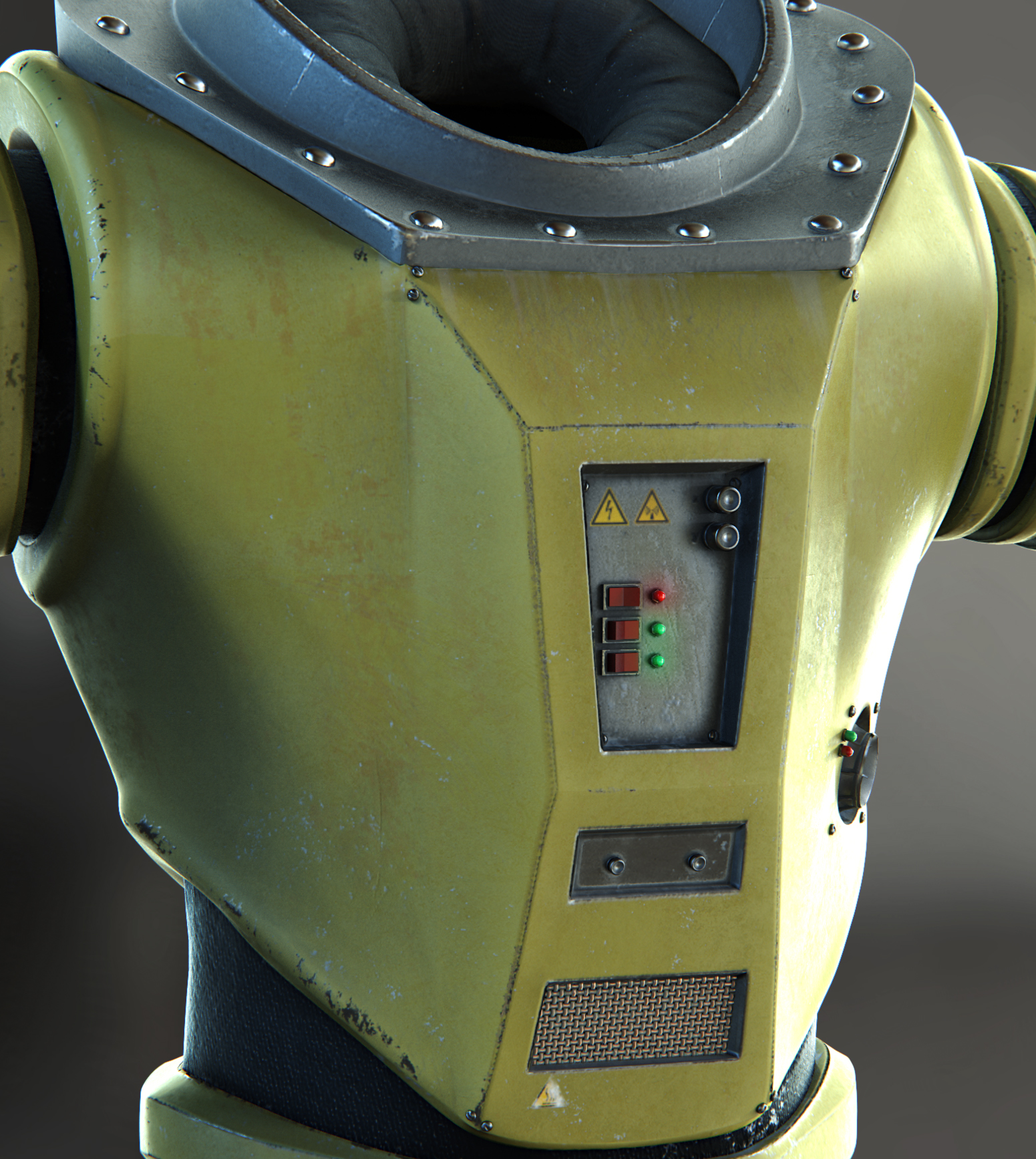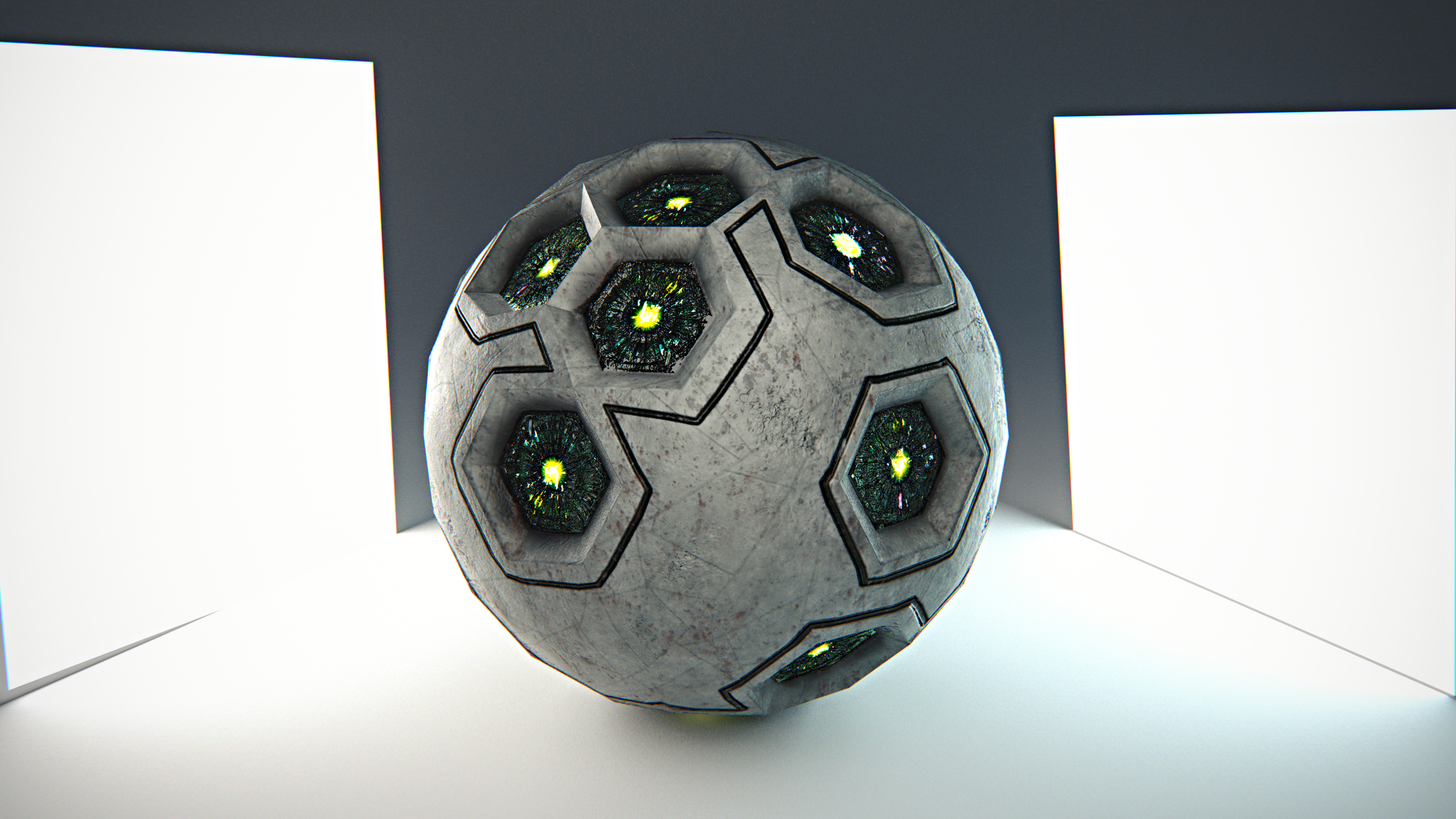 I am quite good at Zbrush and texturing and I make concept art for myself. You should know, that I have 0 experience with source (with the exeption of some maps I made in Hammer)
I hope I can help somehow.
Šimon Lánský