Well, we came to an idea, to include new enemies too. So, the first one is the Alien Obliviator. It will fire lasers from it's three heads and will also be able to punch with them. But it's weakness is that it can be hurt by normal bullets, like smg. It will be larger than a strider. His body will be the exact height as the strider, and it's heads will be above strider's height. That's all about the Alien Obliviator for now. Also, I posted a model screenshot, so you see that the model is ready. Model made by [9if]russia, the new modeler of our team.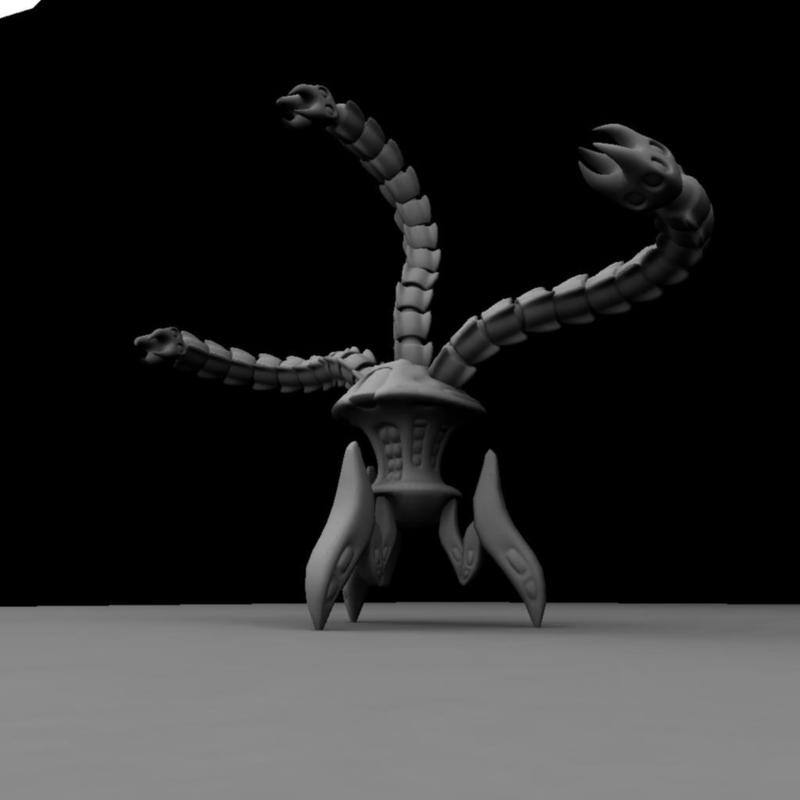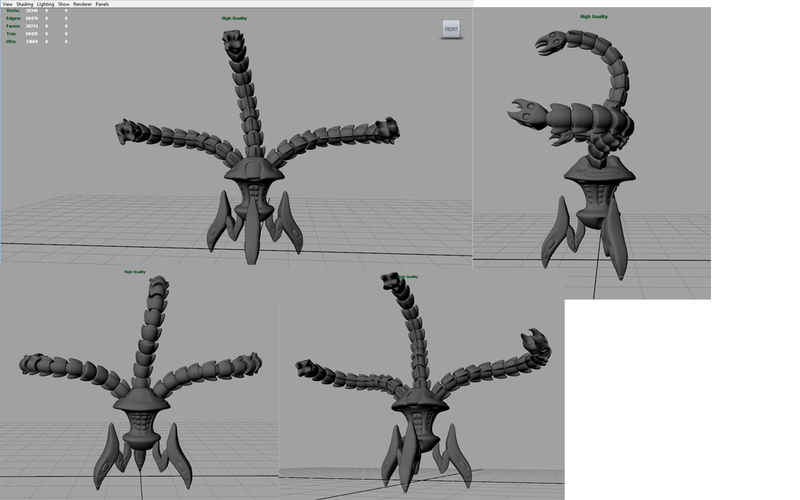 The second one is called Dark Angel. It is a zombie with Dark headcrab on it's head. We don't have a concept artist yet, so no concept for now. It could fly like an Antlion and rush you. It will also run like a fast zombie. Maybe a little faster. Because we don't have a concept artist, there are no concepts or models avaible for me to show.
We are also looking for a codder, to code this 2 npcs, and a skinner to skin them. We alos need a concept artist. Anyone with this skills and willing to help, please contact Warlord42 (me).
I will keep you informed.
Blackdragonentertainment.fpb3.com
Warlord42