---
---
The mod is currently WIP. The French Community has a beta for quite a while now, and I upload it here only because it seems some people are interested in playing it. BUT don't expect a finished product. This beta is multiplayer-oriented, the campaign is far from finished and many aspects are still WIP. It's also in French. Anyway there is room for some epic battles with the beautiful new units, if you want my opinion.
If you want to help the development, send me a PM a I will let the team know.
Anyway, good download and good play!
---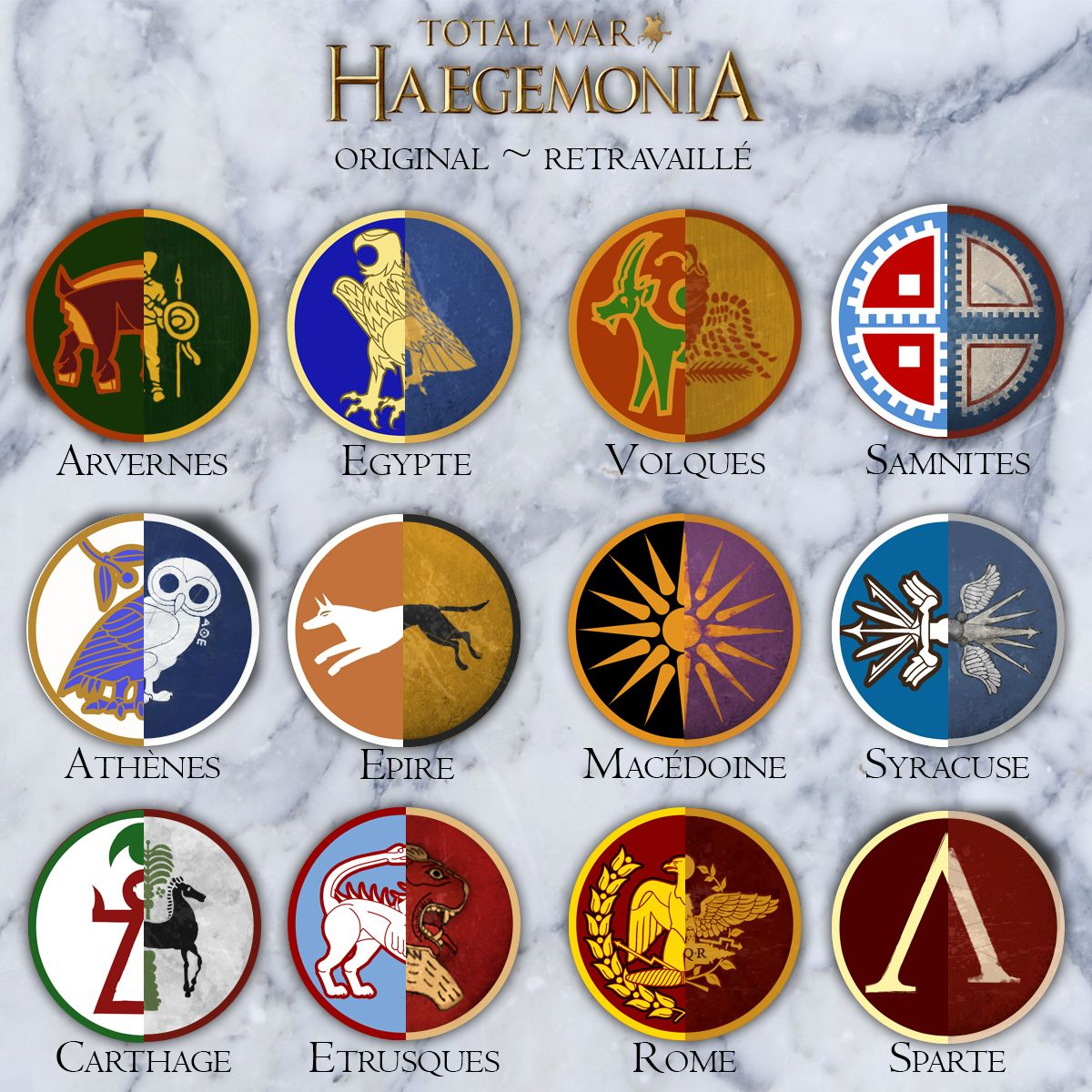 ---