It's been a while, folks. New versions have come and gone since our last Friday update, and I'm afraid there is not much more to say that currently isn't under wraps. In other words, we have a large announcement coming soon that will shake the very foundation of fun factor within Gunslinger's Academy. Stay tuned.In the meantime, let's stick to the news: we have three new weapons to show off. One of which is the G36C. Manufactured by Heckler and Koch, this reliable assault rifle rivals
American made rifles.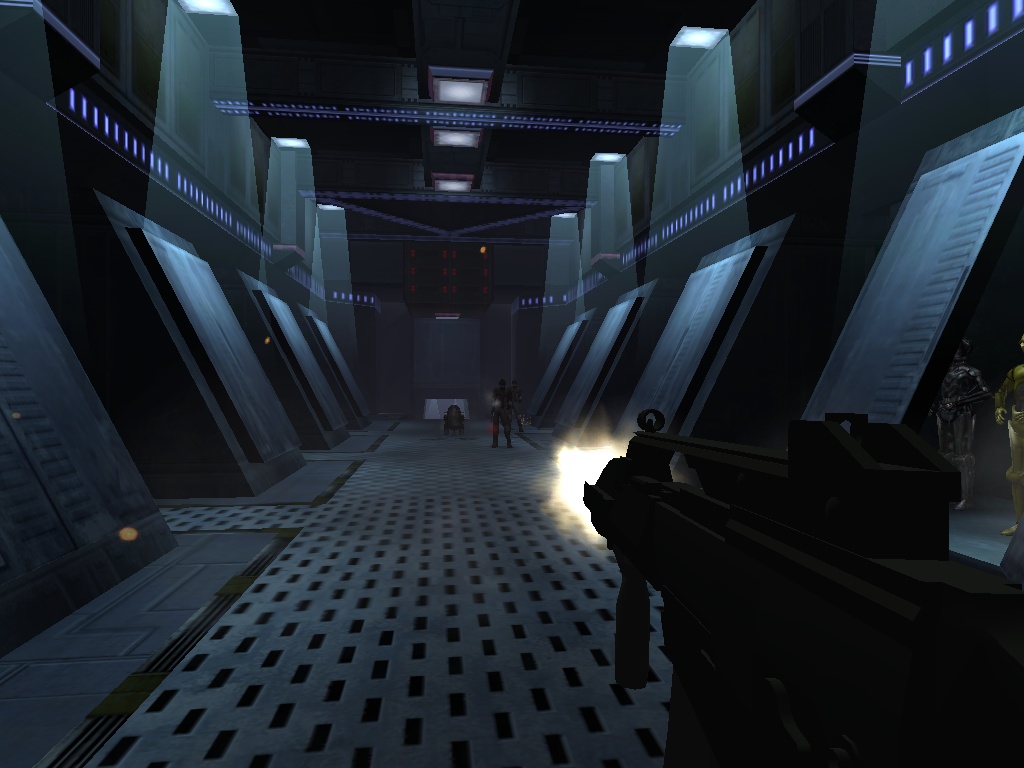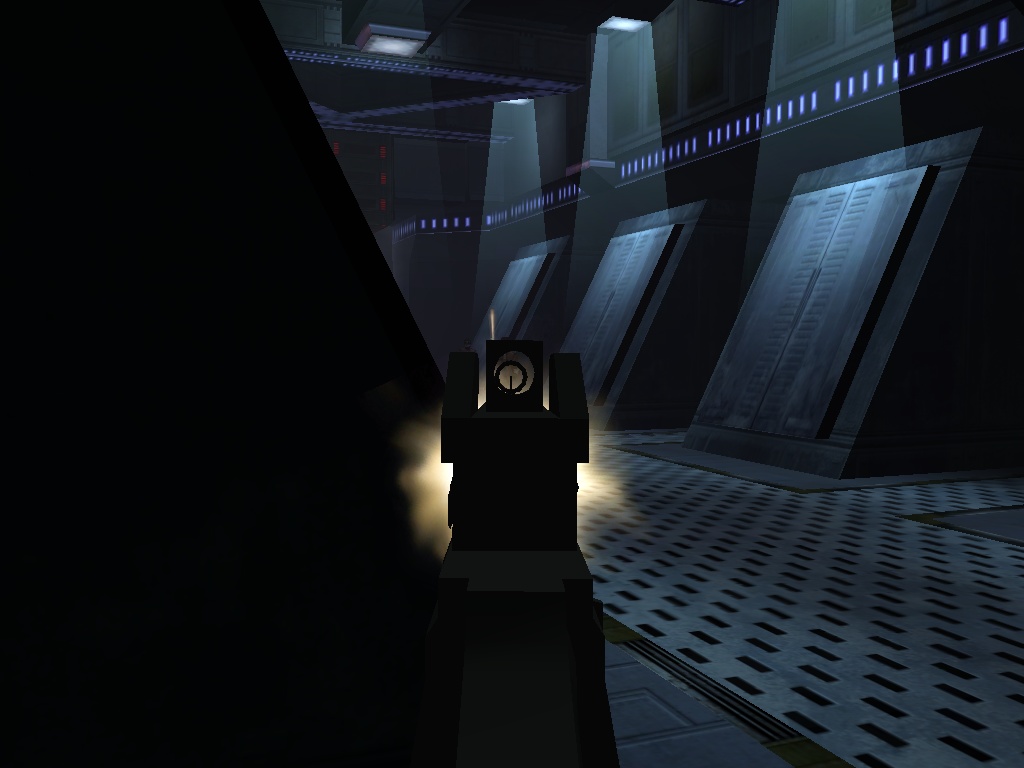 In case you have been datamining recently, you might have already come across two unused weapon swap icons: the L85 and the DSR-1. Truth is, they're ready for exporting and use. Soon, the L85 will be made available ingame. It's a bullpup rifle that will rival the AUG in both accuracy and fire rate.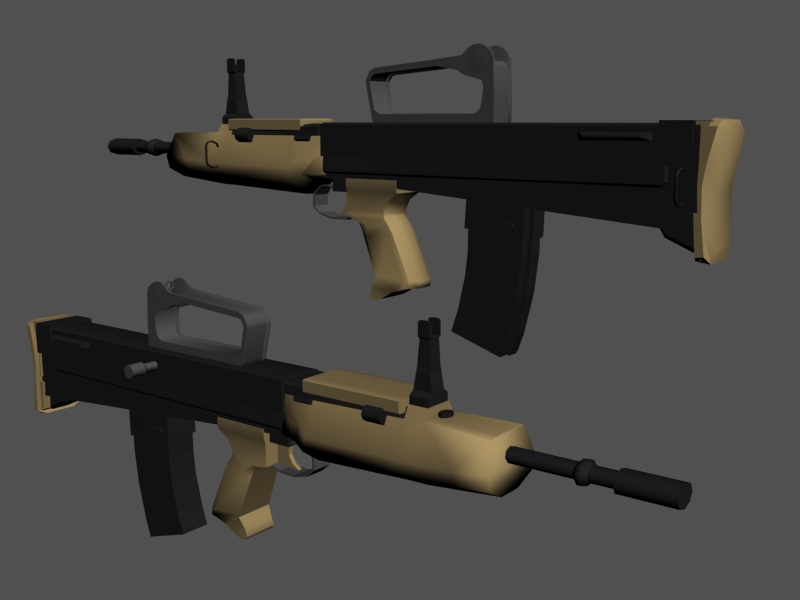 The DSR-1 is a powerful bullpup sniper rifle. It's a bolt action rifle that has an extra clip slot for quick exchanging of clips, this will be a favorite of snipers who love camp due to it's relatively large clip size (and large amount of starting ammo), high accuracy, and decent mobillity.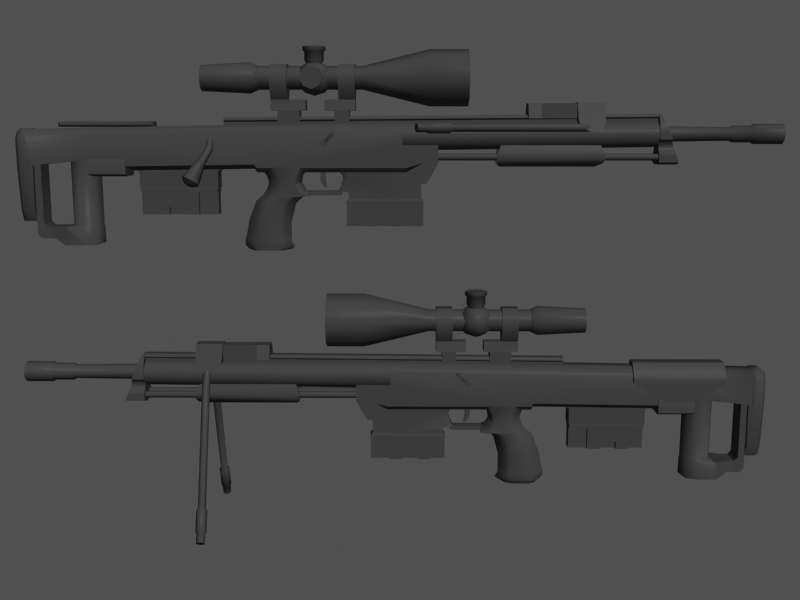 As a bit of a teaser / food for speculation regarding our big announcement, let us put a particular attention on the new blood and gore mechanics. Most FPS players enjoy blood and gore to some extent; you can't deny that with the advent of Unreal Tournament, Quake and other overly gory games. Since we're aiming for a degree of realism, it's only fitting that we limit the amount of blood. Therefore, we're leaving the violence settings up to our players with varying levels of blood: "Minimal", "Moderate", "Realistic" and "Exaggerated" are the options. Due to the amount of bloodshed in Gunslinger's Academy, it's only fitting that it receive a notable TIGRS rating: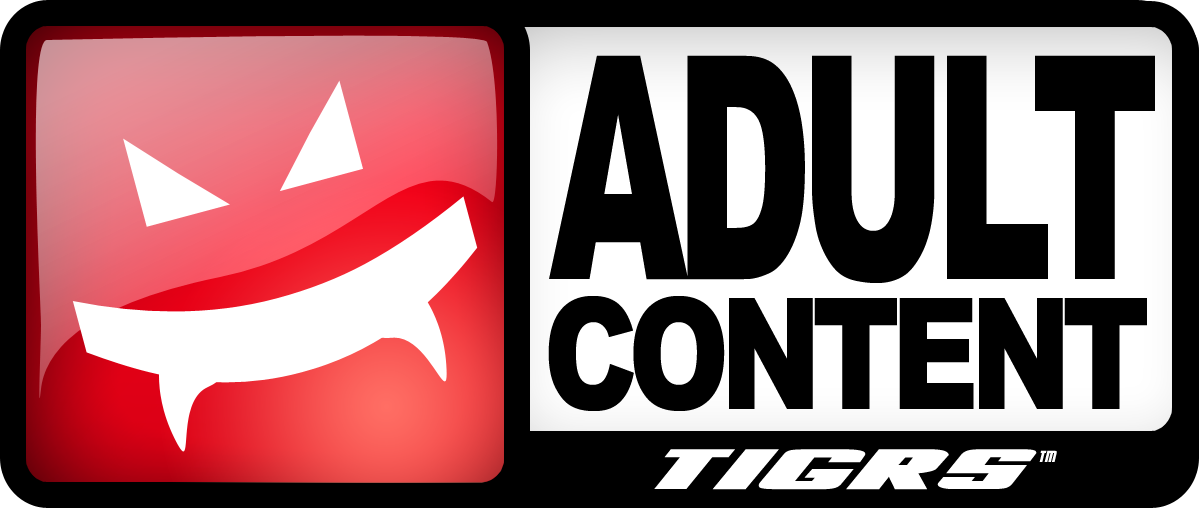 Blood and Gore
Intense Violence


A (small) list of gore related improvements (planned or implemented already) over base:- Improved ragdolling- Blood EFX- Blood spews from decapitated limbs- When nearby people are hit by bullets, blood sprays on to your screen. (it's also slightly based on direction).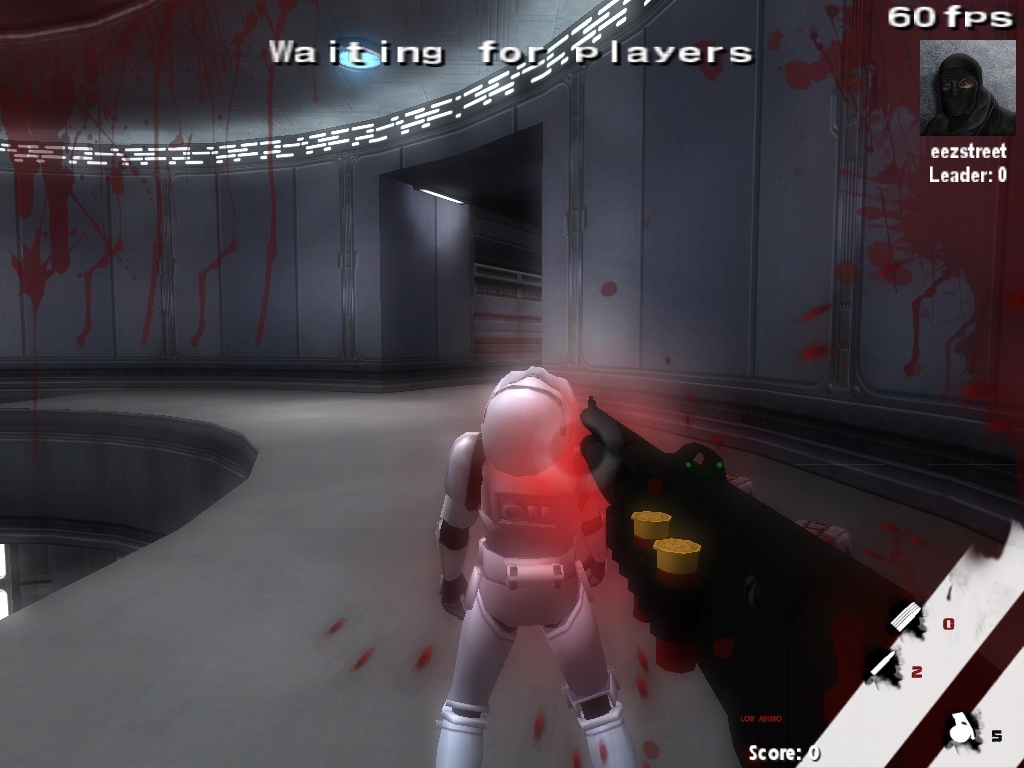 In case I sound crazy from all this talk of bloodshed, just keep in mind that I'm prepping you for a huge gameplay improvement. But be aware: this will be huge.