Hell, it's about time we posted some news. So much has been going on lately with the development of Gunslinger's Academy that it's hard to contain it all in one news post. But here goes nothing. Let me remind you all that the Open House is still on. On the weekend of May 11th, we will be hosting an online match. You too can get in on the action. All you have to do is simply join our #2 server at any time that weekend and enjoy! A new version of Gunslinger's Academy will be made live prior to the date.
First: the big news. There has always been issues with installing and launching the mod properly. To that end, we've decided to tackle the task of creating an easy means of doing so. Introducing the solution: The Gunslinger's Academy Launcher!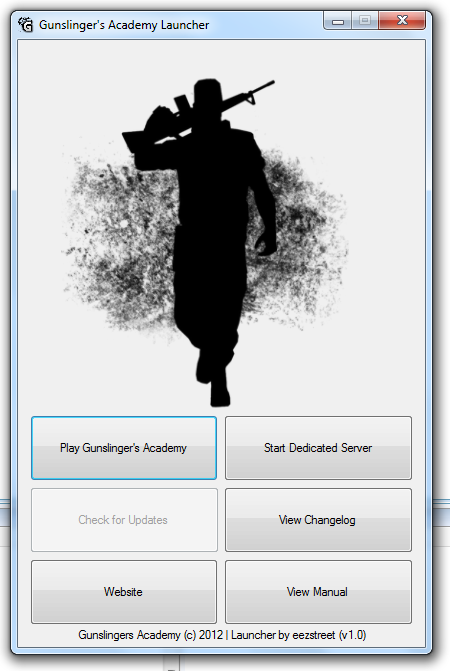 Second: We developers at Gunslinger's Academy have always tried to make our developers lives easier. One of the major flaws of Jedi Academy is that there are no such things as swinging doors (a la real life). No longer.

These doors can swing in one direction or two, the hinge can be on either side of the door, the doors use a new sound system, they can have locks which can be picked (or locked!) and they can even be kicked down. But the best part? All of the features I've described above can be customized by a map maker with zero scripting whatsoever. That is beautiful.
Third: You may have seen our Volumetric Light Scattering, but take a look at our newest picture!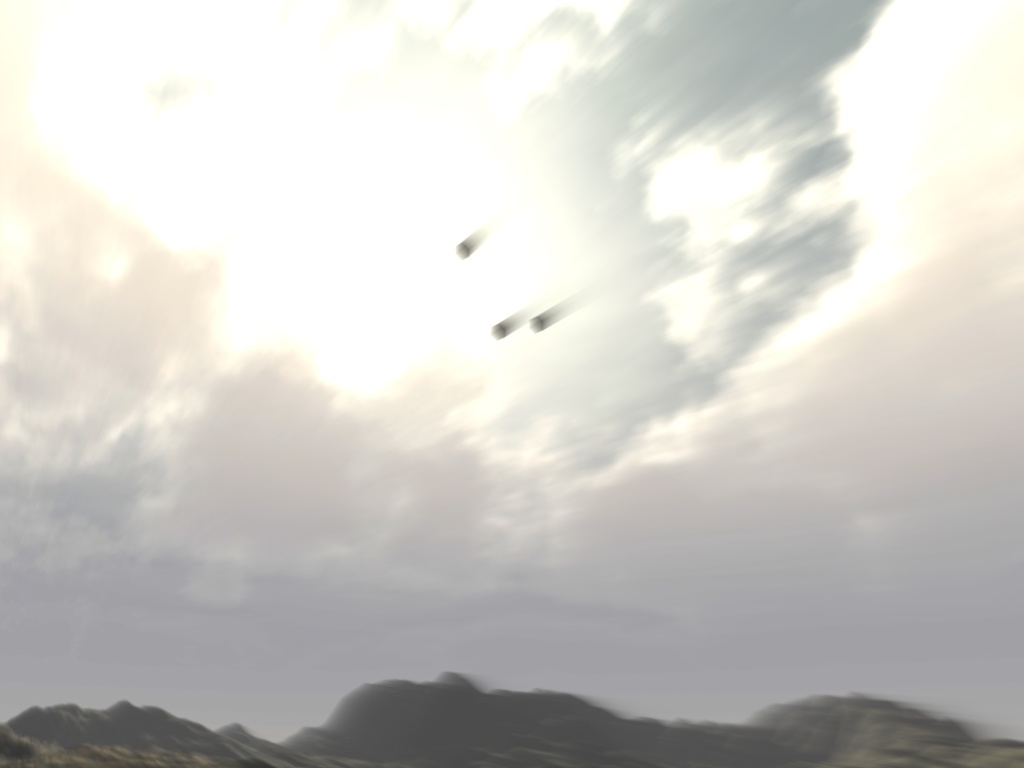 It looks incredibly lifelike, wouldn't you say?
Lastly, I'd like to announce that the 2.4.4 changelog has reached a new milestone. We've fixed so many bugs, added so many new features and rebalanced so much that we have actually surpassed both 2.4.0 and 2.4.3 combined in terms of changelog size. That ought to give you an idea as to how massive this patch is.
Remember to visit our forums, subscribe to my YouTube channel (averyeezstreet), watch us on Moddb and check out our site for all the latest news regarding Gunslinger's Academy!
Good hunting, comrades.
- Eezstreet
In addition to this, I'd like to note that a lot of weapons are getting new variations to add some variety and spice (of death) to each of our maps, these include but are not limited to a silenced P90, a TMP with a 50 round clip, and a sniper version of the G36C. - Silverfang