First of all, since the article about Snapshot 3.3.10.1 was published, we decided to improve our support code for Project 2dfx, the modification which allows the player to view te entire map in one go, even further. The so-called 'LOD lights' (the light sprites which can be seen from far away which don't exist in the original game) were fixed in the process.
On top of that, the in-game atmosphere recieved some more minor improvements and bug fixes.
The exact details can be seen in the complete 3.3.10 patch changelog below.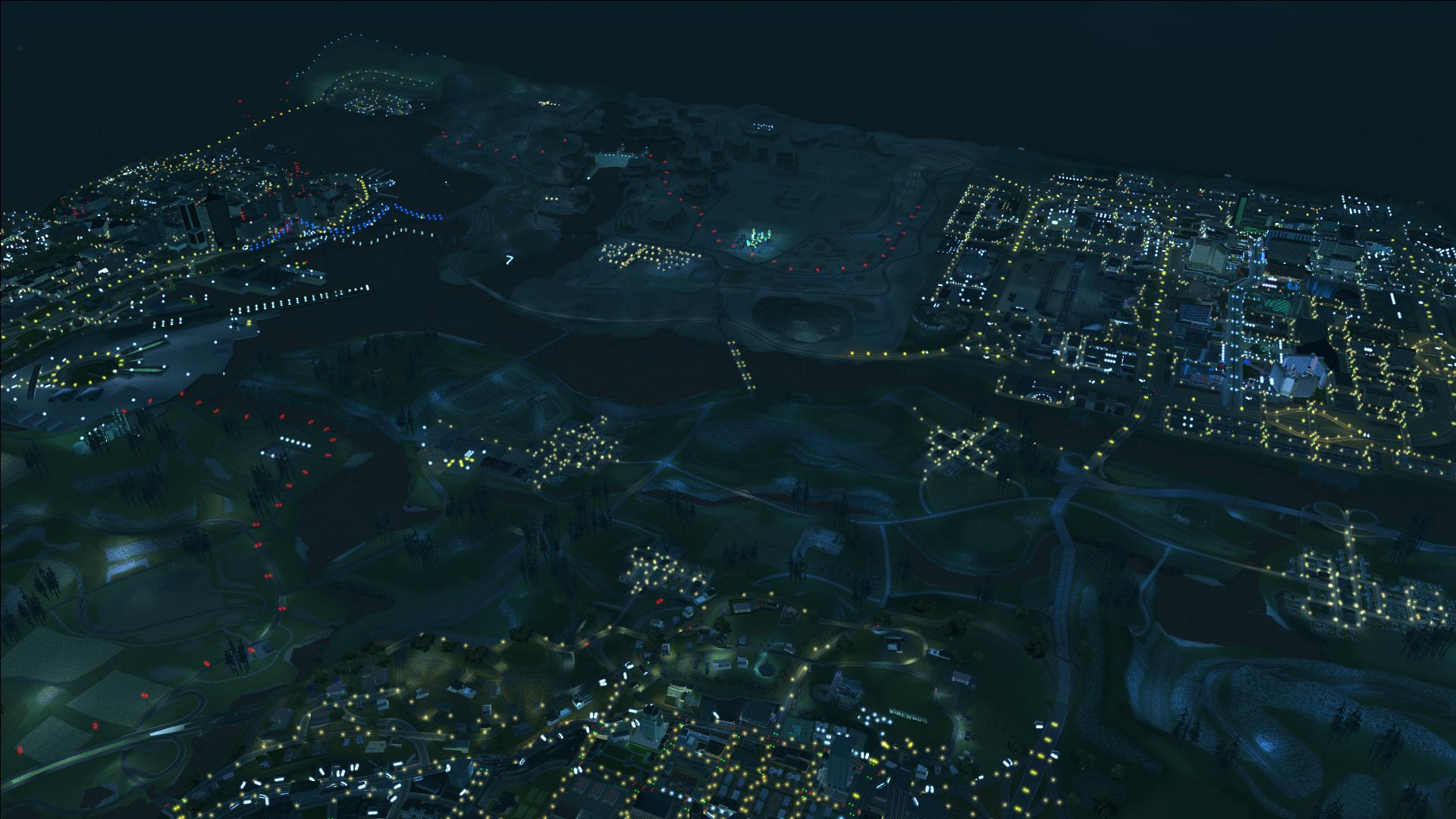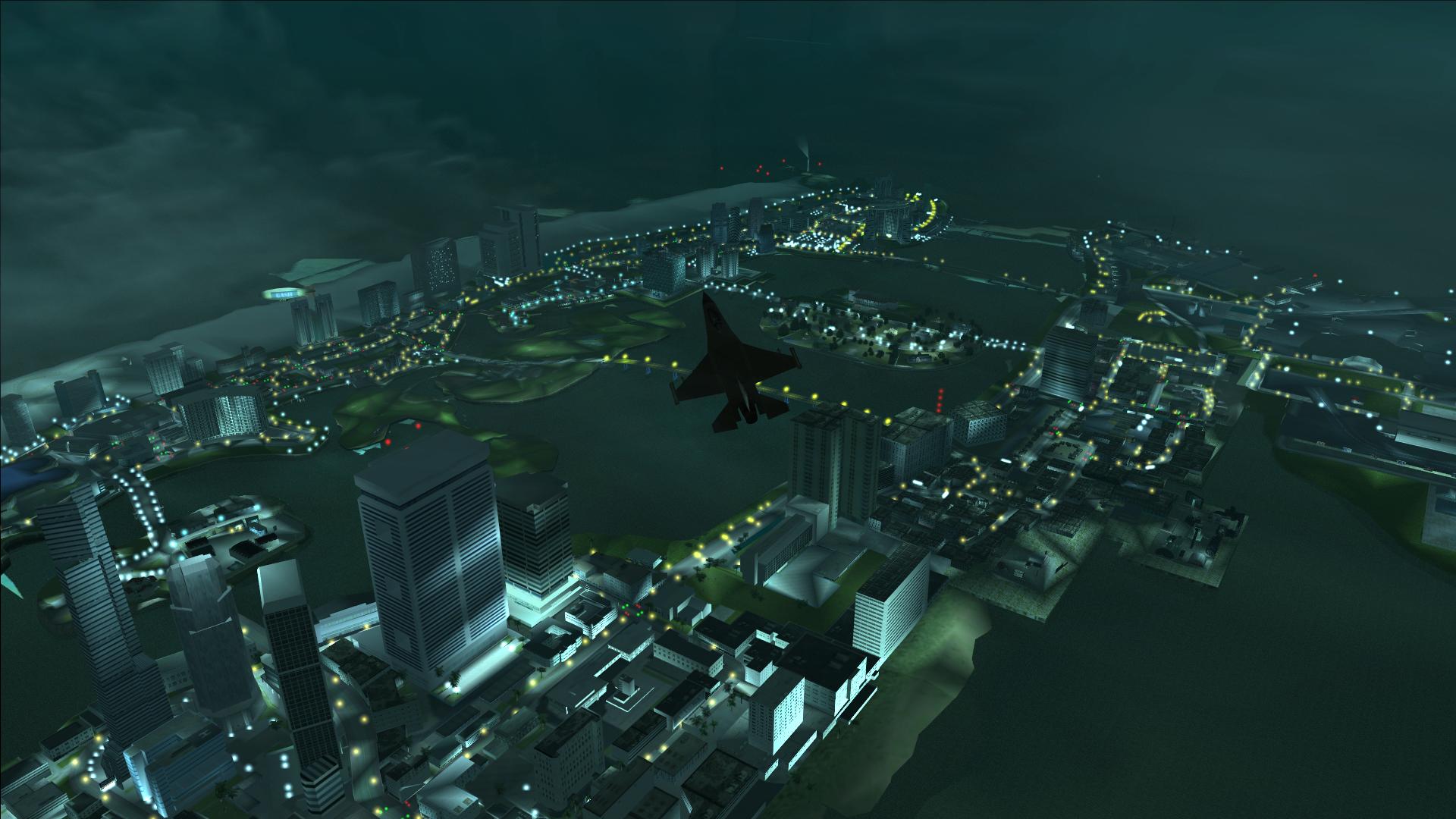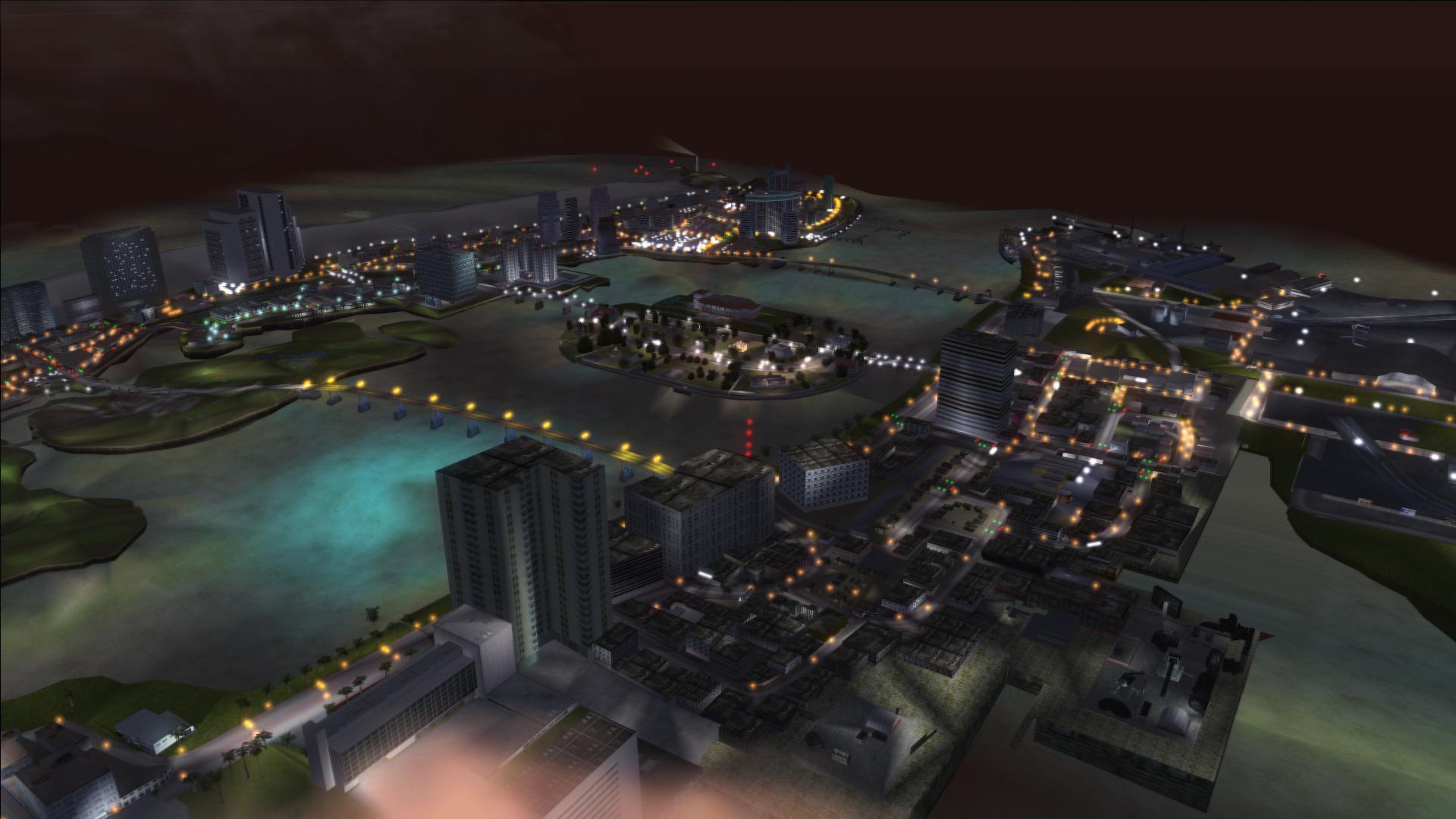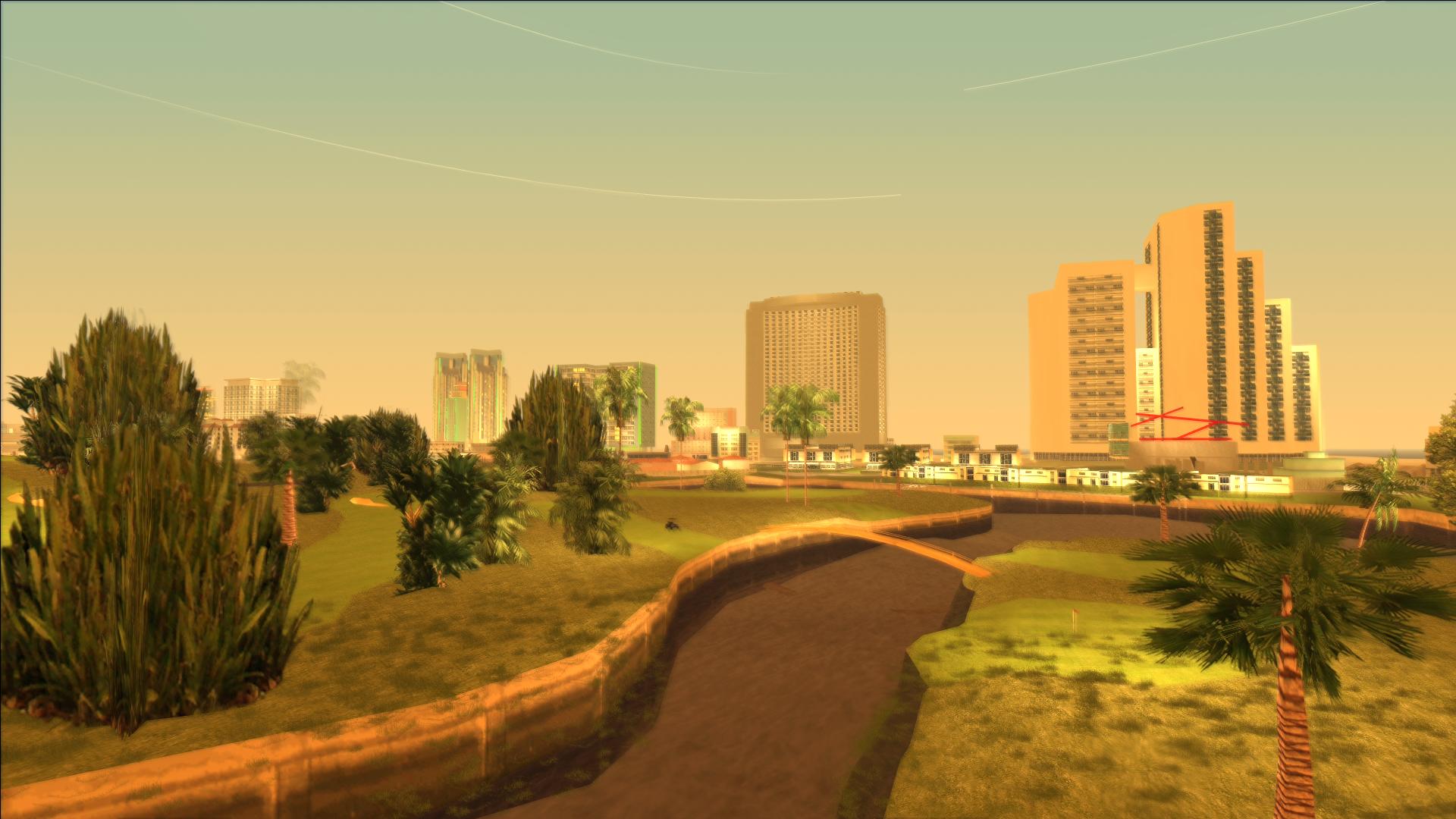 So, what's next?
We may either release one more update for Snapshot 3.3, or focus on Snapshot 3.4, which is planned to include Underground Multiplayer, which is our upcoming multiplayer platform. We haven't decided yet.
YouTube videos
These videos are from the official GTA: Underground YouTube channel.
Download link
ModDB:
Moddb.com
Google Drive:
Goo.gl
The complete Snapshot 3.3.10 patch changelog
Fixed the bugged sniper scope/rocket launcher scope
A few code refactors (has no in-game impact)
Fixed project 2dfx support – previously the game had really short draw distance + the draw distance settings are now fully functional again – as a result you can customize the mod so you can see VC and LC from SA (you need a beefy system for this though)
Fixed the broken ambient object colours – sometimes peds, cars, and objects used red, yellow, or other colours at random
Fixed a bug where all water was transparent if the player looks at it while swimming at a certain angle
Fixed a crash whenever the player reached a 3 star wanted level or higher
Fixed the broken LOD lights when Project 2dfx is installed
Added partial support for the 'Vehicle Lights Fix' modification by Wesser
Fixed a bug where the sun would have the size of a dot if Project 2dfx was not installed
VCS radiosity now uses radiosity intensity values from timecyc.dat – as a result the trails effect is slightly less intense
The LCS colour filter alpha colour is now corrected to match the one used in The_Hero's lc98 modification
The SA clouds are no longer used by LC/VC/LCS/VCS/Bully weather (the clouds which aren't on the skydome but are at a fixed height)
Fixed the 'black interiors' bug which happens when CJ enters interiors such as El Banco Corrupte Grande
Fixed a bug where everything (buildings, roads, etc) would be really bright whenever the VC trails were applied
Improved sun size code for LCS/III – the values are no longer multiplied and divided by 10
Started introducing Bully timecycle fields – no in-game change is visible
The rubbish visibility value is now calculated with the frame delta time factored in – as a result the 'zombie elvis found' newspapers + leaves now fade in/out at the same speed no matter how many FPS the user has (previously they faded in and out faster when the user has 60 fps compared to when he/she has 25 fps for example)
UG-MP: Added a native to enable/disable grass rendering
UG-MP: Added a native to enable/disable sun rendering
UG-MP: Added natives to create and remove timecycle boxes – these are already used in the original GTA: SA game to give some of the countryside towns slightly different weather
UG-MP: Fixed compability issues with Widescreen Fix, CLEO, SkyGrad, and others
Fixed rubbish visibility issues when exiting/entering an interior
Fixed a bug where the VCS Gaff had weapon ammo displayed on the HUD