WHAT IS ROLEPLAY?
Roleplay means acting out a character realistically, you can be police officer, a medic, a gangster, the mayor, it's your choice who you will be, the only limitation is your imagination. With Underground Roleplay you can express your character in Liberty City and Vice City.
KEY FEATURES
Thanks to Underground Multiplayer (UG-MP), we've been able to make Underground Roleplay stand out with extraordinary features, exclusively on the UG-MP platform.
TUNING:
Tuning is no longer limited to what you can customize as in Single Player, you can install a drag acceleration system to perform wheelies with your car, install neons, custom meters, parachutes, stickers and many more!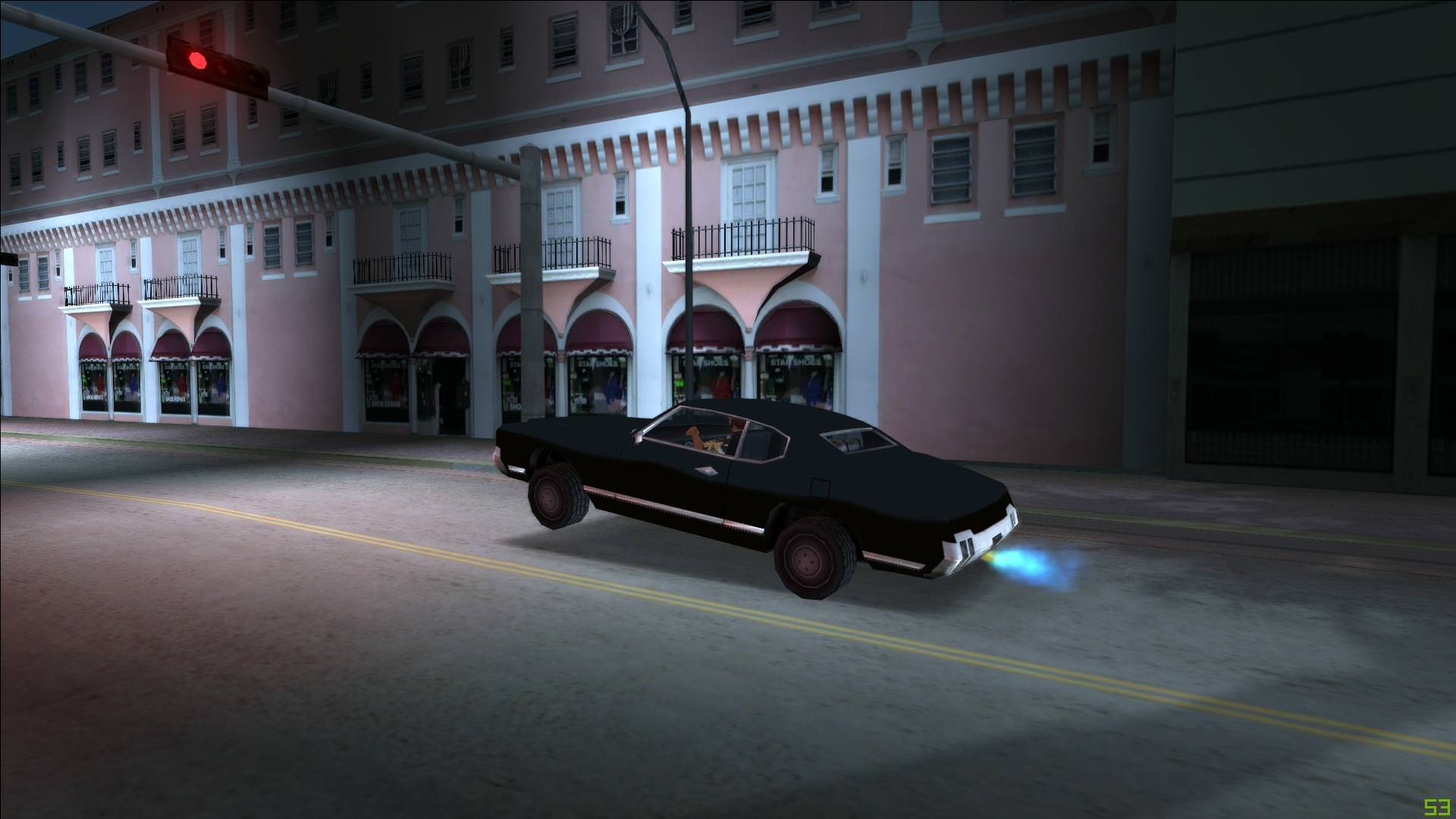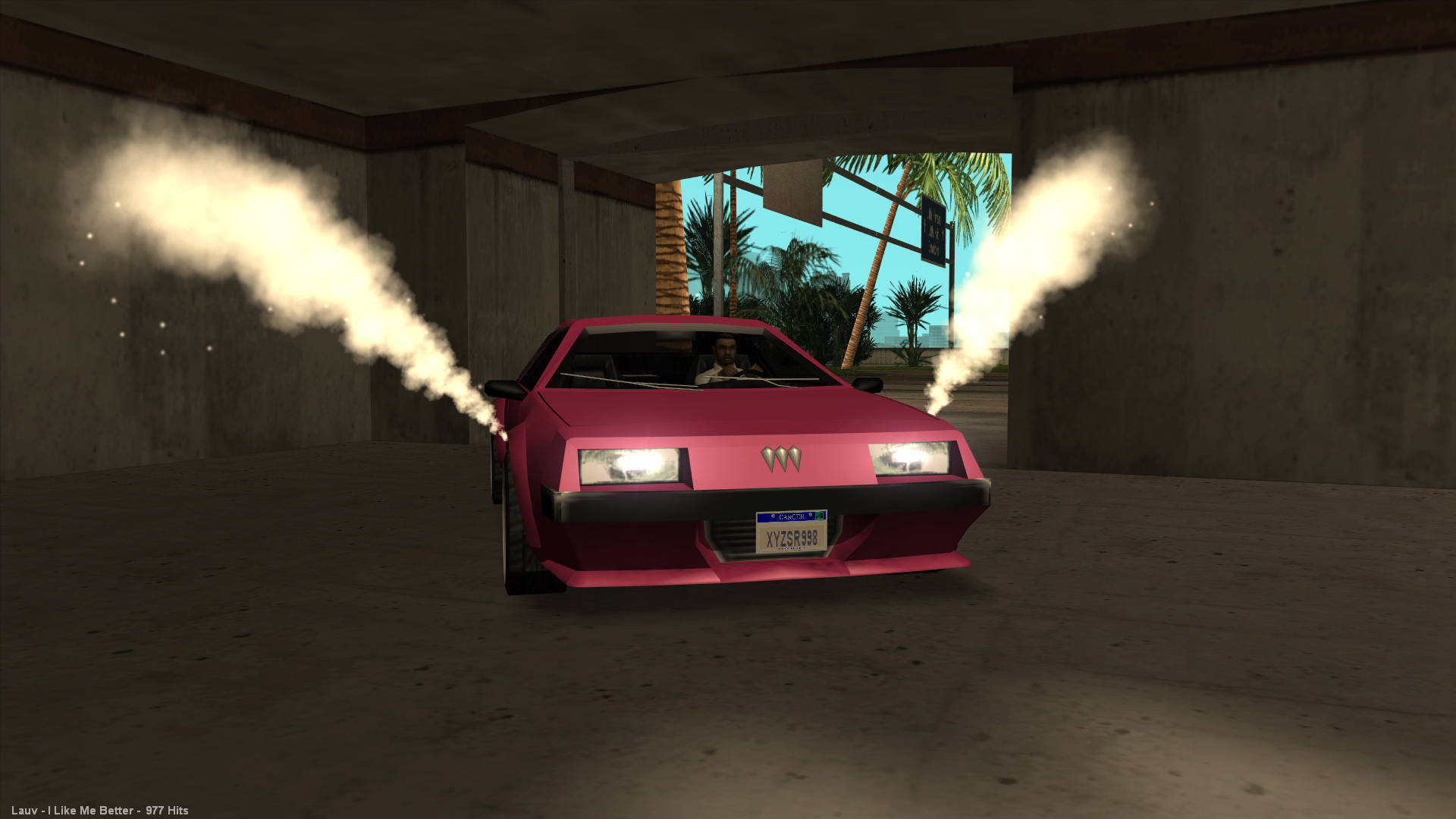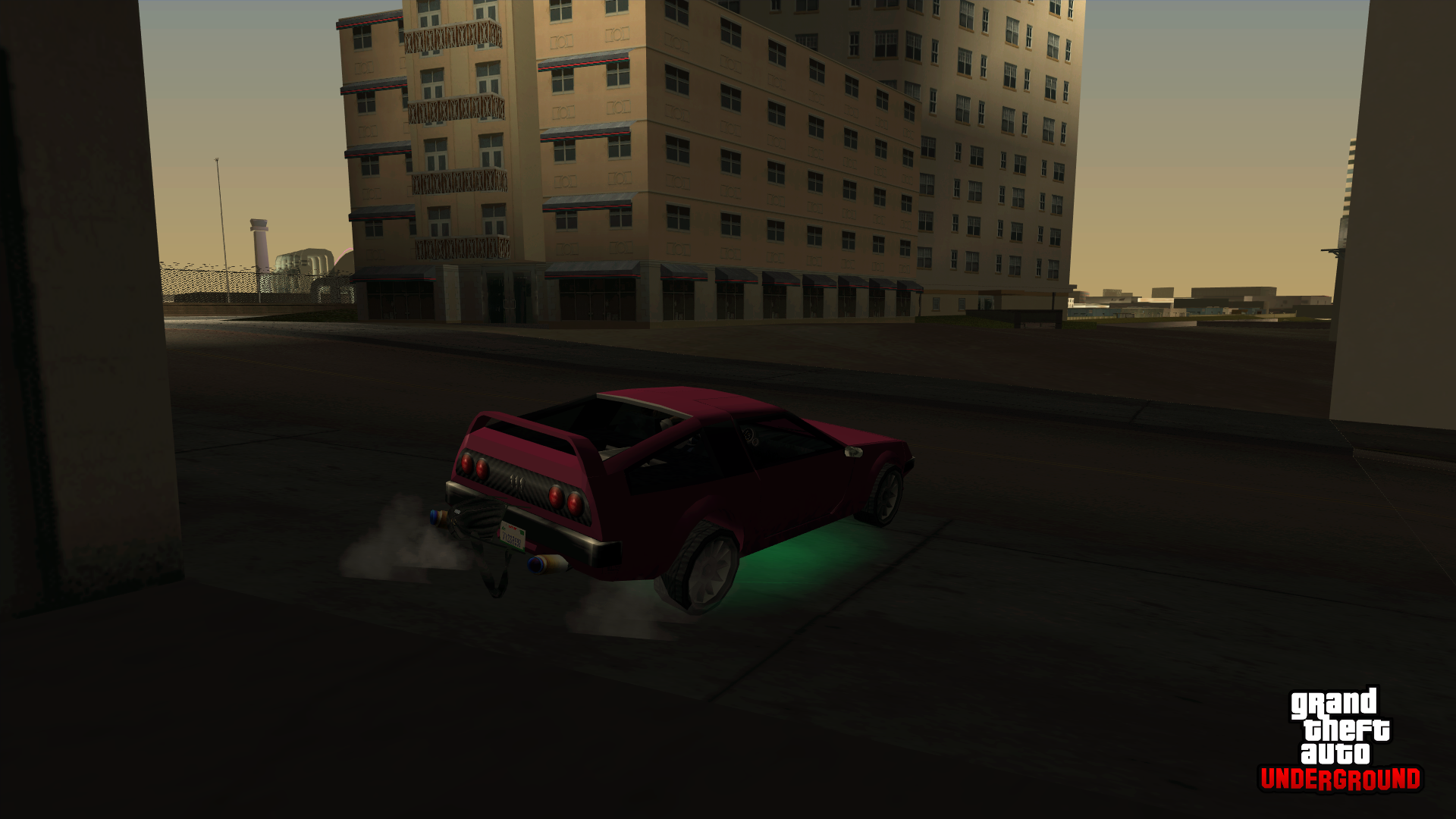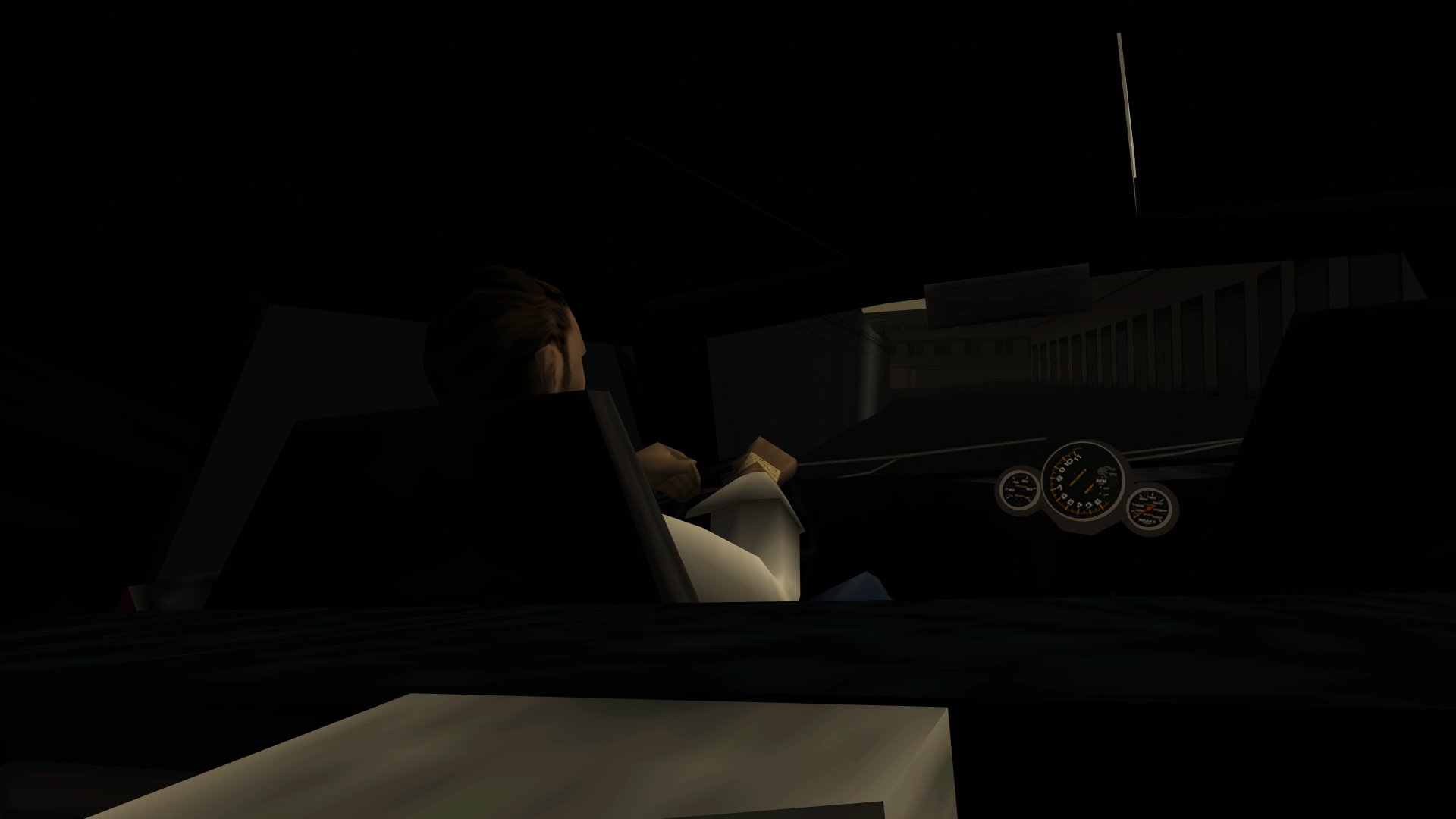 INSTRUMENTS:
You can become a superstar! Learn and play instruments, gain popularity, host your shows and concerts, go on tours and live the American Dream.
IMPORTS AND EXPORTS:
You've probably heard of this in GTA Online, now on UG:RP, you will be able to do it in such a greater scale, you can smuggle and transport goods, weapons, vehicles or even human trafficking if you're willing to risk it.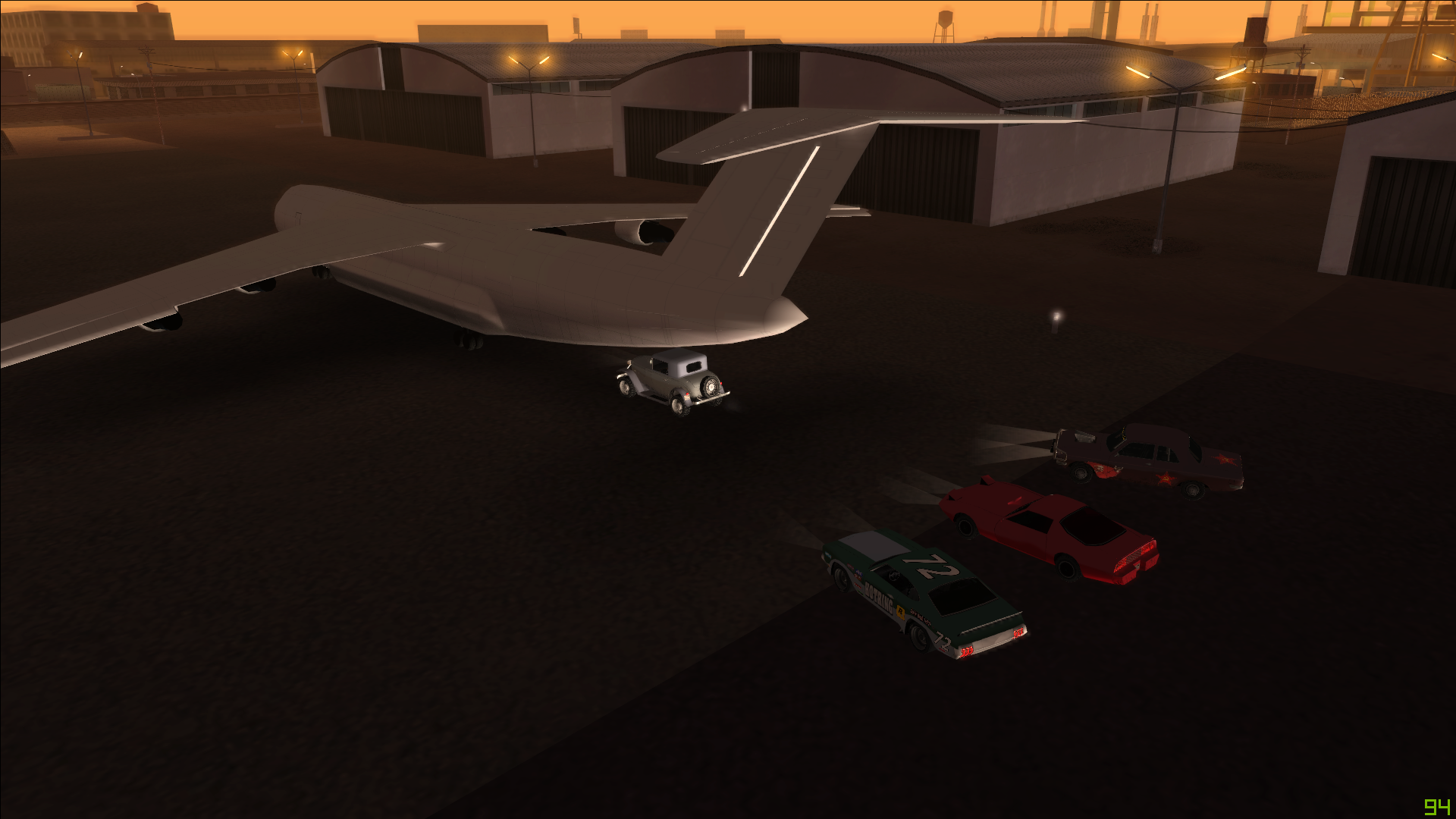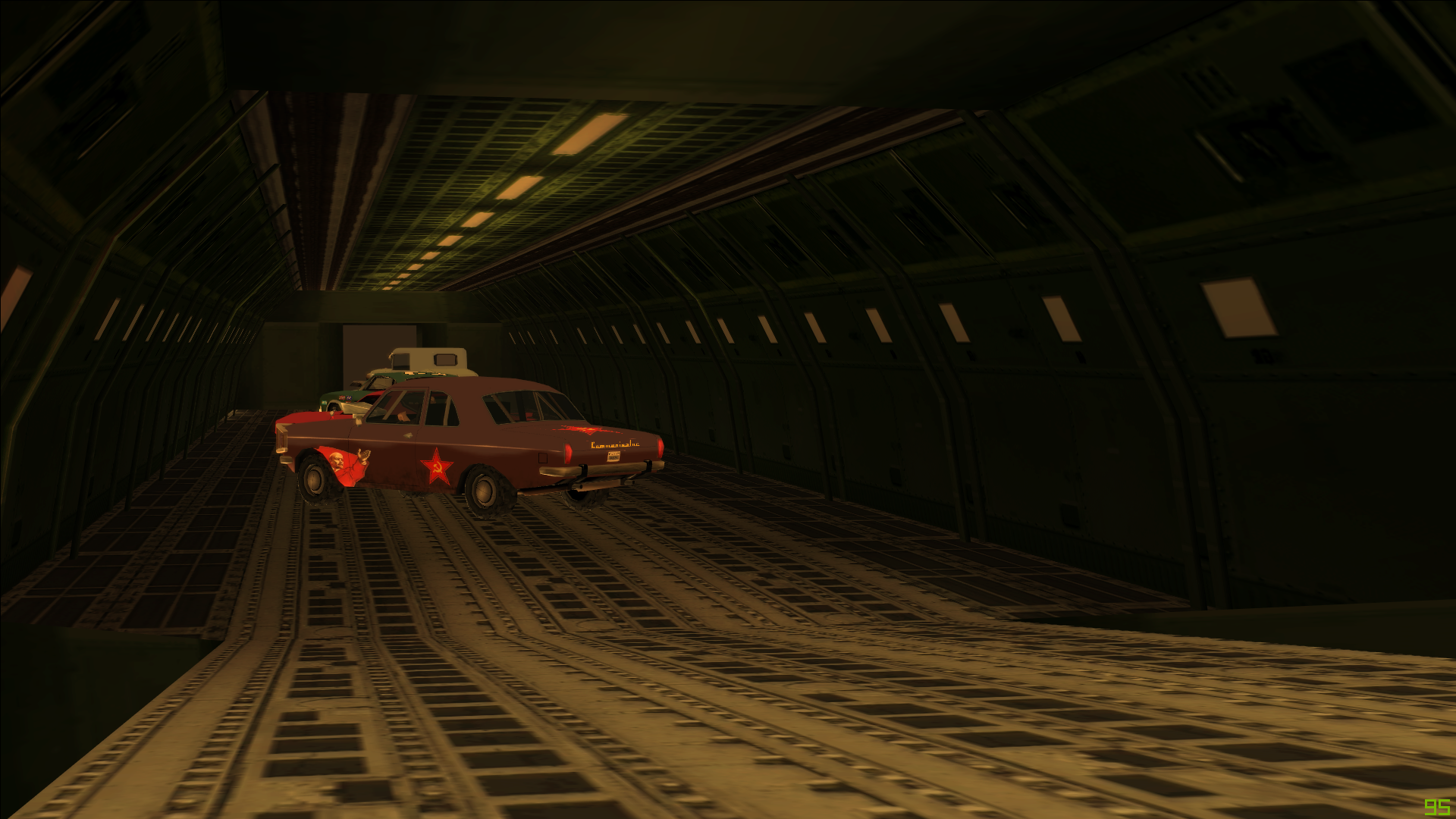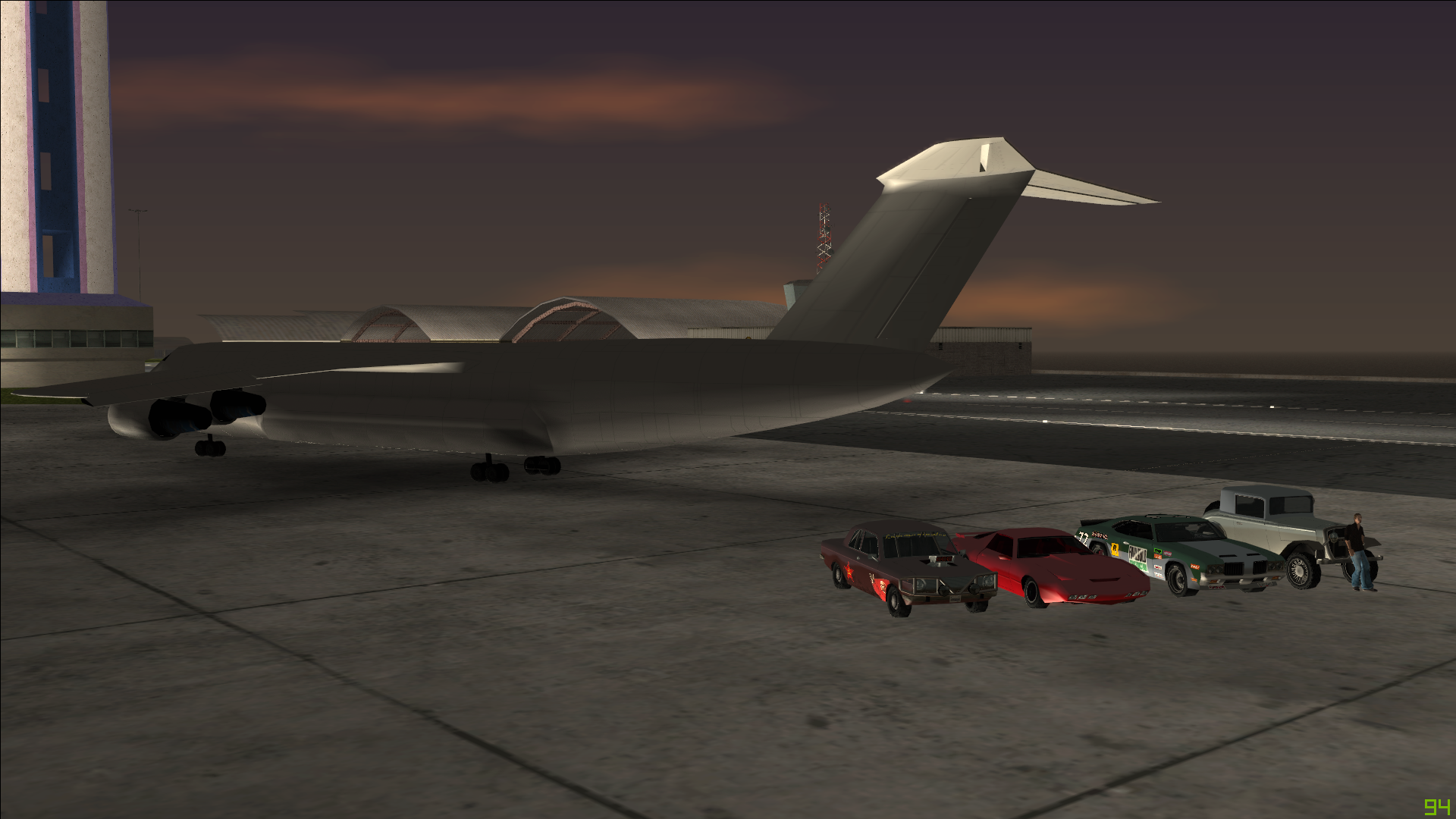 DANCE LIKE NEVER BEFORE:
Who isn't tired of the typical dance minigame in the singleplayer, on UG:RP, you can do various dance movements, learn moves as you go and impress your friends!
MISSION IMPOSSIBLE:
Snake cams and Spy drones and CCTVs, what else could you possibly wish for! With these, you can easily see what is ahead of you before going in for a massive shootout with a rival gang, robbery or a takedown.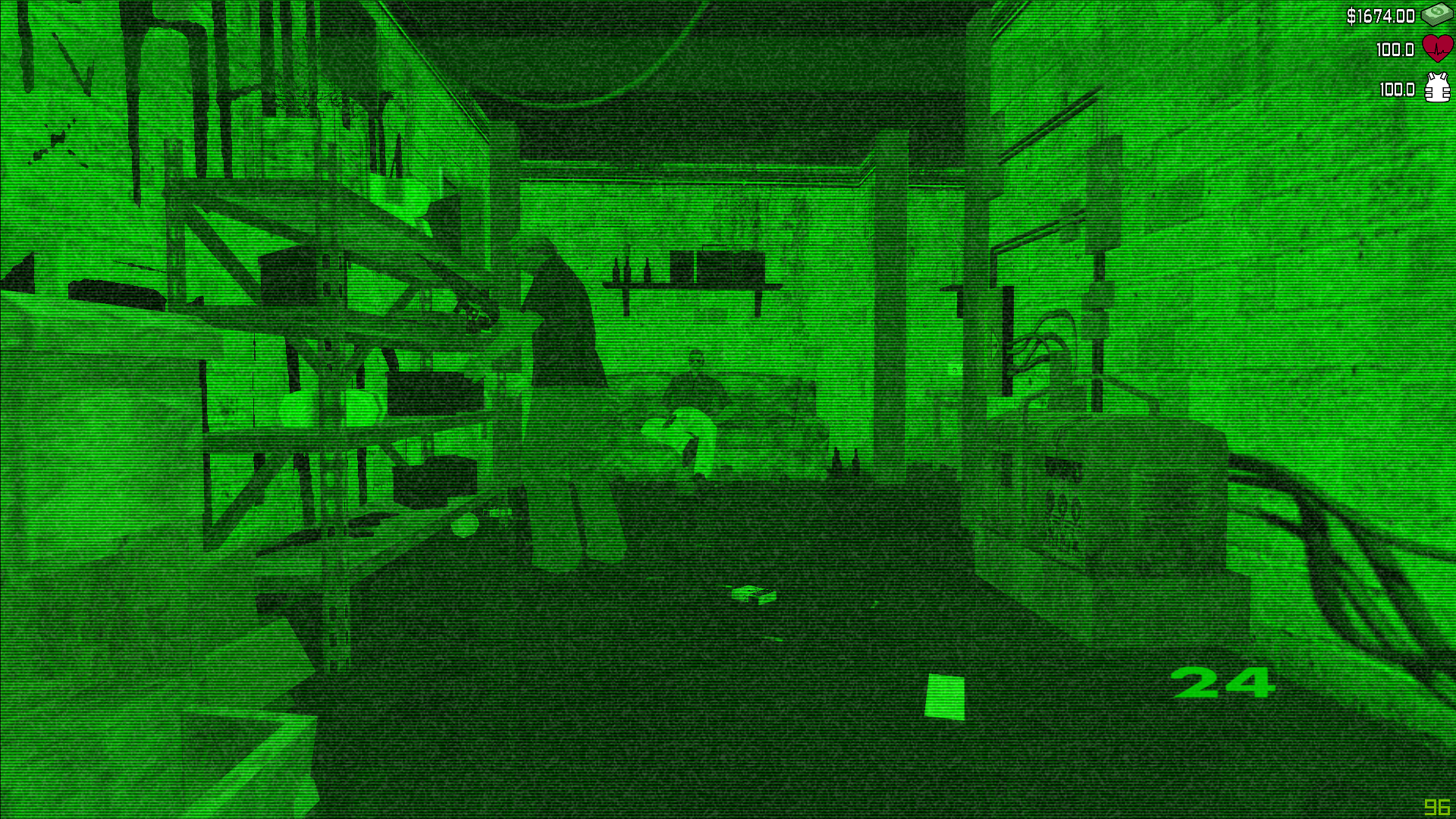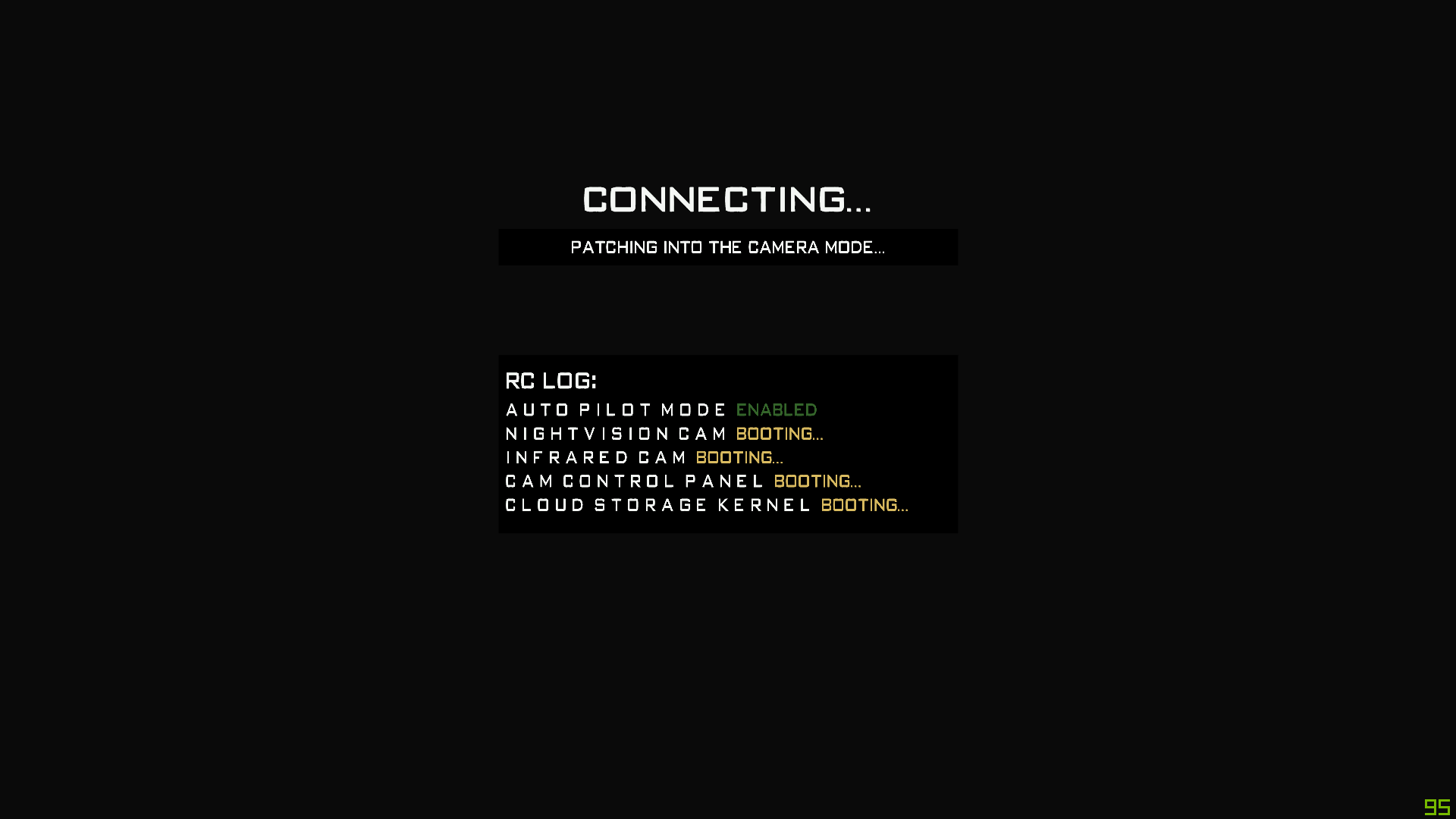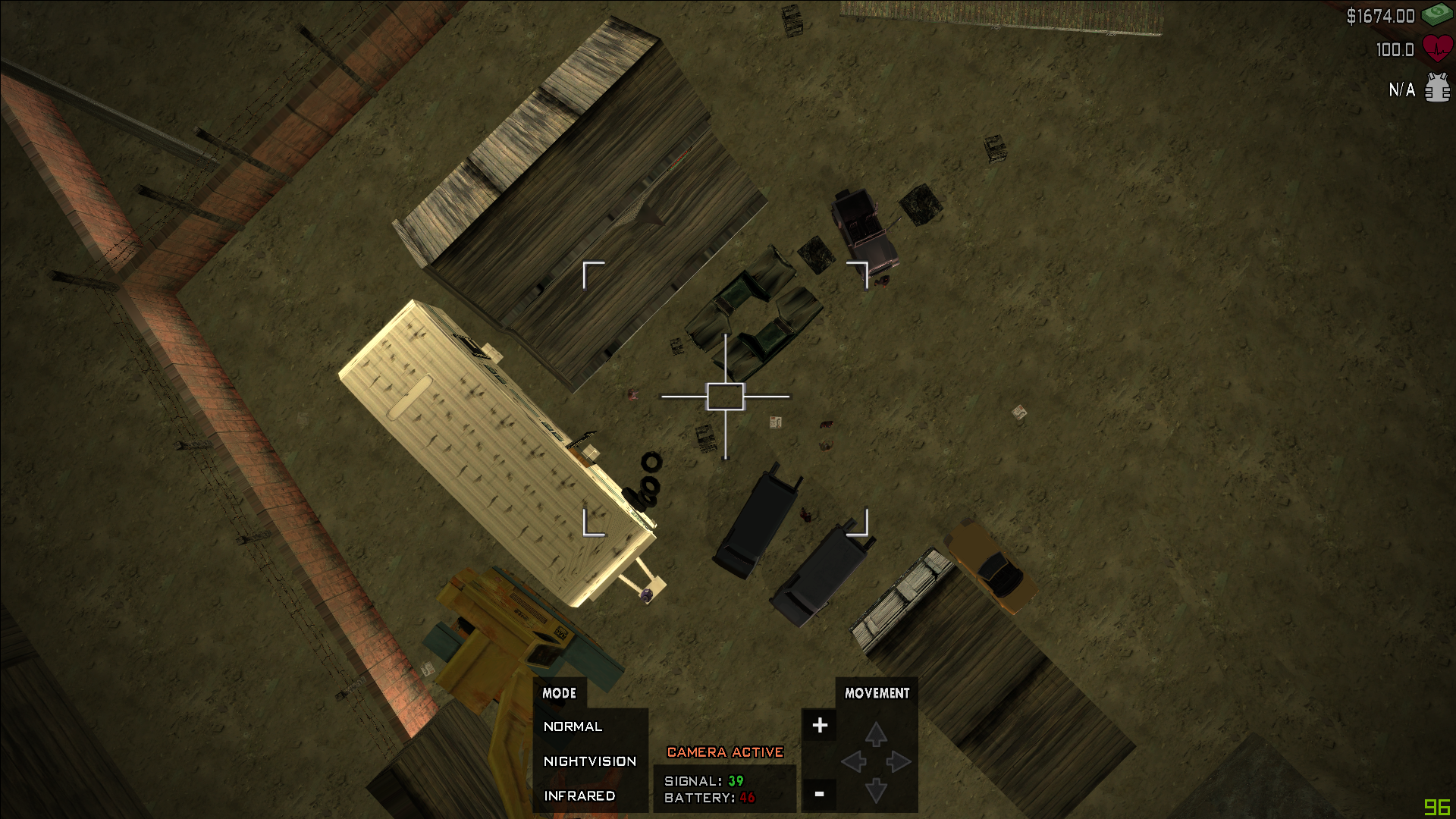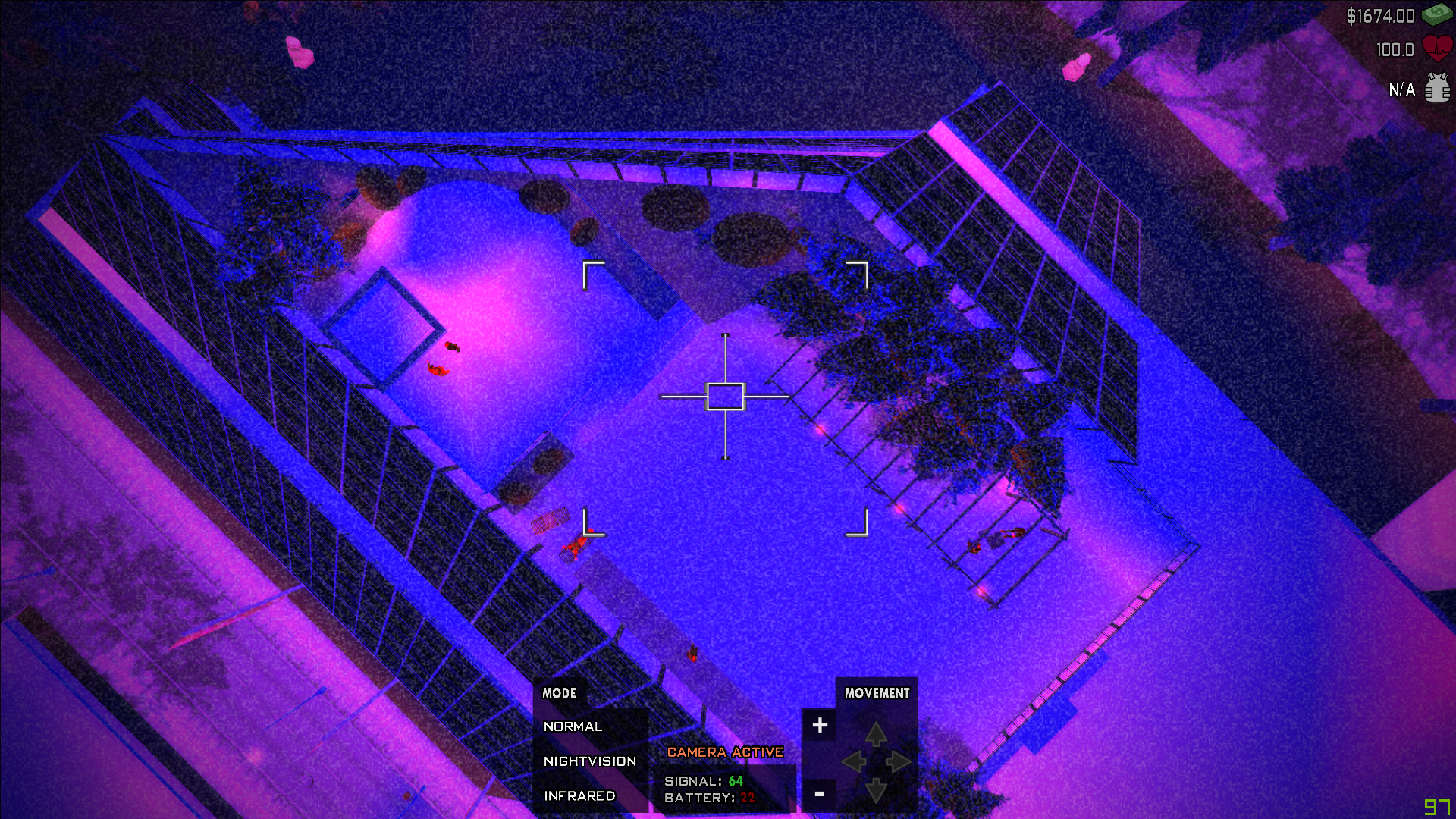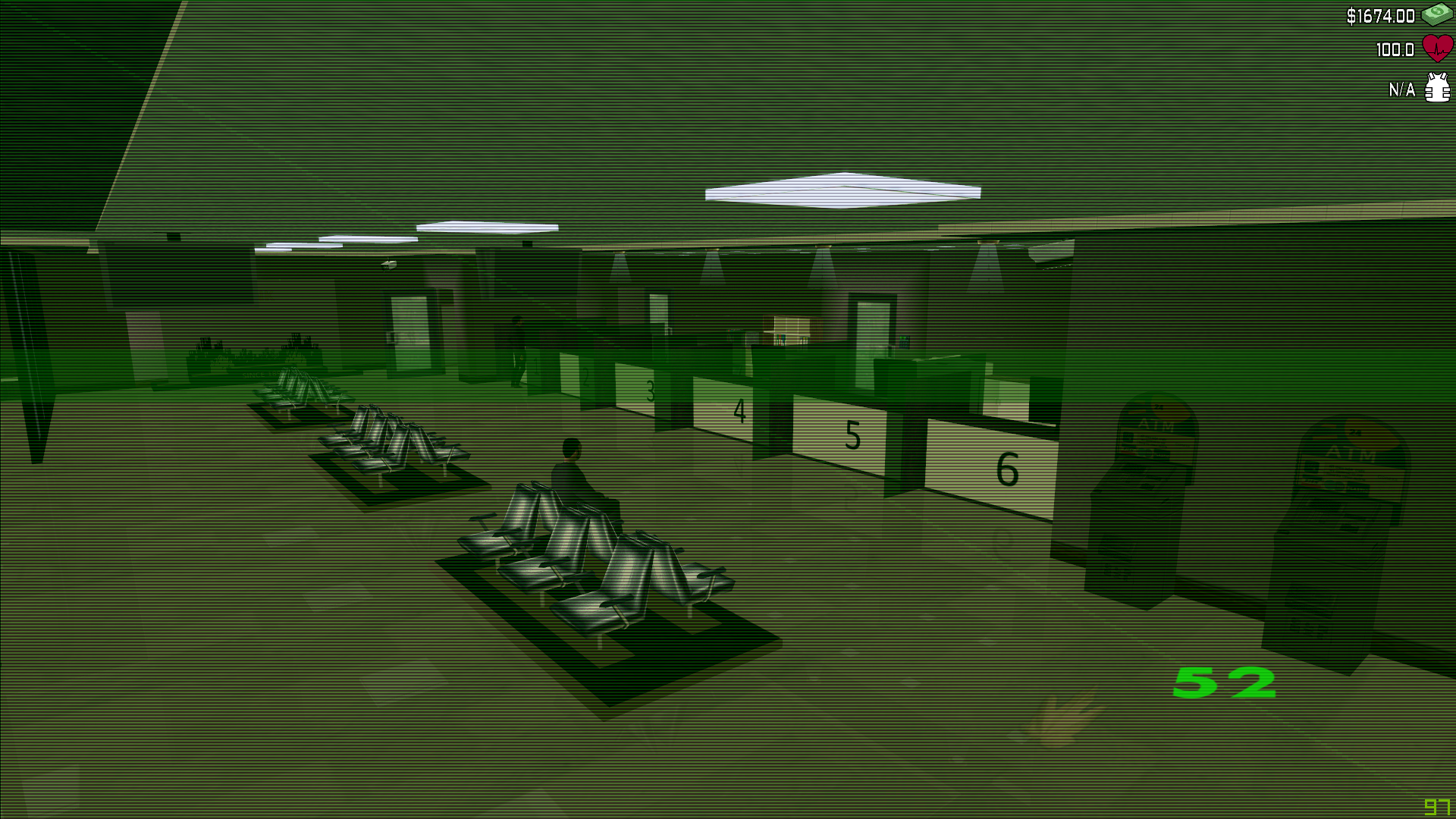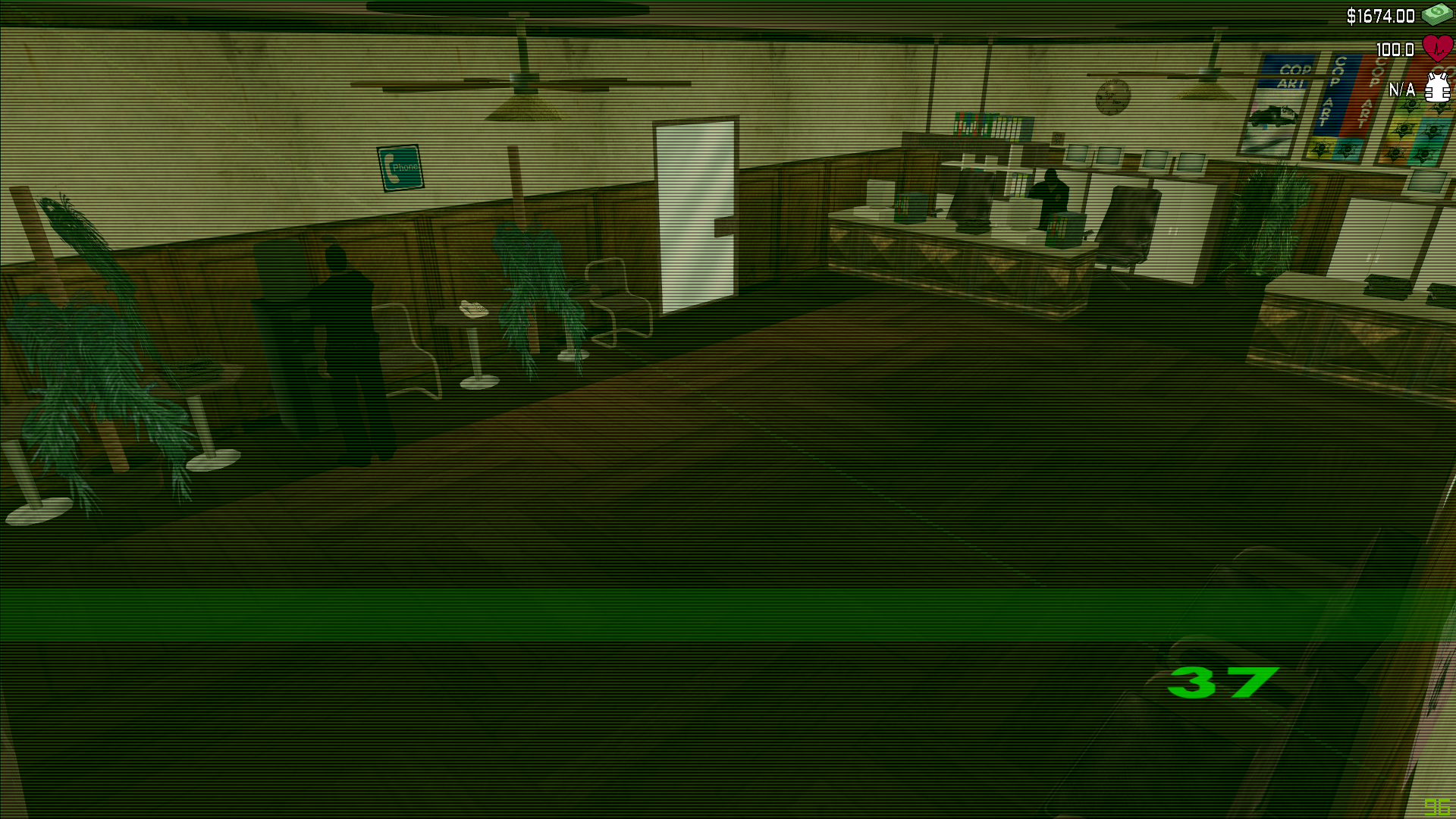 I HAVE A PLAN, I JUST NEED MONEY:
UG:RP brings various different gambling games into the scene for you to enjoy, from blackjack to Holdem Poker, your chance to leave a rich man.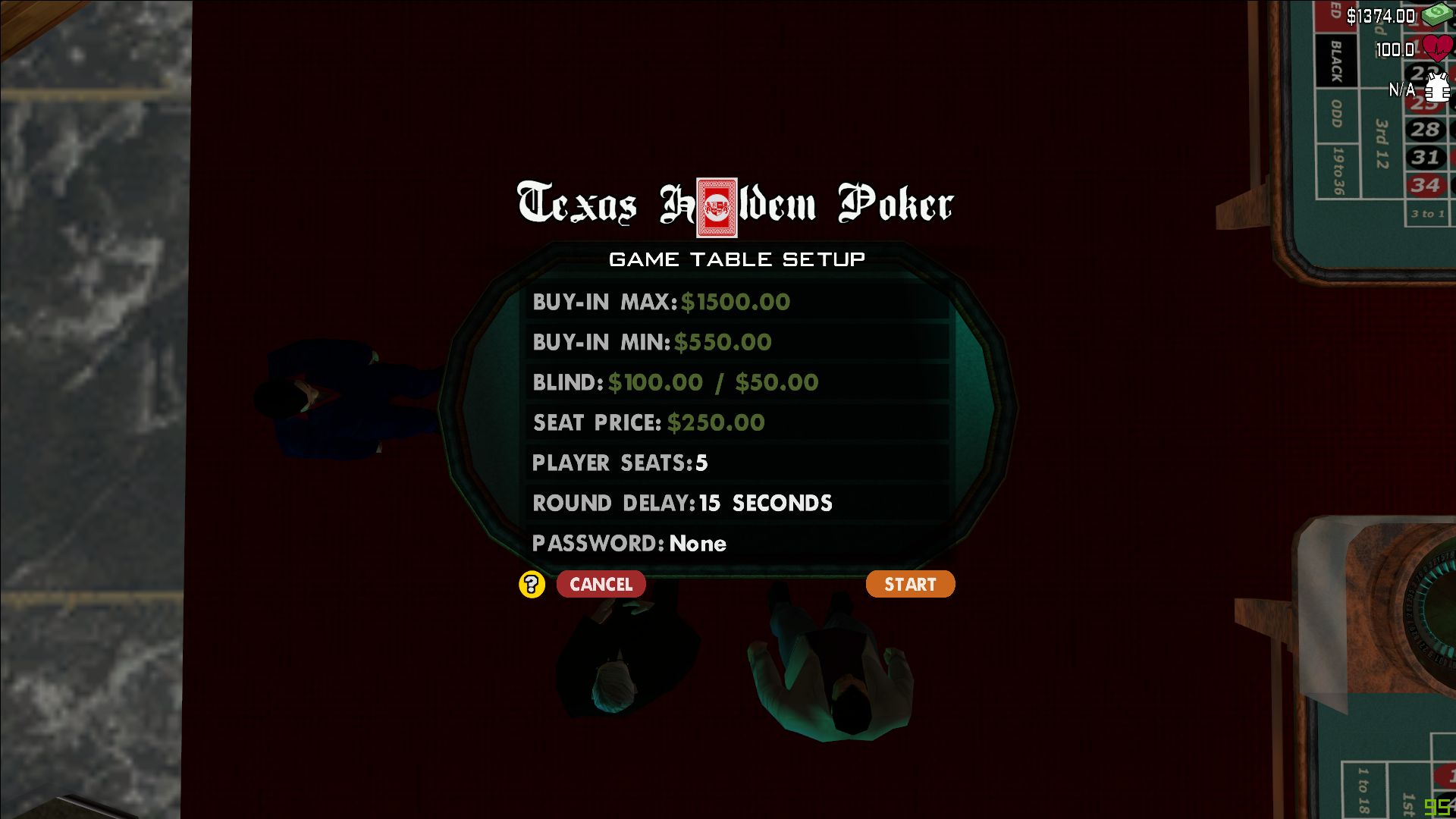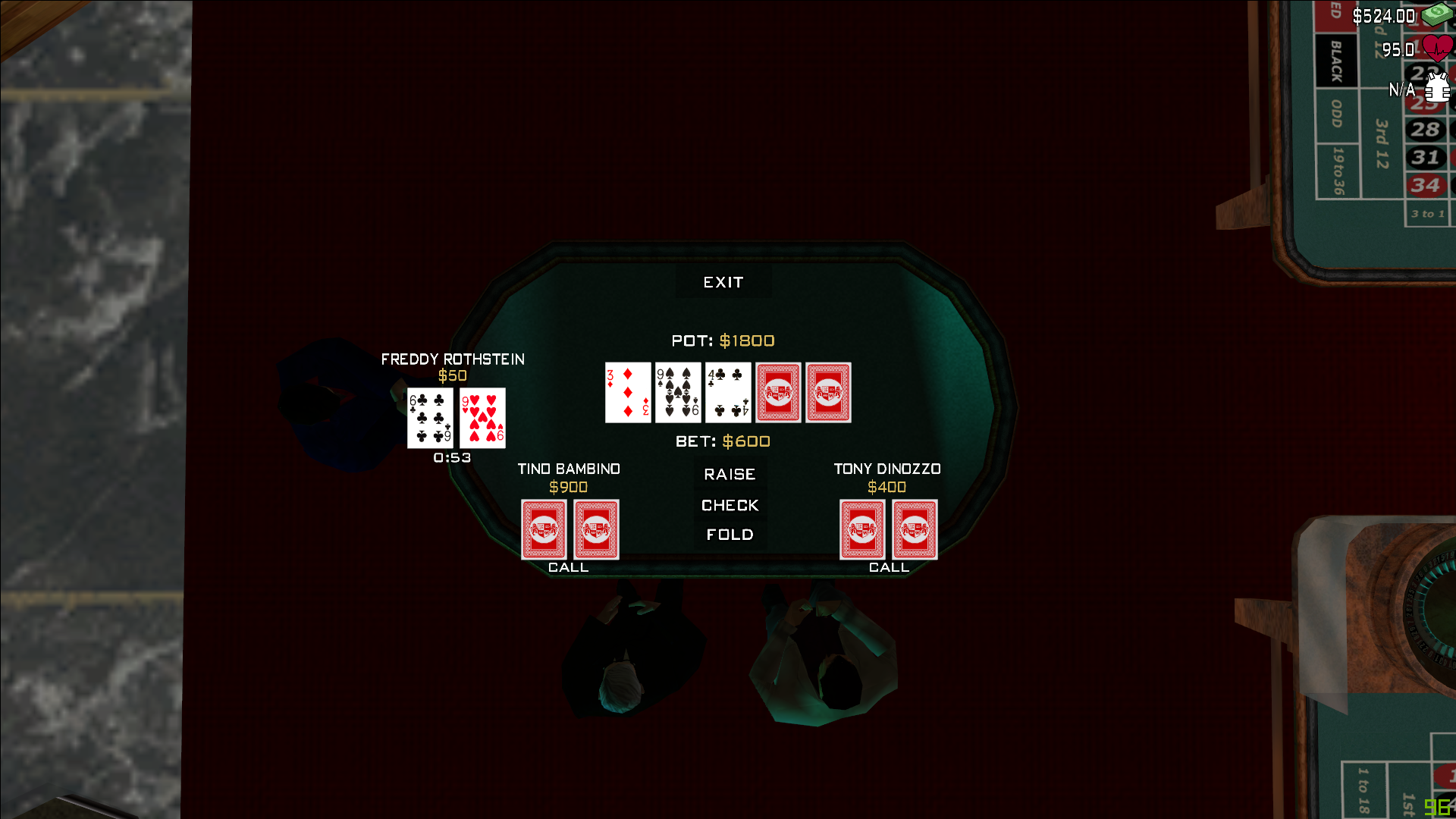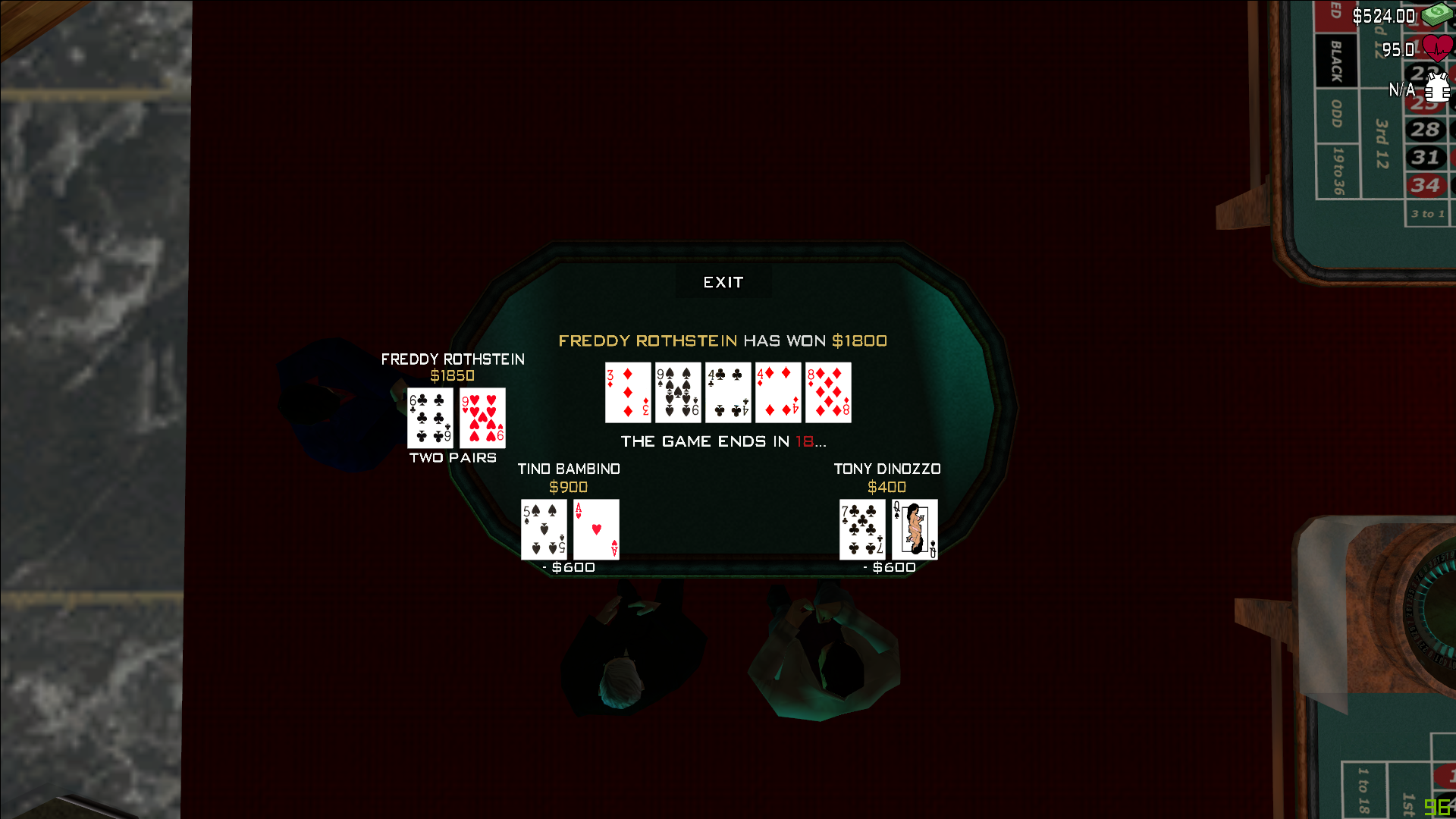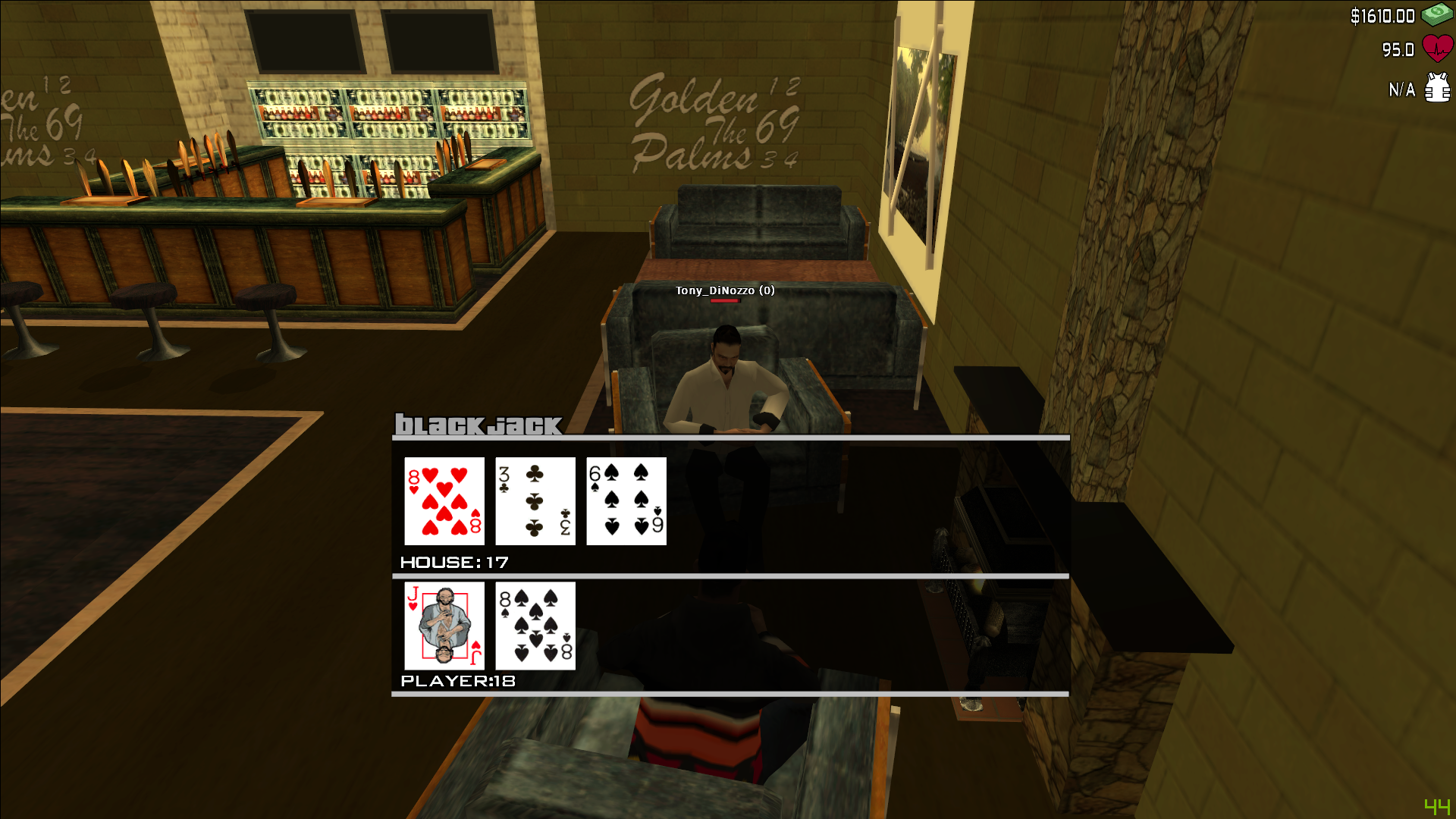 THE CRIMINAL LIFE:
On UG:RP you can be the kingpin if you know the ropes that is. Plant marijuana and watch it grow, sell it on the street, learn how to crack safes and hit the jackpot, someone has not been paying their protection money? craft a bomb and plant it at their restaurant to teach them a lesson!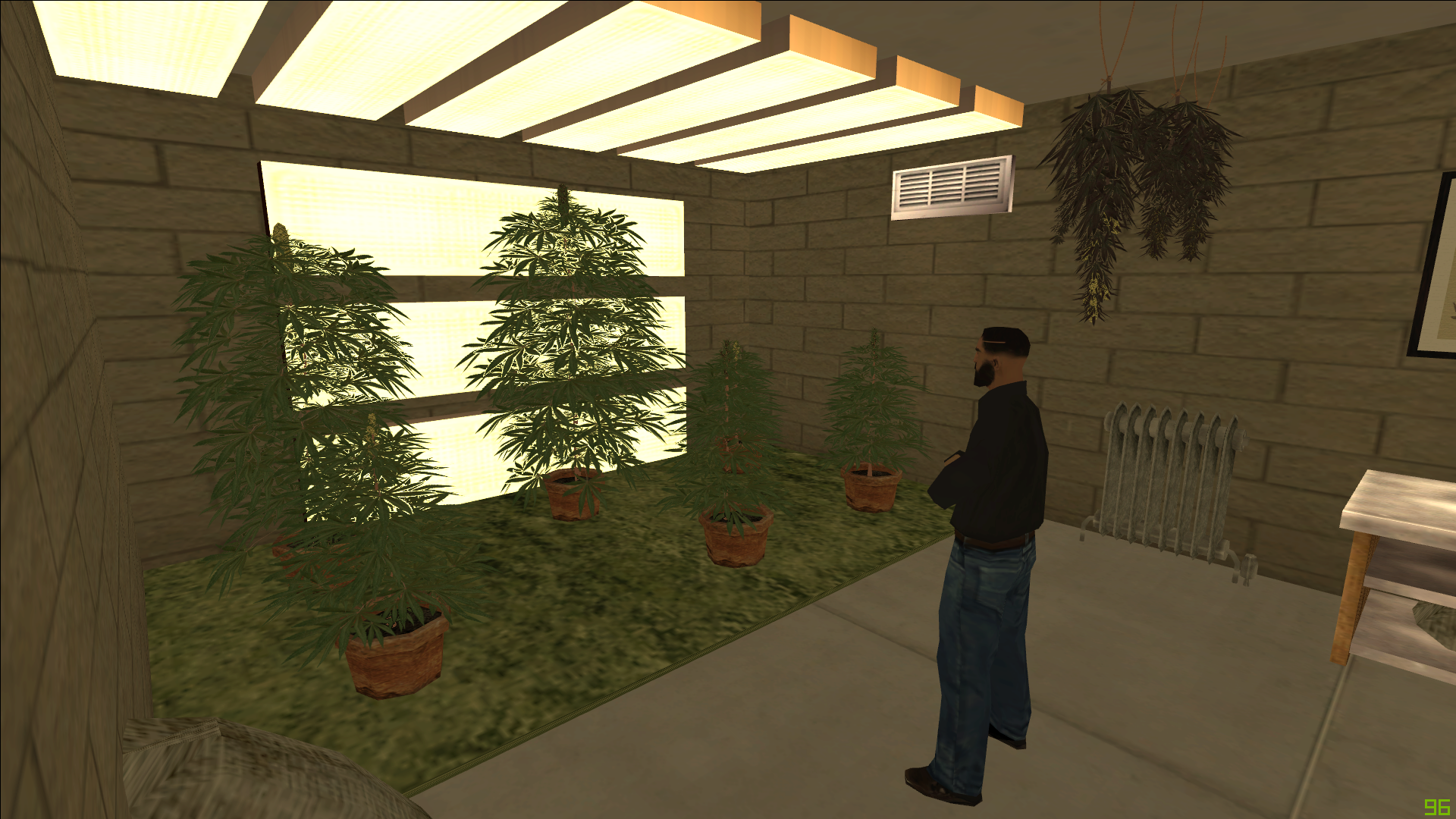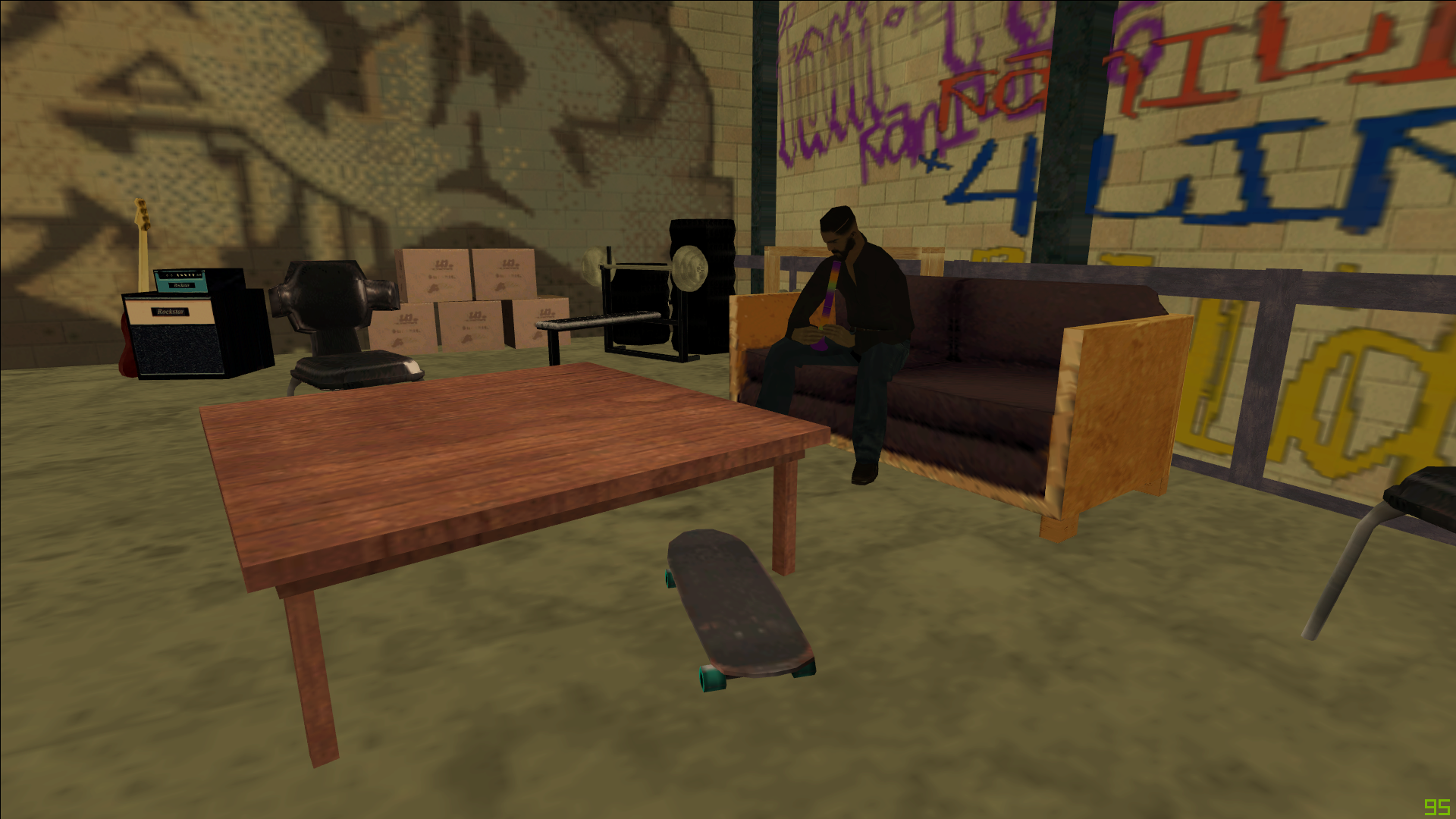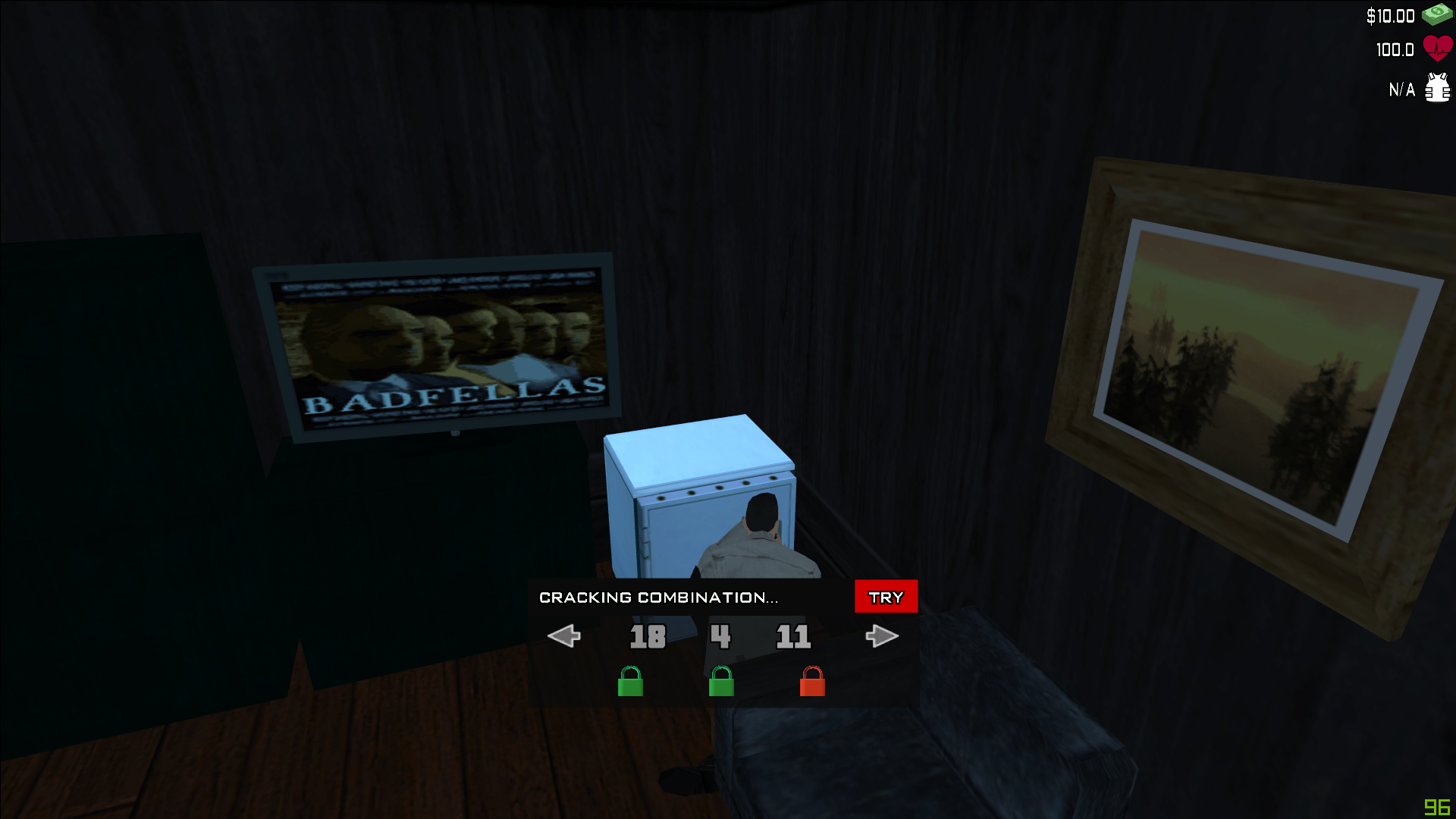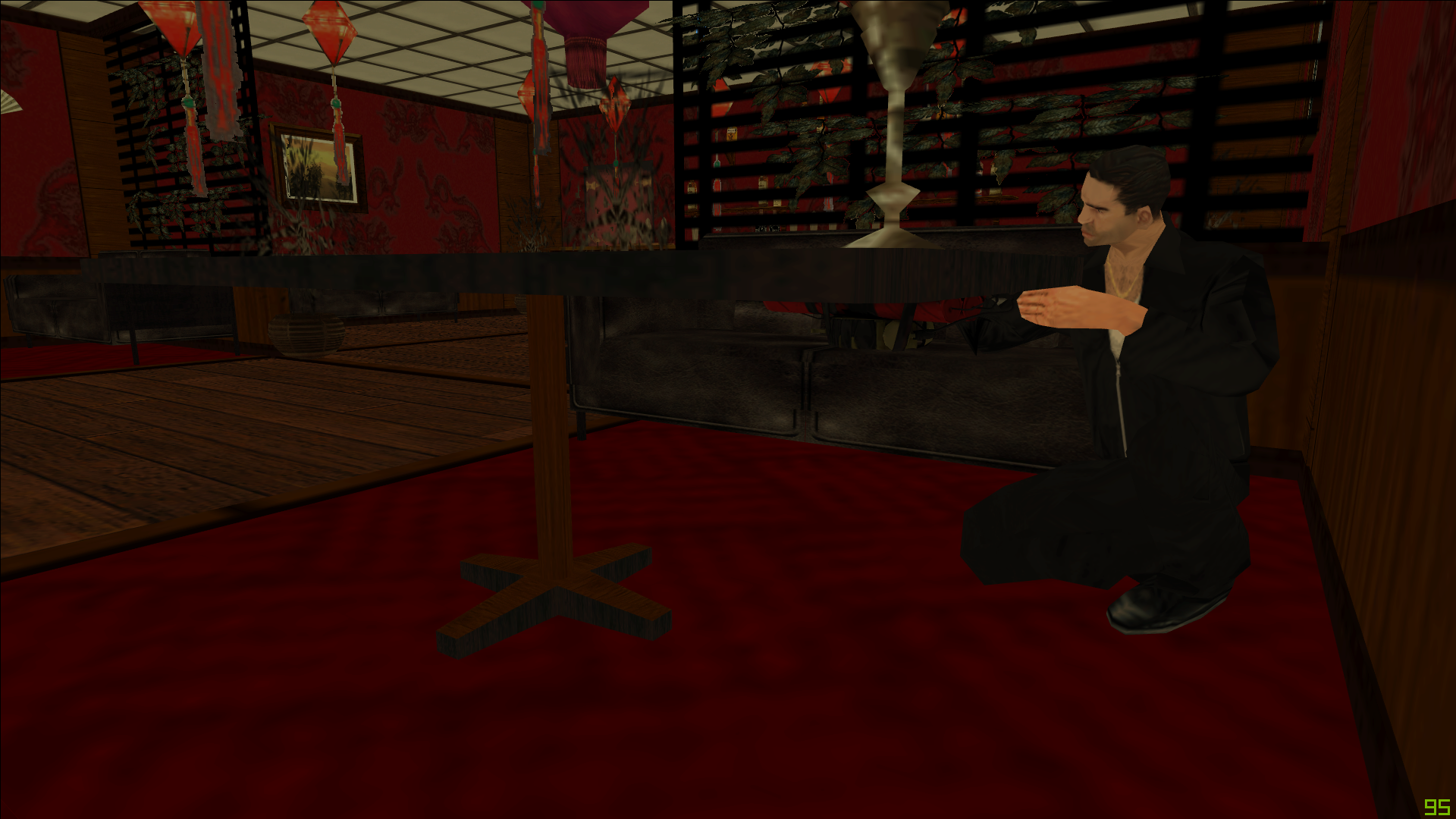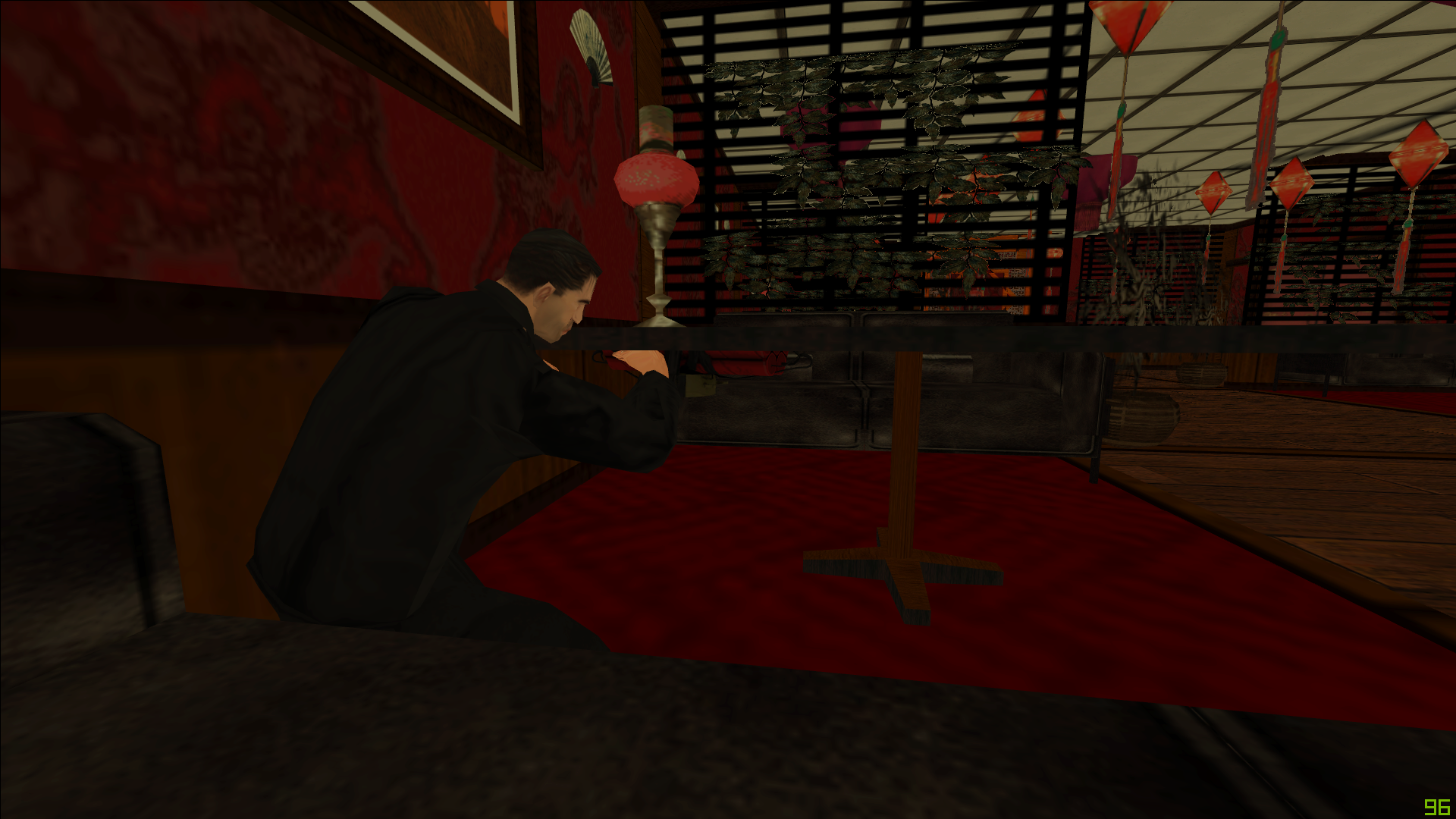 So, what are you waiting for?
Join the Underground family and be the first to try Underground Roleplay once it's released with UG-MP.
You can find everything you need to know about Underground Roleplay HERE
Underground Roleplay on DISCORD