Thanks for your massive support everyone! Last night we managed to hit our goal of 2300 watchers on Moddb and we are glad to announce to you the release date of Grey today!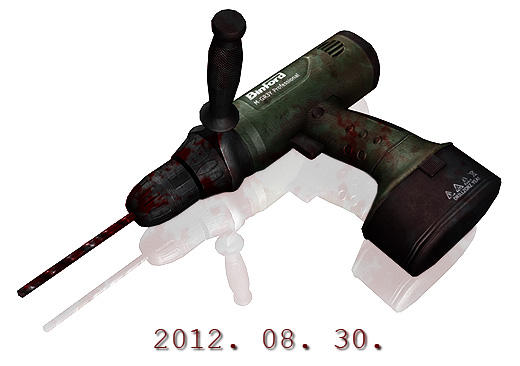 Want Grey early? Help us get 300 legitimate members on our forums or 1300 facebook likes and we will release Grey earlier than the date you see here! Worried that an earlier release date means less polish? Don't be. We have carefully planned our release date of Grey for some time now and we feel Grey will be as polished as we can make it for release, regardless of these potential dates.
Please note that if you wish to donate, now is the time to do so. After release we will be unable to add more donator's to the credits. Also note though that we can still give you the donator's weapon post-release, if you wish to wait or don't have anything to donate yet.
Thanks again for all your support. We hope you enjoy Grey when it is released!
If you want more Grey news join our community at www.grey-mod.com or our Facebook community or just simply Track the mod at Moddb, it'll help us a lot!
Deppresick Team