Sorry for the lack of updates/progress in the last weeks on my end of things. I got a time off request for this weekend approved, so I should be able to get a fair amount done/ Maybe even start work on the Republic Faction. At least that's the plan. My coders are hard at work on all my ridiculous demands so give them a shout out!
So here's a random unrelated Slave Leia picture I found on Google wile in a moment of life-self reflection.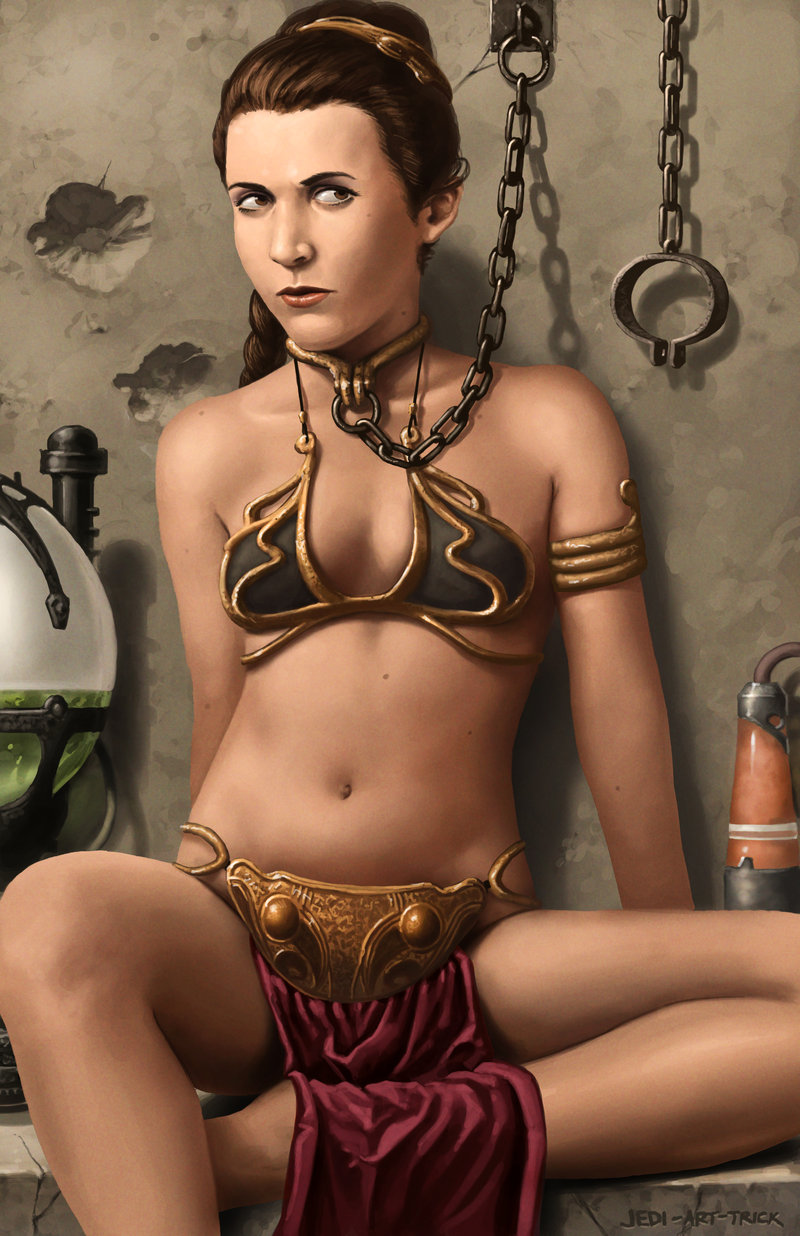 Also that face,.
That face is the face I have when they ask me to work another 20 hour weekend.