The PFT team has prepared the new version of
Forgotten Hope 0.7 link - all in one.
---
It contains everything what you need to play on a newer system in HD resolution, only with the exception of Battlefield 1942. By this procedure we want to popularize FH and make the game easier.
Tested on Windows 7/8 and 10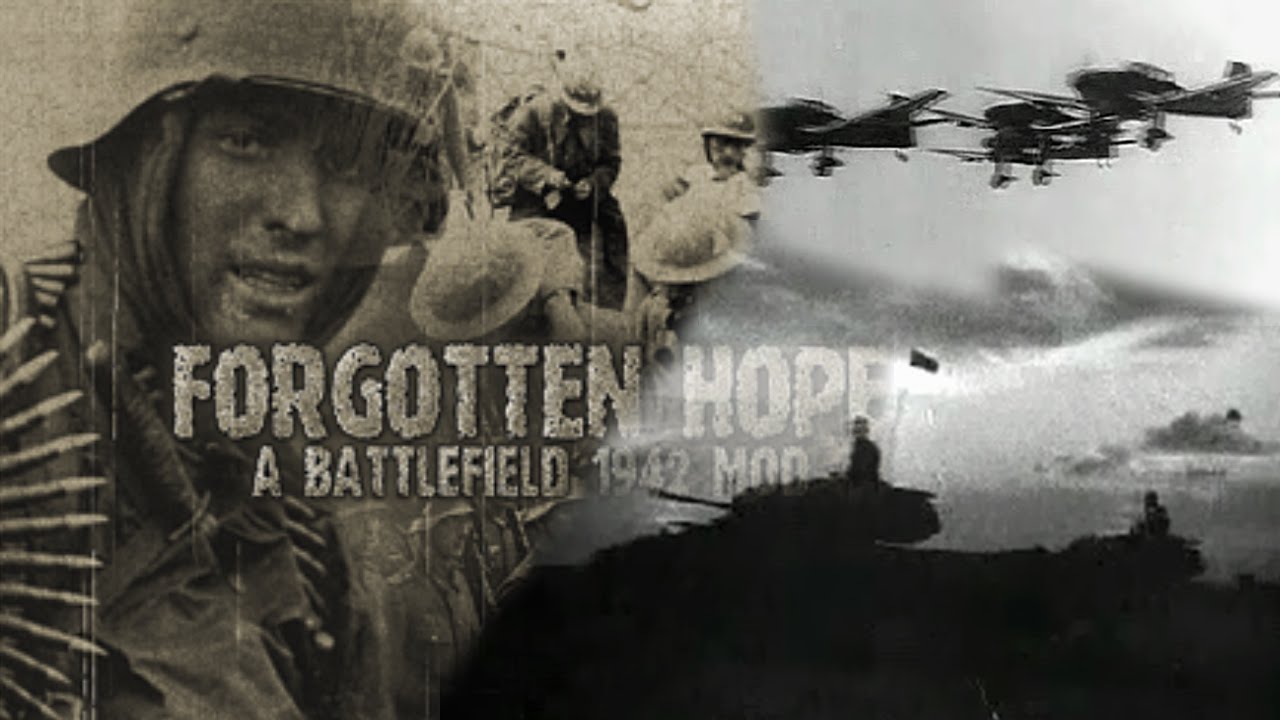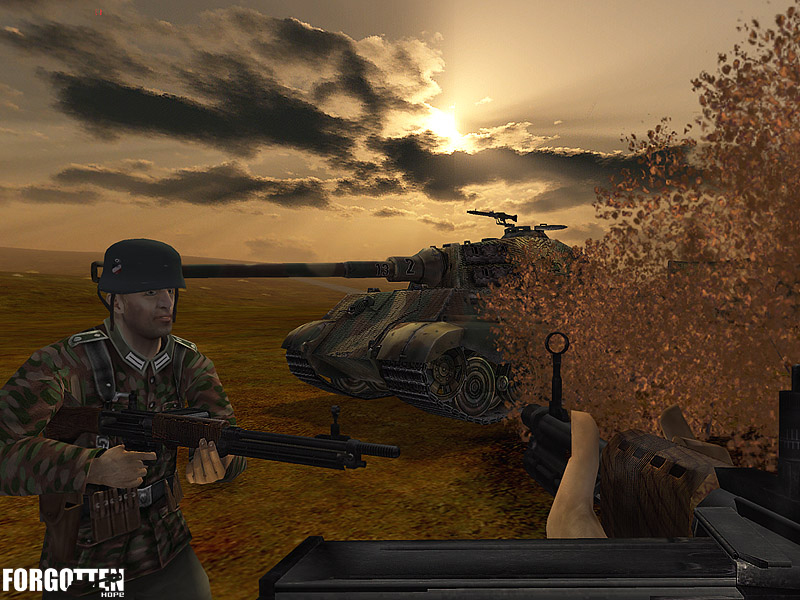 Screen from the game (forgottenhope.warumdarum.de)
This ALL in ONE version contains:

- Forgotten Hope 0.7 installer
- Battlefield 1942 NO CD/Widescreen FIX
- Battlefield 1942 Win7/8 FIX
- Battlefield 1942 Patch 1.61b