Hi, guys. time's up, here are the results of your vote for the Saesee Tiin model.
I'm surpriced of the huge activity in VK.com - 83 votes, compared to the 20 in Moddb. So, here are the results:
This model has 7 votes from Moddb and 21 from VK, in total - 30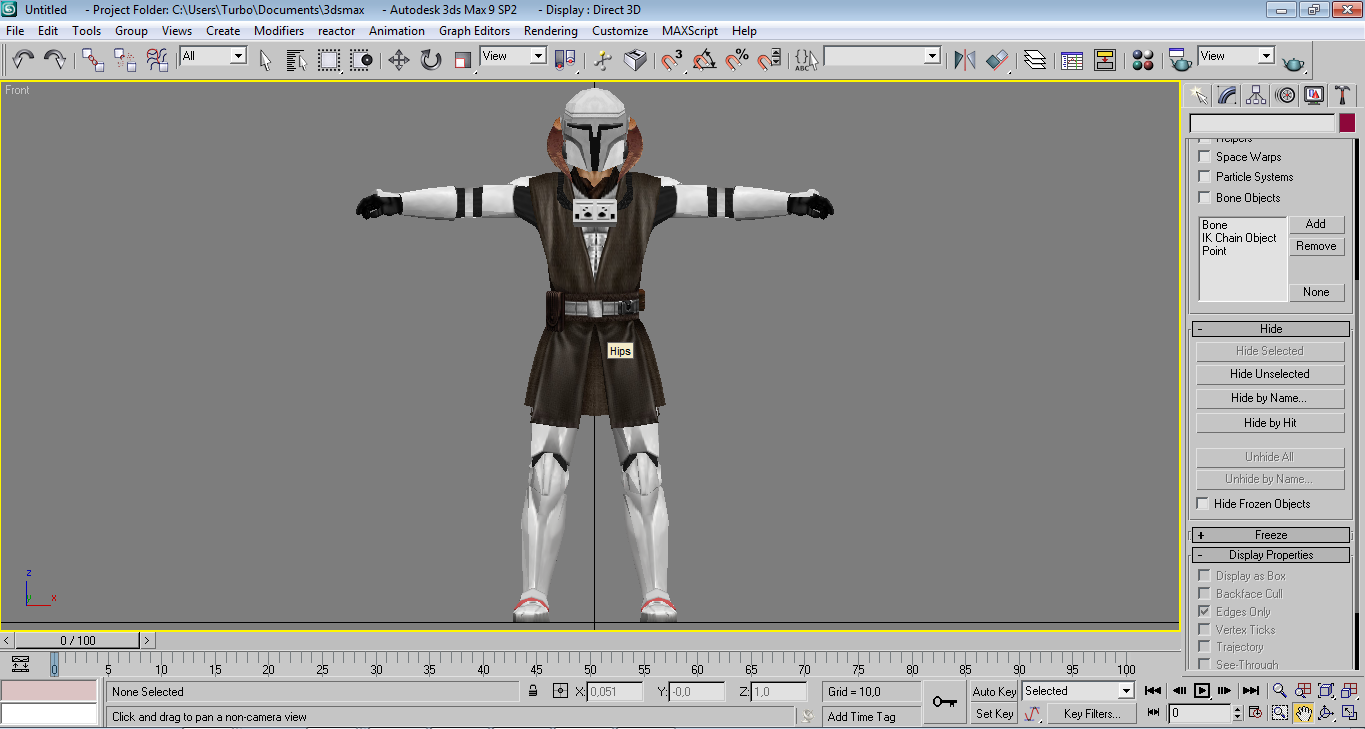 This model has 11 votes from Moddb and 60 from VK, in total - 71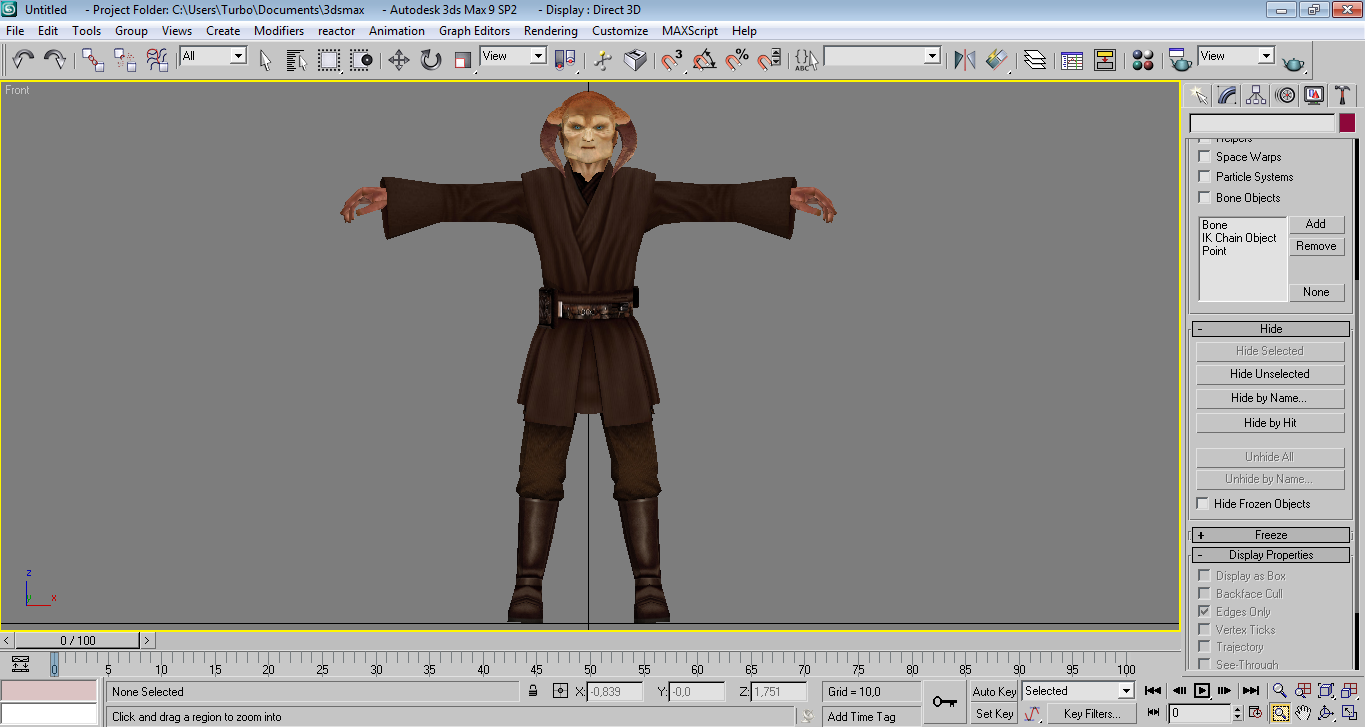 Also I was interested it the 4 opinions(2 here, 2 in VK), to use the model with the armour, but without the helmet.
So, the obvious winner is the ROTS style model, but I think this is a good oportunity to honor the 2003 CW series, so I'm proposing the following and I really want to hear your opinion, so please leave a comment under the article.
My idea is:
Land
- Tech 1 - the second model (ROTS style), as it is closer to his appearance in AOTC
- Tech 2 and 3 - the first model, without the helmet and the life support
- Tech 4 and 5 - again, the second model
Space (in Delta-7 Aethersprite-class light interceptor, transparent cockpit)
- Tech 2 and 3 - the first model with the helmet and the life support
- Tech 4 and 5 - ROTS style (seen also in TCW with similar outfit)