Hi, guys, in a moment of inspiration I decided to leave my current mod work and start working on the republic commandos. I found the way to export the models from the game Star Wars: Republic Commando (one of my favorites games ever)
So here are the RC
Delta squad:
- Boss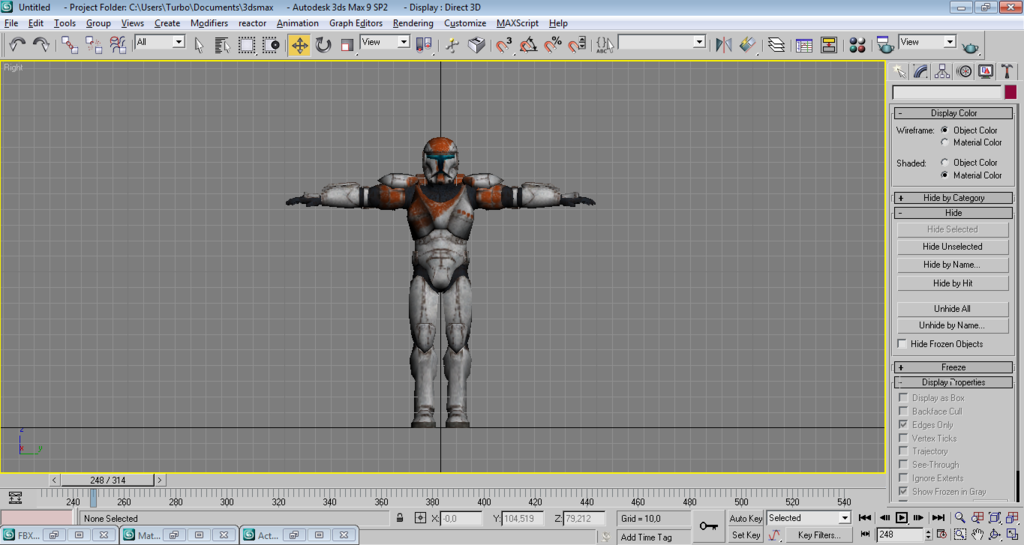 - Sev (my favorite RC)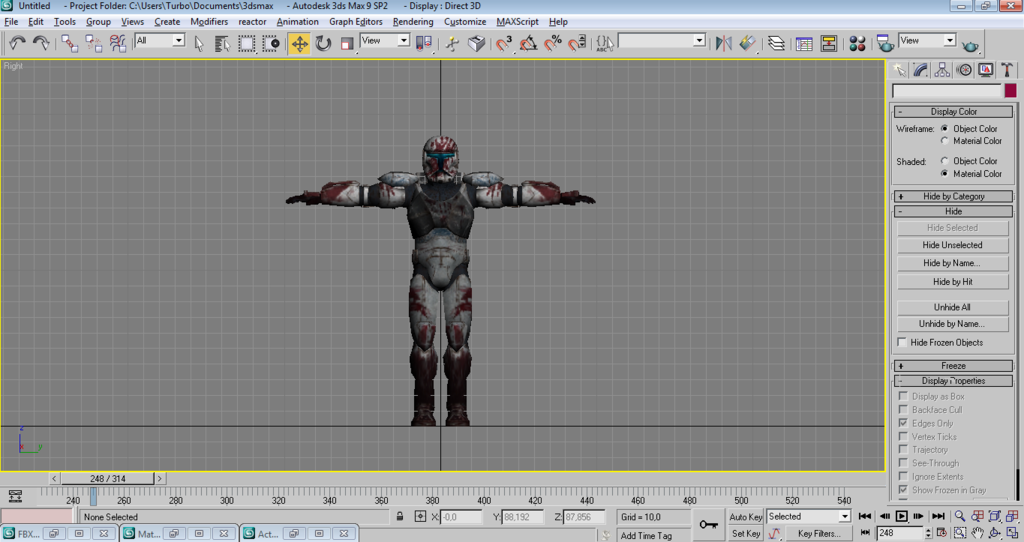 - Fixer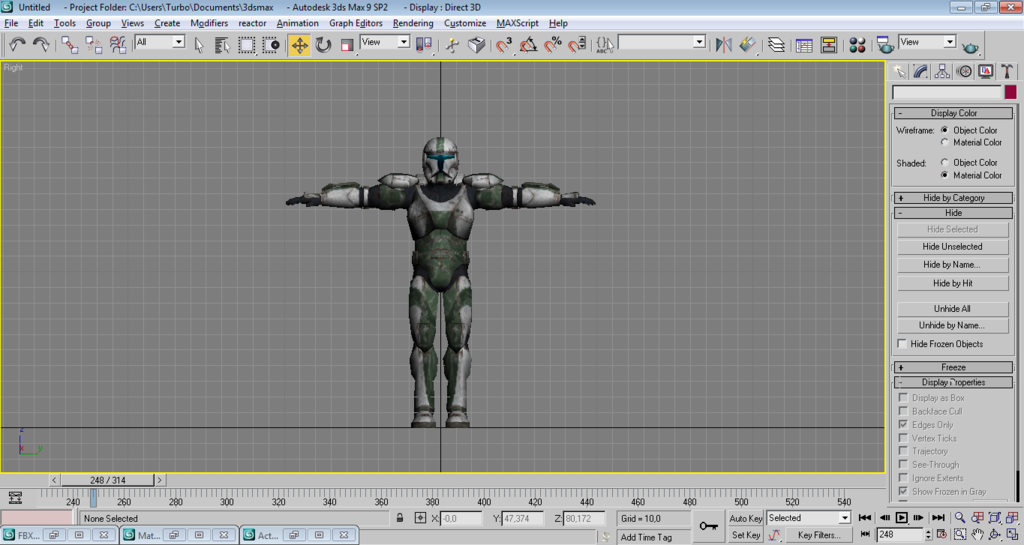 - Scorch
Omega squad commando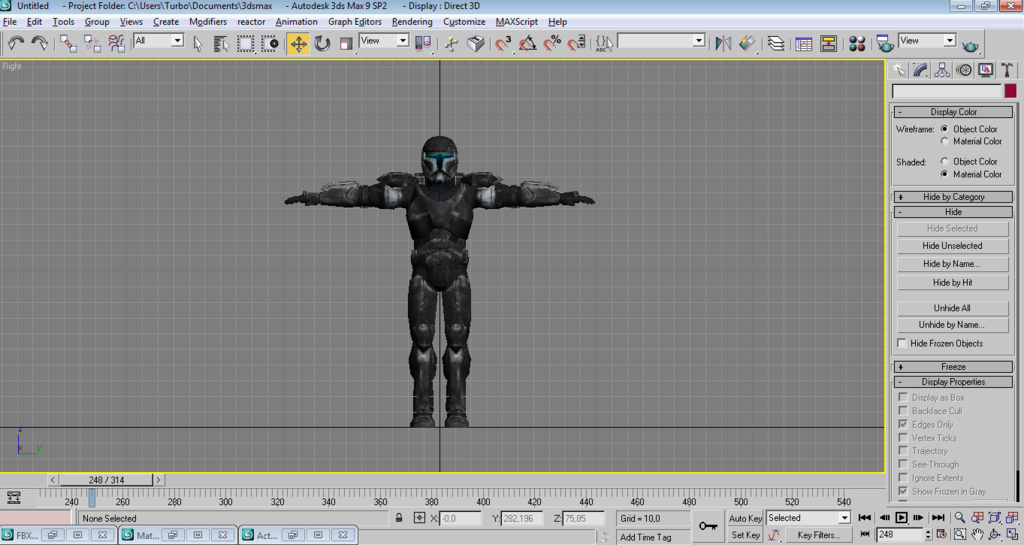 Generic RC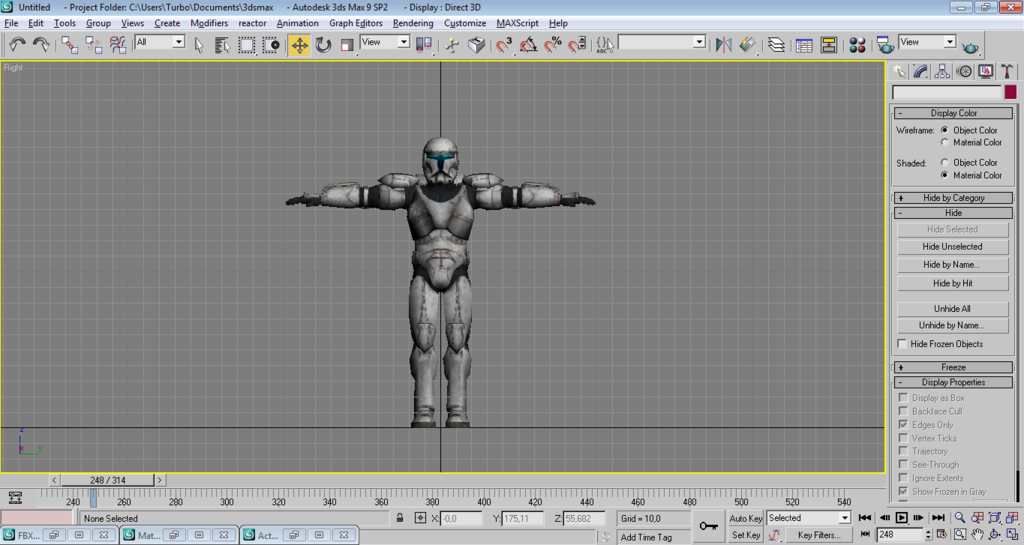 And some custom RC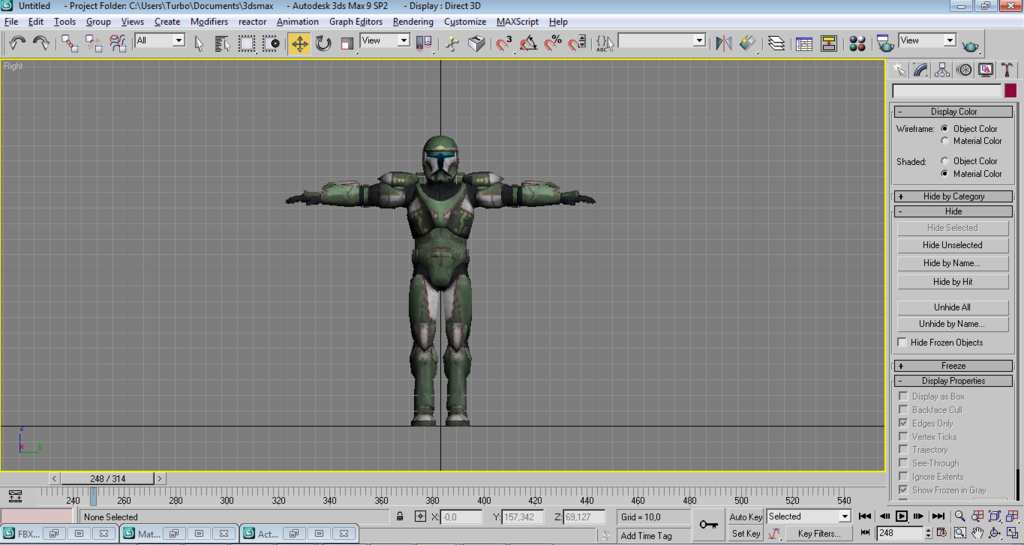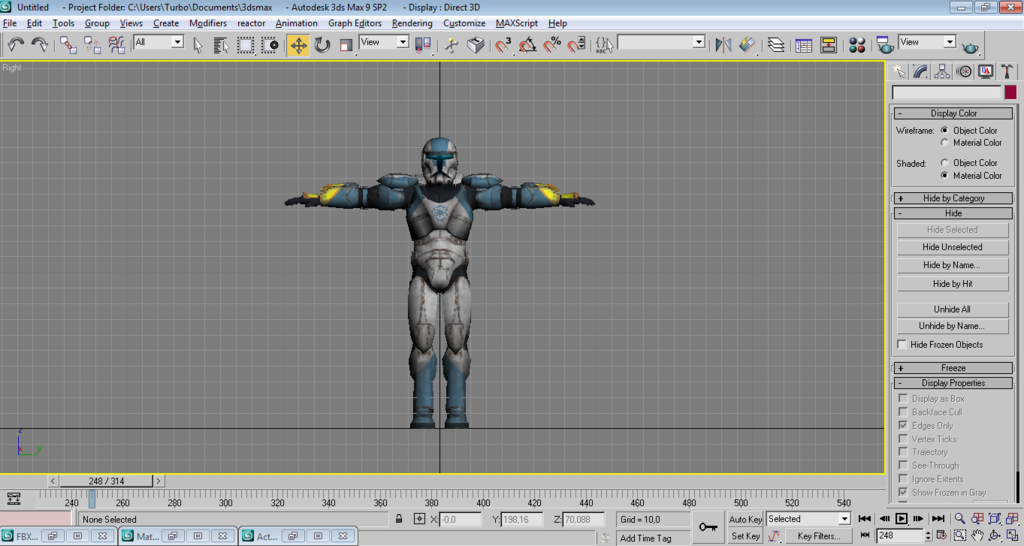 You can notice that all models are in default pose. I had to remove the original skin of the models, because it was for some reason incompatible with the ALAMO engine after the export.
Here is the test result: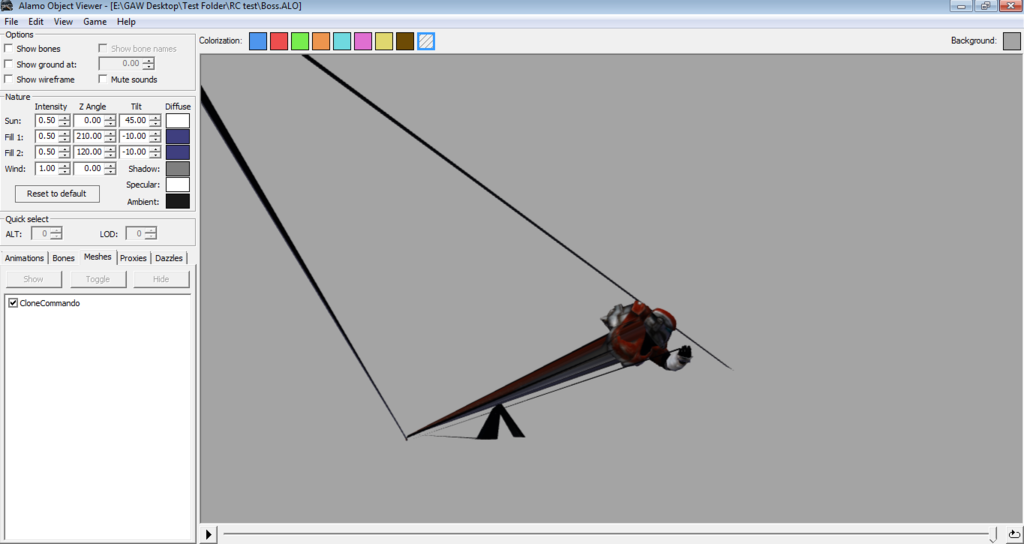 But the good news is, I finally learned how to correctly reskin a model and how to use the animation from one model to another, so soon they will have the animation of the other clone troopers :)
What do you think, guys, about the custom commandos? Do you want to see them in game? And as part of what squad? Or you preffer the generic version?
I wish to propose a vote about which RC squads to be included(the limit is 3 squads)
1) Delta, Omega, Custom squad
2) Delta, Omega, Generic squad
3) Custom squad, Generic squad
4) Your idea (just type 4) at the beginning of your comment)
Again you have 3 days(until 22:00 EET on 24 december))