Hi, guys, I'll quote one of my favorite books: "I'd like to make an announcement!", actually three :)
First of all, YOU DID IT! You brought us to the top 100 out of 25 080 mods in the Mod of the year contest and this is for a second year! Many thanks to all of you who has voted for us! This contest is the realassessment and reward for our effords and it's extremely important to us.
So, as the first phase passed, we'll need your help once more. Our next goal is top 25, as I think it's too early for top 10, but who knows :)
Please, guys, vote for us! (You'll find us in the Upcomming section-->SW EAW FOC)
The second announcement is about the little joke from yesterday, the update about 4-LOM and Zuckuss in the Clone Wars. Honestly I was surpriced of your quick reactions. I was buster really fast by nowhere3pro and I was very pleased by Darth_Saber's enthusiasm. As I have said many times, your activity on our page is important for us. Give us feedback, comment and share ideas with us and we'll try even harder when working on the mod.
So, I decided to grand them both a wish, releated to the mod, of course. One of them already made his choice, and I think you will all like it :)
Also the bounthy hunters duo really will be in the mod, at the start of their carеers.
And my last announcement is about the new unit I finished today, the AV-7 Antivehicle cannon
It's now fully operational in game, phase 1 and phase 2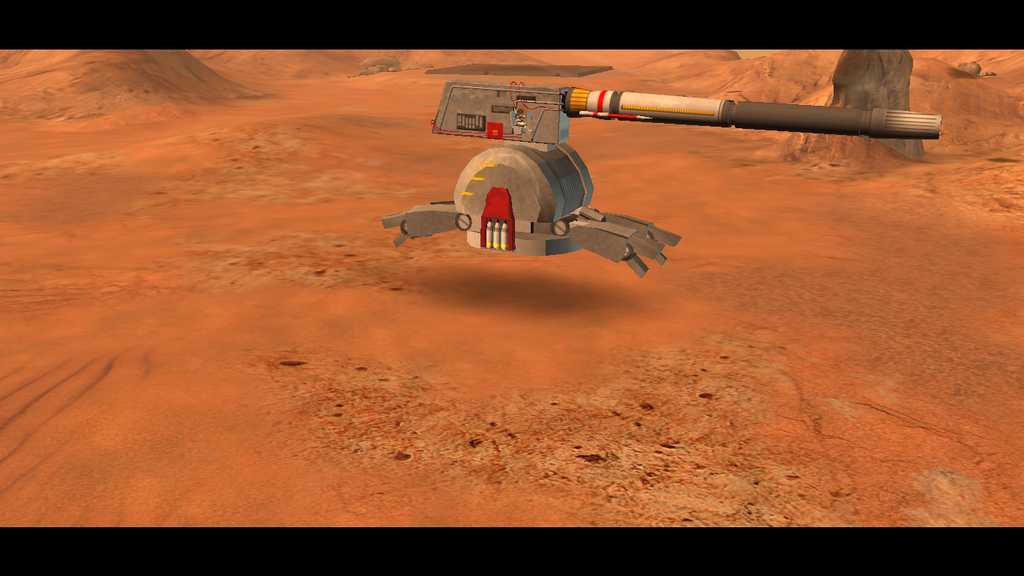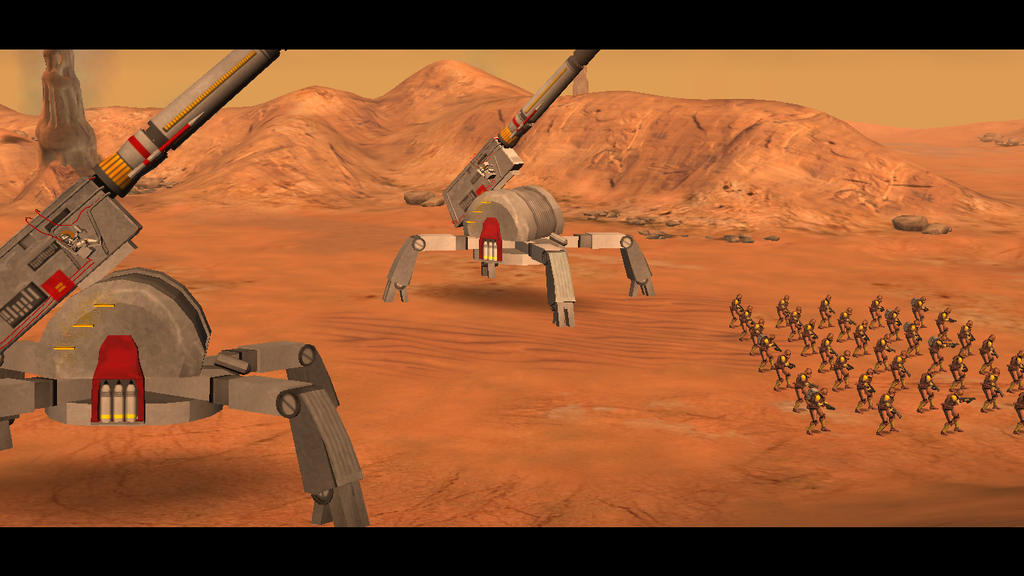 They are comming in Artillery batteries, composed of 3 cannons, 3 Cannon spotters, 3 regular troopers, 1 astromech droid and 1 artillery commander (the droid isn't ready yet)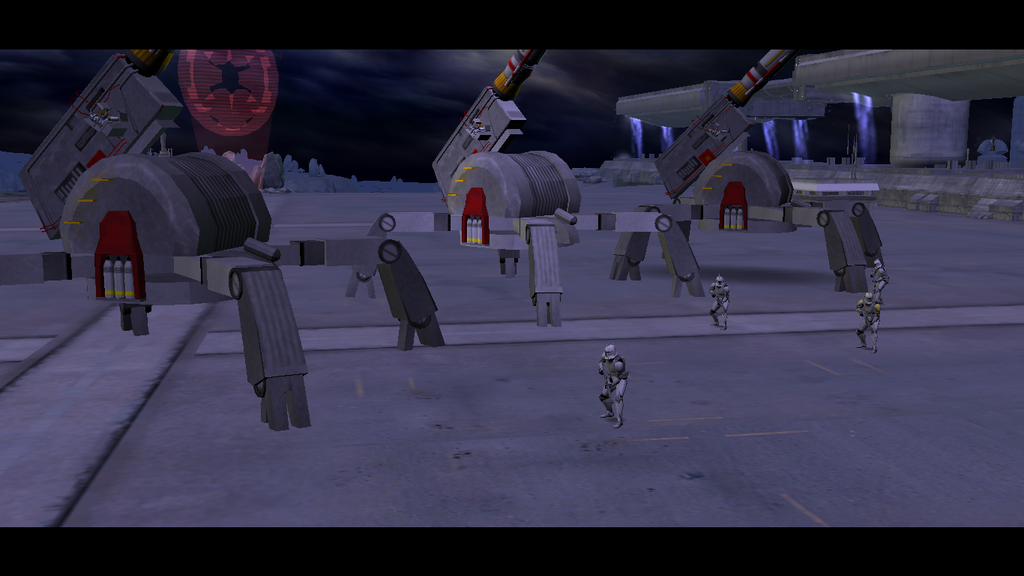 The original model of the cannon is from Ozzy's Star Wars Clone Wars mod, I retexture it, I made the gun longer, attached the gunner seat to the turret and I changed the gunner. The targeting display is the same as on the AT-TE Mass Driver Cannon.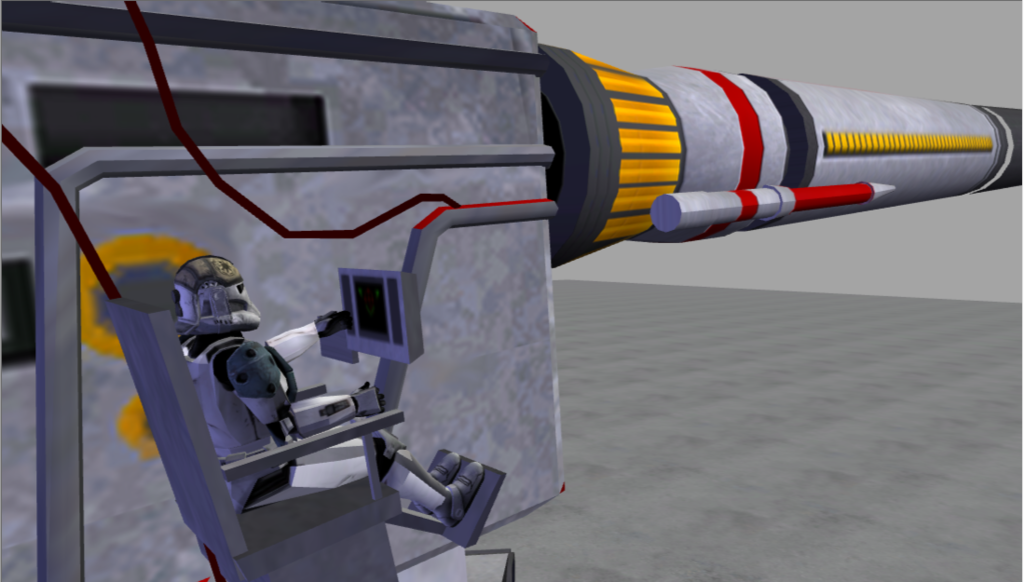 *Credits:
Original model - Model - Ozzy667 | Texture - Ozzy667 and Bisszy4ever | Rigging - Dr. Mckay and Ozzy667
Model changes and new texture - suerteto