Our team has put extensive work into creating General Grievous, and have put together two short videos showing off some of his moves. He also has many other animations, which will either be shown in a trailer or in the beta.
Also included we have the CIS Homing Spider Droid, a heavy walker vehicle capable of destroying some of the Republic's toughest tanks, and Master Yoda himself, a high-powered unit capable of laying waste to large numbers of enemies.
Click on the video to play.
Grievous Video 1: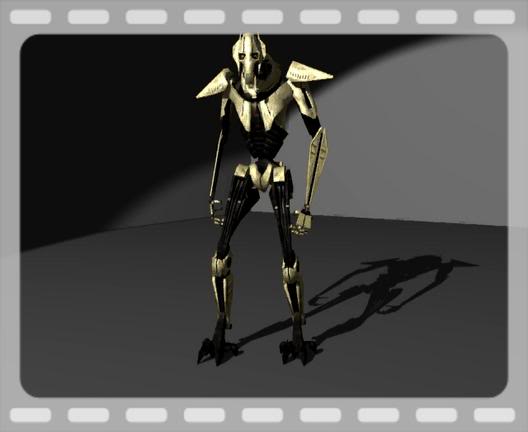 Grievous Video 2: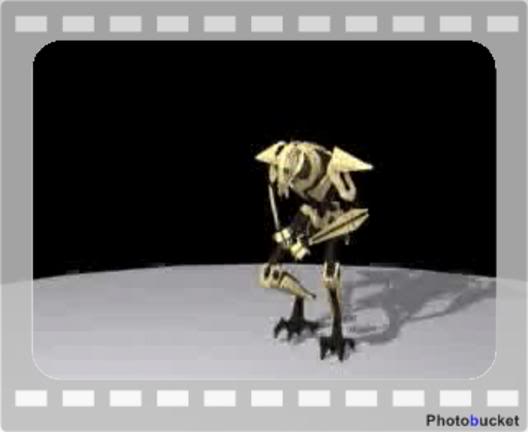 Homing Spider Droid: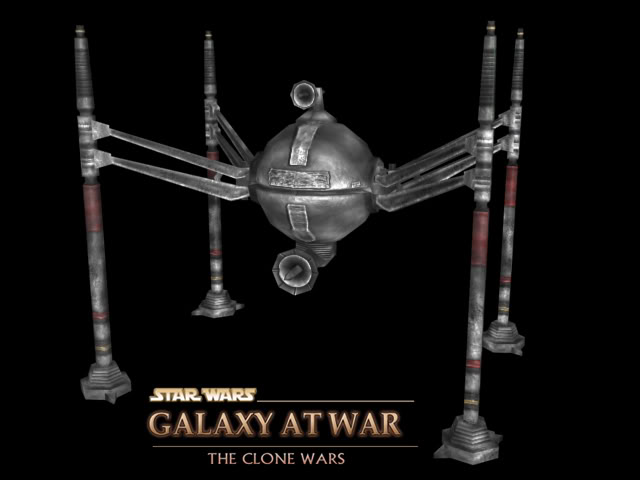 Master Yoda: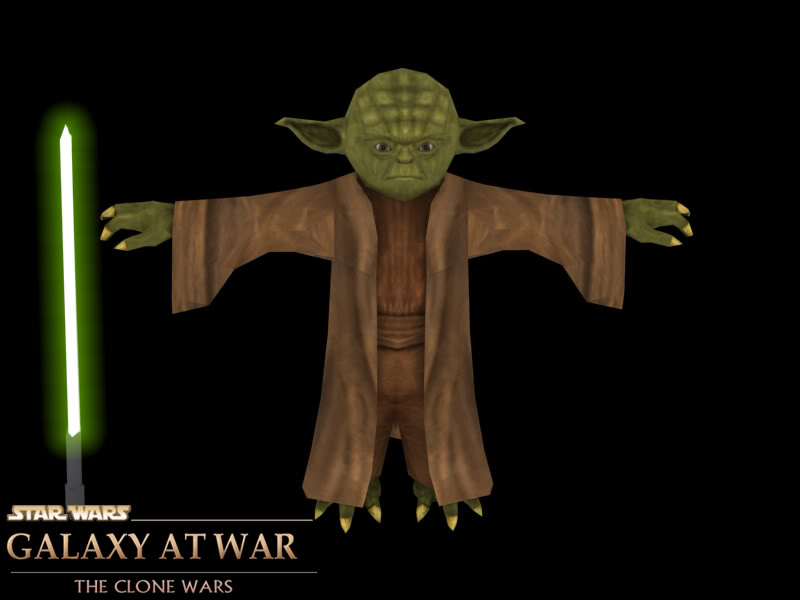 - Master Windu, Galaxy at War Mod Leader