This is a continued report on the development of the Mon Calamari Shipyards. Made as a huge ring around the planet.
The module developed now was the yard bay. In the comic it is shown how a Mon Calamari Cruiser is held in-between the bay arms.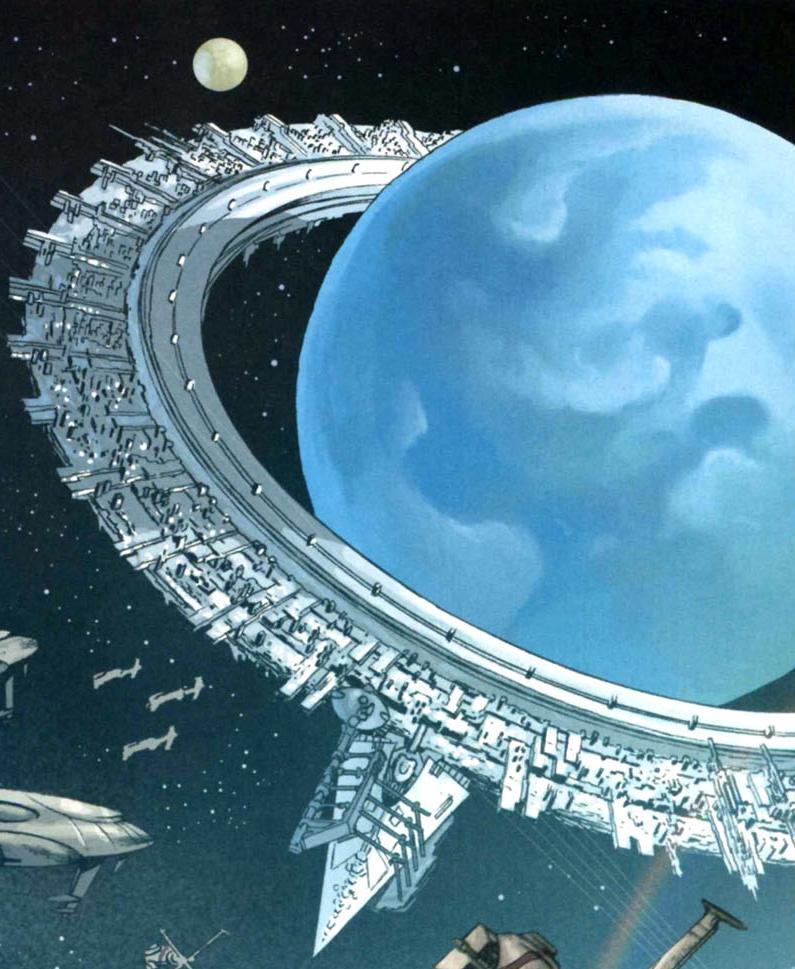 ---
Here is the in-game solution for the yard bay holding a MC Cruiser: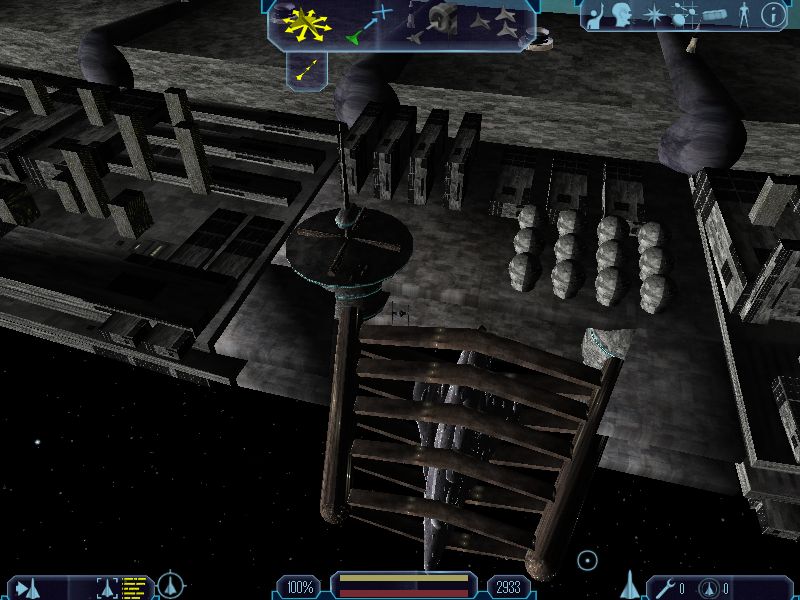 ---
And here the bay is open, ready for a new ship to dock: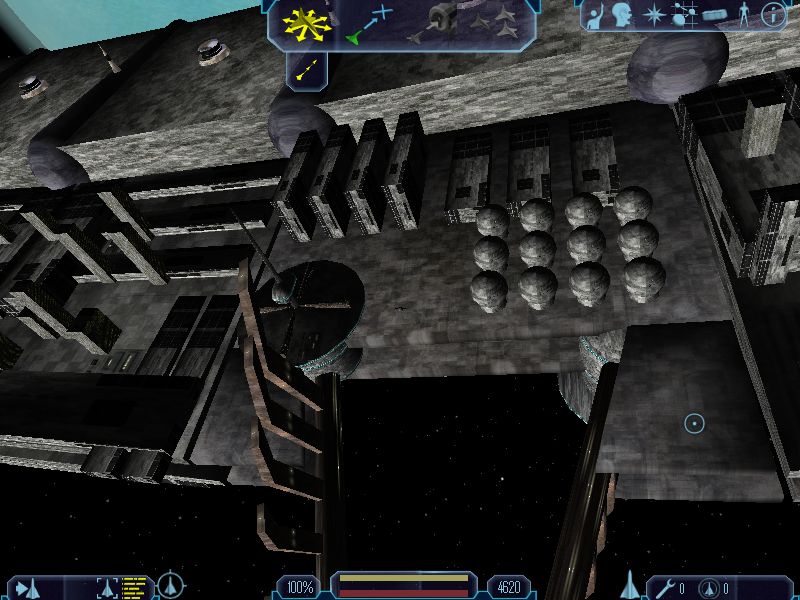 ---
The entire shipyard is beginning to get that epic look we are aiming for.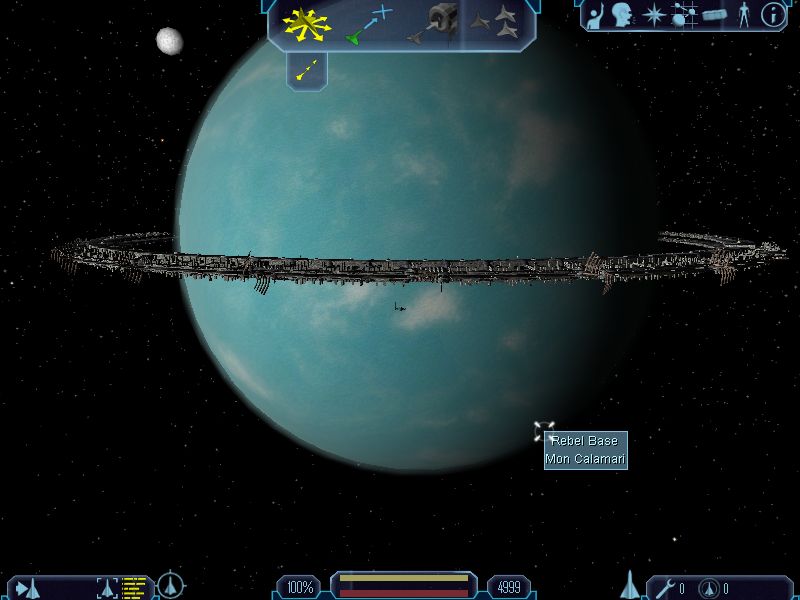 ---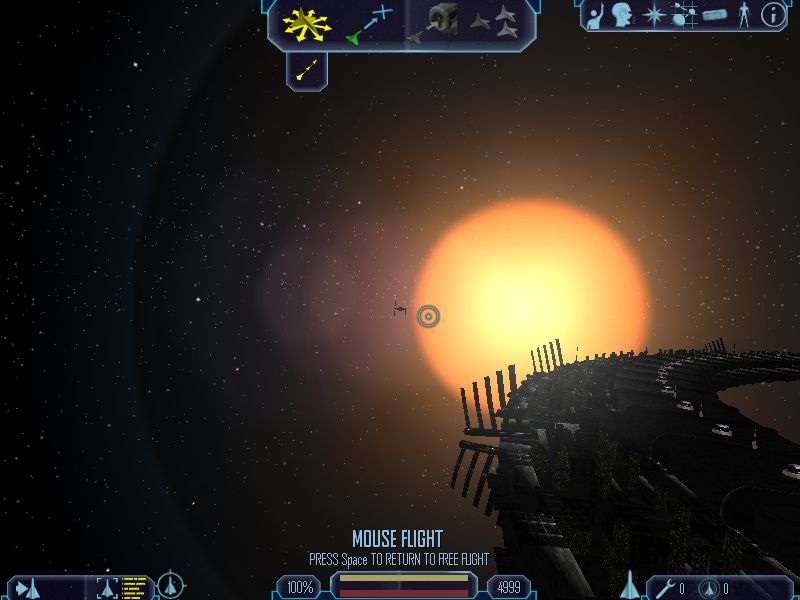 ---
It's just great building these mega-structures. Freeworlds-TOW is going to be an epic new version!
But meanwhile, we are playing the current version on our server. Which is also epic. We have started a new campaign and the New Republic is conquering two stations in the Naboo system this Sunday. Of course we, Imperials will be there with our Fleet....
And so will be the Confederation, the Corperate Secor Authority and the Corellia factions.
Download our mod and come online! Our server is called "USA 24/7 server", but we are from all over the world.
Join one of our factions and help in our Territorial Engagements! And if you want to spend time helping building our new version, you are most welcome too.
Freeworlds-mod.net (open the forum)
See you in-game!