It's a new month, and that means a new update!
Hey folks! Work on Broken Bonds is continuing at a rapid pace -- if you've seen some of our updates on the DiscoveryGC forums, you'll know what I mean -- and because of that we feel it's time to make an important announcement about the future of the game.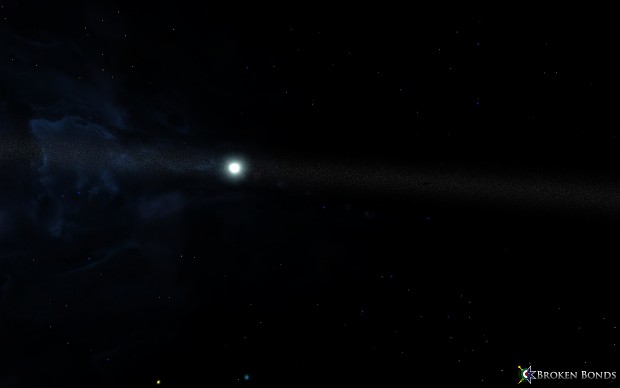 We'll be releasing a closed beta sometime later this year, and we want you to sign up now. We don't have exact details as to when it'll be happening, nor how it's going to work exactly, but we'd like to gauge interest a bit early and have a bunch of lucky people testing the game before it's completely done.
So, how do you get in? Simple. Sign up on our forums if you haven't already, then visit our home page and fill out the form in the Downloads section. Use the referral code moddb-jester when signing up for the closed beta so we can tell where you got the signup link from. By signing up for the closed beta, you're also going to receive exclusive periodic news updates from the Broken Bonds development team straight to your email inbox.
Thanks for reading, and we hope to see you in the Pleiades soon!