First off, let me apologise for the delay which was MUCH longer than expected. We seriously underestimated the task ahead of us. The fact is, the mod has undergone quite a radical change in its structure. No longer will most of the levels have stock or default bsps or parts. The first two levels, 'Released' and 'The Key' will be fully custom. The only level that will remain entirely stock is StKft, or 'Stop the Key from Turning'. This revision not only gives us much more room for interesting and epic encounters but it also makes for a much more unique Single-Player experience. So without further adieu, here are some pics of our new first map 'Released':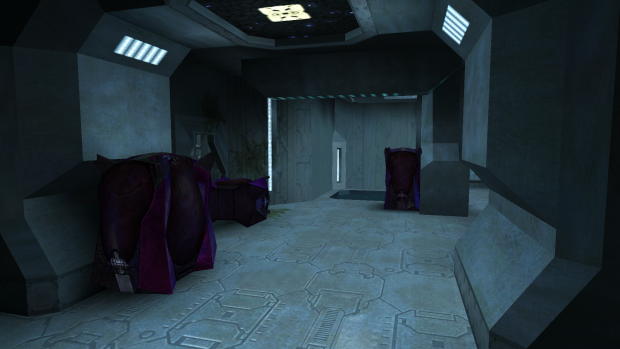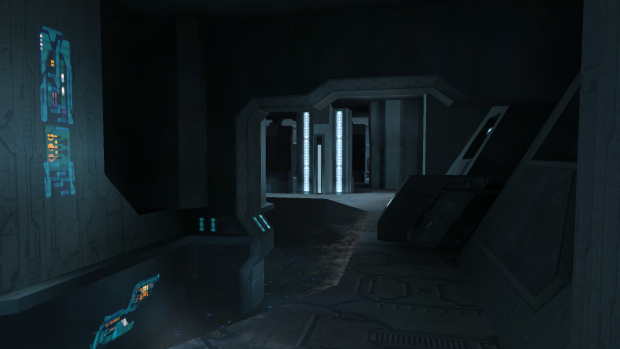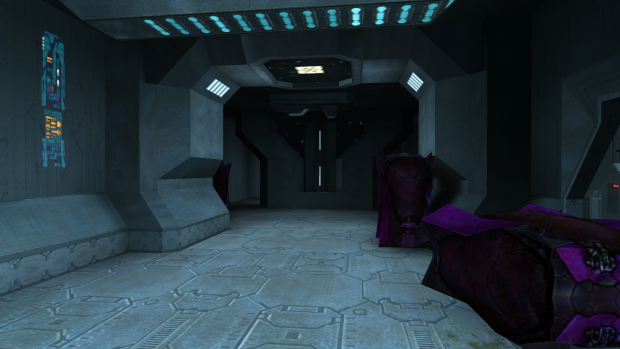 Finally, I mentioned a while back that StKft was in its final beta testing stages. A lot of you were wondering if you would be able to beta test the map too. Well, you can, below is a Beta Test Application Form that you can fill out if you want to test StKft. We'll be accepting two members from here and two from HaloMaps to test. So, here's the form:
Name(Game Alias):
Email:
About yourself:
Computer Specifications:
Why do you think you should be chosen for beta testing?:
Have you beta tested for any mods before?:
Please send the completed form to me via personal message. Again, I'm sorry for the lack of updates on our part, we really underestimated how long it would take us to get off the ground for making a custom level.
Looking forward to your feedback!
-Lone