Hello again everybody, it's been quite a while since our last 'official' update but now that school is over (for now) work on the mod will hopefully be going ahead full steam and will be on the way to be getting finished soon.
In our last update, I showed you some of our new changes and new things that are being implemented into the mod. Sadly, this post wont contain any new pictures or videos. It's more of an informative post.
You see, in about a month's time we'll be releasing a walkthrough/trailer of the mod in action showcasing some of the new changes and additions we've made. While I can't give a specific date, as I said it will be roughly in a month. The video itself will be run-through of StKft with perhaps some clips from other levels too.
Until then, I'll be more active on Halomaps and Moddb and will be answering any question you have pertaining to the mod to the best of my ability. Whether these questions are "What new units are in the mod?" or quite simply "When is the release date?" I'll be attempting to answer them all without hopefully giving away too much information.
One picture? Oh go on then....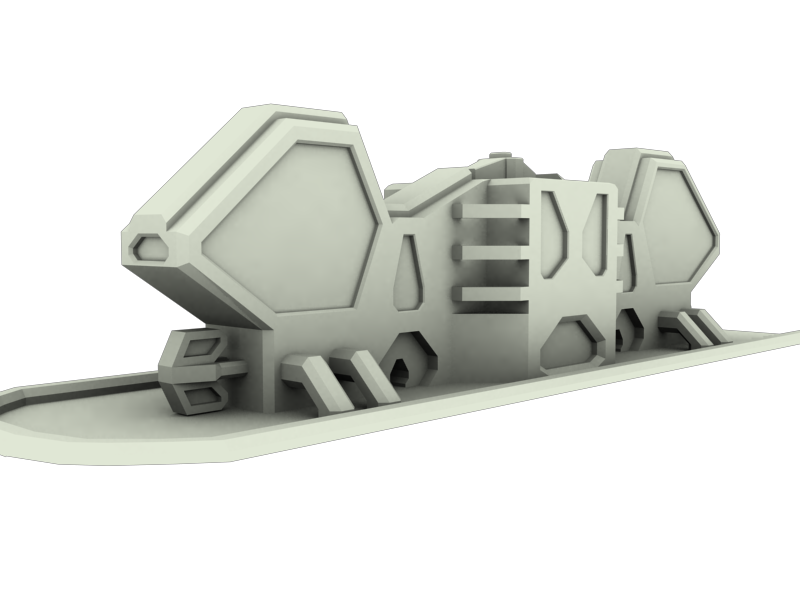 Right click and view image for larger size. WIP and subject to change.