Two new factions have been made for the mod. These are Lebennin and Dol Amroth.
Dol Amroth
Dol Amroth roster includes:
Swan Knights (Mounted, Dismounted Spears, Dismounted Swords)
Dol Amroth Knights (Mounted, Sword, Spear)
Dol Amroth Squires (Spear, Sword)
Dol Amroth Levies
Dol Amroth Archers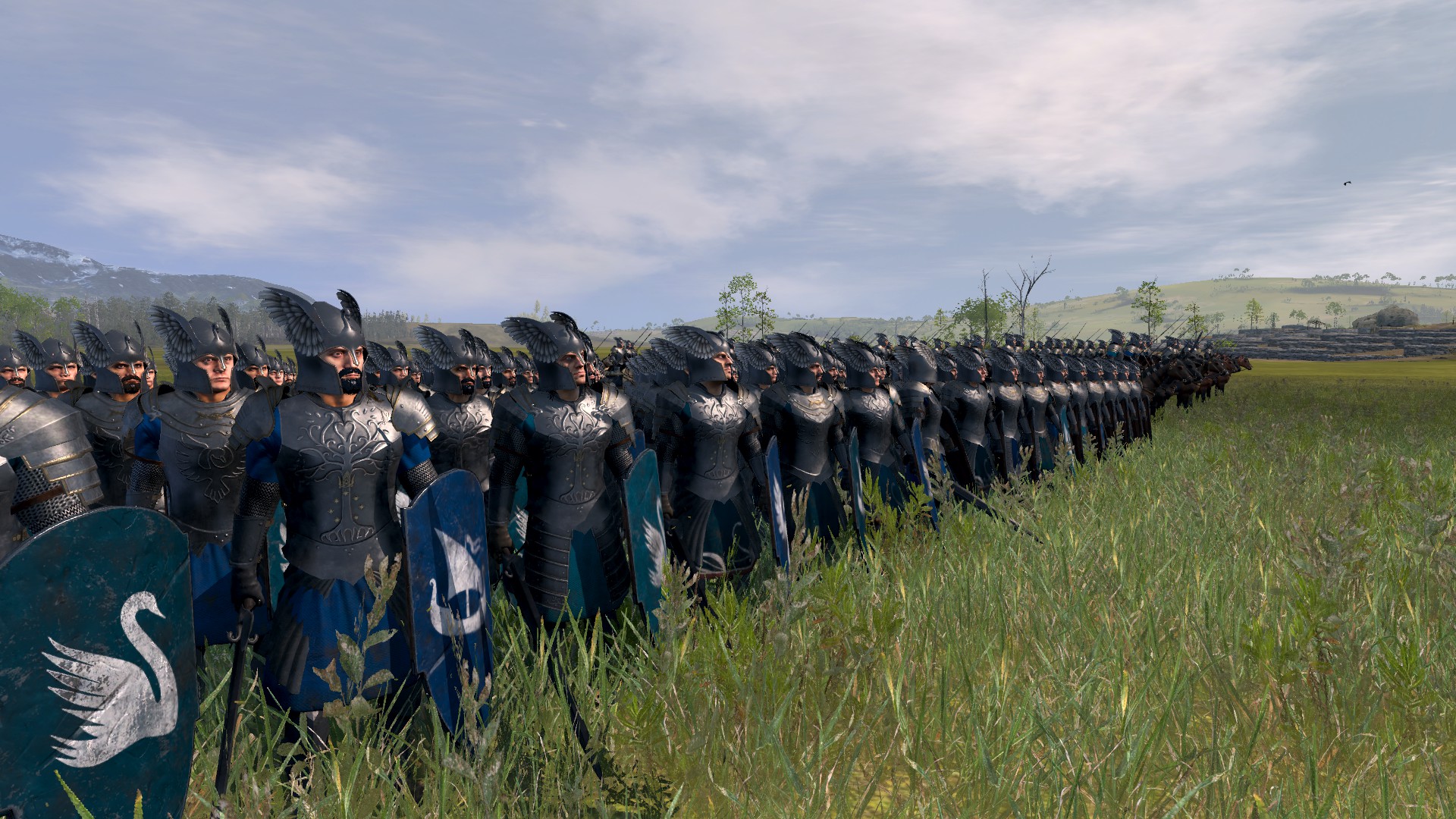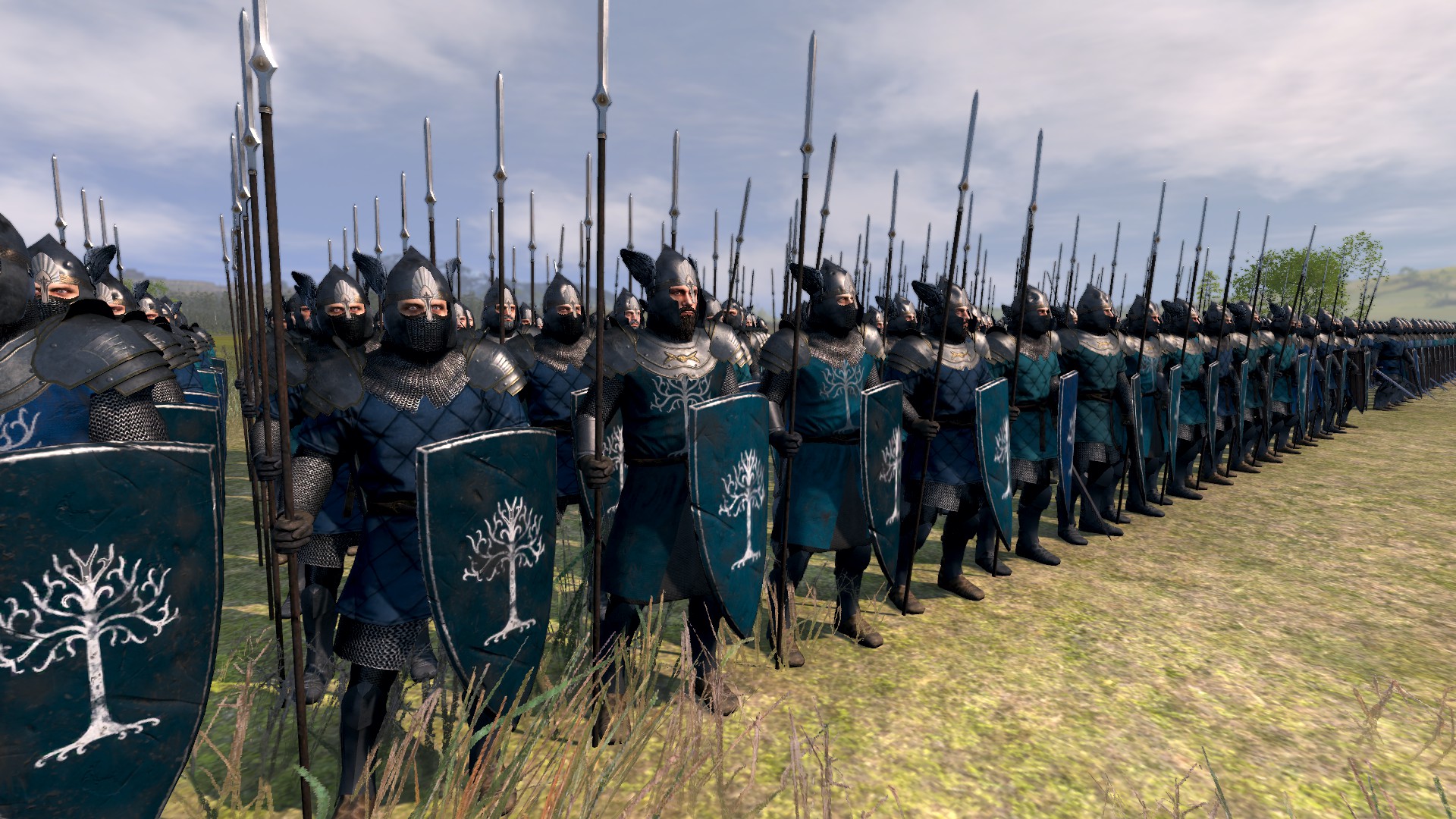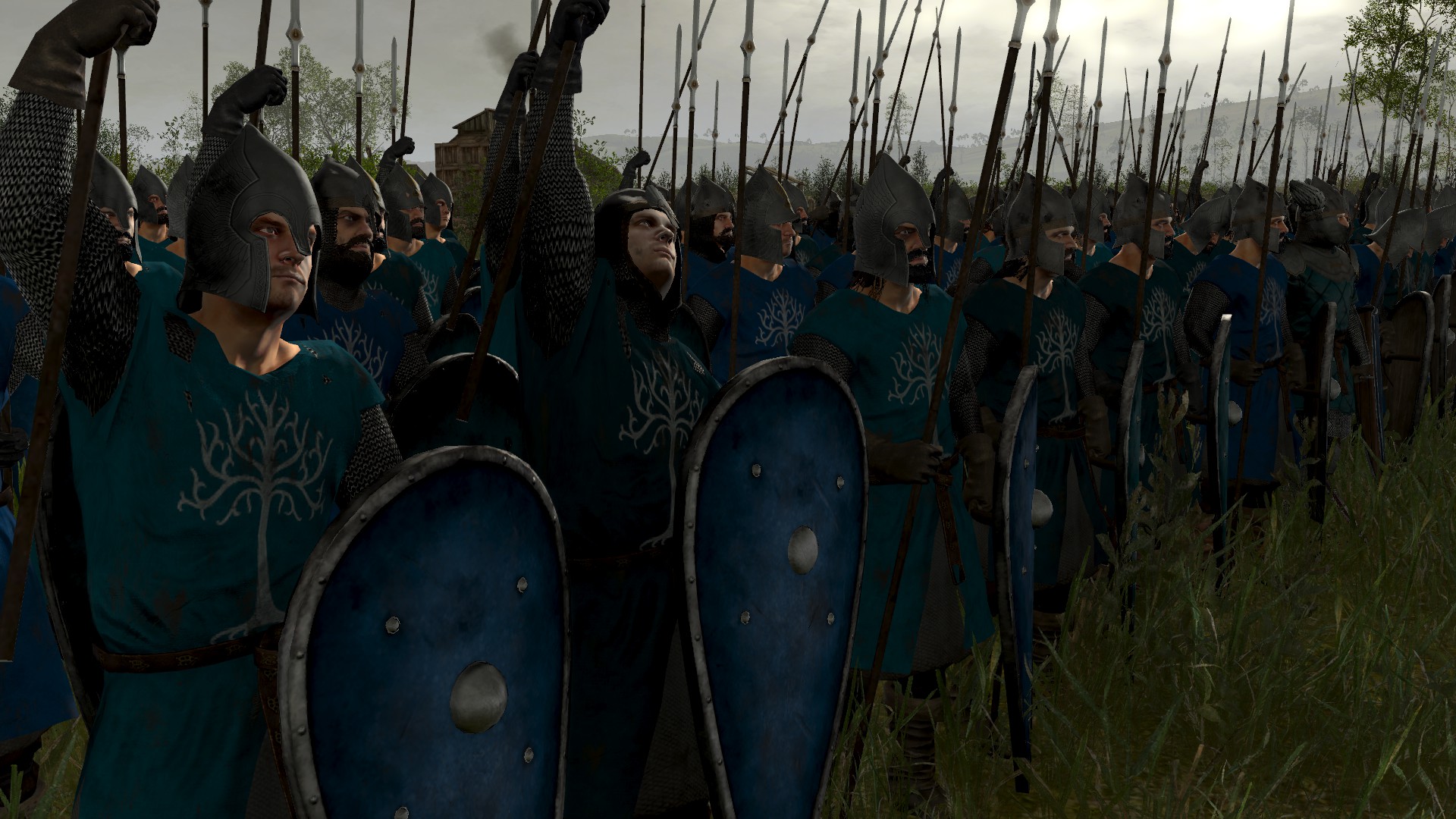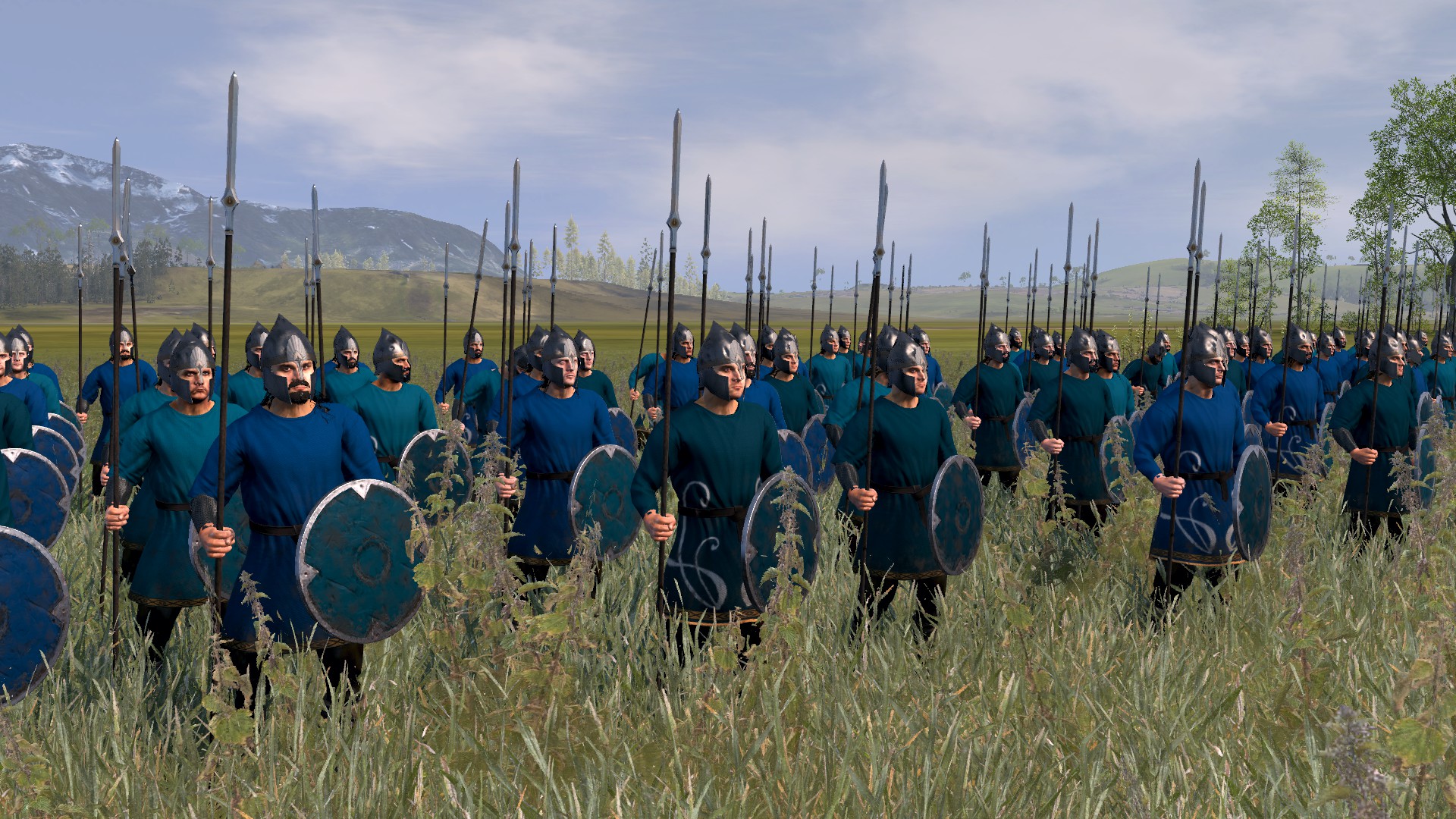 Lebennin
Lebennin's roster includes:
Lebennin Port Guard (Sword, Spear)
Lebennin Town Guard (Sword, Spear)
Lebennin Fishermen (Spear, Sword)
Lebennin Archers
Lebennin Marines (Spear, Sword, Archer)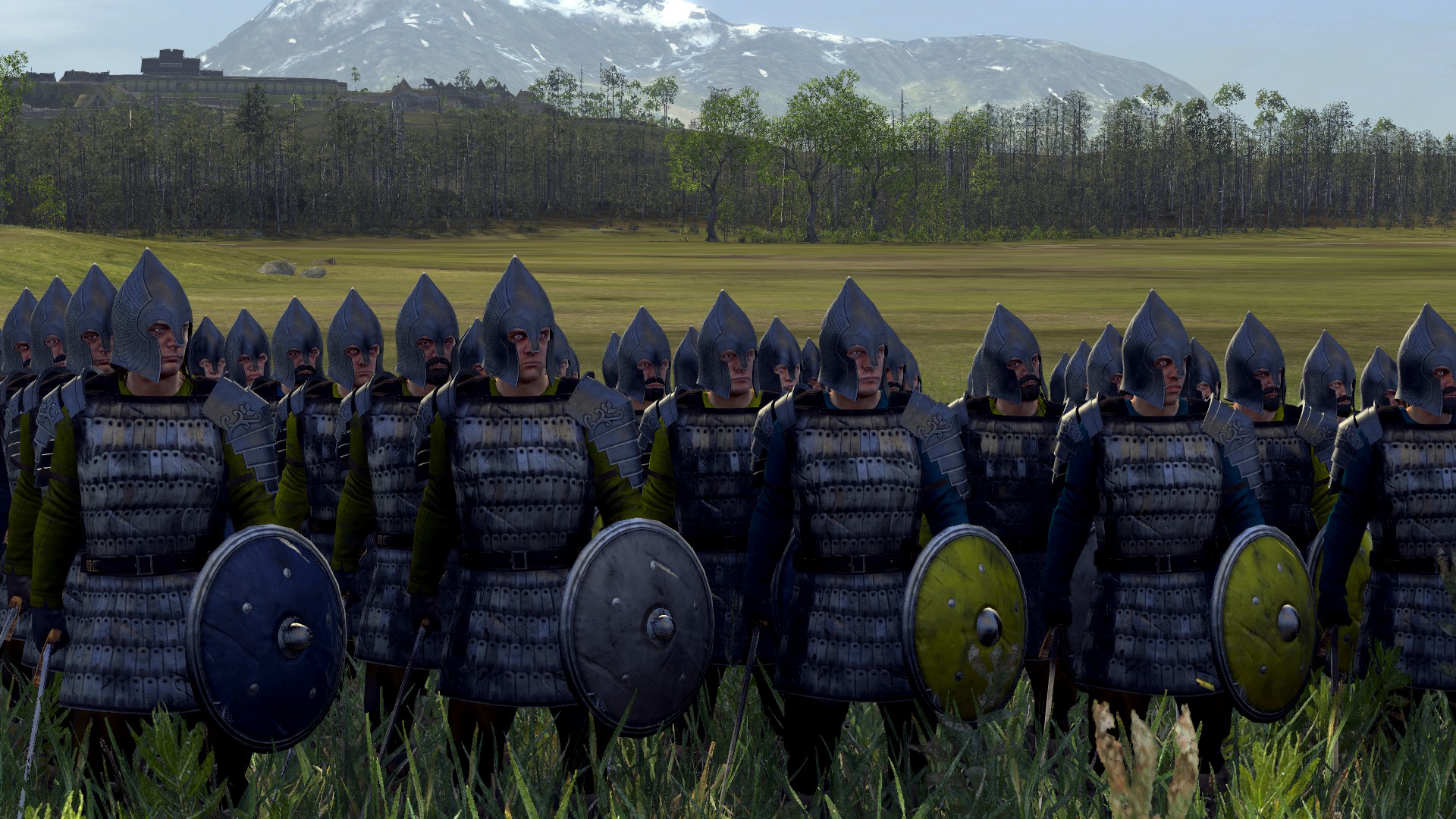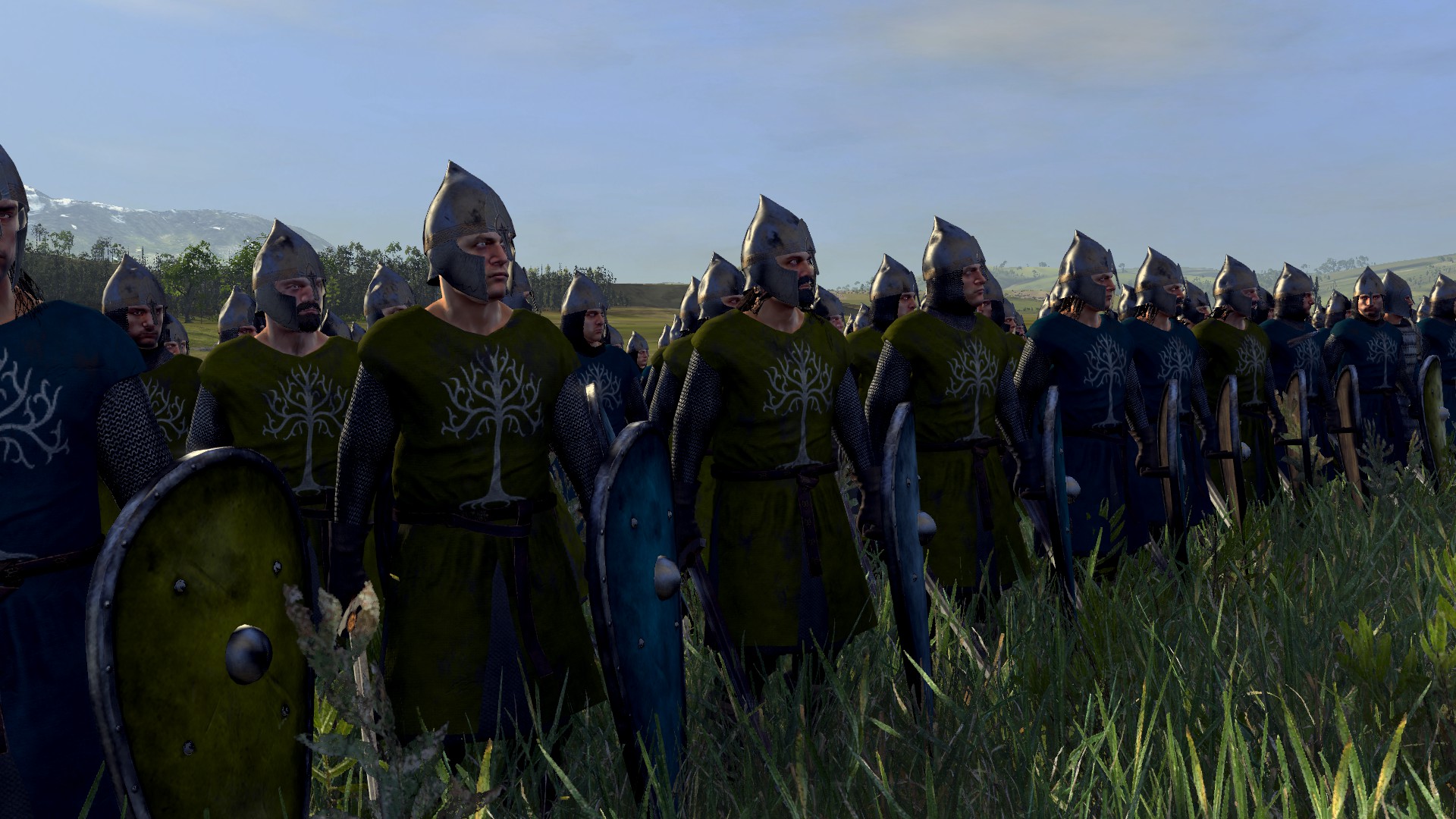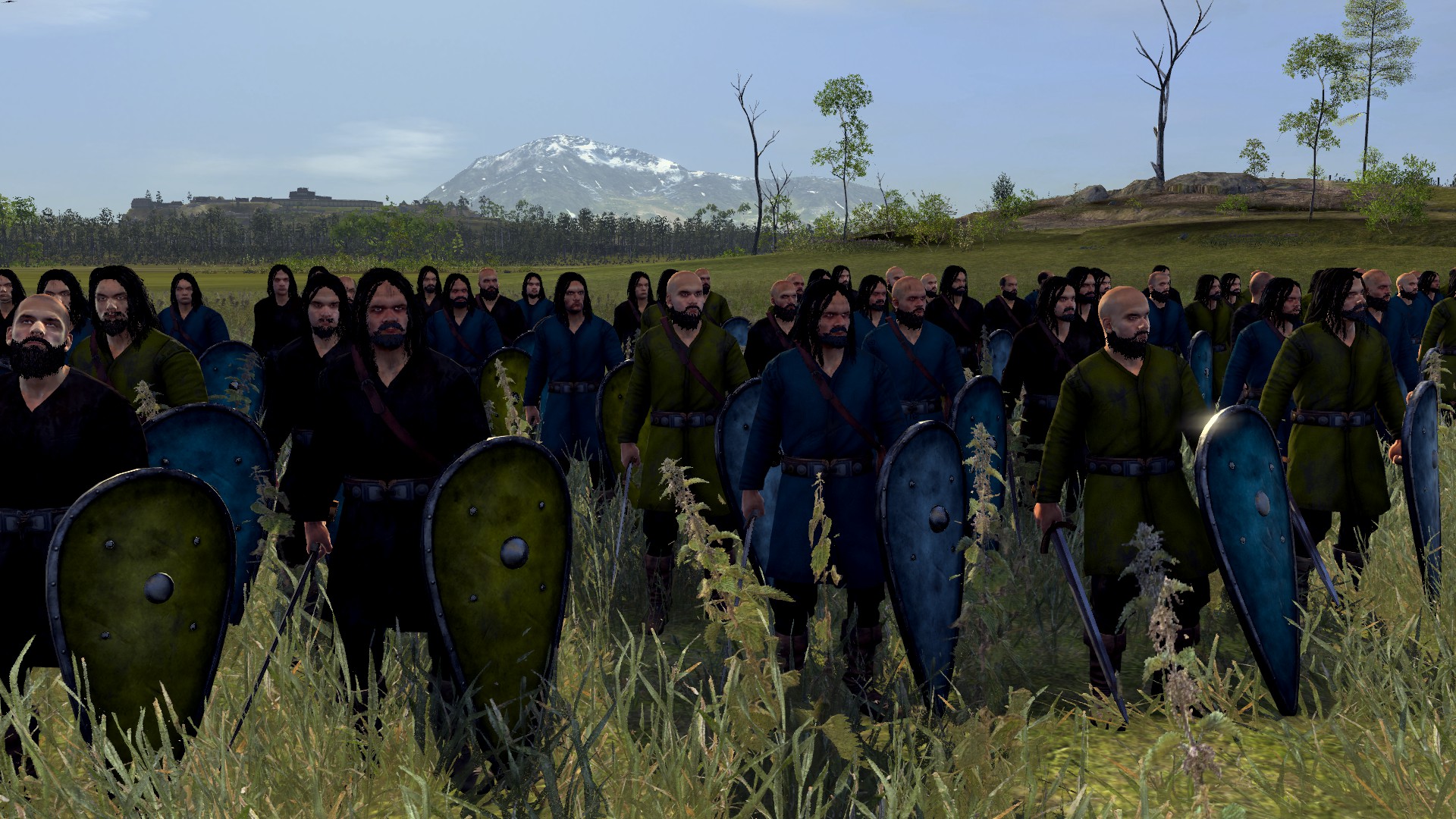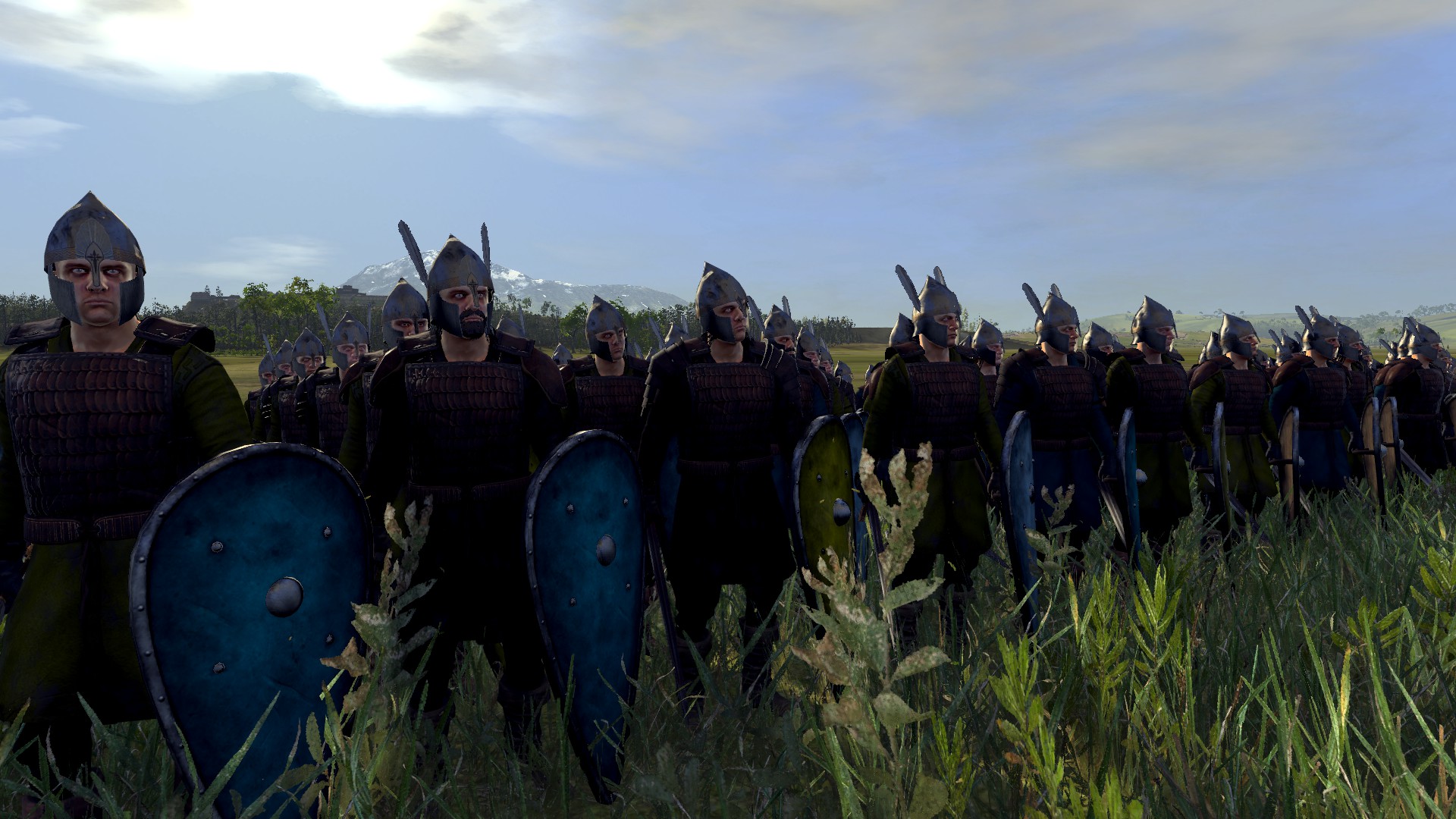 Faction Setup
Each fief now has its own separate faction with a custom flag/Sigil. There is a faction that has all of them in one, so you can mix and match if you want.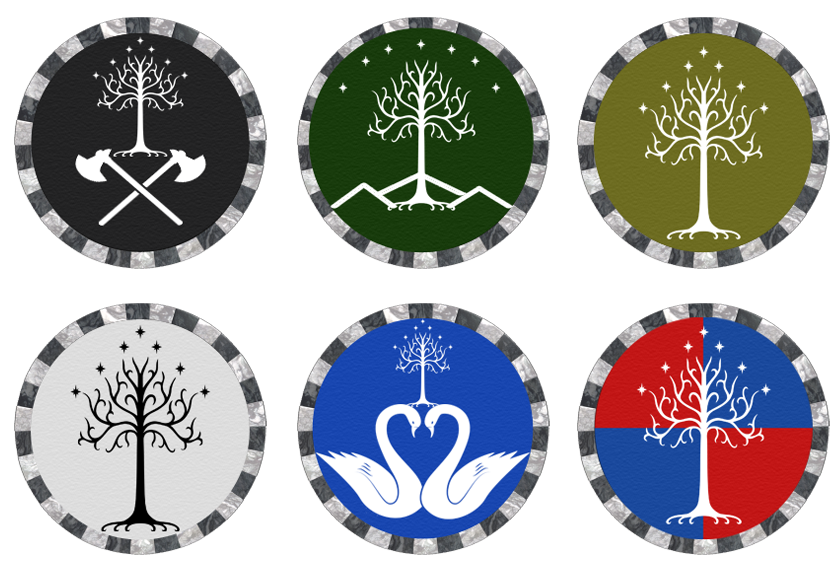 Unit Cards
This is one thing I want to fix, but it is going to take some time. For now, I am screwing around with a few ideas and talking to people to see if I can get some made.
Here is some unit card backgrounds I made:

Balancing
Balancing is a big thing I want to do, but need help. It will be done though at some point.
Thanks,
Zap1619