Welcome to the first news release for the APB FHDR mod! In this post, I'd like to detail the plans for our next release, and then give an update for features to be added in the near future.
Firstly, I'm happy to announce that the next release will be coming soon. It won't have any spectacular addons, but a few key values have been tweaked, offering better visual quality. It will be a "proper" package, featuring full install instructions, and will contain all of the required files, unlike the current release. Also in release news, we have a trailer now, displaying an in-house version, that - although close to the last release - has a few minor tweaks.
Next, we have the news about upcoming features. I'm currently working on a way to make the Depth of Field effect we have useable. I plan on talking to Bluehell staff to find out what methods I have available to me, and find out how to implement them. I have a few demonstration screenshots taken of this effect, and, although it is still being adjusted, here is what we currently have: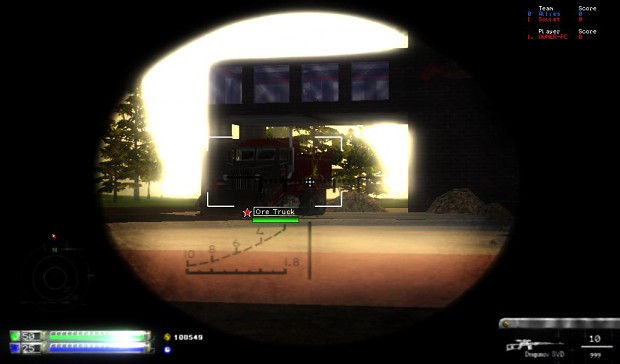 Well, that just about sums it up for our first Moddb update. If you want to see more 'Bleeding Edge' updates, feel free to take a look at our Forum thread on the official APB forums: Bluehellproductions.com
Until next time, this is Metalmouth7, signing off.