First up are some new ammo sprites created by PyrO17. PyrO17 has really been doing a great job, and he has finished most of the ammo sprites for the mod already.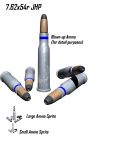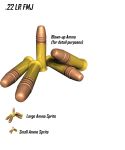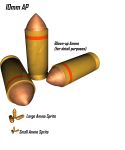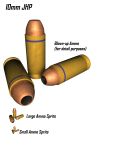 A quick word about weapon balancing I'm using a comparison of bullet masses, muzzle velocity and kinetic energy to assign a damage range to each weapon. Hopefully this will help to make the damages a little more realistic.
Next up, Weapons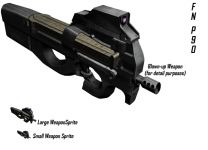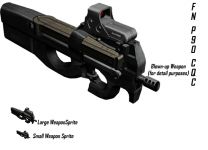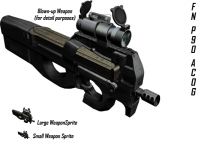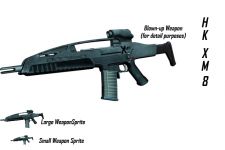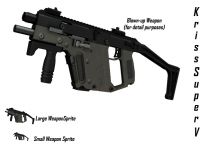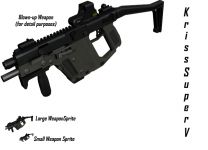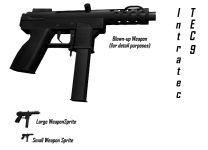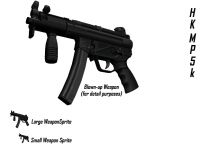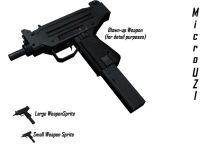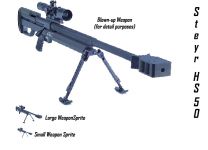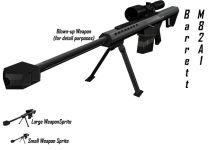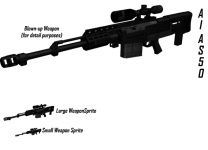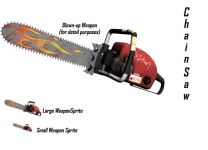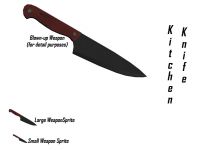 Most of these have upgraded forms, a few of which you can see in this update (P90, and the Kriss Super V). Thanks to community for the suggestions, please keep them coming.
Barrett Weapon Demo
Video demo of the Barrett M82A1 Anti-Material rifle which also includes several new ammo types for the .50 Cal like Hi-Ex, EMP, and Incendiary. Please remember this is still a work-in-progress.
If all goes according to plan the Mission 1 demo should be released in about 2 weeks. Also a second demo is the works which maybe released before Mission 1 demo. The second demo consists of a weapons test range, much like the one in the Barrett Demo. The only question is what weapons would you like to try out?