First and foremost, sorry for the delay on updates. I lost interest in this mod, but now hopefully I'm back.
Let's go over the categories.
The Theme
Vampire mechanic? Gone. Kaput. Right now, that ambition won't be worth it, so I'm thinking of having more of a drama-type game than a horror-style game.
The Graphics
I'm redoing all the custom models. That cool pistol skin? Gone. The 357 skin? May come back later, but now i'm removing it. Instead, I have a custom pistol sound to tide us over: Hl2.gamebanana.com
The Gameplay
Meanwhile, in a WIP new rendition of the demo map: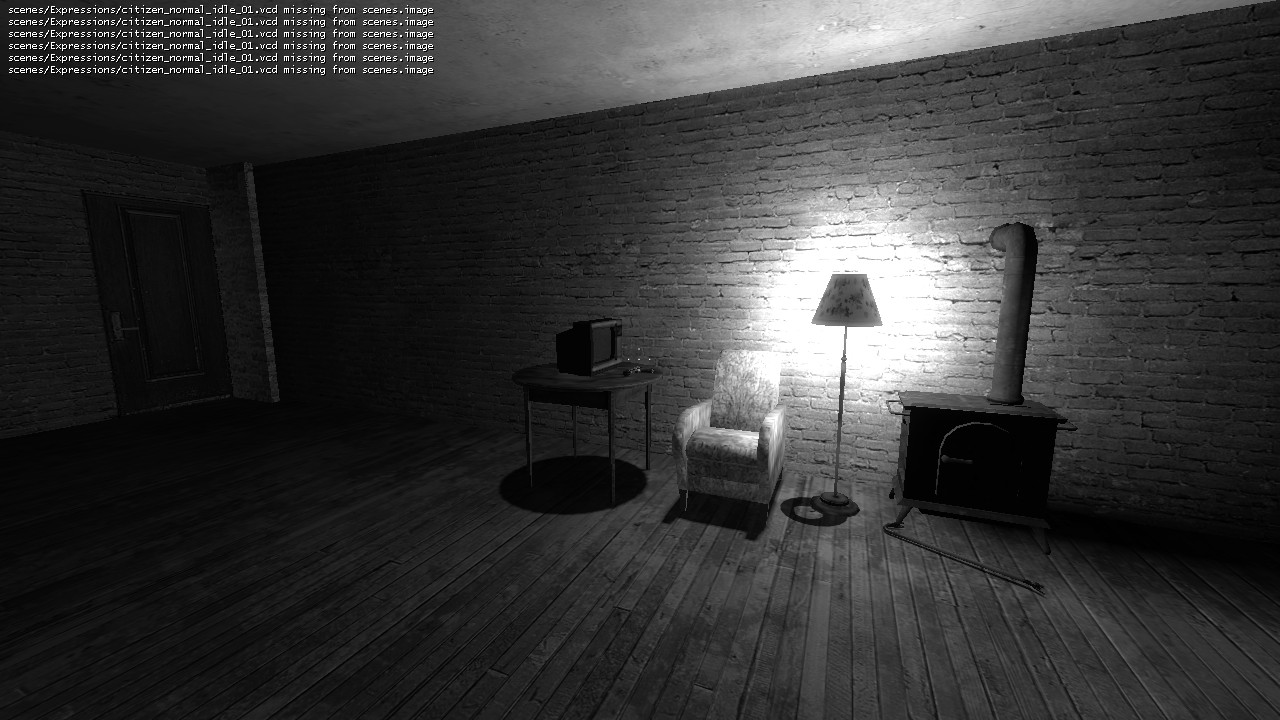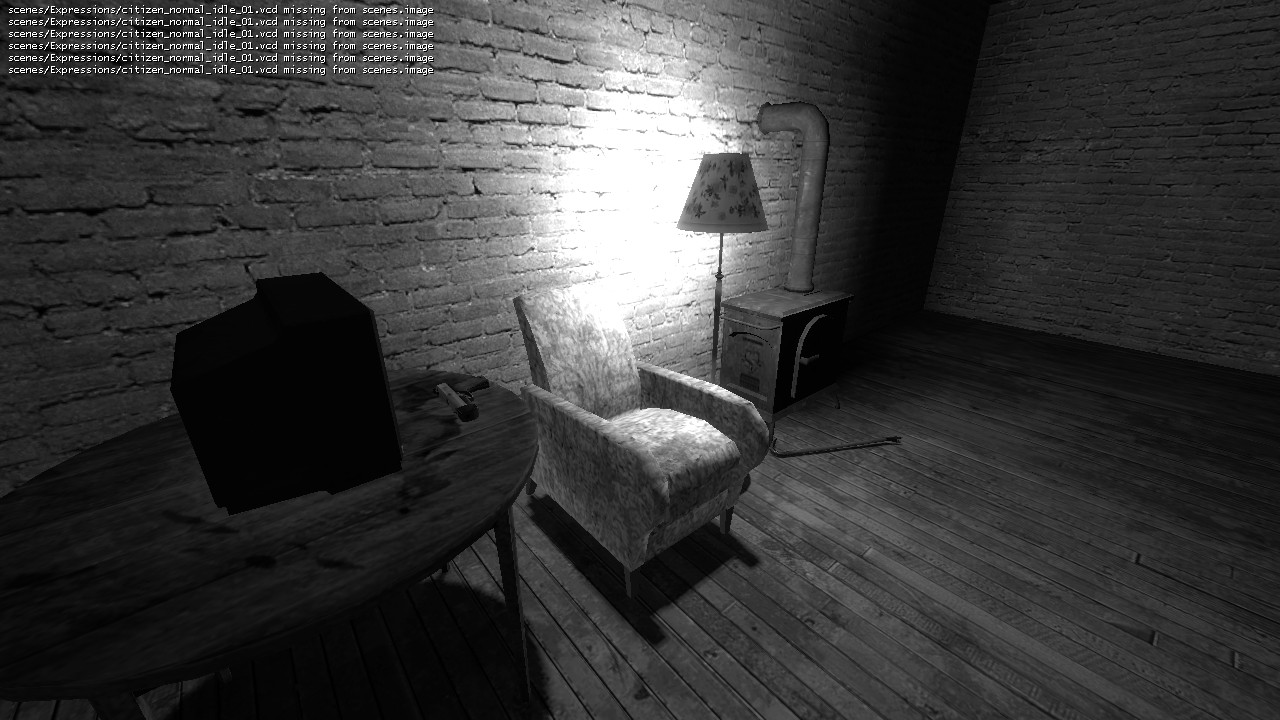 The spawn room has changed a little bit. It is smaller now, and feels more like a house.
I need a fireplace prop to make this the most homely, but I couldn't find one in Hammer, so IDK. :(
There are other changes that I'll go over in another article.
Requests
I want some things to make this mod more realistic:
Rebel hand textures (to go with the waking-up intro, plus for immersion)
A new USP Match skin (the default one needs improvement)
I also need some help on a few things:
How do you compile .smd's and .qc's into .mdl's? I'm trying Blender Source Tools but I can't find the output file. It's weird.
The Faceposer won't show textures on models. It's just a silhouette. How do I fix this?
If you can help, send a message my way or leave a comment right here on ModDB.
Thanks, and have a good day.