I accidentally broke Source 2013 for a little while, so I had to reinstall it.
I then redid the mod's folder because I thought that would fix something. It didn't.
Finally I figured out by reinstalling Source 2013, I reset the beta. I subscribed to the upcoming beta again and voila, it worked.
So let's go through the categories.
The Theme
Nothing to see here, carry on.
The Graphics
I thought I accidentally removed the background map from being shown but it turns out I didn't. But, I now prefer just the background picture, so I did on purpose what I thought I did by accident:
You also might notice other changes in the main menu, such as the new title2 text and the fact that the defunct achievements and website menu options have been removed.
Finally, something kinda new: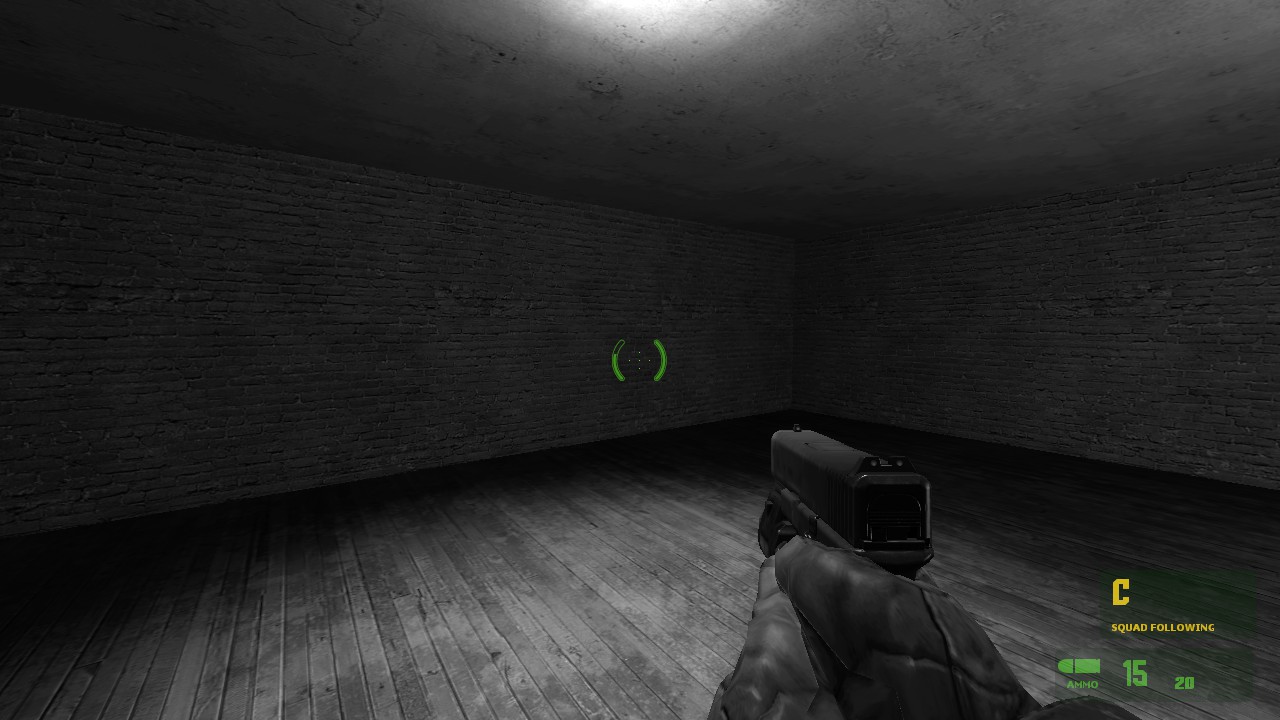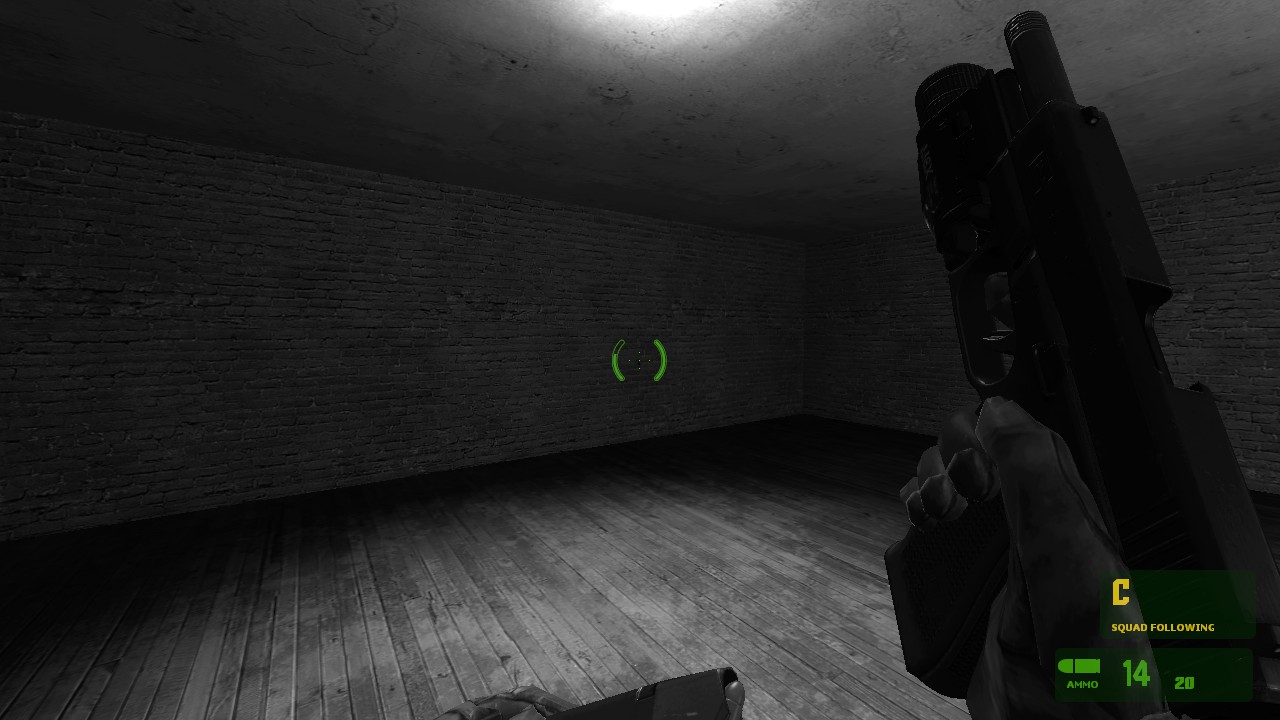 A new pistol model! This time it's the Glock VA5 from IIpon: Hl2.gamebanana.com
This time, it has a Creative Commons license, so we're all fine.
What do you guys think? Let me know.
The Gameplay
The previous changes I'd talked about in the last article have been reversed because of what I talked about in the beginning of this article. So, I redid them: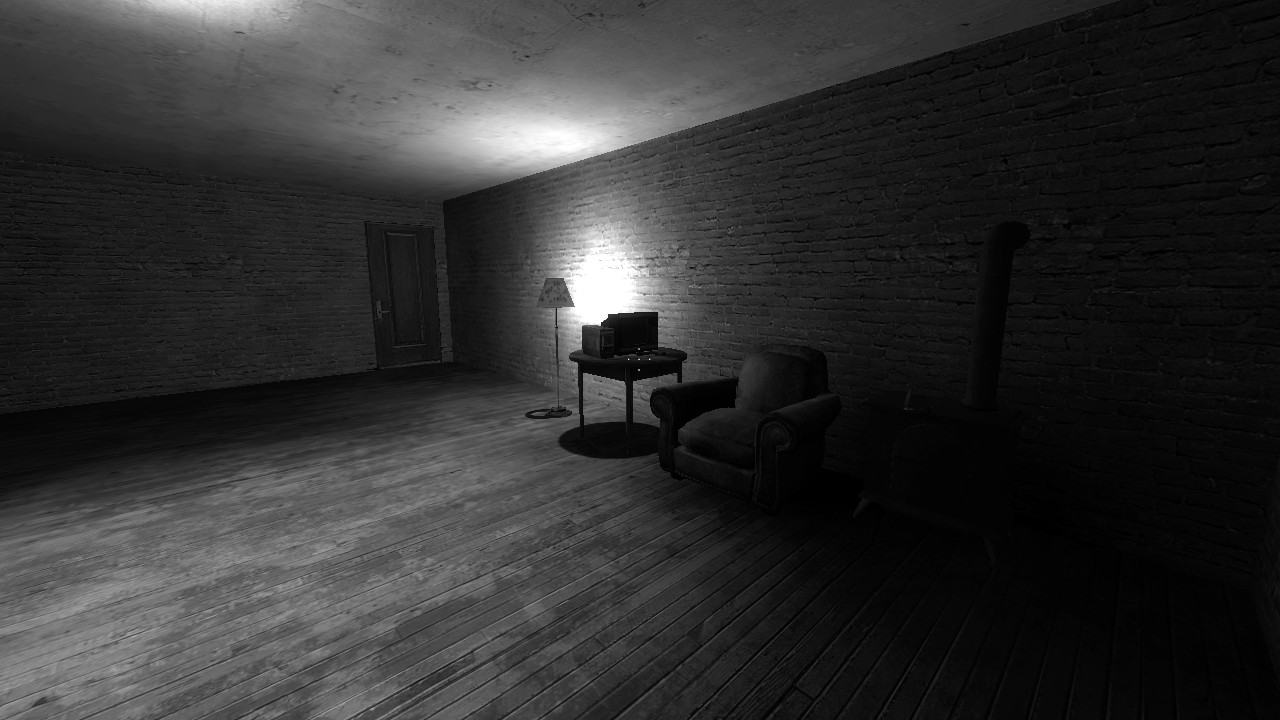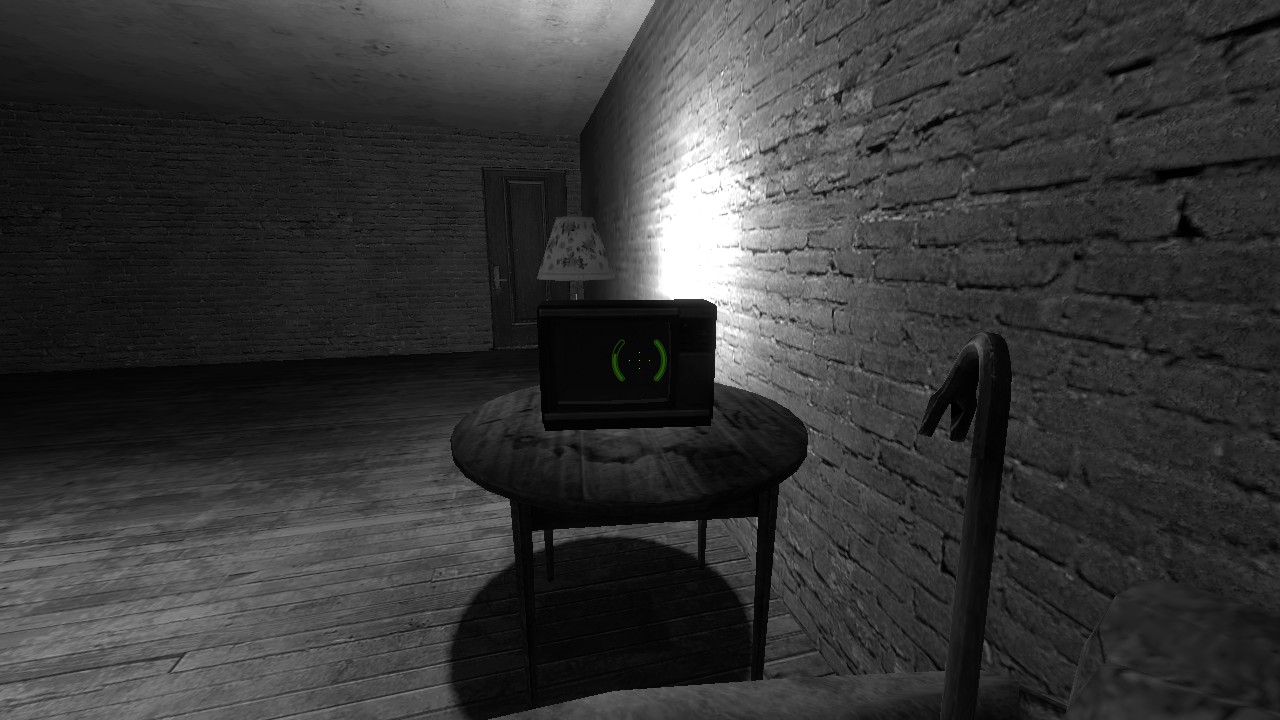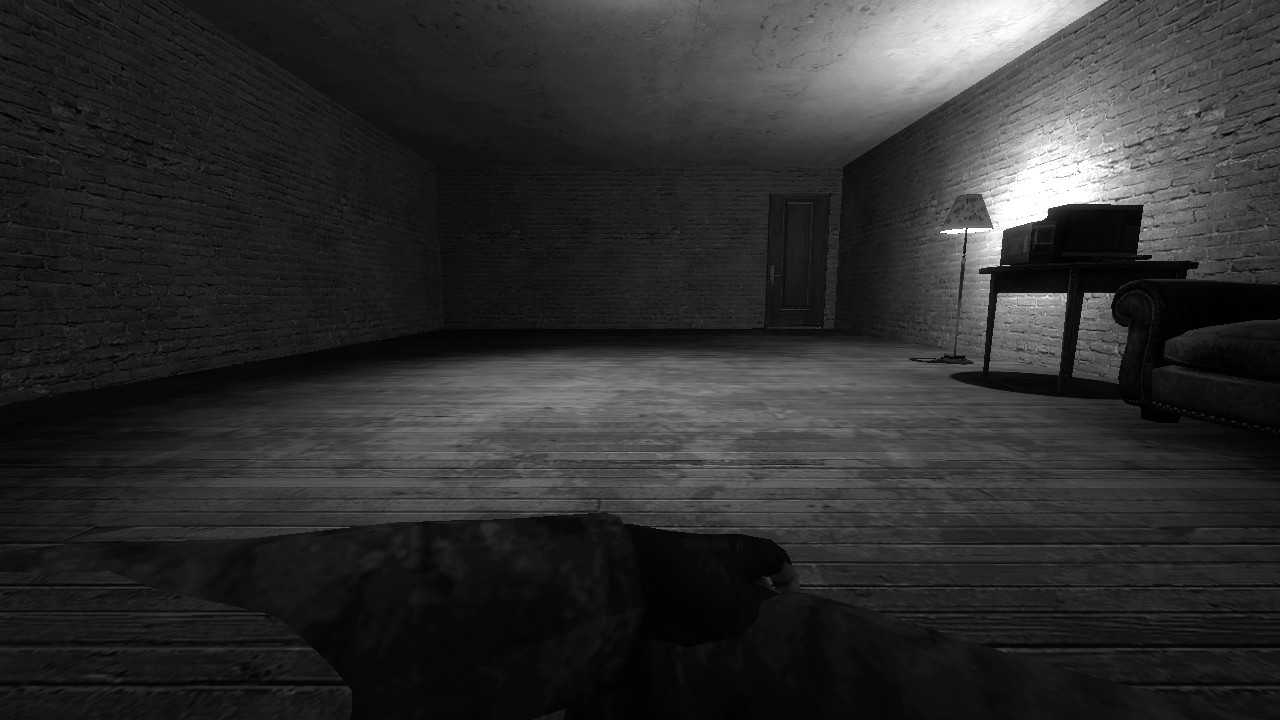 I've also added a somewhat-scripted section of the demo. You meet Josh and walk into a sort of underground lab. Then metropolice come in and knock you out. That's when the game ends.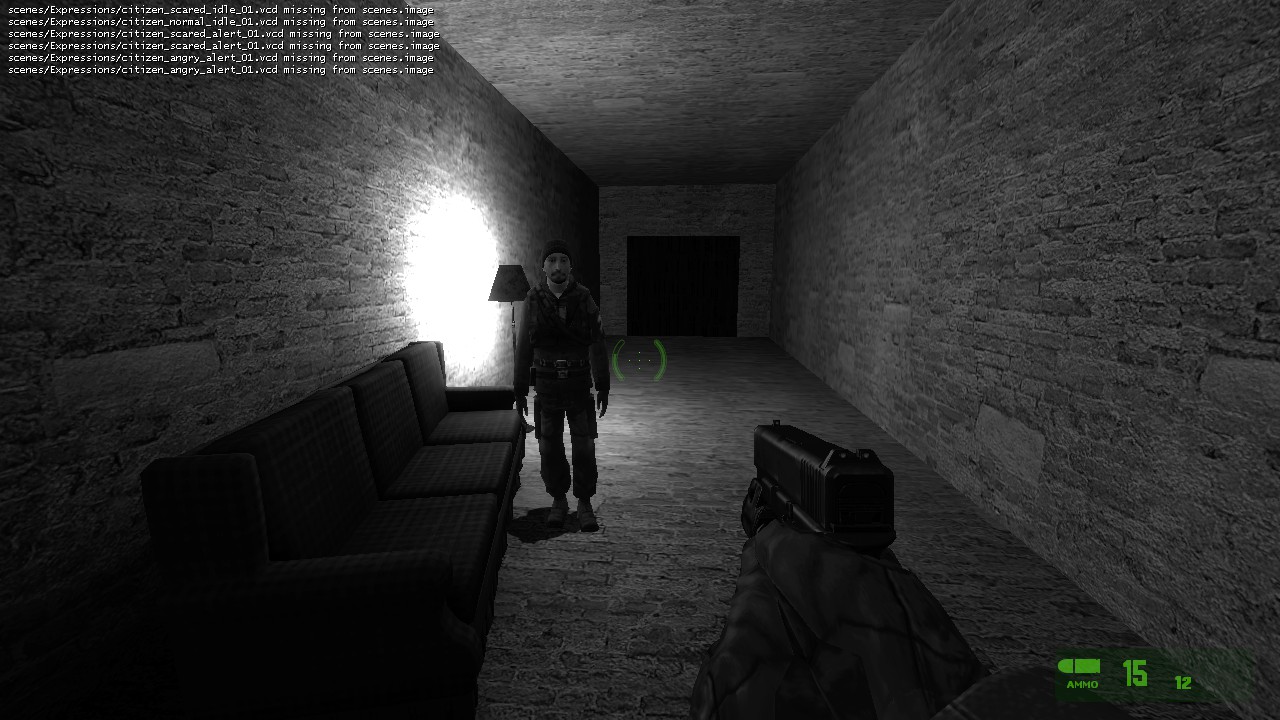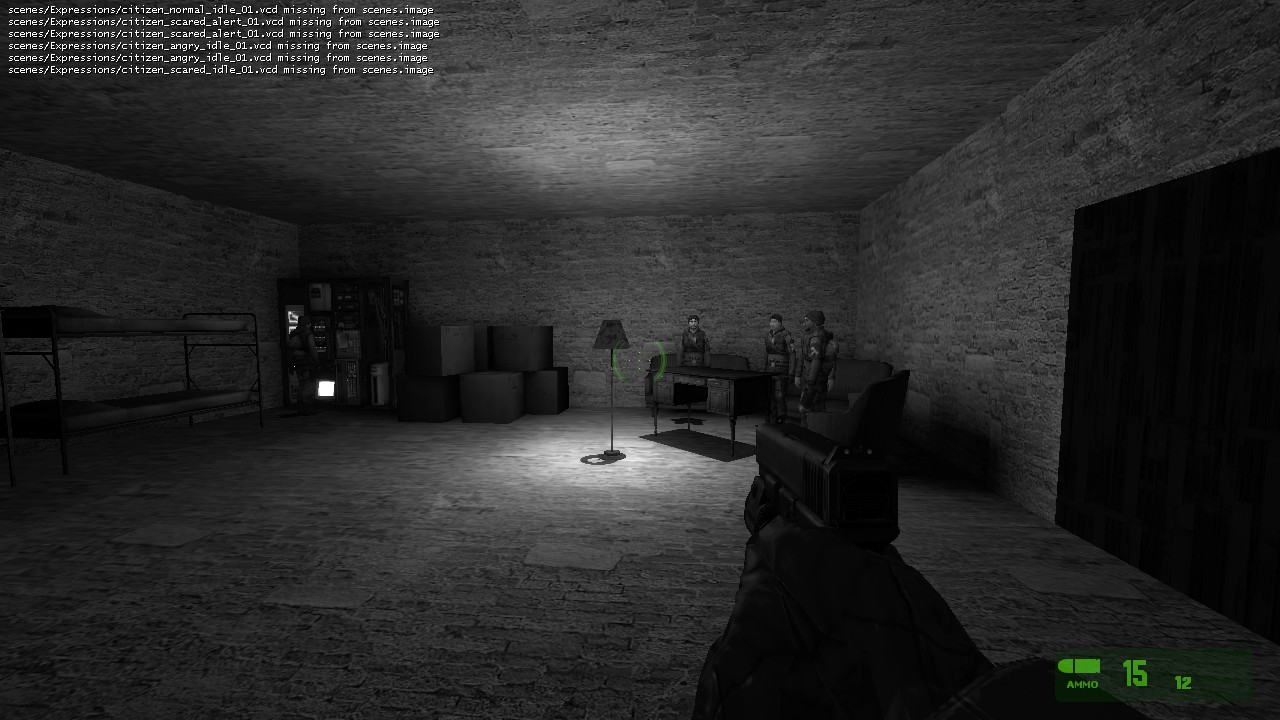 Another new thing: New keys.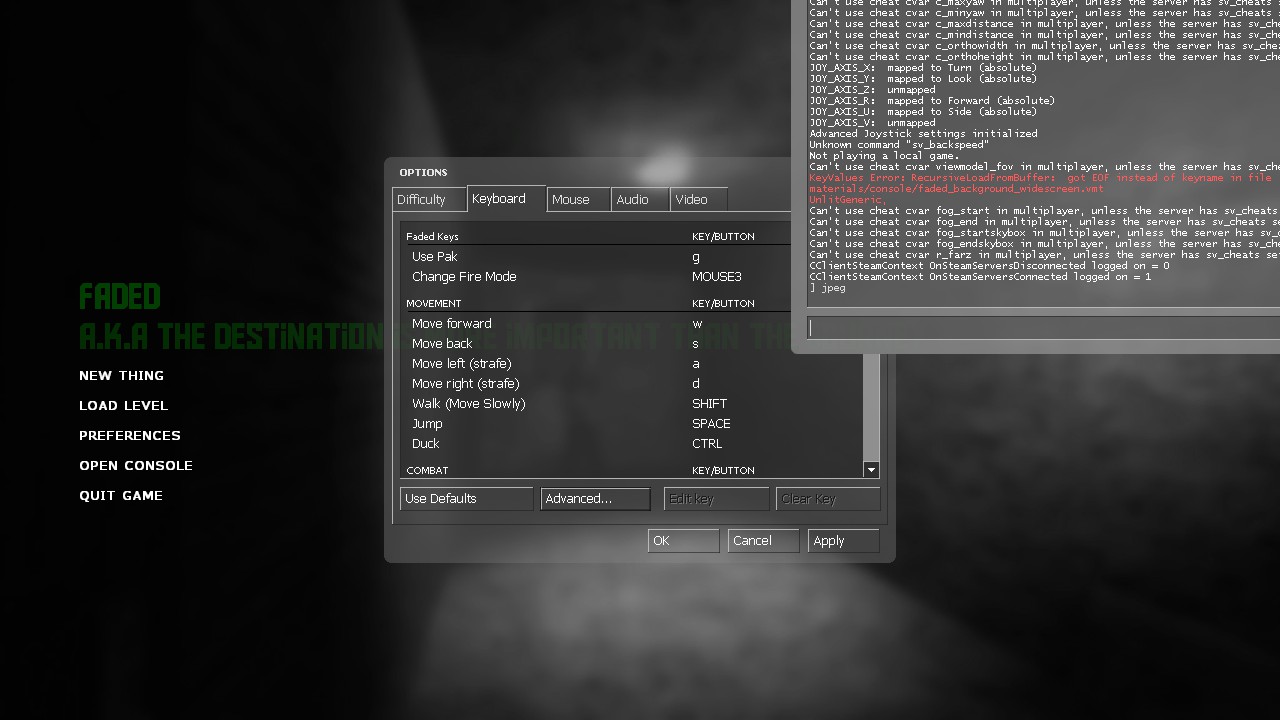 They don't do anything right now, but here's what I'm planning:
Use Pak -- Paks are vials manufactured by the Underground that give the user perks, such as regeneration, double resistance (that will be explained later), and possibly more. They can be acquired from allies, searching through the levels, or (possibly) crafting. They aren't always reliable though; some in the best case scenario do nothing, and in the worst case scenario, do the opposite effect! This mechanic may be extremely ambitious, but it seems like a fit for this game.
Change Fire Mode -- Middle click will change the fire mode on your weapon. Not sure if I will have weapons with multiple fire modes yet, but IDK.
Other changes include:
Sprint is now gone. SHIFT now makes you walk.
Flashlight is now gone too. Not sure why I did that (the Glock 20 model has a flashlight!), but it seems like it will be better in the long run.
So yeah. That's basically it. New development demo coming soon!
Thanks, and have a great day.