Rossiya — svyashchennaya nasha derzhava,
Rossiya — lyubimaya nasha strana.
Moguchaya volya, velikaya slava —
Tvoyo dostoyanye na vse vremena!
Thats right, today we present - Russia! After the succesful assault on Iran and carpet bombing of major cities, the country is left in dissaray, with numerous victims , with only minor detachments of Iran Army offering some sort of guerilla resistance.
World protests, but the US turn the deaf ear. War observers from around the world notice a staggering increase in supply of heavy tanks and infantry units during the first year of occupation. For the first time since WW2, even the National Guard has been set on full alert, and sent to Iran, Iraq and Afghanistan. But the question remains - Why?
This question answers itself.
On 1st September 2011, a massive sea-based assault over Caspian Sea takes place. Over 30 000 soldiers, with 400 heavy tanks and massive air support is to secure beacheads in Astrakhan, Derbent and Makhachkala. This was apparently the plan all-along - Surprise assault on Russia. Detachments of Russian Navy on Caspian sea stood their ground, but they proved no match for antiship bombers. With the bulk of the Russian Forces stationed on Western borders, strike on Caspian sea seems to be a soft spot. Only forces left to defend are the conscripts and reserve units with limited armor supply and virtually no hopes of relief from the main of the Russian army in atleast 3 days...
Here we see a group of Russian Reserve Forces, defending a railway crossing from US Black ops, set with the task of destroying.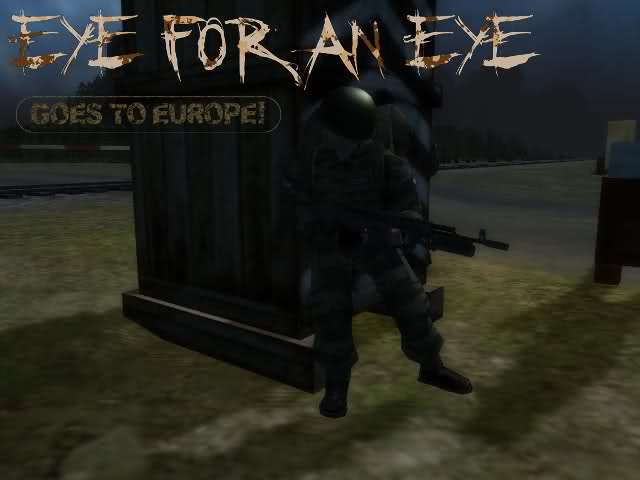 Reserve Forces Grenadier, armed with AK74 + VOG30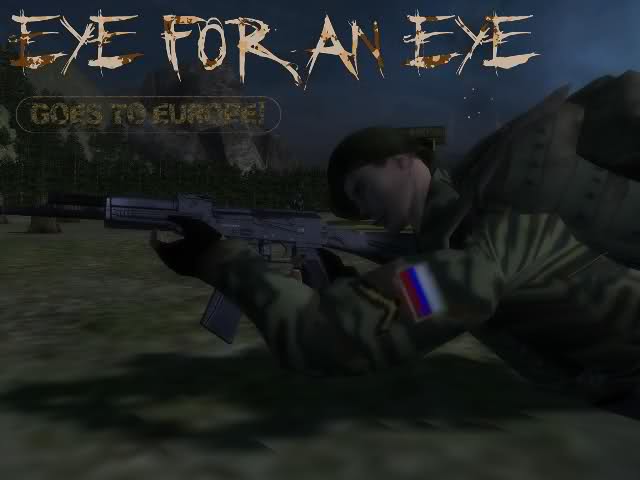 Reserve Forces Rifleman, armed with AK74Reserve Forces Rifleman, armed with AK74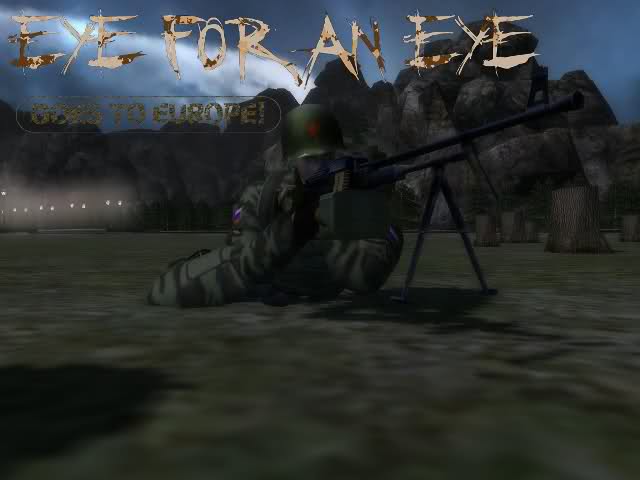 Reserve Forces Machine Gunner, armed with Modernised PKM (new trigger mechanism, that nearly doubles the rate of fire)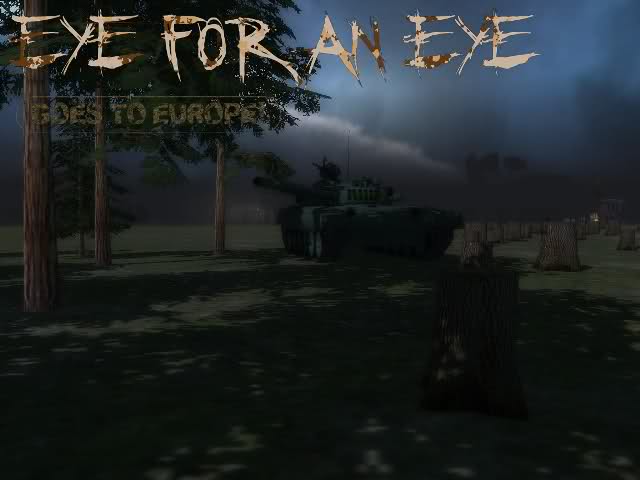 A T72B of the Reserve Forces covering the rail tunnel. Note that T72B's
actually pose more of a threat to US heavy tanks than the M version of
Iran Army. And with the modernisation conducted in 2009, even the most
secluded reserve T72B Batallions were equipped with tungsten APDSFS
penetrators.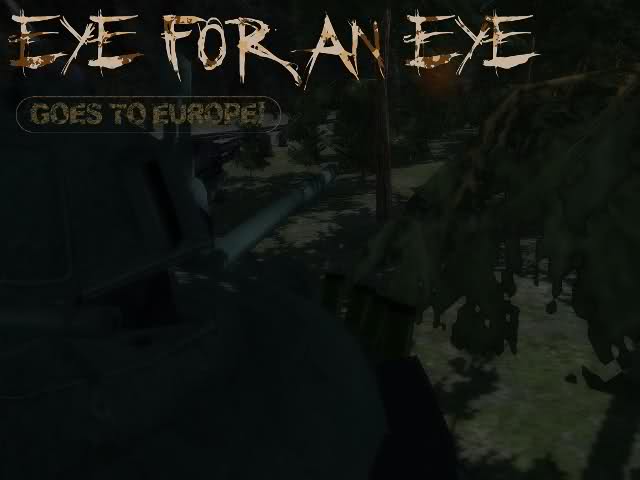 Another picture.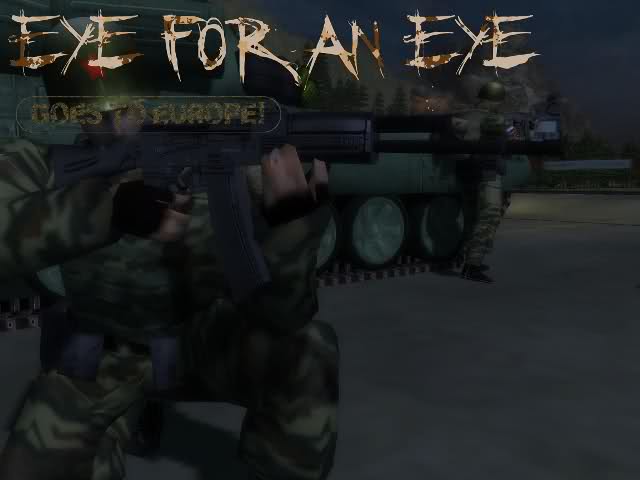 Close-up on the AK74, the mainstay of the reserve forces. Here and there, occasional trooper will carry a venerable AK47, just for its punch :)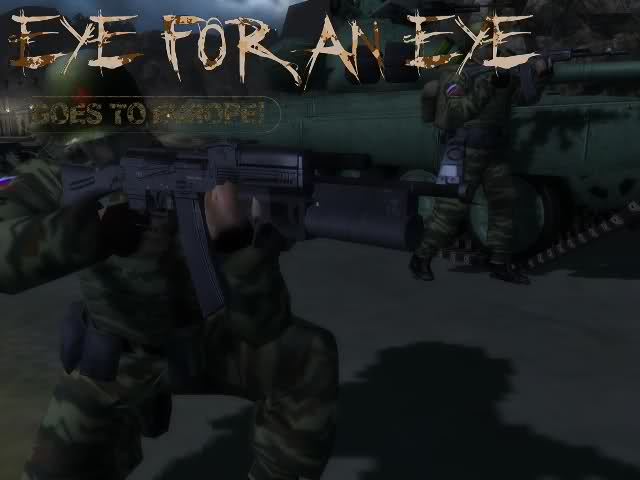 Close-up on the AK74 Grenadier
Well, hope you liked this devupdate!
Stay tuned for more, the best is yet to show itself
For the EFAE Team,
~HrcAk47