Sorry for delays guys... Nah, we ain't dead. Far from it. I am pleased to announce an internal beta is fully operational, and all major bugs have been fixed.
But, lets get back to business...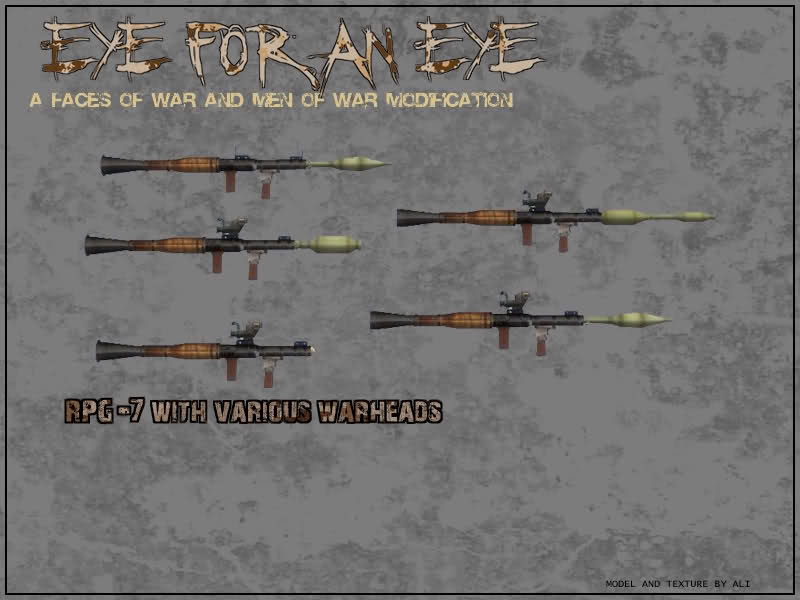 Here we see all flavours of the good ol' RPG7. Another Soviet classic comes in a variety of shapes and ownage factors. Presented here are:
RPG7V - Base version, no scope


RPG7vTBG - Thermobaric Warhead, called "Portable Airstrike" by our modeler Ali. No further description is needed ;)


RPG7vOG7 - Schrapnel Warhead, this baby is designed to mow down infantry in a huge blast radius.


RPG7VR - Increased tandem-charge HEAT rocket, can own an Abrams... twice :D


RPG7vL - Base version, scoped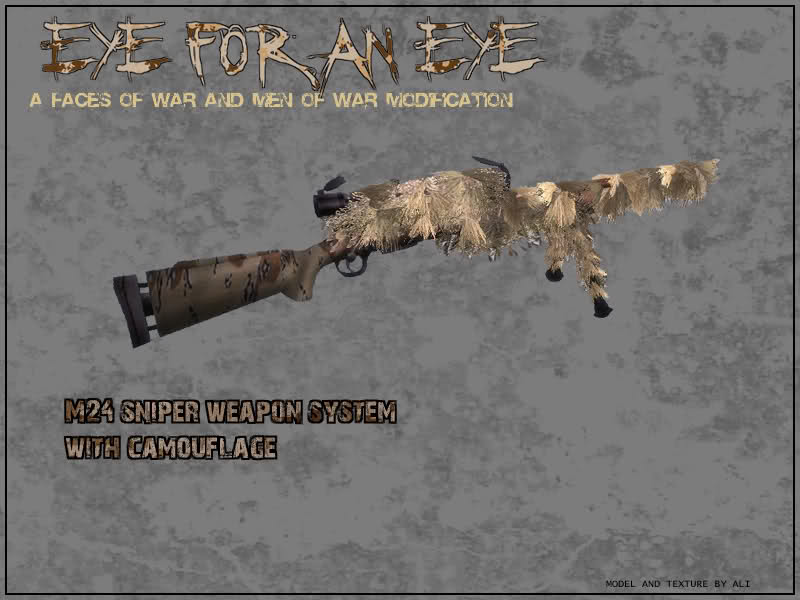 Here we see the base sniper weapon of US Snipers, the M24. This version is wrapped in ghillie, to match the suits of elite snipers. We also have a bare version, and a version firing .338 LMag bullets. As it can be more deadly than it is...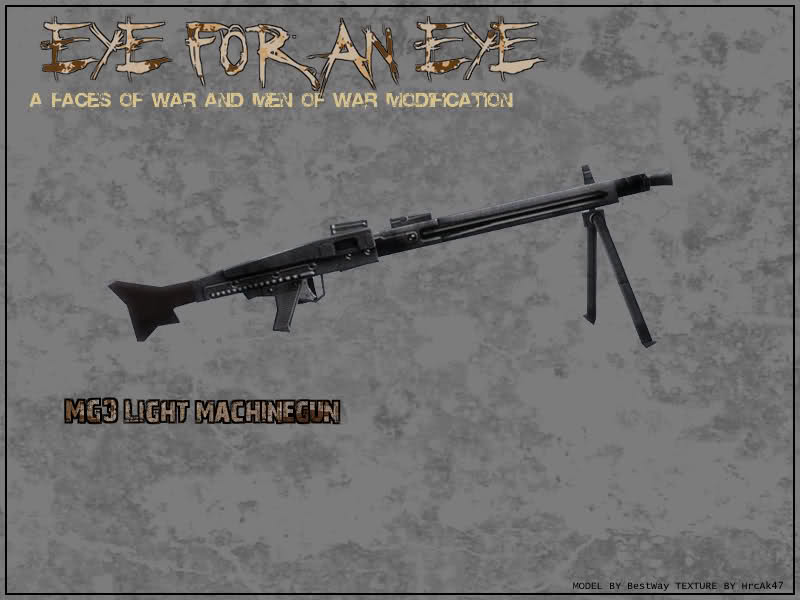 Direct heir to the master of WW2 battlefields, MG42, MG3 brings its 1350 rpm rate of fire to Iran Elite squad. Absolutely no weapon cant outgun it.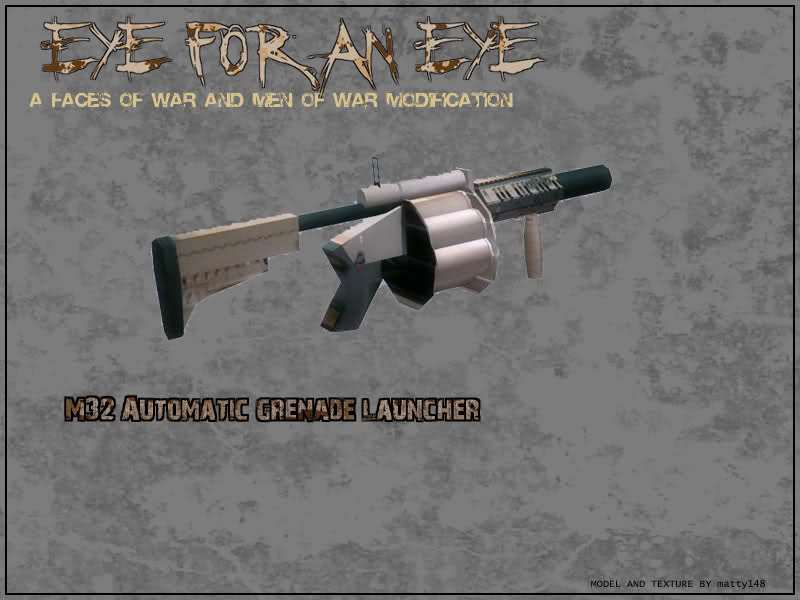 As always, saving the best for last, here we have one of our more eccentric projects. M32 AGL is an automatic weapon that fires 40 mm grenades. Skilled shooter can prime them all to fall on a single line, therefore, maximizing its pwnage effect. Dont try this on your own kids, you are about to autopwn yourself or teamkill.
So, i hope you like this devupdate. To atone for not updating more often, i present pics from our yesterday ownage session. Enjoy!