Can you guess what the name of this IFV?
This is one of the IFV truly made by West Germany
Armed with 57mm Bofors and BGM-71 TOW launcher
Introduction
As you see Soviet Union and his allies got their brand new armored personal carrier BMP1P. Since that happens the West Germany reacts by developing their own IFV.
Some info about this IFV
The overall design of the vehicle was largely unchanged from the original Marder IFV. As such, the engine, transmission, suspension, tracks, and armor remained the same. The biggest modification to the Marder chassis was the replacement of the standard turret with a larger one mounting the vehicle's main armament which consisted of an automatically cycling Bofors 57mm (2.24in) L70 Mk.1 gun, traditionally used in the anti-aircraft role on ships. This necessitated internal modifications. The entirety of the gun was open to the elements. When the gun was depressed the breach would rise out of the turret when elevated it would sink inside the hull. Depression/elevation range was – 8 to + 45 degrees. There was also a coaxial MG3 machine gun mounted on the right side of the main gun. The gun was fed from an ammunition can mounted on the gun cradle, meaning it would have to be reloaded from outside the tank. This gun was intended to engage with lightly armored enemy vehicles and troops.
The weapon was mounted centrally in the uneven turret. The left of the turret was raised to accommodate the commander's position. Above this position was a periscope ring for all-round observation. The right half of the turret was much lower to accommodate the vehicle's secondary armament, a Tube-launched, Optically-tracked, Wire-guided (TOW) Anti-Tank Guided Missile (ATGM) launcher, which could fire the BGM-71B missile. This was installed to give the vehicle some anti-armor capability. After firing, the launcher tube rotated backward until it was vertical, and the exhaust end was in line with the turret roof. A small circular hatch would then open. Through this, a fresh ATGM would be loaded in. The tube would then rotate back to firing position. The gunner was located underneath the ATGM launcher tube. He operated both the main gun and the ATGM with controls in his position.
Two loaders were positioned in the rear of the tank. The loader on the left would be responsible for loading clips into the 57mm main gun. The loader on the right would be responsible for handling the ATGMs. The ammunition load-out consisted of 48 rounds for the 57mm gun and 6 TOW-ATGMs. The driver was located at the front left of the vehicle
Sources - Tanks-encyclopedia.com
Here's some preview picture of this brand new IFV for our mod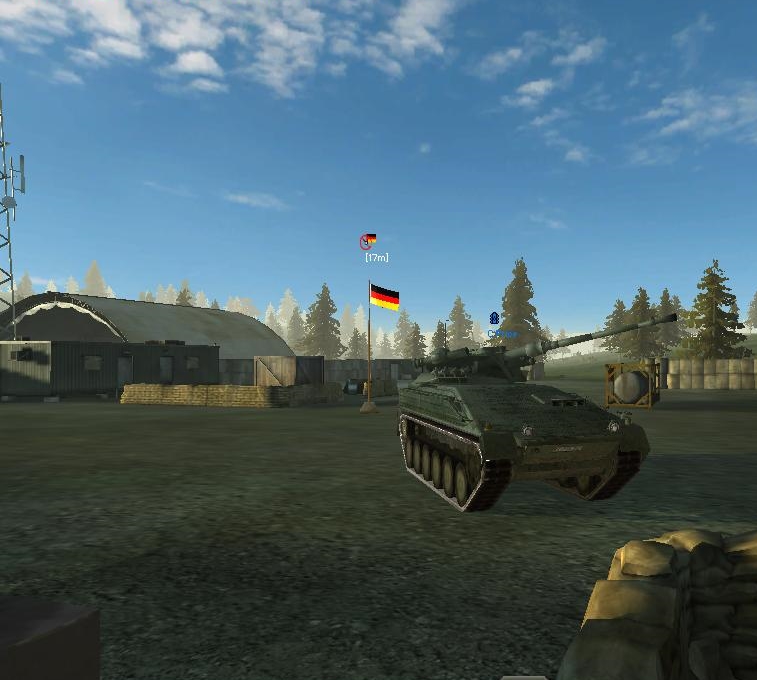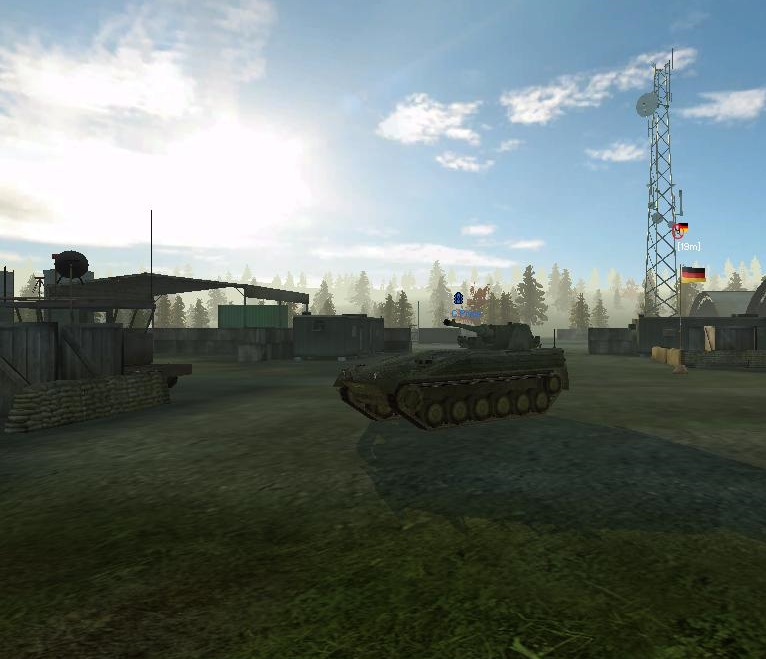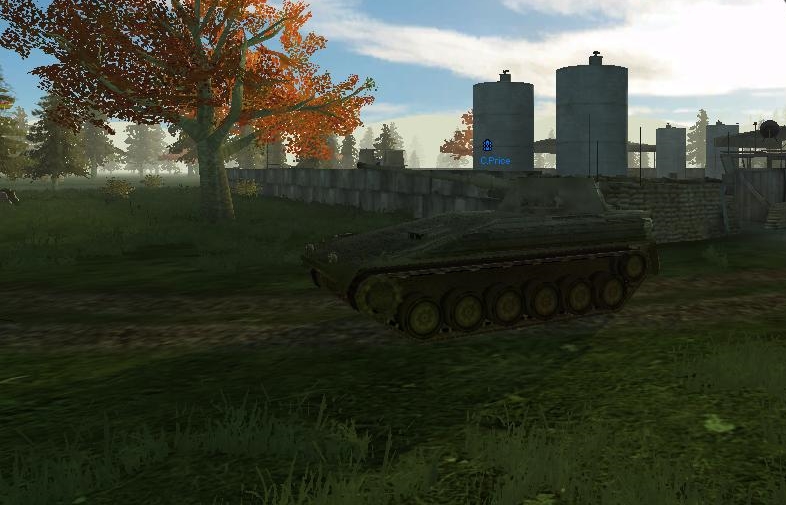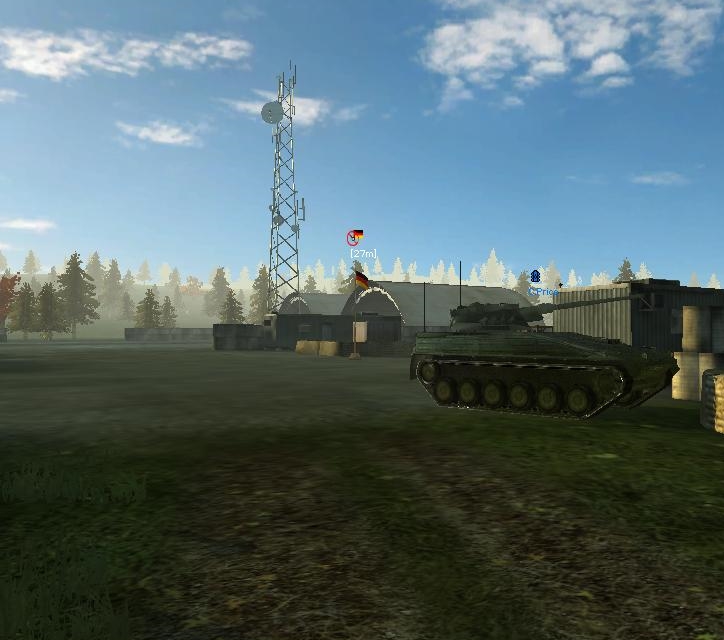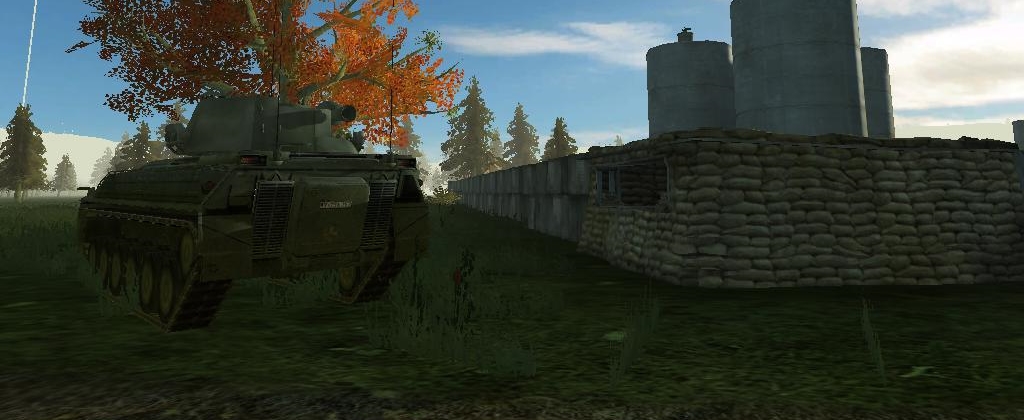 Hull model modified by me,
Finally special thanks to Operation Peacekeeper 2 for this IFV hull model, General_Bradly for making this awesome turret model, and Muhammad_Furqon for making this skin.
That's all for now, good hunting tankers!!