Update 2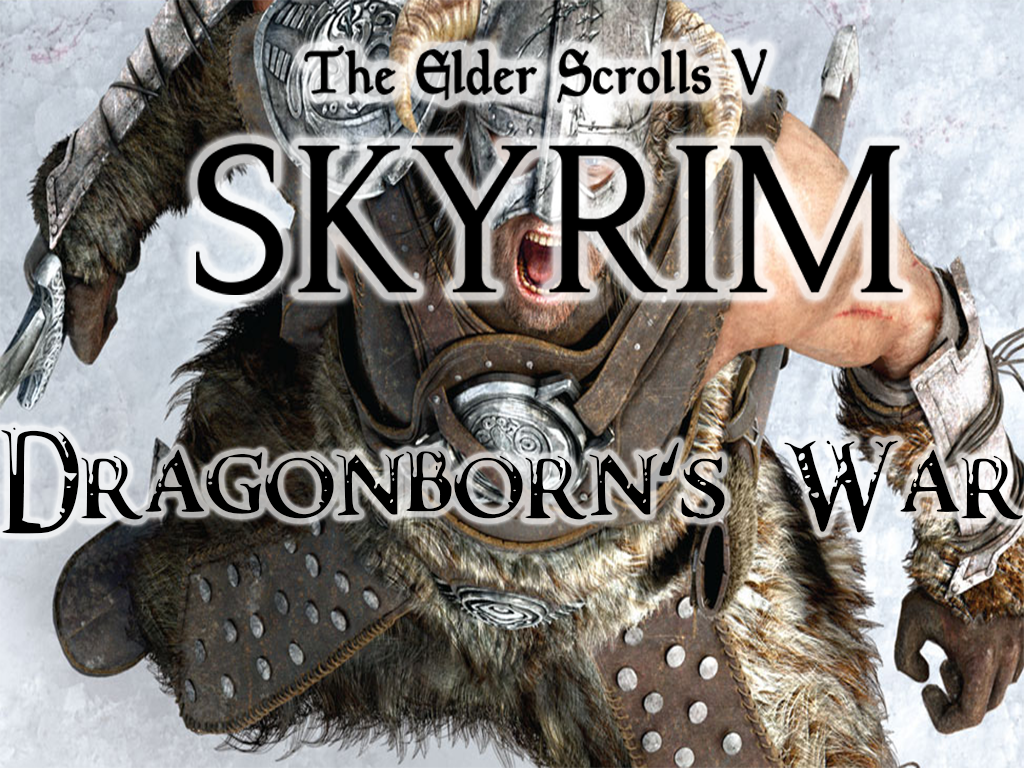 It hasn't been long since the first update, however that is because we have been able to put a lot of time into the mod lately. This update will go into building and garrison management.
Building
The basic building mechanic has been added into the mod.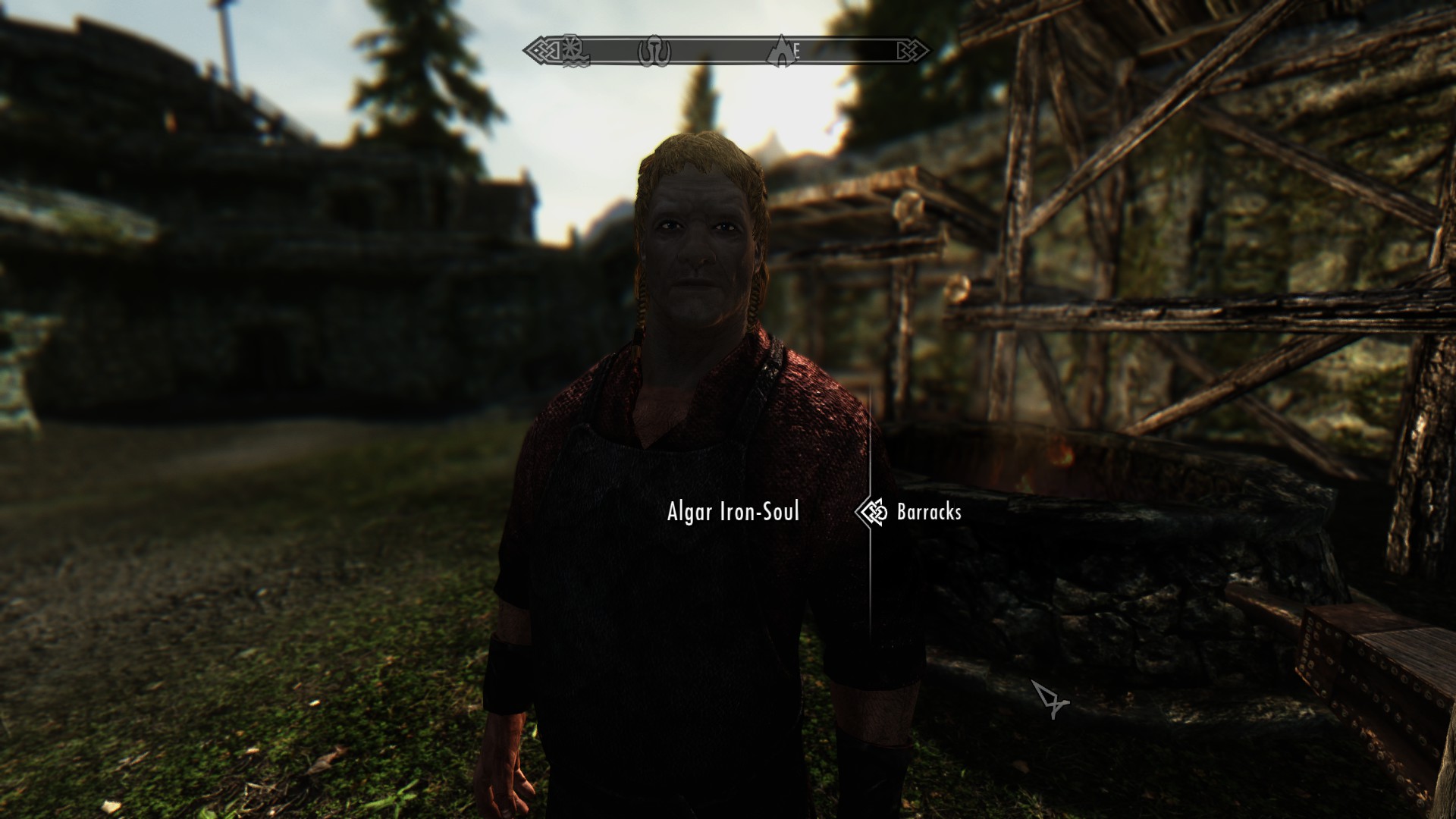 To build something, you must talk to your construction manager. He will then ask what location you wish to build in, and then what you want being built. If you have the correct amount of gold, he will then construct the building. Now that we have created the mechanic, we now need to add different buildings to the forts. One of the first building you will want to build are the barracks. This will allow you to recruit a garrison for the fort or city, and also recruit a general.
Garrison
Once you have a barracks, you will be able to recruit a garrison. To recruit a garrison, you will need to recruit a general, then ask him about recruitment.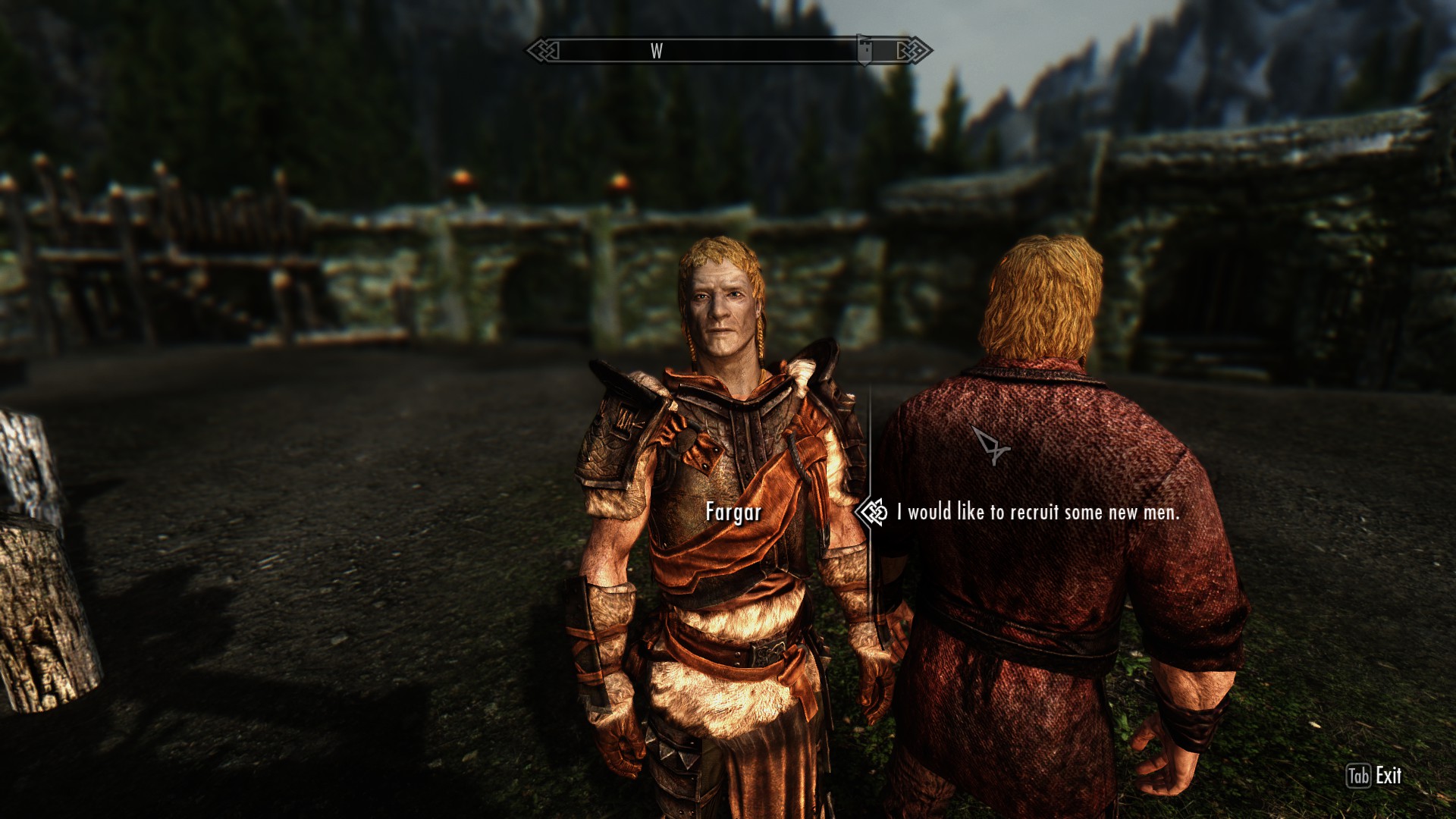 Then you will need to give him a location to recruit a garrison for.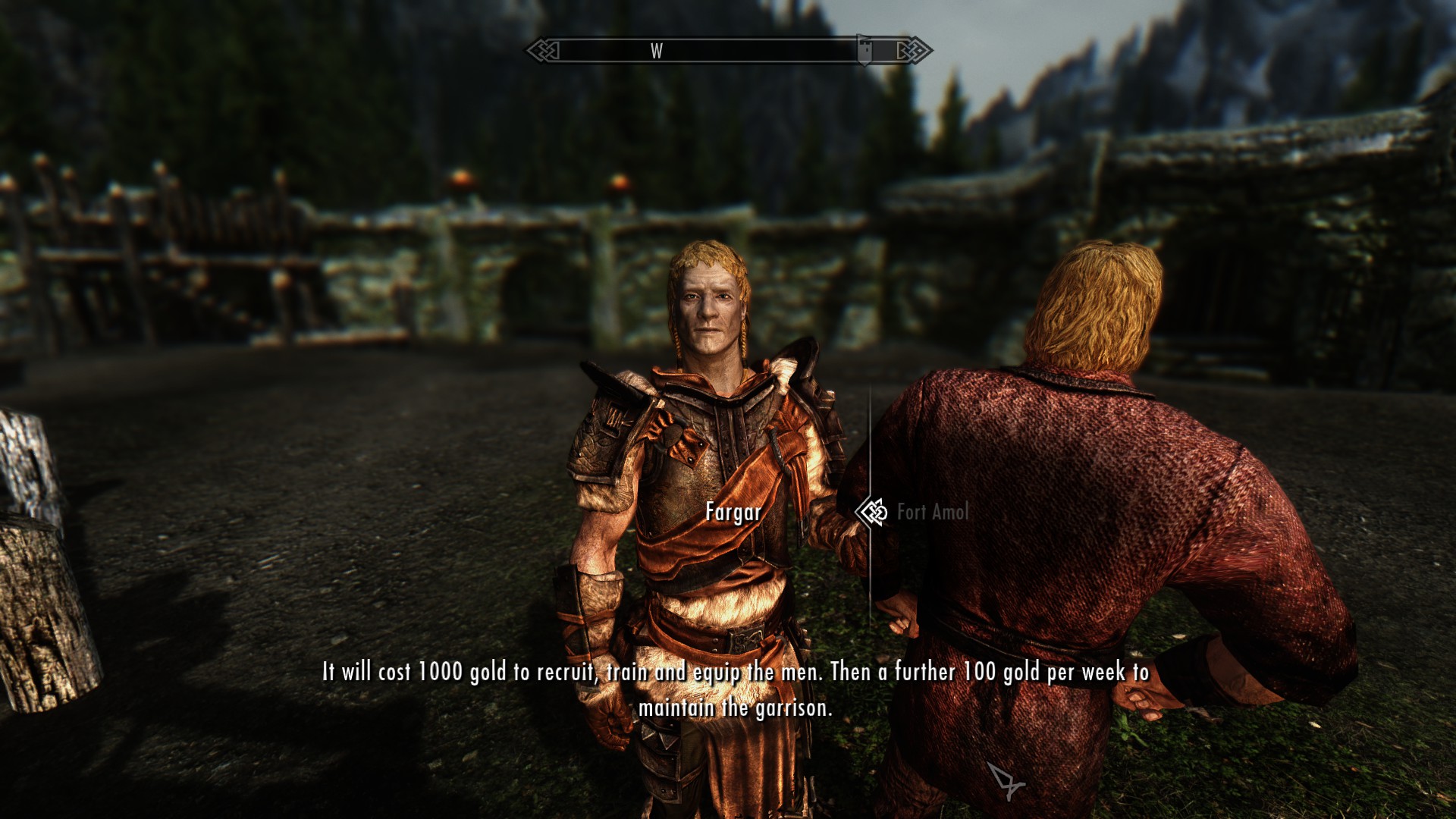 The General will then recruit a garrison for the fort, that you will have to pay weekly to maintain.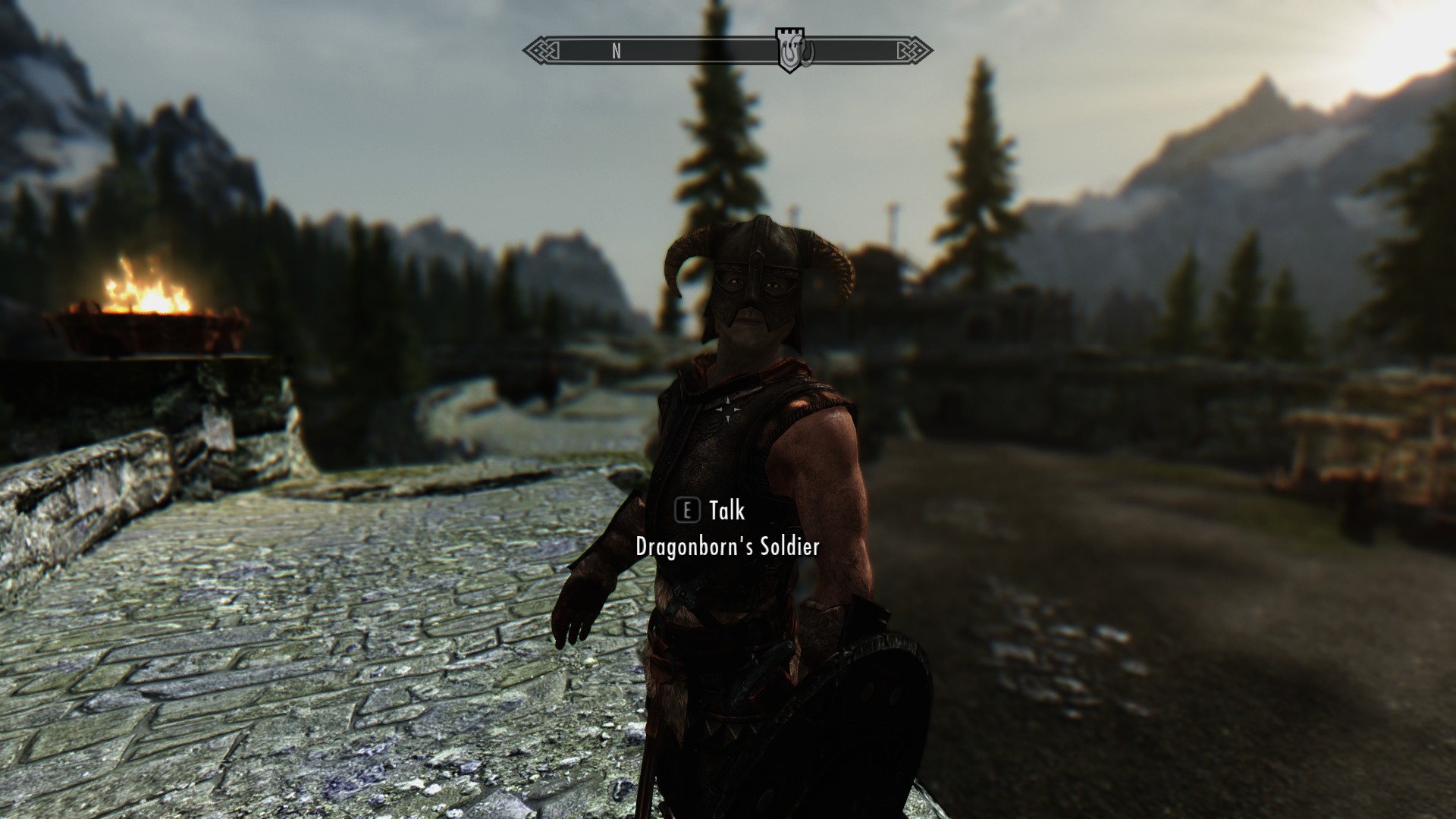 Garrisons have three equipment tiers. Upgrading from one tier to another increases the stats of soldiers and their equipment. Each tier also has different outfit combinations that can be changed at the fort or cities barracks. Increasing the tier of a garrison will increase their weekly cost, but they will do a better job at defending your fort and look cooler.
Alpha
At the moment, most of the basic mechanics have been created. That is why we are thinking of creating an early alpha version, and releasing it in about a week. This version will only allow you to own one fort, but it will have the features of building and upgrading the fort, managing a garrison, defending from attacks and performing ambush attacks. This alpha version will be a small view into the larger mod, and will still be filled with features for you to enjoy. All we have to do is apply all of our created mechanics to other forts in Skyrim, and the Alpha will be ready. There will probably be one more update this week, showing of the defend and ambush mission, and then we will probably go silent after the alphas release. That is because we will be working on adding all the unique buildings and garrisons to every fort in Skyrim, so we won't have anything new to show of for a while. If we go silent, don't worry the mod isn't dead.