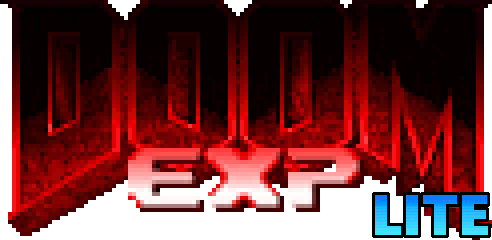 For Zandronum Coop play
Doom Exp Lite is a cut down version of my GZDoom version and is aimed towards Zandronum Coop play compatibility. The Doom Eternal elements have been stripped besides for the double jumping and wall latching. Originally Doom Exp was meant to be something more similar to this but ended up becoming a much bigger project. So don't expect to see too much fancy stuff in the lite version.
The entire xp system was reworked and is handled a little different now. You still gain Xp for killing enemies but monsters will also drop xp orbs.
Lootboxes are still given as a completionist reward (100% Kills & 100% Secrets). But you can now buy them in the Buy Menu. The Buy Menu is also used to upgrade your weapons and buy temporary power up's.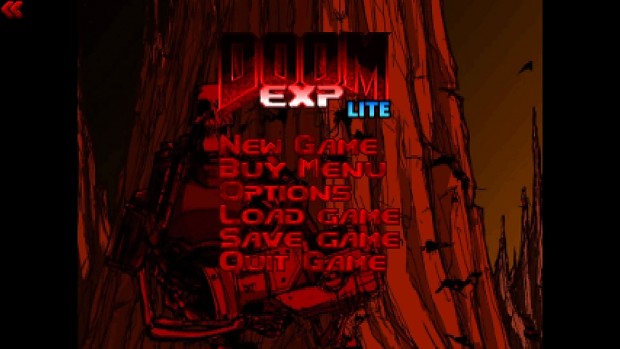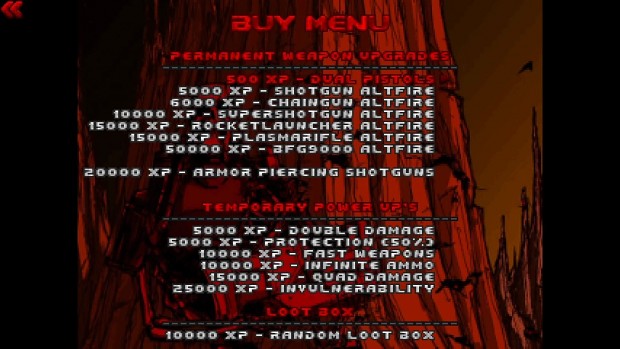 Temporary Power Up's only last for the time displayed on screen. Weapon upgrades are permanent.
When a player dies all is lost. However depending on how much Xp the player had, he will drop some of his Xp (Orbs) to grab again after respawning. Other players can pick them up as well and drop them again. The "Drop Xp" feature is meant to encourage coop play an help your friends upgrade their arsenal.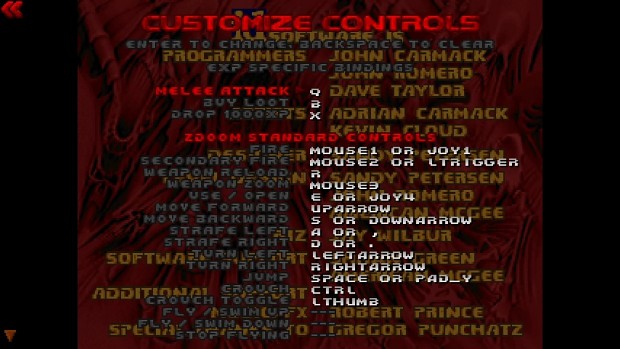 Be sure the customize the special keybinds.
Melee Attack: is a random punch or kick attack which is similar to the Doom Blade in my GZDoom version. When players pick up Berserk Spheres, the melee attack becomes very powerful.
Buy Loot: will spawn 3 random items in front of the player. The box icon on your hud indicates the price. With higher ranks the loot buying become more expensive but also will give you better items.
Drop 1000xp: will take 1000xp out of your inventory and drop a 1k xp orb.
Level Rewards
100% Items = 500xp
100% Secrets = 500xp
50% Kills = 500xp
75% Items/Monsters/Secrets = Map Scanner
100% Monsters/Secrets = Lootbox
Items

Blursphere: Has 2 stages. When picked up once it acts like your standard partial invisibility and also disables any homing projectiles from locking on to you. When picked up a second time it will make you completely invisible and harder for monsters to aggro on you.
Berserk Sphere: This power up will add 100HP to your health pool and make your quick melee attack much more powerful.
Invulnerabilitysphere: Pretty much grants you invulnerability like in vanilla. However the inverted colors are changed to a gold tint and projectiles will reflect off of you.