Some time has passed since the last news update, this time it will be an Essence-exclusive news post.
At first a defense contractor, Essential Tech was the one behind the first successful counterattacks against the alien forces. As they were the only ones that seemed to capable to succeed, others soon joined, and this force became humanity's last hope.
As usual, click on the image to enlarge.
Essence Hyperion Attack Craft
and
Athena Hypersonic Interceptor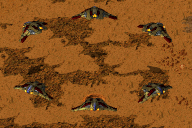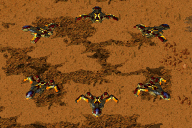 Essence Tartarus Subterrene and Icarus AMS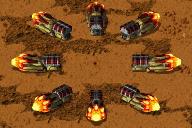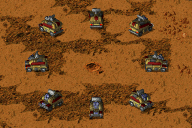 I should start working on Vintarids soon, since i neglected them a bit, and next update will probably be Vintarid-exclusive.