Doom Desire is a total conversion for Command & Conquer: Yuri's Revenge, that features 3 different sides, each having their weakness and strength, completely distinct from the other two.
The aim is not only to give them different graphics, but to make their units and game styles so unalike, that they will require completely different thinking and skills. Will this be achieved in the end? It will be up to you to judge .
However, until we reach that point, there is a lot to do first. Since i'm doing this mod alone at the moment, the updates might not come as fast as in some other mods, but they definitely will. I am planning to finish the mod after all, with a campaign on its own.
If you are impatient, and wish to try out the released early beta version of the mod, you can do so in the download section. The current, non-public version changed a lot gameplay wise since the beta was released, but that one still provides a small preview of what the Paladin and Vintarid sides will be like.
If you are modding Red Alert 2 or Yuri's Revenge, there's also a voxel pack to download available in the addon section.
Anyway, some time passed since the fist updates, and as this is the first news post done, a small reminder of units that have already been shown.
Essence Ares MBT, Zeus Surveillance Airship and Artemis Hunter Drone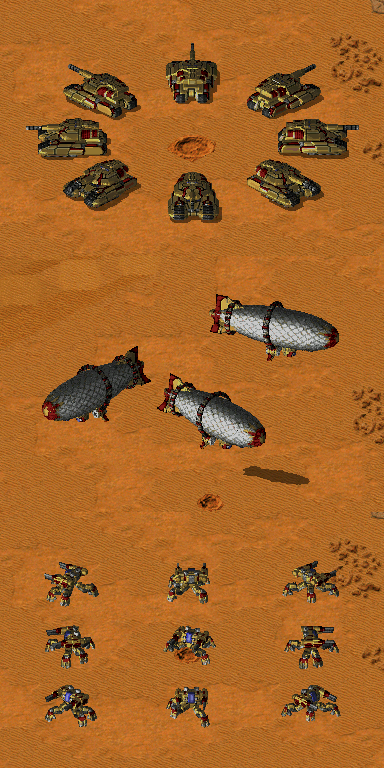 Vintarid N'hre Combat Craft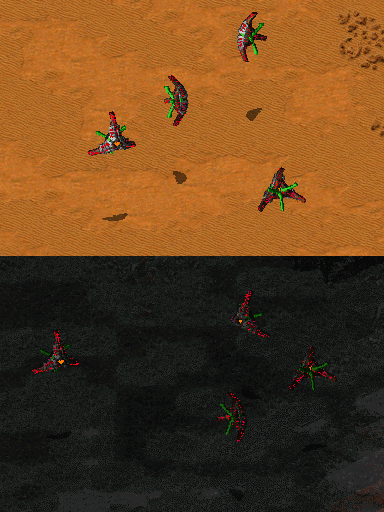 Paladin Eidolon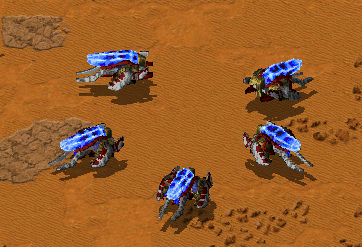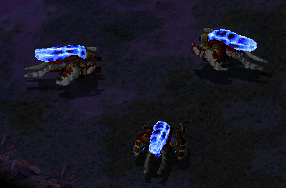 Paladin Ortus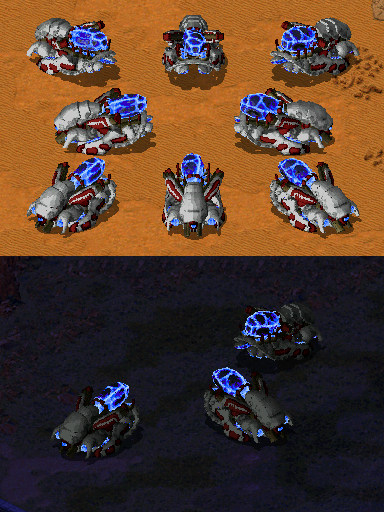 Paladin Dominus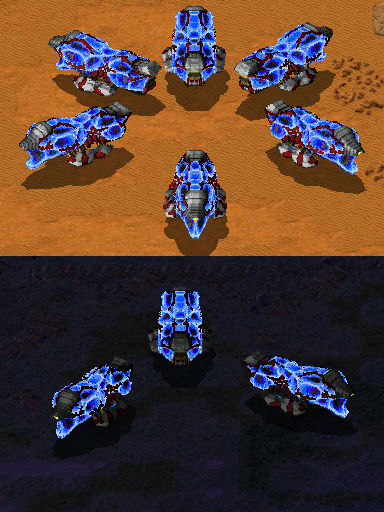 The mod will also feature glowing street lights, illuminated windows, and other stuff to make night maps more alive (and not only night maps, but that's stuff for a different post).
There were also some map previews and concept art added to the image gallery, check them if you haven't seen them before.
Finally, there's first video preview of a unit, this one showing the N'hre Combat Craft ingame.