Time for the next update, and what better time it is to make a news update than 1st of April, right?
I've been working on Vintarid stuff recently, and started to work on their infantry, so here's what has been done since last news.
Vintarid H'derera Seeder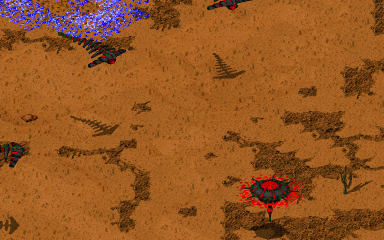 Vintarid Goara Soulbinder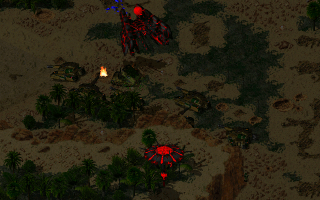 Vintarid Neonate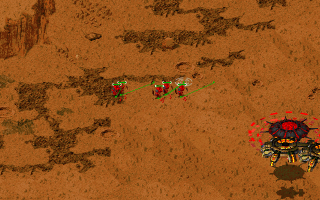 Vintarid Sleeper/Feral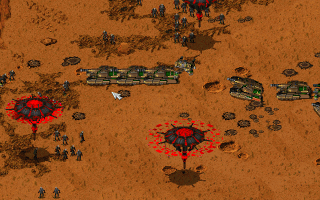 Vintarid Stalker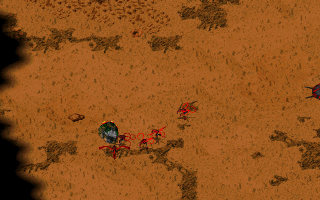 Additionally, I would like to announce that I'm quitting YR modding, and moving on to modding StarCraft 2 now.
No, I really am.
No, really.
Ok, I'm not. It was a lame attempt at an April Fools joke, I'm sorry. :(
I did check SC2 modding in the meantime, but I really have no plans to leave YR. Especially that I've been using Ares since work on it started, and with it I can already do most of the stuff I wanted (but then, maybe if I mod both YR and SC2 at the same time... hmm...).
That's it for now, see you in another 6 months! (cries internally)