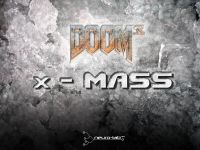 X-Mass is done! Neurological finally made it to finish the mod till the 24th of December. Actually, he lied because the mod is up one day before. But: why should you download?
Maps, Models, Weapons, Story, Humor...
... etc.
All in all it's a small modification for Doom 3 including 3 different maps and lots of new weapons same as new enemies. And what else to say, it's just damn fun to play through because of some silly humor. It turns around the Doom marine who has a broken car but the most weird thing is, his gifts got stolen so he gotta get 'em back.
Since the beginning of development the main aspect was silly humor with a Christmas story. The weapons came later and all the other stuff, just give it a try and download!
So finally to make you download it, here a few screens below of the mod and for sure a trailer and the download-link for you to start playing.
Trailer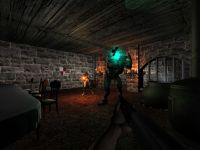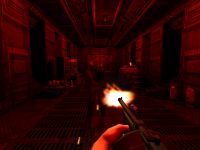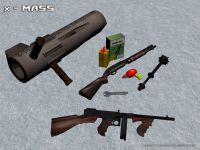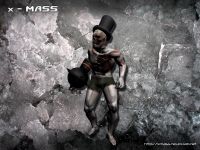 So congratulations to Neurological for finishing the mod!
Best wishes
DaveTheFreak