The third storyline will surround the destruction of Morrowind (which is south of the Wasteland) and the Nerevarine will be sent to deal with it.
There are plans to expand the Wasteland as well, with more barrier cities and dungeons for you to explore. There's been some progress with expanding Moscow and some parts of its beautiful palace (which the player can eventually own...) has already been done. Here are some screenshots of it below: (credits to the Mournhold Expanded team for most of Moscow's assets)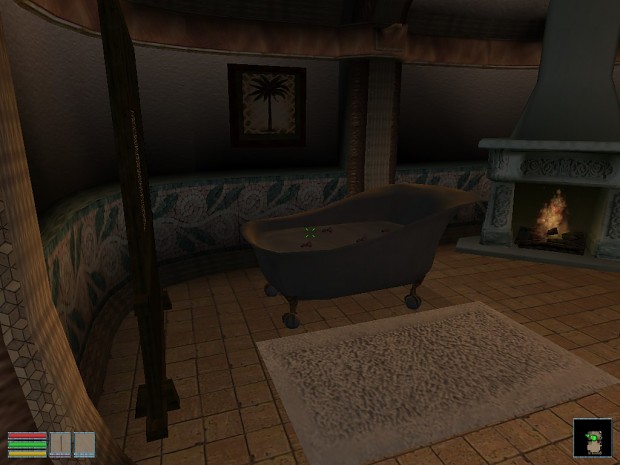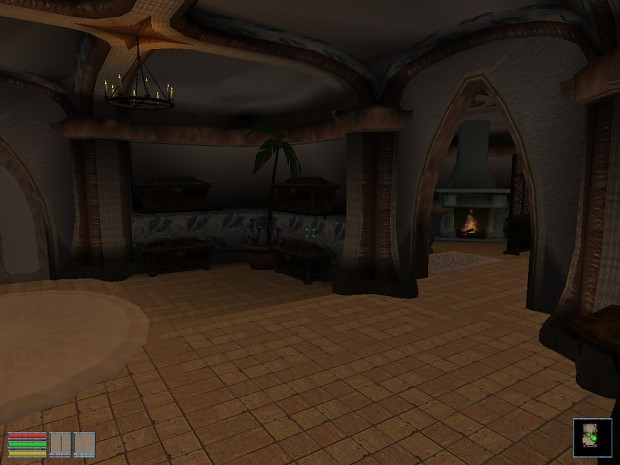 The Californian Shrubland island is complete, except for the Frost Mead Hall which is still a WIP at the moment. Even more minor quests in the Wasteland have been added in, which should keep you occupied for longer. And one big quest for the UBA has been done (which involves you to find and destroy the Seven Hearts).
And finally, the mod's release date is not yet set in stone though my plans for the mod are. More details will come as I work through the third storyline.