I admit, this release is much smaller than the previous two releases in terms of content. However, I have been working all year on the Faren Mountains so I don't think there's a need to wait any longer for the third release (am I right?). Here are the planned features of the third release:
-Some new Zero-One ruins. Will be completed in the Icecape release.
-An expanded forest in the southeast. Will be completed in the Sandy Plains release.
-The village of New Kogotel, as well as TR's Indoril stuff. There should be a few quests in this settlement.
-A completely redone Ice Domain and a brand new Oregon border region.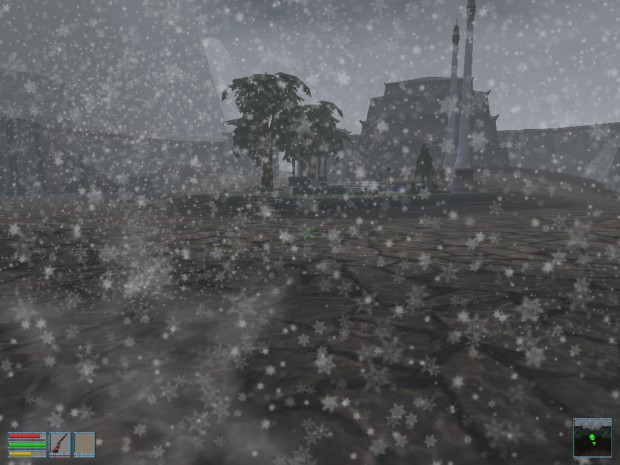 I will strive to release my work at least once every year (though I am hoping that it will be more frequent than that!). The planned release for New Kogotel will be on 12/12/2013, with Icecape hopefully a few months after.