You could say that this has actually been our busiest few weeks. If you don't believe us; simply look at all the new features we're here to update you on!

Is a new feature we added, to bring more personality into the game. Now your human is YOUR human. You can define yourself in game by wearing your favorite clothes! Since we are the modding
community you can design your own and we will include it in game for all to see.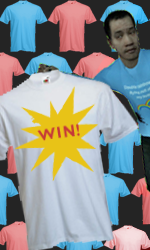 With a basic understanding of image editing (i.e. Photoshop) you can make awesome T-Shirt that make others laugh.
The instructions of the competition are as followed:
1. Download either the
Simple template
or
Advanced template
2. *Edit and make a cool, interesting or funny T-shirt or Outfit
3. **Upload the design image to our
Facebook wall
4. Get more than 10 likes and we will add your design to the game
5. We'll bind that design to your Steam ID, so only your player
has that design in game across all servers!
6. ???
7. *** Profit - Best design will be printed as a Real T-shirt!
* All designs must be your own and all reference images must have free distribution and not breach copyright, provide the names of all copyright holders so these can be included within game credits. No demons or their family members may enter. **If you don't have Facebook PM Gladers the image *** No money prize equivalent will be provided; name and address must be provided at time of win for prize to be dispatched. **** I willfully sign over all deeds to my house, wife, dog and car. Does anyone read the small print?

This is an early beta at the moment, since we plan on including more features. We like blood and so do you, so why not make this game as brutal as it can be? I mean, it's a fight to the death. Now, we have gory deaths and blood trails you leave behind when you're hurt (Great for hunting down invisible demons!). We are planning on adding gibs, but we don't have any models for those at the moment. Do you have any suggestions or contributions for these models?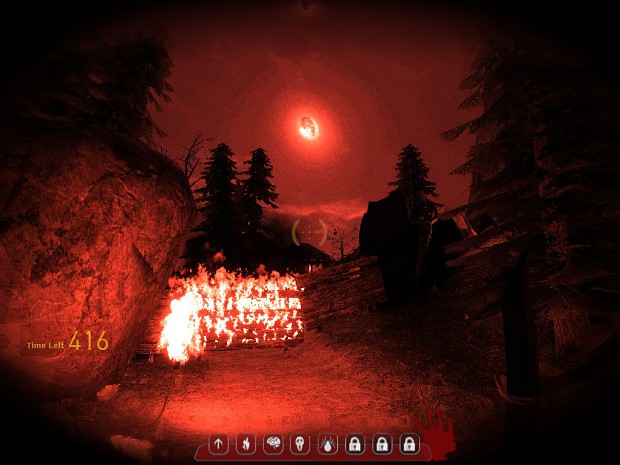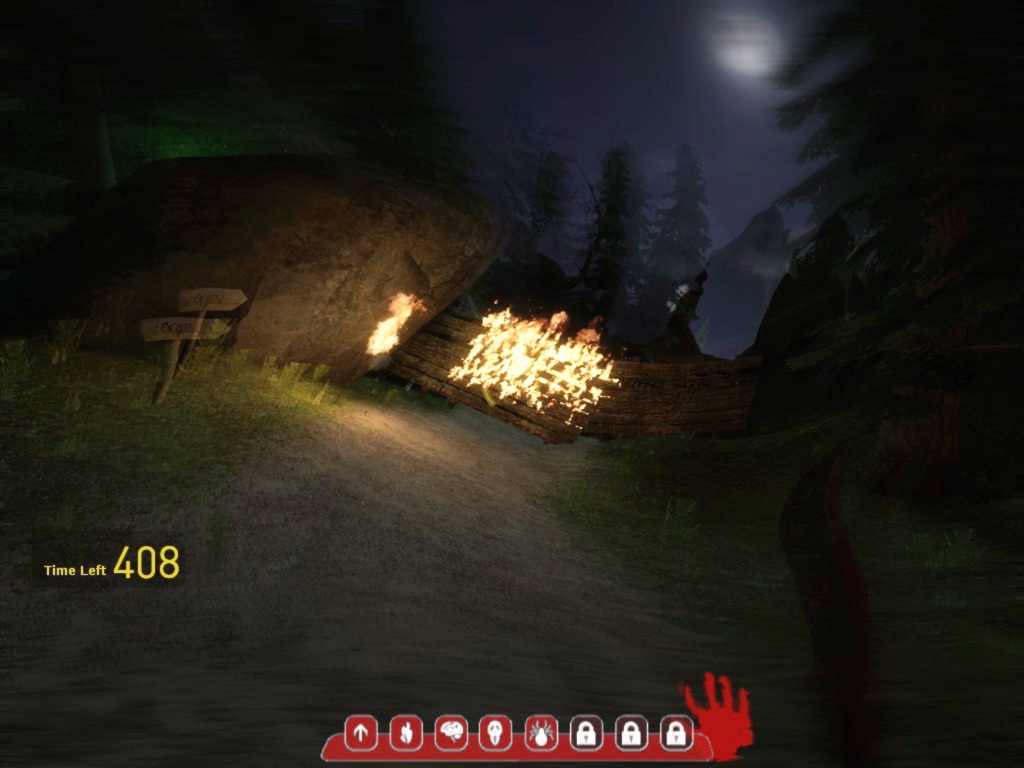 If you followed our screenshots lately, you will have noticed some nice shaders. We officially added the SSE to DvH! This was only possible with the great work of
Biohazard
. We would like to thanks him at this point for his great piece of software. If you haven't seen his work yet, you should definitely check it out.

We uploaded the winner's contribution quite a while ago, but now we are mentioning him formally. Dear ET1996, you are frickin' awesome! Thanks for your great work. He is very talented and you should definitely check him out, maybe even track his mod.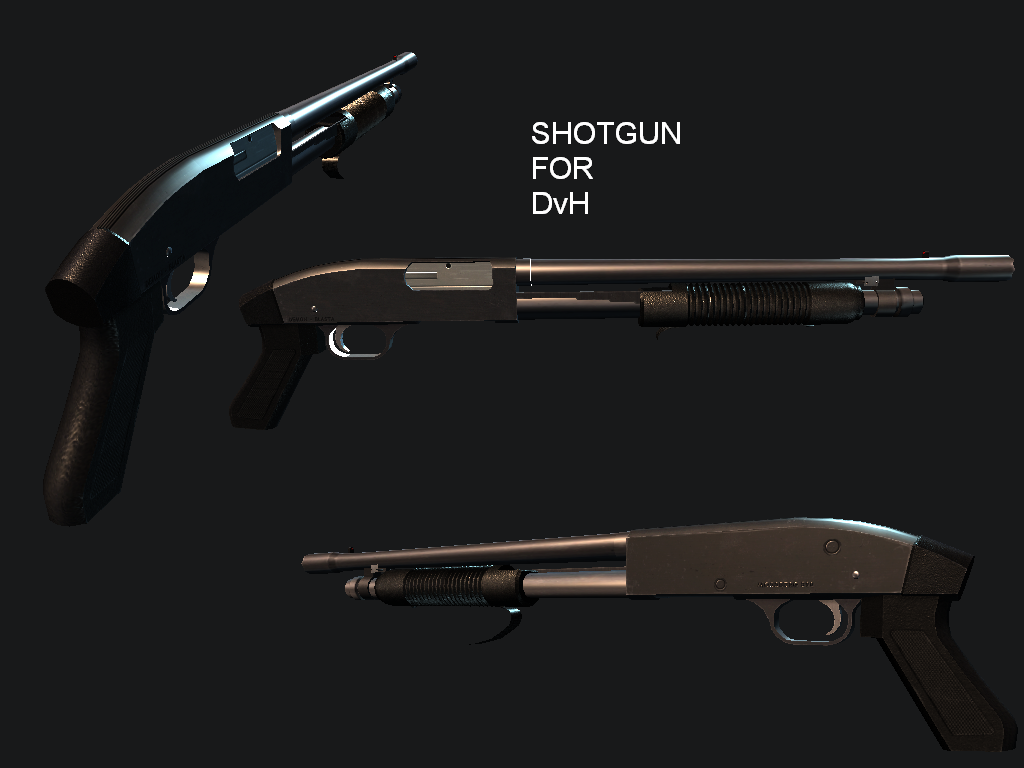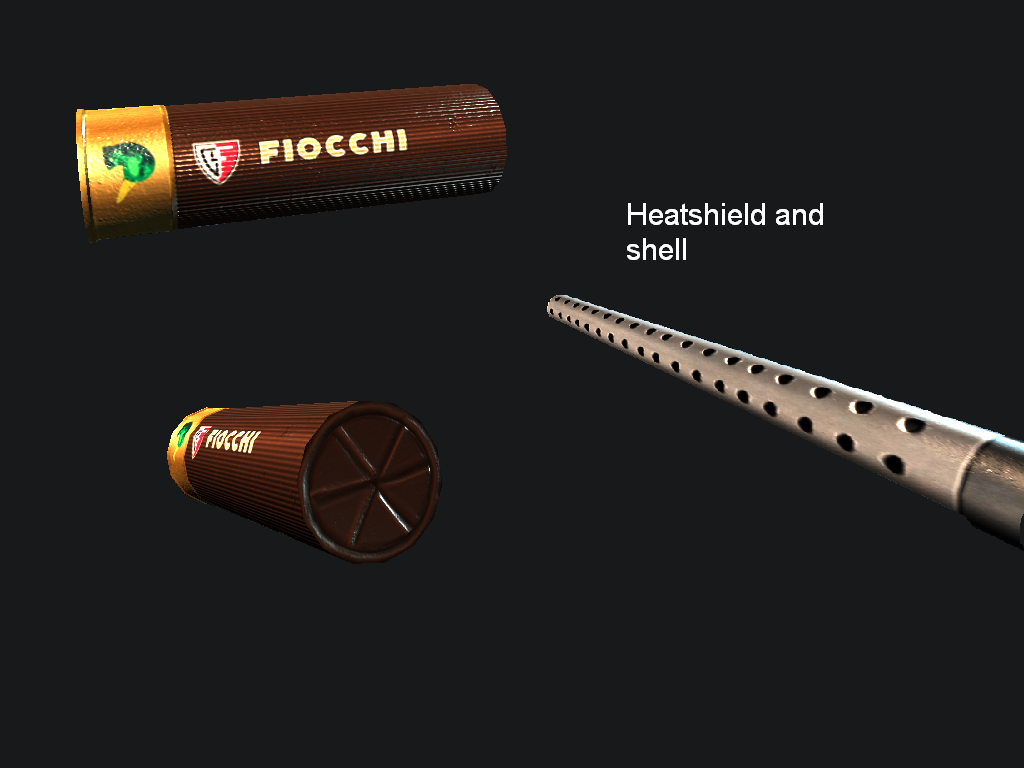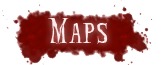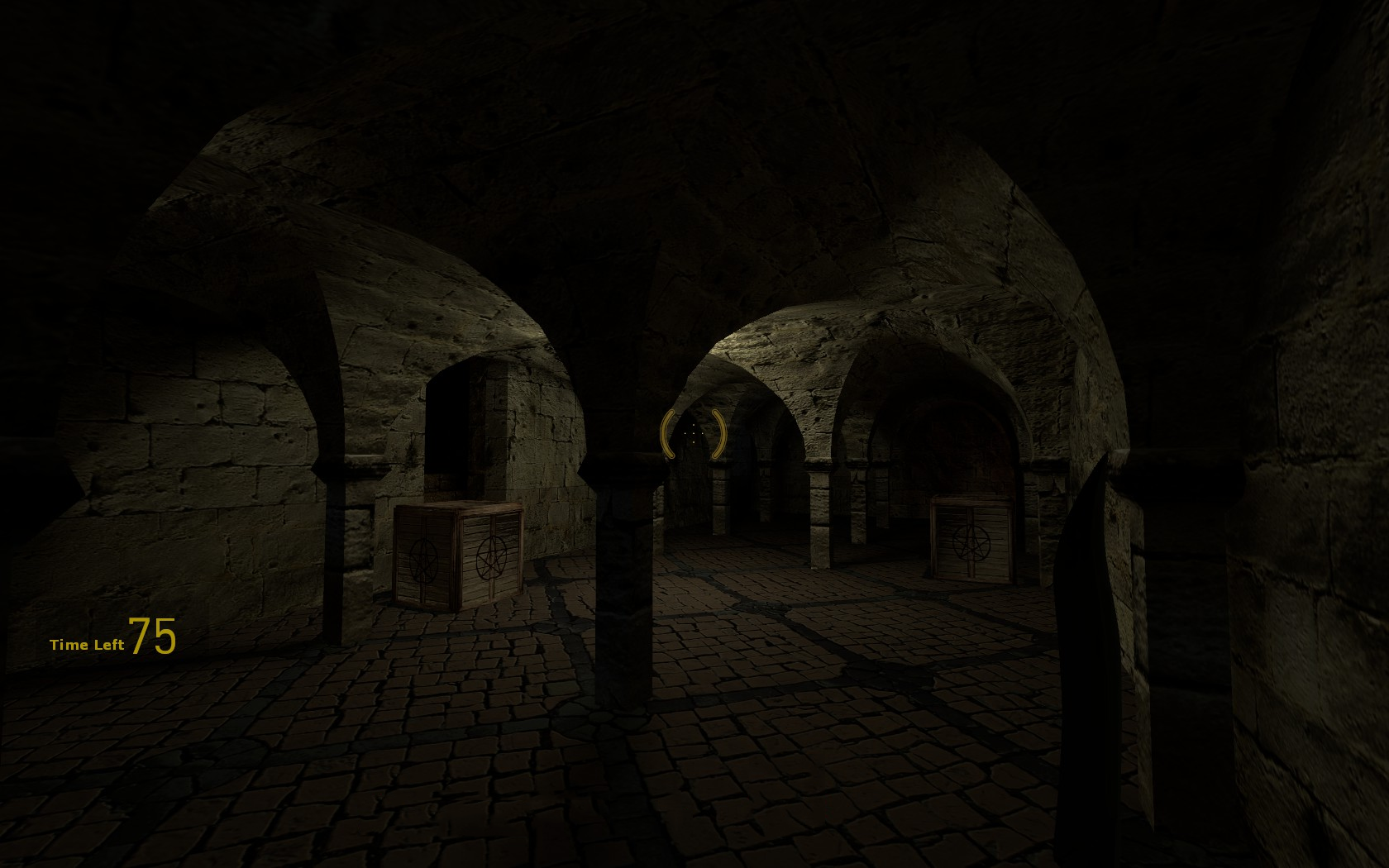 Are you a dedicated beta test player?
If you are then:
1. Join the Facebook group
2. Join the Steam Group
3. Playtests and Download information will be announced through both!